The Darkest Minds Movie Review | by tiffanyyong.com
Recommended Audience: Fans of Amandla Stenberg, Mandy Moore, Bradley Whitford, Patrick Gibson, Harris Dickinson, Skylan Brooks, Miya Cech, Gwendoline Christie, Jennifer Yuh Nelson and sci-fi/young adult movie fans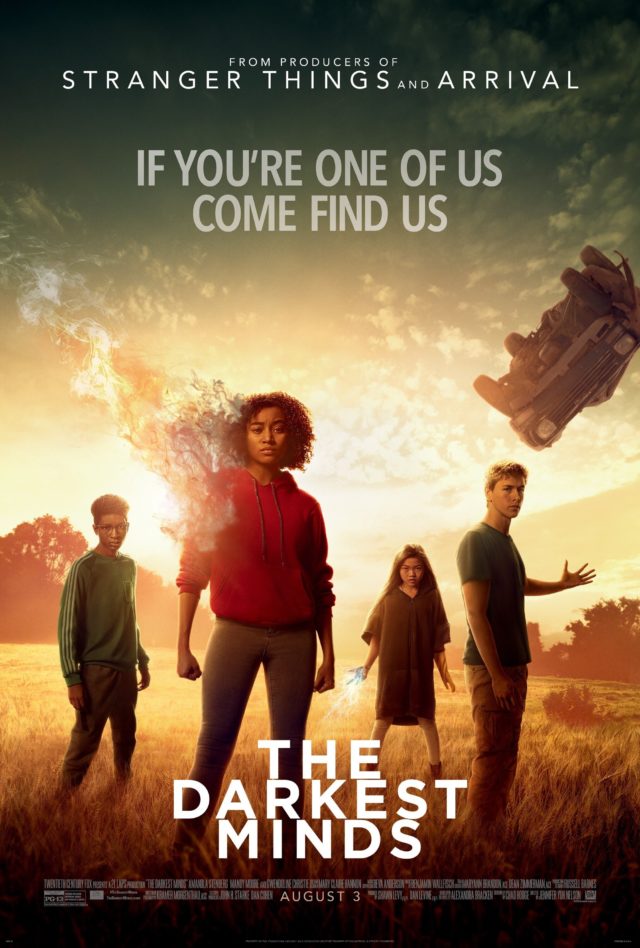 The Darkest Minds Movie Synopsis
When teens mysteriously develop powerful new abilities, they are declared a threat by the government and detained. Sixteen-year-old Ruby, one of the most powerful young people anyone has encountered, escapes her camp and joins a group of runaway teens seeking safe haven. Soon this newfound family realizes that, in a world in which the adults in power have betrayed them, running is not enough and they must wage a resistance, using their collective power to take back control of their future.
The Darkest Minds Viewer Rating: 2.5/5 **
The Darkest Minds Movie Review:
The Epiphany Duplet was hooked to Stranger Things and loved Arrival. So while the trailer of The Darkest Minds felt like FOX and Marvel TV's X-Men TV series "The Gifted", we were still looking forward to see what they have done.

Well, yes, it ended up to become a very very typical young adult film where plots and characters seemed to be lifted out of several other novels that have already been made into films, such as Hunger Games, Divergent and Maze Runner or even superhero films like X-Men.
Before we start bashing this film, I thought it is important to give credit to both the director, Jennifer Yuh Nelson, and her team who had done a really good job making the film visually appealing as a first time life-action directorial debut (her previous works were Kung Fu Panda 2 and Kung Fu Panda 3).
The teen actors put up a great show too, especially Harris Dickinson as Liam Stewart, the love interest. He provided nuances in the otherwise one-dimensional character, making him a likeable character. Chubs' (Skylan Brooks) nerdy yet chatty nature reminded me of Percy Jackson's satyr best friend, Grover (Brandon T. Jackson) and Zu (Miya Cech) as the quiet kid with electrokinesis – and no lines – did her very best with her innocent doe-eyes.

So what went wrong? The root of the problem is at the very start of the movie production chain – the book or the screenwriting itself. I haven't read the book prior to watching the film, but the audience could clearly see the lazy writing involved in the whole film. There's hardly anything original these days, but what sets a movie apart from another were either the characters, the plot, the visual effects or the direction of the film. In this story, the lines were spoken to set up for what's coming. Characters behave in certain way so that the film can move in a certain direction. The powers given could be utilised creatively like that of Elastigirl in Incredibles but they weren't. Instead, Zu was given a yellow rubber gloves, because of her electric-hands, making one wonder how she bathes herself when she's on the run with two guys before meeting Ruby.
This adaptation failed to give the audience characters we could truly root for. As the main lead, Ruby (Amandla Stenberg) was just slightly better than the detestable fickle-minded Katniss Everdeen (in the novel). With the ability to enter and control minds, there were so many possibilities the author or screenwriter could have played with this character, but they had to get her to make her a seemingly self-sacrificial victim.
If there is going to be a sequel like what the film established to be, I really hope more could be done to improve the story.
Do You Know?
It is based on Alexandra Bracken's young adult novel of the same name.
Amandla Stenberg also starred in The Hunger Games as Rue.
Jennifer Yuh Nelson's 2nd live-action movie, but the 1st to be directed by her. She has done work for mostly animated movies, notably the Kung Fu Panda franchise. She first did work on a live-action movie for the art department.
Catherine Dyer and Peyton Wich have both appeared in Stranger Things as Agent Connie Frazier and Troy, respectively.
Behind The Scenes and Interviews
Check out The Darkest Minds Official Website and Facebook Page!
The Darkest Minds is out in cinemas on 2 August 2018.
xoxo



Facebook | Instagram | Twitter | YouTube
*Disclosure: Invitation by Twentieth Century Fox Singapore. No monetary compensation was received for the movie review.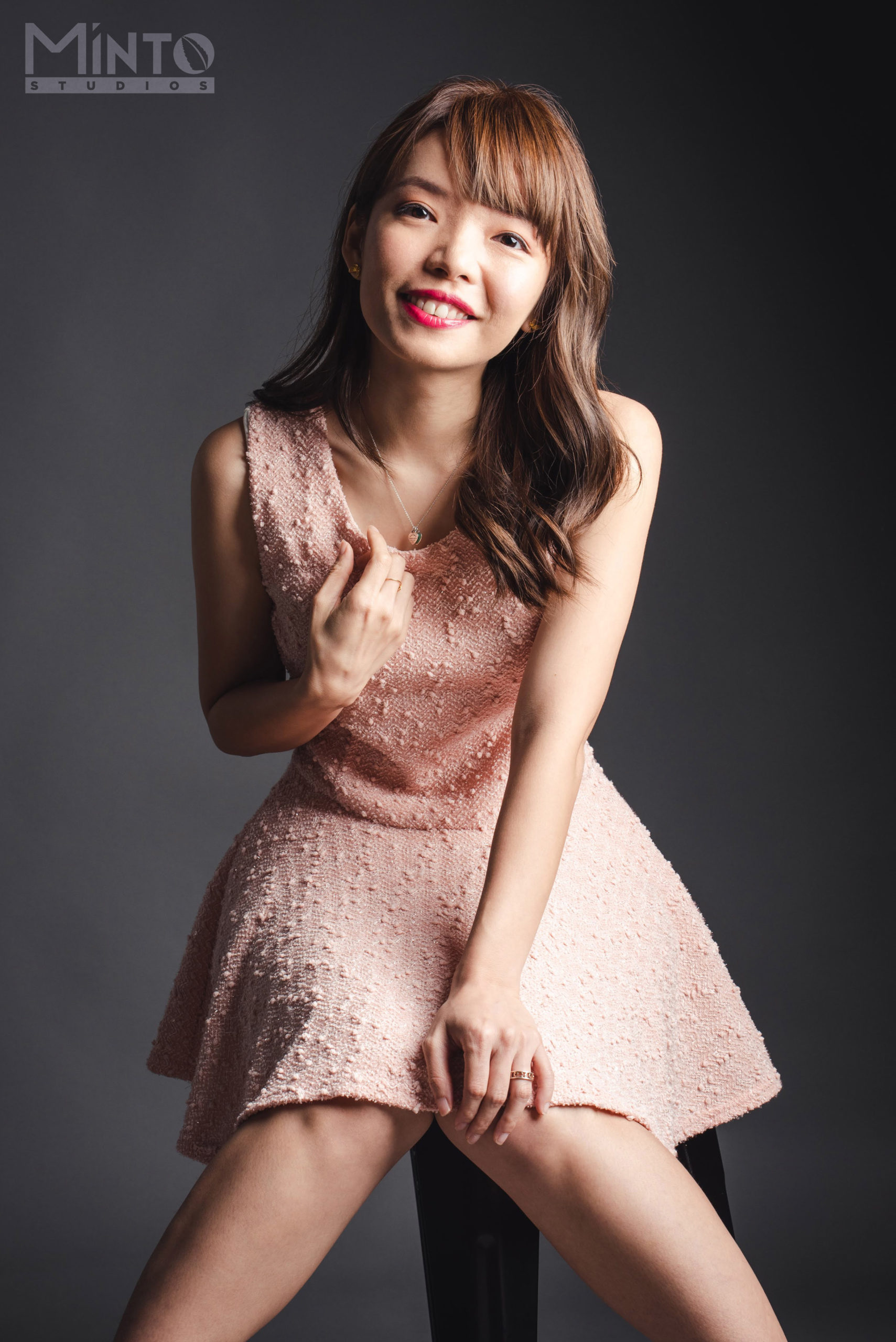 1/2 of #TheEpiphanyDuplet, Tiffany Yong juggles her ABCs – Acting, Blogging and Coaching/Consulting as she is fuelled by passion and drive to succeed.
It is not easy to make a living in Singapore just purely based on Acting, so with Blogging to help her with her online presence, and Coaching kids drama, private tutoring and freelance social media consulting to finance her life, she is currently leading the life most people hope to have: Living the Dream!