Percy Jackson: Sea of Monsters Movie Review | by tiffanyyong.com
Recommended Audience: Fans of Percy Jackson books, Logan Lerman, Alexandra Daddario, Douglas Smith, Brandon T. Jackson and Jake Abel; adventure/fantasy/greek mythology movie fans, Kids
Percy Jackson: Sea of Monsters Movie Synopsis
Based on the best-selling book, PERCY JACKSON: SEA OF MONSTERS continues the young demigod's epic journey to fulfill his destiny. To save their world, Percy and his friends must find the fabled and magical Golden Fleece.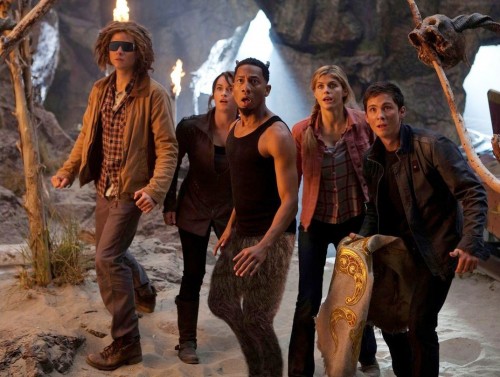 Embarking on a treacherous odyssey into the uncharted waters of the Sea of Monsters (known to humans as the Bermuda Triangle), they battle terrifying creatures, an army of zombies, and the ultimate Evil.
Percy Jackson: Sea of Monsters Viewer Rating: 3.5/5 ***
Percy Jackson: Sea of Monsters Movie Review:
This is one of those movies that the trailer had already shown almost every exciting or interesting moments in the movie. As usual, I did not really catch the trailer before watching the movie (I guess the ones playing on the screen in train stations doesn't really count since I wasn't really paying attention).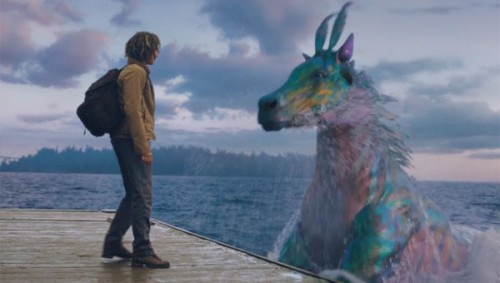 I've always been interested in Greek mythology, although I could never remember which god killed, married, ate which of his/her son, daughter and wife. I could only remember certain stories like how four seasons came about: Persephone, daughter of Demeter was kidnapped by Hades… etc so the movie was definitely able to interest me to watch. The effects was pretty cool, with nice little morale stories like, not judging someone by his race (or in this case for Tyson, the Cyclops, his species) and that our fate is decided by ourselves.
I like the concept of how these characters are half-bloods and looking normal in real life, and there's even a fun quiz to test out if you are a "half-blood" here! It is kind of fun to be looking at certain unexplainable things in this world in another way, like how the Bermuda triangle aka the Devil's Triangle is where the Sea of Monsters is.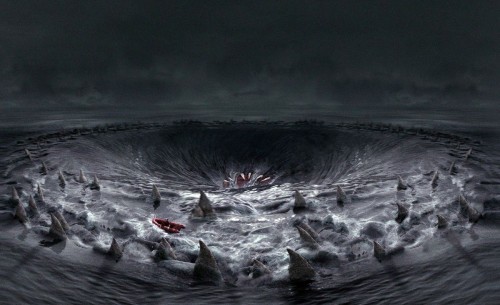 I'm really glad that the movie is based on mythological stories, as every single brain cell was screaming "this isn't even possible!" when I was watching the show. The sea of monsters did catch my attention as I had always been scared of the sea due to a picture book about the Monsters in the sea I had read when I was really young. But trying to start a ship in the stomach of the monsters with a team of zombies? I almost shook my head in disbelief.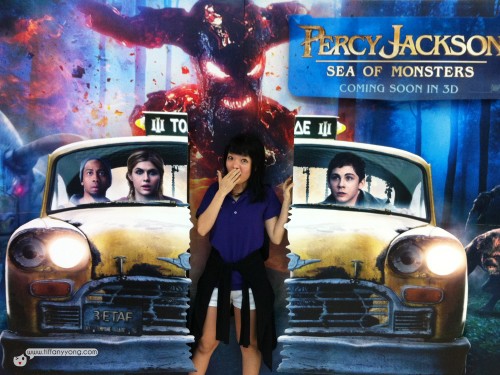 This is one of the rare times I'd post my photo on a movie review, but I enjoyed taking such (odd) photos. I took this photo even before I knew I was going to be watching the movie premiere, so it was a nice coincidence. I thought this scene (somehow) reminds me of Harry Potter's Knight Bus, the way it was hailed, the way it dashed around the city and worked itself around cars and poles. And also, the notion of Half-Blood.
I would say this is a safe movie to watch, nice CGI, nothing too "WOW" but it wouldn't really disappoint anyone. 🙂
Do You Know?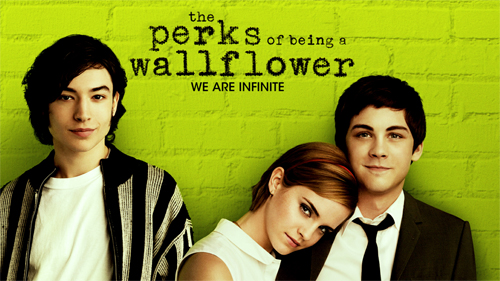 Logan Lerman is also known for his character as Charlie in The Perks of Being a Wallflower with Emma Watson. Which I thought was pretty interesting as the Percy Jackson series has been compared with JK Rowling's Harry Potter series, where Emma Watson acted as Hermione Granger.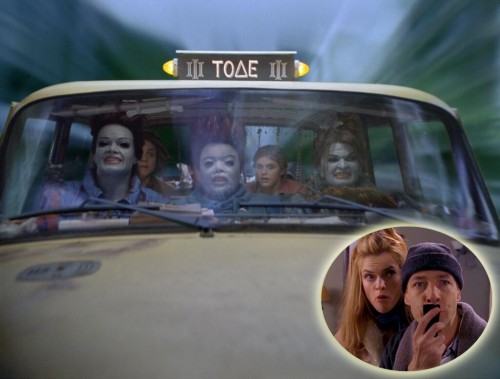 One of the three Gray Sisters (also known as Graeae) was acted by Andrea Kay "Missi" Pyle, who acted as the villian, Marv's wife, Vera in Home Alone 4.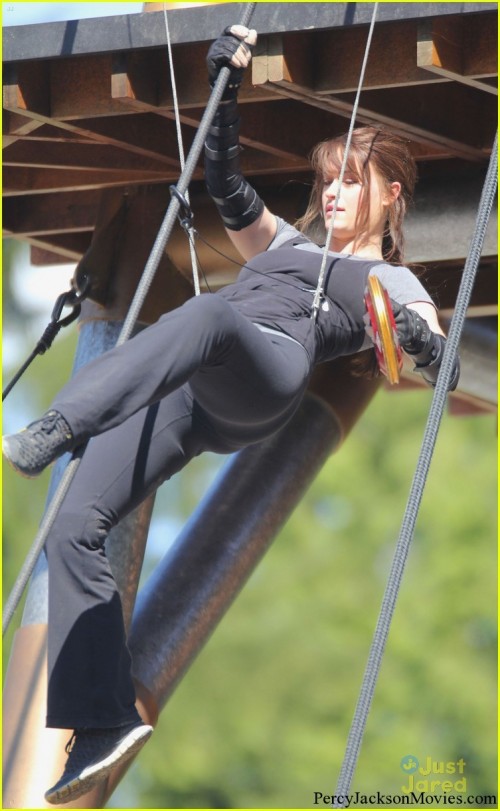 Leven Rambin wore a brown wig for the role of Clarisse La Rue. (according to imdb)
Percy Jackson: Sea of Monsters Behind The Scenes/ Casts' Interview
Check out Percy Jackson: Sea of Monsters Official Website and Facebook Page!
Percy Jackson: Sea of Monsters will be in Singapore on 29th August 2013.
xoxo



*Disclosure:No monetary compensation was received for the movie review.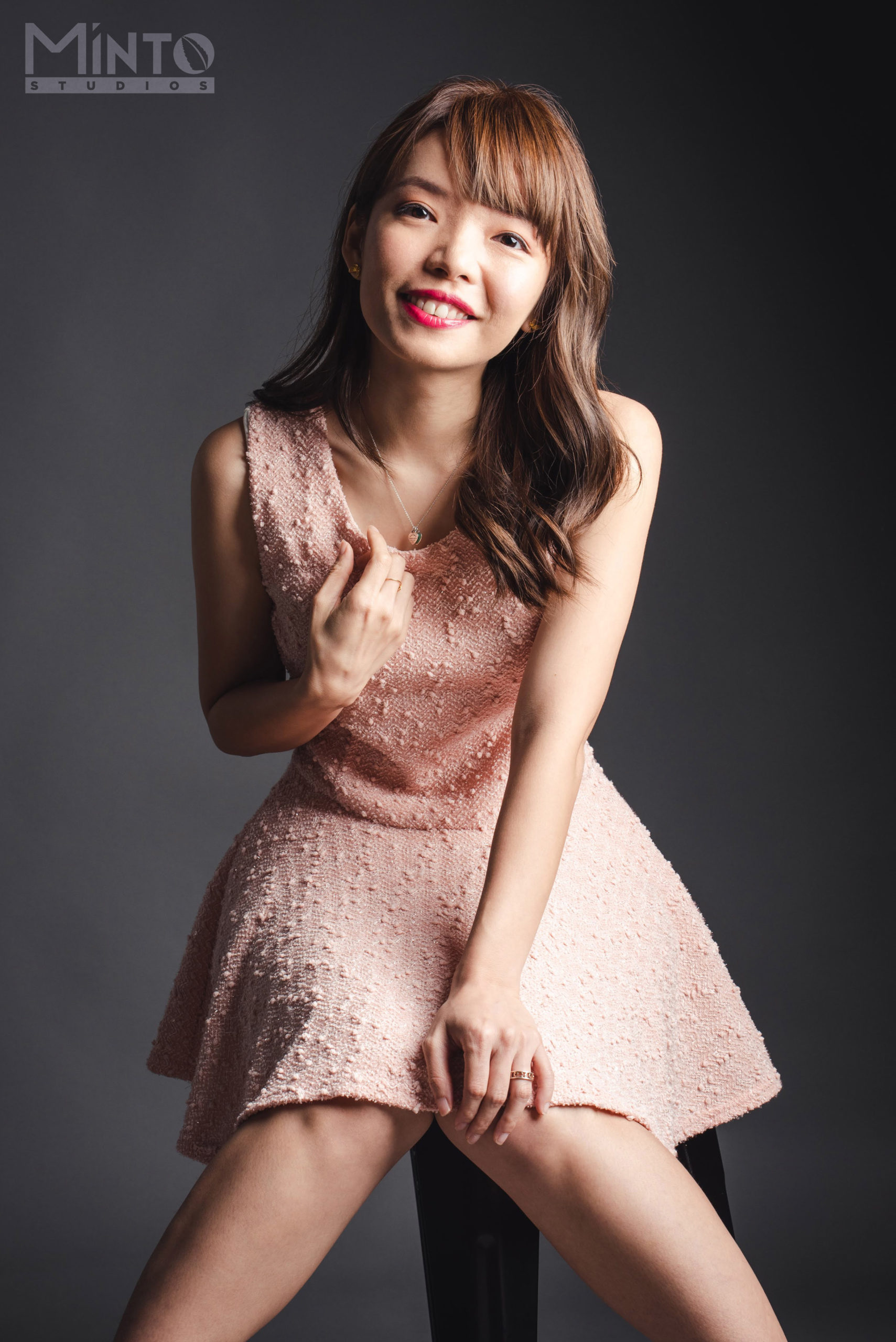 1/2 of #TheEpiphanyDuplet, Tiffany Yong juggles her ABCs – Acting, Blogging and Coaching/Consulting as she is fuelled by passion and drive to succeed.
It is not easy to make a living in Singapore just purely based on Acting, so with Blogging to help her with her online presence, and Coaching kids drama, private tutoring and freelance social media consulting to finance her life, she is currently leading the life most people hope to have: Living the Dream!