Down the Sudio Memory Lane with Tan Genghui Photography
Over the past few years, Peps and I often worked with Tan Genghui on lifestyle photoshoot featuring many Sudio earbuds model. I was sorting my photo albums when I found a list of "pending" photos set aside, and overlooked due to the shifts in my priorities. Finally got down to them recently and here's some of the many that I've found!
Disclaimer: This is not exactly review of Sudio earbuds, I'm sharing my memories and experiences when taking these photos with Genghui, so pardon my rambling. It's not going to be structured like my usual reviews. Click here if wanna check out reviews of Sudio products, written and reviewed by Peps Goh.
Featuring: Peps Goh x Sudio Tre, Regent and Nivå
Sudio Tre used to be one of Peps' favourite ear-piece, before the new models came along. He loved it because he could flip about wearing it without dropping or falling out (You can watch the video where he did that here)!

Sudio's products always look so classy and IG-worthy without being over the top, that it is really difficult to say no to their products!
However, it's off the rack from Sudio's official website, so you can only get it online from Lazada right now.
Sudio's Regent headphones have been upgraded to Klar, which means "clear" in Swedish. I always thought the idea of wearing a headphone outdoors to be pretty cool, but I never could afford a nice-looking one in the past.
You will probably notice the stark difference in Peps' look over here, as these were different photo-shoots, all taken by Tan Genghui over a span of one to two years. We did this during a staycation at M Social and due to the unexpected delay in our hair appointment and the weather, Genghui had to make do with the existing lights within the room and we were really impressed with how the photos turn out!
As we started doing more and more reviews and lookbook with Sudio products, we started running out of pose ideas. Wanting to balance the focus on the products (which are pretty small in comparison to our body) and NOT repeating + giving our followers the "same old photos", we had to crack our brains and find a unique theme each time.
Tiffany Yong x Sudio Regent, Vasa BLÅ, Tre
If you are a headphone person, Sudio has several models – Regent, Regent II and the latest Klar. What I like about the headphones is the comfy-ness of the ear-pads, I could literally sleep wearing them.
However, on the down-side, I could feel the headphone weighing down on me after wearing for some time, so I'm not sure if it's just me not used to wearing headphones or it's just too heavy for me. The new Klar is now at 242 grams, so it might be better!
I love the pastel pink of Sudio's products, be it the Vasa BLÅ above or the Tre below, as I feel that it kinda brought out the inner girl or the feminine side of me. When I was a kid, I was never allowed to "choose" or have a favourite colour, and I was very much a socially-awkward tomboy who never fit in well with girls.
Pink reminds me of the Pink Ranger, my childhood heroine, who can kick-ass without losing her feminity.
The Epiphany Duplet x Tan Genghui Photography x Sudio Earbuds
Sudio Nivå was the first wireless earbuds that we reviewed and there were many hilarious experiences when during our photoshoot with Genghui. It was my very first time wearing ear-buds, and if you look closely enough, I was actually wearing it upside down!
None of us noticed that until the time when I was editing the photos, and by then, it was too late! LOL. We had to give up many of the nice shots as the mistake was simply too obvious!
It was fun going on photo walks with Genghui as he will usually do his research in advance and discuss with us what he had in mind before the shoot. While he is prepared, he is also very open to different suggestions, usually quirky and weird ones from me and attempt to execute it to  his very best!
A quick shoutout to both Genghui and Sudio for trusting us! It is heartwarming to know that there are people and brands who focuses on quality and giving freedom to creators' creativity as well!
Need a Sudio Earbuds Promo Code?
Use promo code "PepsTiffany15" to get 15% off your purchases from Sudio's official website!
xoxo



Facebook | Instagram | Twitter | YouTube
*Disclaimer: Please be rest assured that even though the products and services were sponsored, it does not have any bearing on the content of this post. Opinions stated are genuine and honest. Also note that all sources, information, content, links are valid to change at any time.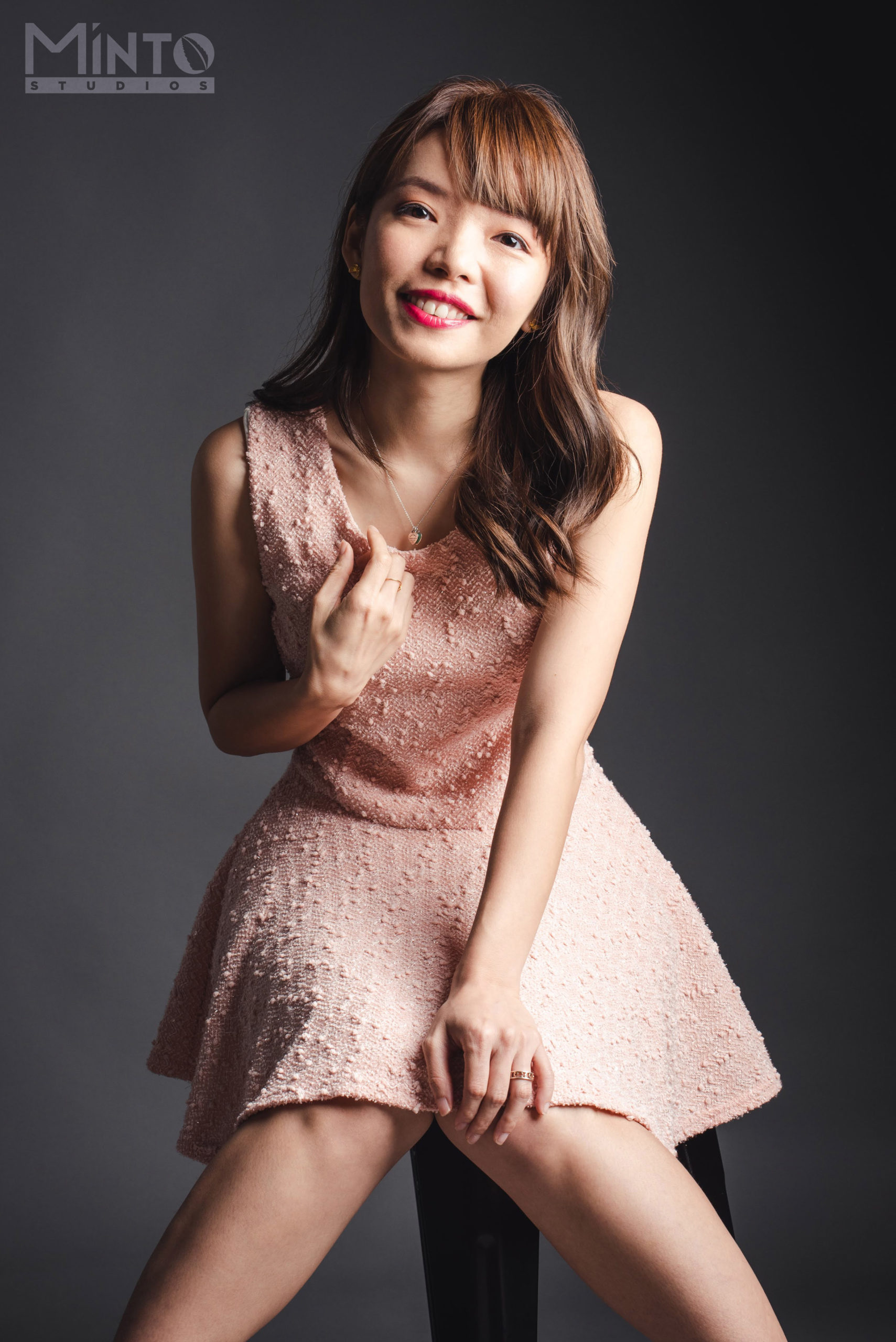 1/2 of #TheEpiphanyDuplet, Tiffany Yong juggles her ABCs – Acting, Blogging and Coaching/Consulting as she is fuelled by passion and drive to succeed.
It is not easy to make a living in Singapore just purely based on Acting, so with Blogging to help her with her online presence, and Coaching kids drama, private tutoring and freelance social media consulting to finance her life, she is currently leading the life most people hope to have: Living the Dream!