The Whispering Korean Movie (속닥속닥 | 窃窃私语) Review | by tiffanyyong.com
Recommended Audience: Fans of So Joo-yeon 소주연, Kim Min-Kyu 김민규, Choi Hee-Jin 최희진, Kim Young 김영, Kim Tae Min 김태민, Park Jin 박진, Choi Sang-Hun 최상훈 and Korean horror movie fans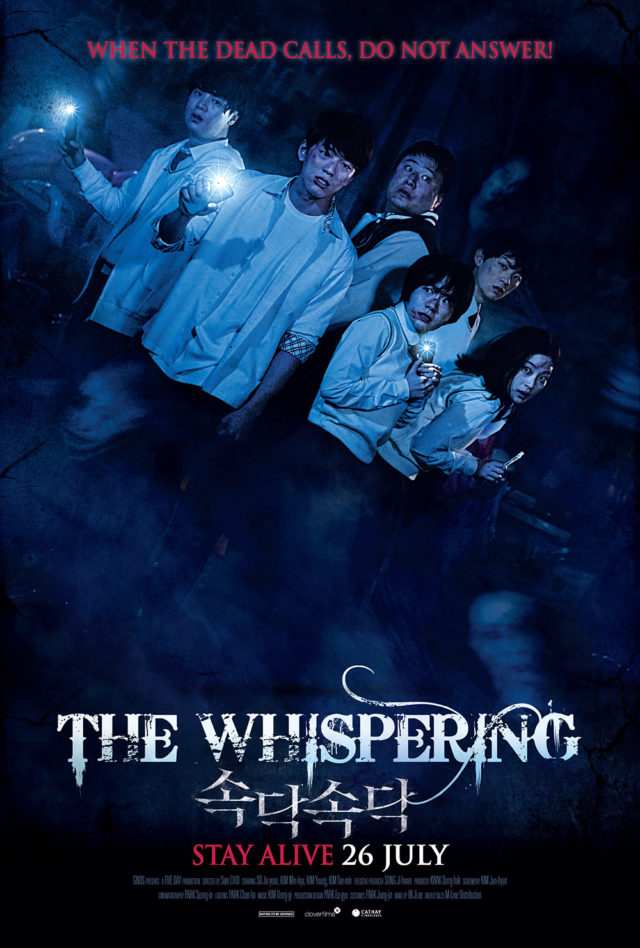 The Whispering Korean Movie (속닥속닥 | 窃窃私语) Synopsis:
One wrong turn and a group of teens were led to an abandoned amusement park. Six high school students, who finished their college entrance examinations, accidentally discover a colourful yet haunted house with eerie rumours to it. Ignoring all signs of warning, the students decided to explore the premise. Inside there, the students start to hear the whispers of death and vanish one by one, as unstoppable, extreme terror engulfs them.
The Whispering Korean Movie (속닥속닥 | 窃窃私语) Viewer Rating: 2.5/5 **
The Whispering Korean Movie (속닥속닥 | 窃窃私语) Movie Review:
Fans of classic school horrors will enjoy watching this directorial debut from Choi Sang-hun. A group of students on a road trip chanced upon a deserted amusement park, and decided to explore the haunted house for the sake of live streaming. While the premise was quite straight-forward – a group of teenagers making stupid choices and suffering the consequences of their decision, I like how relevant their motivation for entering the cave.

Kim Young (the Got7 Jackson Wang look-alike) is Jo Woo-Sung, got the team to enter the haunted house for a selfish reason, doing risky acts on live shows for money and fame. This is very relevant in the current times seeing how many people are doing that – from swallowing live eels to fulfilling dares posted by netizens in hope to become famous.
As fresh faces, the actors did a pretty decent job showcasing their distinctive personalities, but the story was somewhat lacking. The budding romance between Eun-ha (So Joo-yeon) and Min-Woo (Kim Min-kyu) were kept vague and unexplored. Eun-ha could hear whisperings from the dead, but there were no explanation why it was so and if it started after her best friend went missing.
There were plenty of baseless jump scares created for the sake of scaring. The characters started off as a group of close friends but ended up as individuals when horror started happening. The whole plot were so similar to The Mimic yet the relationship of the characters were so weak, and it made the ending felt somewhat disappointing and unappealing.
Do You Know?
So Joo-yeon made her debut in an advertisement in 2017, landed the leading role with her ability to contain any emotion and narrative. 
Kim Tae-min makes his acting debut in as 'Dong-il', a teenager who drives his friends down the wrong path and takes them to the eerie haunted house with scary rumors. He first appeared in Mnet's "Produce 101".
Behind The Scenes and Interviews
The Whispering Korean Movie (속닥속닥 | 窃窃私语) is out in cinemas on 26 July 2018.
xoxo



Facebook | Instagram | Twitter | YouTube
*Disclosure: Invitation from Clover Films. No monetary compensation was received for the movie review.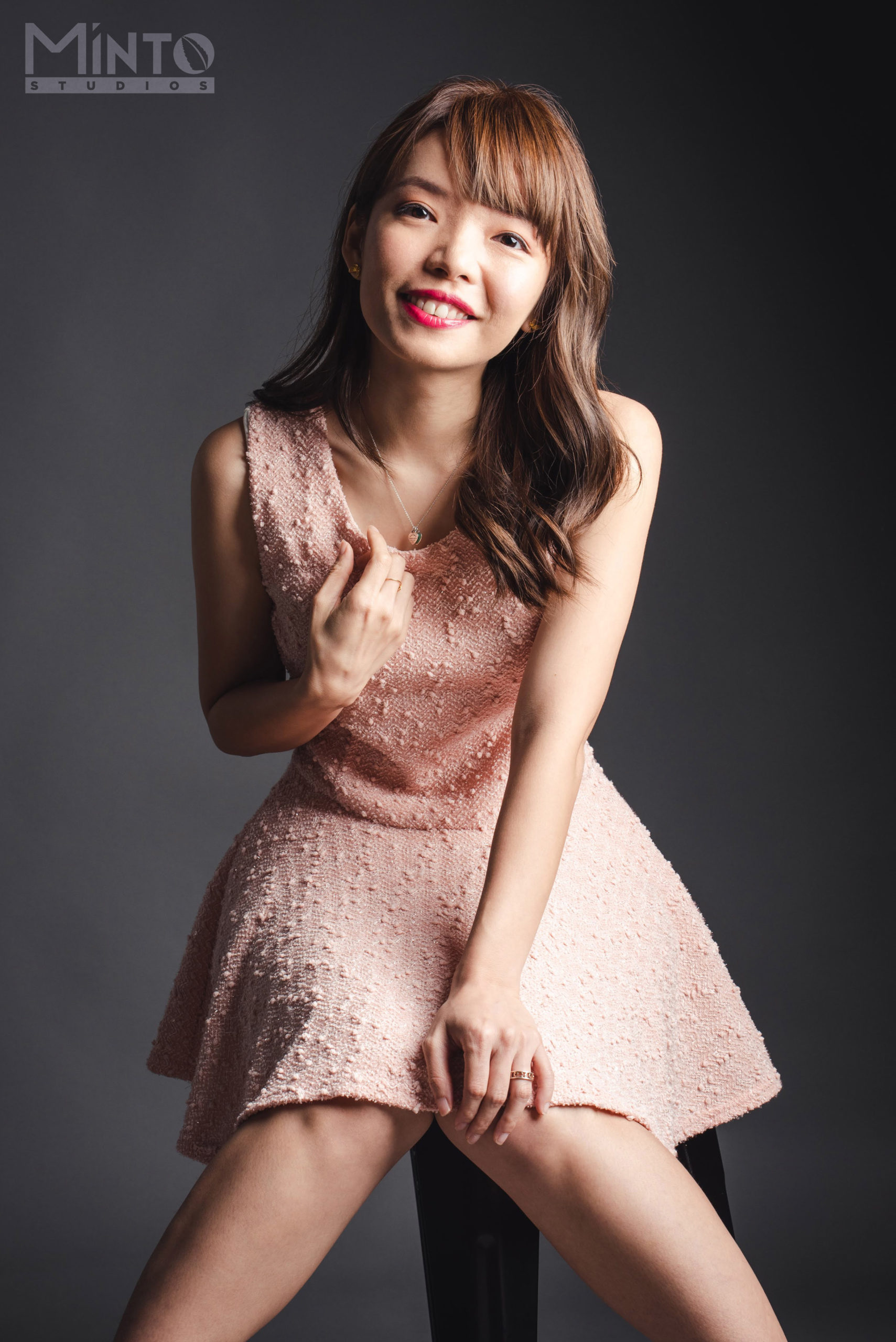 1/2 of #TheEpiphanyDuplet, Tiffany Yong juggles her ABCs – Acting, Blogging and Coaching/Consulting as she is fuelled by passion and drive to succeed.
It is not easy to make a living in Singapore just purely based on Acting, so with Blogging to help her with her online presence, and Coaching kids drama, private tutoring and freelance social media consulting to finance her life, she is currently leading the life most people hope to have: Living the Dream!