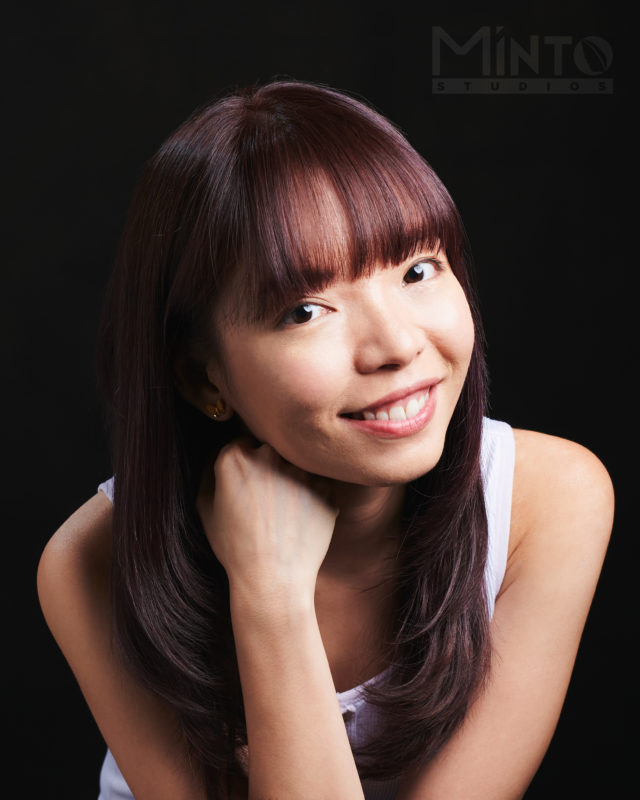 The A.B.C girl who has started her Acting, Blogging and Content Creating since 2012, has seen some changes over the years.
Maturing to a lady and with a shift of priority onto family and finance, it led to a discovery of a new purpose, to help people protect and grow their family, health and wealth. But that doesn't mean that she has lost her passion for the arts and acting, quite the contrary, Tiffany Yong had in the recent years been producing a range of bite-sized advertorial content for a wide assortment of brands.
With a unique combination of the skills developed from her acting and performance on TV, crossed with her acquired knowledge of working with big brands from her days as a high-profile blogger, Tiffany Yong has a knack for learning the marketing needs of her clients as well as the identity of their label, and artfully expressing them in the form of poignant or catchy short videos.
Tiffany Yong still keeps her passion for acting close to her heart and continues to look out for roles that catch her eye.
Acting Services
Bilingual Actor for TV, Films, Web-Series & Commercials
Music Video Female Lead
- Cheryl Wee's "从今以后的每一天"
Mediacorp Channel U Hosting Finalist
- Testube: Veteran and The Rookie 老将与新秀
Blogging
Writer focusing on quality product brands, an avid watcher and reviewer of all genres of film since 2012.
Brand Reviews: BenQ, Sudio, Lazada
Movie Reviews: Kungfu Jungle - Donnie Yen, Meeting The Giants - Tay Ping Hui, Seventh 守夜 - Ryon Lee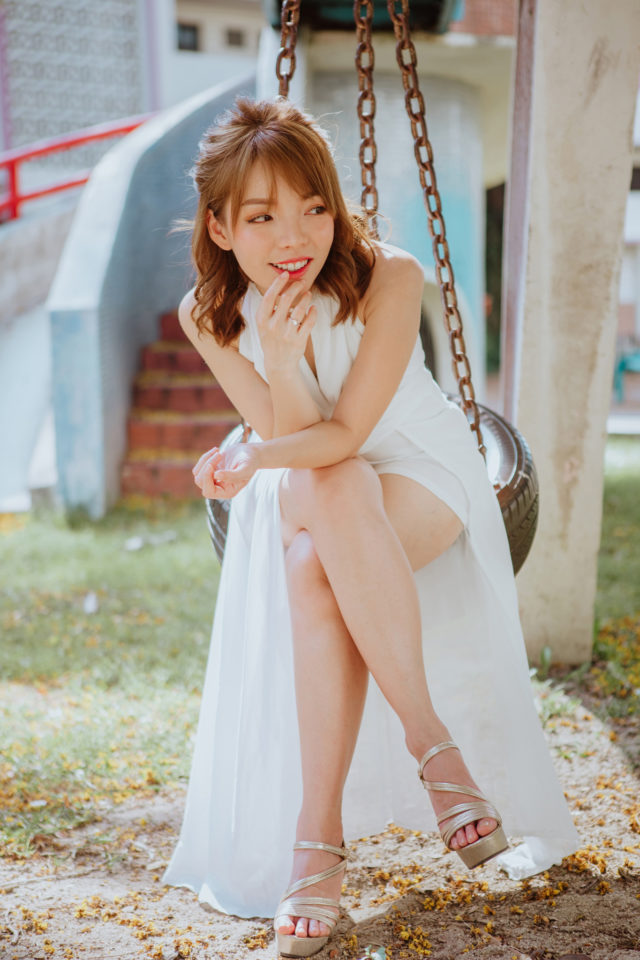 Content Creating
Love At Second Sight Web-series
- featuring Koi Plus, Gaston Luga, W Eye Clinic
Couple Fights Brand
- featuring Nyonya Chendol @ Multiple Outlets, Dailou Lok Lok @ Marina Country Club
Financial Consultancy Service
- Senior Financial Consultant protecting lives and wealth since 2018
- Specialising in global markets and entrepreneurs, to assist in making educated financial decisions for protection and retirement.
- Just a click away from a secure future 🙂

DO YOU LOVE ME AS I LOVE YOU Movie (可不可以, 你也刚好喜欢我) Review | by tiffanyyong.com Recommended Audience: Fans of Tsao Yu Ning 曹佑寧, Yuu Chen …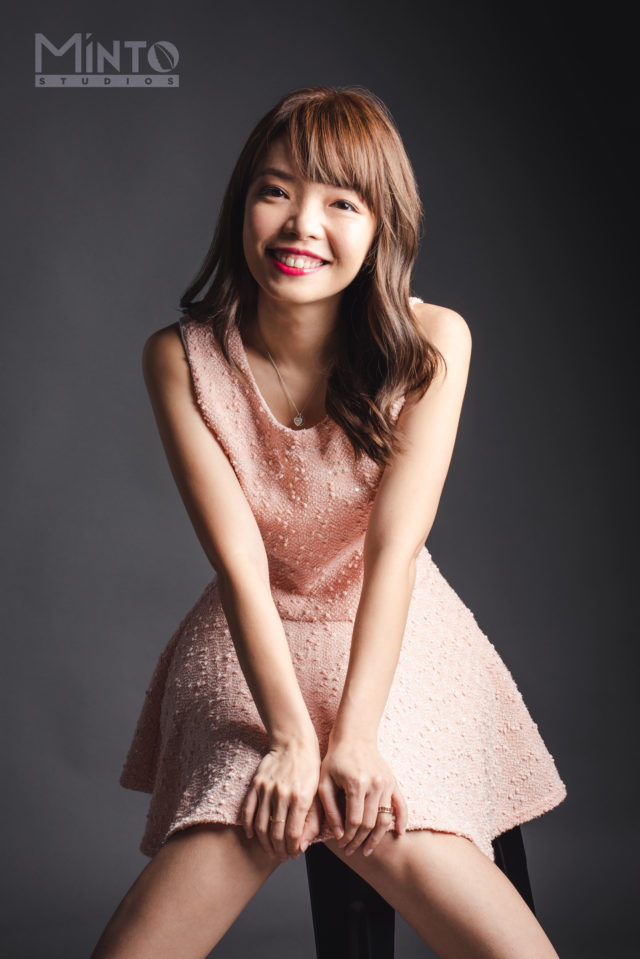 Check this review out. It's a sweet English guiding review about the movie."I was impressed how Sylvia Chang managed…
"由于你在你的部落格上,写出很真实的文章,对我们公司有很大的帮助,很多顾客都是看了您的文章来的。对我们的业绩也帮助许多。这是个很愉快的合作经验,感谢您的专业态度。 谢谢!"
"An insightful review of "Meeting the Giant". She spotted some of the more subtle points & nuances! Thanks Tiffany! "