Mom's Cooking: Daily Meal Catering Review
Editor's Note: Recently, I was approached by Mom's Cooking to review their daily meal catering services, and due to irregular working hours ever since I added another C (Financial Consulting) to my A and B (Acting & Blogging), I decided to get Clare who is on her maternity break to review this. 🙂

Clare Goh: I was on a eat-and-hop journey, trying out different home delivery services (tingkat services) when I was approached by Tiffany to try Mom's Cooking. Mom's Cooking was one of the services I found online but naturally gave it a miss when I saw the cost – it was almost double the price of most other competitive tingkat services.

You could imagine how excited I was when I get to try out the 10 days' trial with Mom's Cooking.
For Mom's Cooking, the menu is different daily, and the upcoming 4 weeks of menu are available here. That means that the dishes I have daily will not be repeated and only certain popular dishes would be included in the upcoming menu.
I ordered 3 dishes+ 1 soup for 2 pax from their premium dinner services and they are delivered promptly every day at my door. The standard delivery time for dinner is between 3:30 to 7:00pm. For mine, it reaches around 5.30pm daily. The driver will usually ring the door bell or knock on the door to inform that the food has been delivered.
Tip: I also left an S-hook on my door grille so that the deliveryman can use it to hang the carrier on my door. 
My 10 Days Mom's Cooking Experience
I must say that i am delighted with the meals. I like it that paper containers are used instead of plastic containers. According to Mom's Cooking, the containers are Food Grade Certified with US FDA compliance, environment friendly certified and safe for microwaving, so no hassle when needing to heat up the food!

I am someone who is very particular with texture of the rice and I am so glad that their rice is cooked just right; not too hard and also not too soggy.
Their soups are also very tasty, just like home-cooked soups. I loved their corn carrot soup and also chicken peanut soup.
Their dishes are well-balanced and yummy too. Some memorable ones are the appetising "Deep fried fish with Thai Papaya Salad" from Day 5 and the "Steamed Chicken with Chinese Sausage and Mushroom" from Day 6 is nice too.
I like how Mom's Cooking does not add MSG to their food (it's their Unique Selling Point) and they use the natural fruity sweetness of longans to enhance the taste in some of the soups and also dishes.

Overall, it is a delicious experience with Mom's cooking. While I initially thought the price was on the higher side before trying out the meal, it is definitely worthwhile after having tasted the dishes myself. I could taste the difference in quality (as compared to other companies) and variety of the food offered.
–
Mom's Cooking Service Review
Clare Goh: At first glance, I was quite skeptical when the menu presented gave the impression that we as customers do not get to choose what we want. I discovered later on that they DO accommodate common requests such as No Beef, No Spicy Food and/or No Seafood.
P.S. They do not omit pork and fish so there won't be replacement for dishes with pork and fish.
For example, if that day's menu consist of something spicy, such as Assam Sambal Prawn with Long Bean, there will be non-spicy replacement (Steamed Herbal Prawn) as well as non-seafood alternative (Steamed Fish with Turnip)
Besides the quality and taste of the food, which I felt might differ from person to person (what I find delicious might not be yummy to you), Mom's Cooking has a thoughtful system which made me feel valued. After the first day of delivery, they sent me a text to ask for feedback. I was just feeling a tad disappointed by the Mala Xiang Guo Sliced Pork which I found too greasy for my liking (there was a layer of oil at the bottom and I barely ate that – Tiffany said Mala Xiang Guo IS usually oily, so pardon me for being a pregnant picky eater!)
I was planning to just keep a lookout for the rest of the 9 days instead of complaining instantly, but their timely message allowed me to feedback to them instantly. Janice from Mom's Cooking was very receptive and responsive. She immediately replied that she will alert the head chef about the issue to prevent it from happening again. Their service really impressed me and yes, the rest of my meal trials were deliciously great!
–
Readers' Promotion for Mom's Cooking
Enjoy $10 OFF Mom's Cooking's 20 Day meal package when you quote "Tiffany Yong"!
Just put "Tiffany Yong" under the Remarks section in the order form here.
–
Mom's Cooking Pte Ltd
Mom's Cooking Pte Ltd was established for the purpose of premium meal catering. Their primary focus for this service is to provide a nutritious and wholesome, yet affordable alternative to our daily dining needs. The meals are prepared by the Principal Chef who had established more than 15 years of experience in providing healthy & sumptuous home-cooked meals.
Address: Blk 15 Woodland Loop #02-42, Woodlands East Industrial Estate, Singapore 738322
Tel: 6755 4466
Email: enquiry@momscooking.com.sg
Website: http://www.momscooking.com.sg/
Mom's Cooking ONLY deliver to residential address. They do not deliver to the following areas : Sentosa, CBD, Joo Seng, Macpherson Estate, Upper Aljunied, Boon Keng, Mcnair, Jalan Besar, Little India, Bendemeer, Lavender.
–
Hope this food review has been useful and do feel free to contact me for mummy/baby-related collaborations!
Warm regards,
New Mummy-to-be
Clare Goh
Disclaimer: Please be rest assured that even though the products and services were sponsored, it does not have any bearing on the content of this post. Opinions stated are genuine and honest. Also note that all sources, information, content, links are valid to change at any time.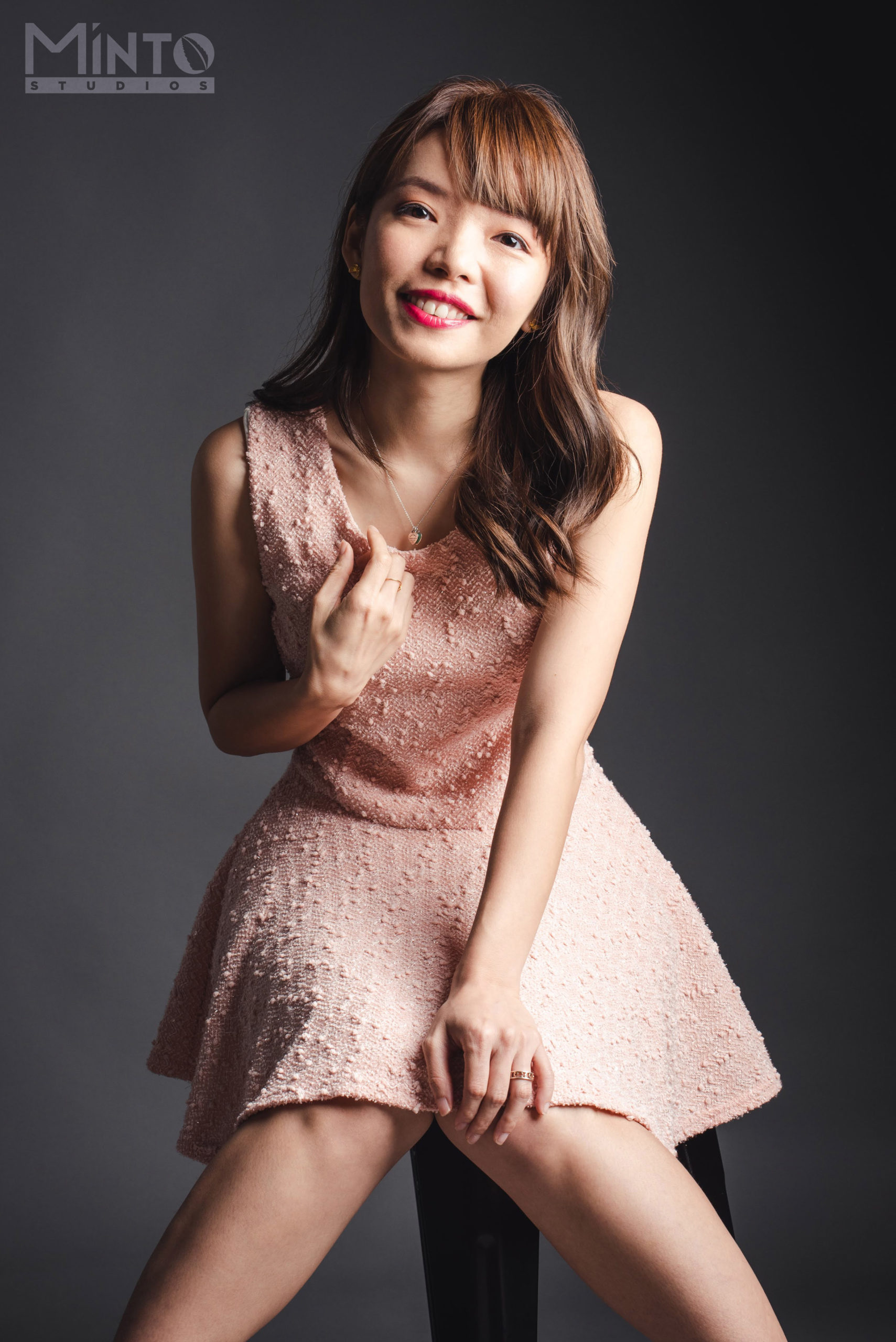 1/2 of #TheEpiphanyDuplet, Tiffany Yong juggles her ABCs – Acting, Blogging and Coaching/Consulting as she is fuelled by passion and drive to succeed.
It is not easy to make a living in Singapore just purely based on Acting, so with Blogging to help her with her online presence, and Coaching kids drama, private tutoring and freelance social media consulting to finance her life, she is currently leading the life most people hope to have: Living the Dream!