Triumph In The Skies (冲上云霄) Movie Review | by tiffanyyong.com
Recommended Audience: Fans of Louis Koo, Sammi Cheng, Francis Ng, Julian Cheung, Charmaine Sheh, Kuo Tsai Chieh, Oceane Zhu, Liu Jun Xiao, Kenneth Ma, Triumph In The Skies drama fans and Hong Kong movie fans
Triumph In The Skies(冲上云霄) Movie Synopsis
Young pilot Branson (Louis KOO) recently takes over Skylette, his father's aviation empire, only to realize his old flames Cassie (Charmaine SHEH) is a flight attendant there. Several years ago, he was forced to break up with her and move to New York to take care of his father's business. To this day, the two continue to harbour feelings for each other but decide to keep them bottled up.
In an effort to rebrand the airline, Branson invites rock idol TM to star in an upcoming commercial and appoints Sam (Francis NG) as her flying consultant. Incongruent in both tastes and experience, this odd couple gets off on the wrong foot. As the shoot progresses, however, they slowly discover each other's merits, developing a strong mutual attraction.
Jayden (Julien CHEUNG) has left Skylette Airline to become a pilot for private jets. He meets the young and vivacious Kika (KUO Tsai Chieh) during a flight and assumes her to be wayward and shallow. But they turn out to have a lot in common and start falling madly in love. At the height of their romance, Jayden realize almost too late the secret behind her recalcitrance… Each of the three relationships comes with its own setbacks. As long as one can accept the imperfection of things, finding happiness—however fleetingly—is a blessing in itself.
Triumph In The Skies (冲上云霄) Viewer Rating: 3.5/5 ***
Triumph In The Skies (冲上云霄) Movie Review:
Triumph In The Skies (冲上云霄) is perhaps one of the most anticipated Chinese film ever since TVB announced the making of the movie. Although it was said to be a spin-off from the drama, all the die-heart fans were still looking forward to the film. I caught the first drama 12 years ago, but when the sequel came out in 2013, I did not have time to catch it before this movie was out.
Given that I did not have the prior knowledge of sequel, I still find the film quite enjoyable and watchable, displaying 5 love relationships within the short span of 100 minutes. I love the magnificent and beautiful cinematography, especially those in England. Together with the strong cast, the film was indeed visually-appealing!
Besides that, I like the little stories you learn from the individual couples. Messages like "Life's short", "Opposite attracts" and "True love overcome all obstacles" were significant (Won't elaborate too much to avoid more spoilers!) Furthermore, the cameo appearance of Roy (Kenneth Ma) and Sister Head (Elena Kong) was memorable despite the limited screen time.
However, audience who have watched the drama might be a tad disappointed with the film. Some find the addition of so many new casts Louis Koo, Charmaine Sheh, Sammie Cheng and Amber Kuo dilute the presence of the two most popular reprising characters Captain Cool and Sam. Louis Koo and Charmaine Sheh's love story made the movie look as if it was revolving around them rather than the original cast.
Also, Captain Cool and Sam did not really have a continuing plot with their characters in the drama. Some find Sam's (Francis Ng) role too romantic with TM (Sammi Cheng), different from his original cold and stern character.
Rather than over-analysing this film, I find it a light-hearted yet touching movie suitable for couples (Valentine's Day is over but you still can watch it with your loved one) and also friends! Most importantly, this is good as a stand-alone movie and you don't need to watch the dramas to understand this!
Do You Know?
*Spoilers alert*
The film was directed by two veteran Hong Kong directors: Wilson Yip and Matt Chow. Wilson Yip, is best known for directing "Ip Man" and "Ip Man 2" while Matt Chow was famous for his romantic comedies such as "Golden Chicken SSS".
The bathtub scene was shot in England at 2 degree Celsius for eight hours. It wasn't enjoyable as they were not able to turn the water's heat up because doing so will fog the cameras up.
Chilam said, "The sides of the bathtub were slanted, so it was impossible to sit straight. If you stay in that position for a long time, it is really uncomfortable," he continued, "[Amber] kept on slipping down the tub like the Titanic, so I had to use my feet to push her back up to prevent her from slipping again. Both of us weren't that close initially, but after that scene, we got close!"
Chilam's crying scene during Amber's high-risk surgery was unscripted and real. He shared, "The director didn't ask me to cry, but once [the cameras] rolled, I couldn't hold [the tears] in.
Behind The Scenes and Interviews
Check out Triumph In The Skies (冲上云霄) Facebook Page and Weibo Account!
Triumph In The Skies (冲上云霄) is out in cinemas on 19 February 2015.
xoxo



Facebook | Instagram | Twitter
*Disclosure: Invitation by Clover Films Singapore. No monetary compensation was received for the movie review.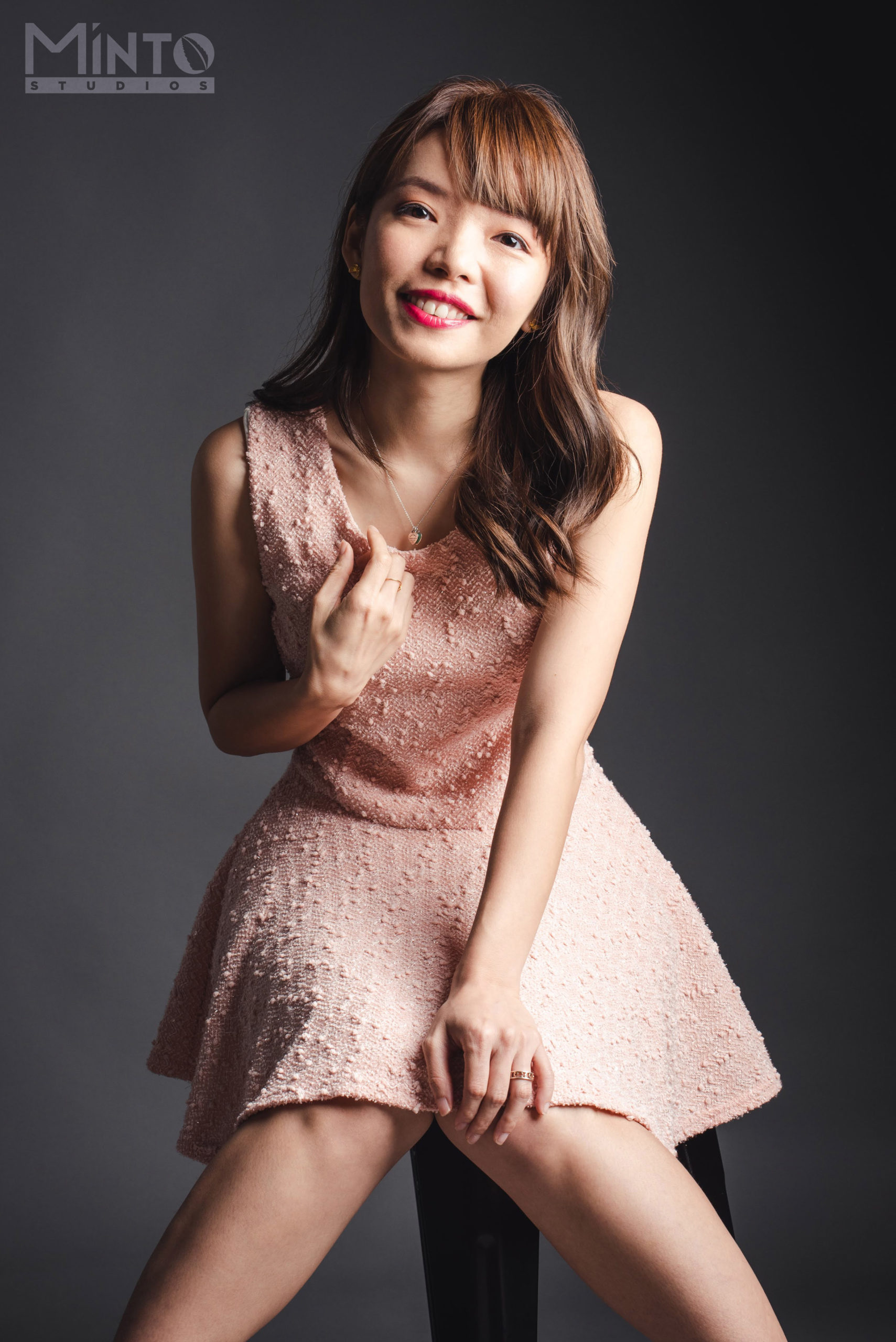 1/2 of #TheEpiphanyDuplet, Tiffany Yong juggles her ABCs – Acting, Blogging and Coaching/Consulting as she is fuelled by passion and drive to succeed.
It is not easy to make a living in Singapore just purely based on Acting, so with Blogging to help her with her online presence, and Coaching kids drama, private tutoring and freelance social media consulting to finance her life, she is currently leading the life most people hope to have: Living the Dream!