THE GANGSTER, THE COP, THE DEVIL (恶人传 | 악인전) Korean Movie Review | by tiffanyyong.com
Recommended Audience: Fans of Ma Dong-Seok 마동석, Kim Moo-Yeol 김무열, Kim Seong-Gyu 김성규 and korean action movie fans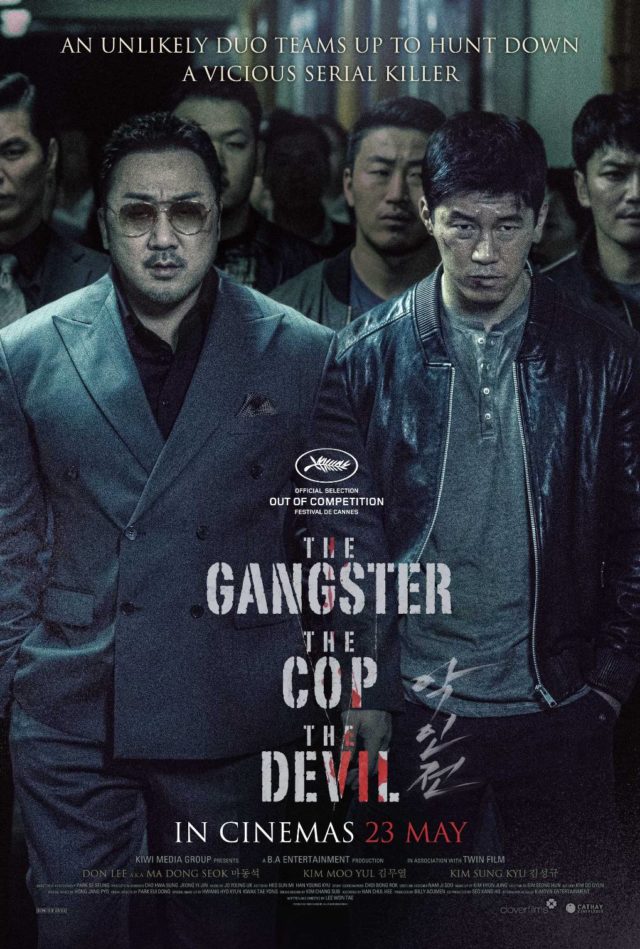 THE GANGSTER, THE COP, THE DEVIL (恶人传 | 악인전) Movie Synopsis
Fierce and feared Zeus gang boss Jang Dong-su (MA Dong-seok) gets involved in a fender bender on a rain night and gets attacked without warning, ending up with several severe wounds. After fighting back, he barely kept his life but his reputation as a gang boss is damaged beyond repair. His only way to somehow get his image on track is to find his attacker and exact revenge. He decides to team up with Det. Jung Tae-seok (KIM Moo-yul), who believes that Jang's attacker is none other than a serial killer. Despite what Det. Jung believes, his boss downplays his evidence because there aren't any evidence to begin with, as the killer does not leave anything behind. Without another option, he's forced to use Jang's resources in order to track down the serial killer and go after what little pattern there is to find him. The two men pool their talents and resources at their fingertips to slowly find a serial killer simply known as "K".
THE GANGSTER, THE COP, THE DEVIL (恶人传 | 악인전) Viewer Rating: 4.5/5 ****
THE GANGSTER, THE COP, THE DEVIL (恶人传 | 악인전) Movie Review:
We have been seeing Ma Dong Seok on the big screen pretty frequently ever since Train to Busan shot him into fame. His charming personality made him likeable in all the recent films that he's been in, be it "The Outlaws" or Along with the Gods: The Last 49 Days. When Peps and I caught this movie, we were pretty impressed with how it was able to both feel like an art-house flick and yet, also delivers fast-tempo-ed commercially-viable blockbuster vibes.
There are plenty of action flicks these days, and many of them fought for the sake of fighting. In this film, the characters' action sequences were closely related to their personalities and character background. As a stunt choreographer himself, Peps agreed that this is the kind of film he would hope to work on. There is a take-back for the audience for every fight sequence, be it the initial opening act by gangster boss Jang Dong-su of him training on a "punching bag" or the serial killer's cold-blooded kills.
I love the contrasting moves of the three main characters, bringing out their roles in the film. It made the audience look forward to every single time they meet, be it between the devil and the gangster, the gangster and the cop or the cop and the devil. The chemistry between the three of them was definitely intense. If I have any bone to pick, I will say the cop's action sequence was the weakest as it was overpowered by the burly and strong moves of the gangster and the swift and emotionless stabs of the devil.

So why did we say that it has an art-house vibe to the film? The cinematographer used great camera angles for the action sequences and lights and colours allocated to the different characters to bring out the mood and personalities. My favourite part was the slow reveal of the serial killer, making him a constant mysterious threat to everyone around.
Most people might find this a typical police-thief plot, but the fact that it was based on true events (after some research, I surmise that it might be Yoo Young-chul, given the timeline, and descriptive profile) made this a compelling and must-watch action flick for 2019!
Do You Know?
KIM Moo-yul put on 15 kg and constantly worked out during the shooting period and kept a strict diet in order to get into his character of the detective, who has to have the physique to stand up against Ma Dong-seok's hulking frame. He also prepped for his role by conducting extensive interviews with real detectives, read up on similar cases and did all the stunts by himself.
Actor KIM Sung-kyu lost a ton of weight for the role to create his sharp look and relied on various films and documentaries to create a serial killer's unique traits, such as practice biting his fingernails. He has played in "The Outlaws" and Netflix original "Kingdom". Director Lee Won-taw felt that he had an eerie feeling in his eyes, and looked weak and strong at the same time. He had the look of evil.
Behind The Scenes and Interviews
THE GANGSTER, THE COP, THE DEVIL (恶人传 | 악인전) is out in cinemas on 23 May 2019.
xoxo



Facebook | Instagram | Twitter | YouTube
*Disclosure: Invitation from Clover Films. No monetary compensation was received for the movie review.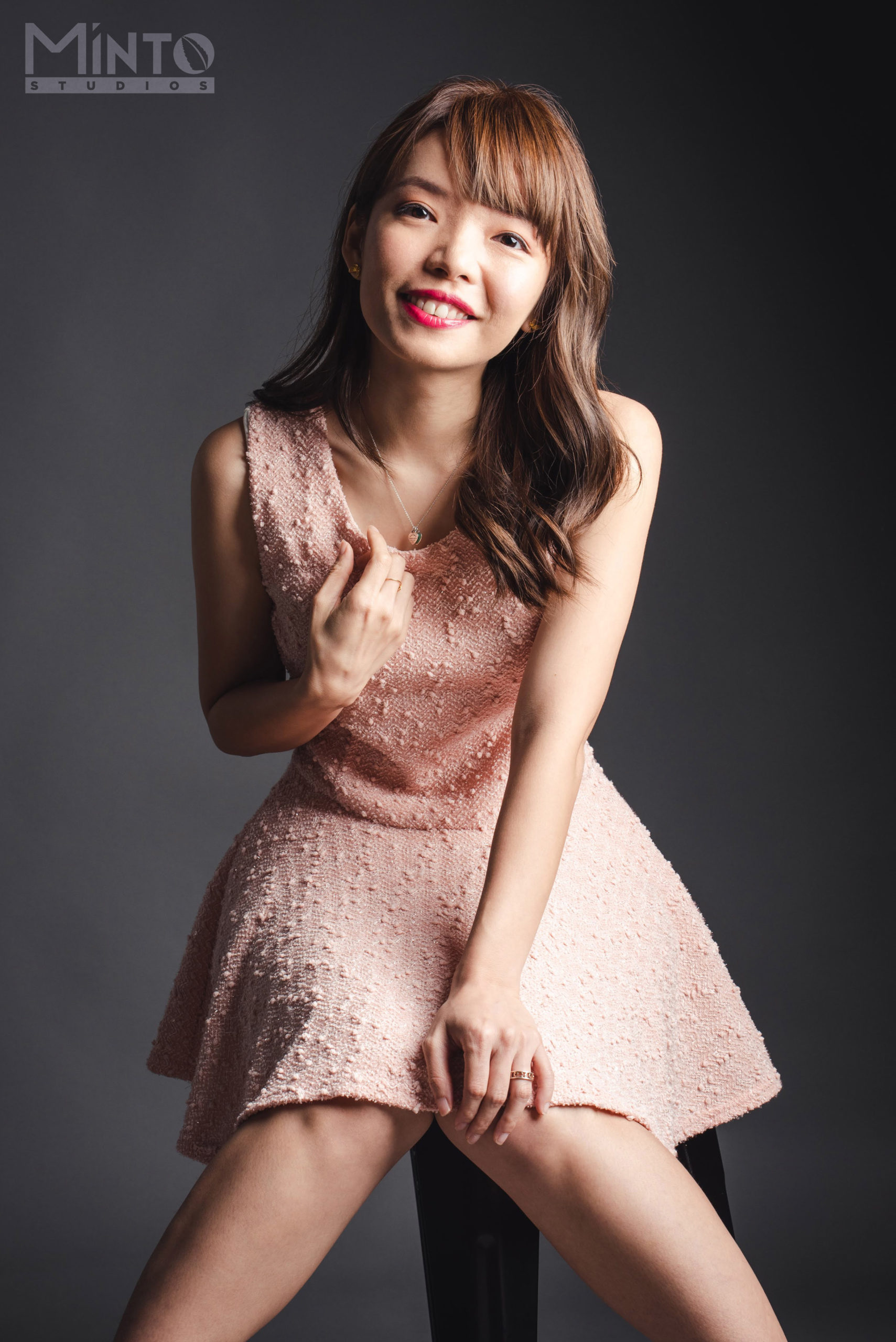 1/2 of #TheEpiphanyDuplet, Tiffany Yong juggles her ABCs – Acting, Blogging and Coaching/Consulting as she is fuelled by passion and drive to succeed.
It is not easy to make a living in Singapore just purely based on Acting, so with Blogging to help her with her online presence, and Coaching kids drama, private tutoring and freelance social media consulting to finance her life, she is currently leading the life most people hope to have: Living the Dream!