Lazada 11.11 Sale 2018 is Here!
Time flies and I can't believe that the annual 11.11 Single's Day sale is back again. Having done the 9.9 Lazada x Nihon no bi by Shiseido Beauty Unboxing, Lazada GSS Maybelline Unboxing and Lazada x L'Oreal Paris and Triumph Birthday Unboxing this year, this is probably going to be one of the last unboxing for 2018.
This year, for Lazada 11.11 Sale, all the excitement will be focused on 11th November itself. Yes, I meant the over 70 well-loved $29 and $49 Branded Surprise Boxes with products worth $100 and more. As usual, there will be up to 90% off for most products and the 1111 flash sales starts today on 1st November!
This year, every $50 spent on Lazada gives you one chance to win a Jeep Renegade! Yes, that's a big prize over there!
So this time round, what I have with me is the Lazada X BRAND'S Official Store Surprise Box. Most people often associate the brand "BRAND'S" with their famous BRAND'S® Essence of Chicken (鸡精) as well as feeling of energy and alertness.
Lazada x BRAND'S Official Store 11.11 Sale Surprise Box Unboxing
First concocted by Mr Henderson William Brand in the early 19th century for His Majesty, King George IV of England, the secret formula gained prominence over the next 180 years for its nourishing goodness, and today BRAND'S® Essence of Chicken is available in 19 countries with over 150 million bottles sold worldwide.

And if you realised, the BRANDS' Surprise Box on this 11.11 Sale is probably one of the rare boxes where the products are unisex and suitable for all ages and both genders. The products you get might vary from mine, but fret now, every single product from BRAND'S are delicious and good for health.
Personal Experience with BRAND'S® Berry Essence
I thought I would share with you a quick review of the BRAND'S® Berry Essence. Made with seven premium berries specially selected from Europe and America, the drink is fortified with Vitamins A, C and E as well as Zinc. Berry Essence is beneficial for eye health and function, recommended for anyone who is constantly exposed to the aggressors of modern lifestyle, such as UV from sunlight, air pollution, chlorine in water.

Personal Experience: So recently, I had a long and stressful week, with back to back roadshows, backlogs and consecutive early mornings and late nights. I was on the verge of falling sick, getting slightly feverish and with an inflamed throat. I was prepared to be knocked out for the next few days. The morning where I had a slightly later work time, I decided to take a bottle of Berry Essence and go back to sleep for another 3 hours. I was surprised to wake up feeling much better, and no sore throat. It might be the sleep, but having the Berry Essence definitely helped!
If you are looking for gifts "of weight and value" (有份量) for Christmas gift exchange, I think you can make use of the 11.11 Sale to get them. BRAND'S Surprise box will definitely help you save quite a bit! Once again, thanks Lazada Singapore for the timely gift (I really need some supplements for my overworked body) and…
Happy Shopping!
xoxo



Facebook | Instagram | Twitter | YouTube
*Disclosure: Please be rest assured that even though the products were sponsored, it does not have any bearing on the content of this post. Opinions stated are genuine and honest. Also note that all sources, information, content, links are valid to change at any time.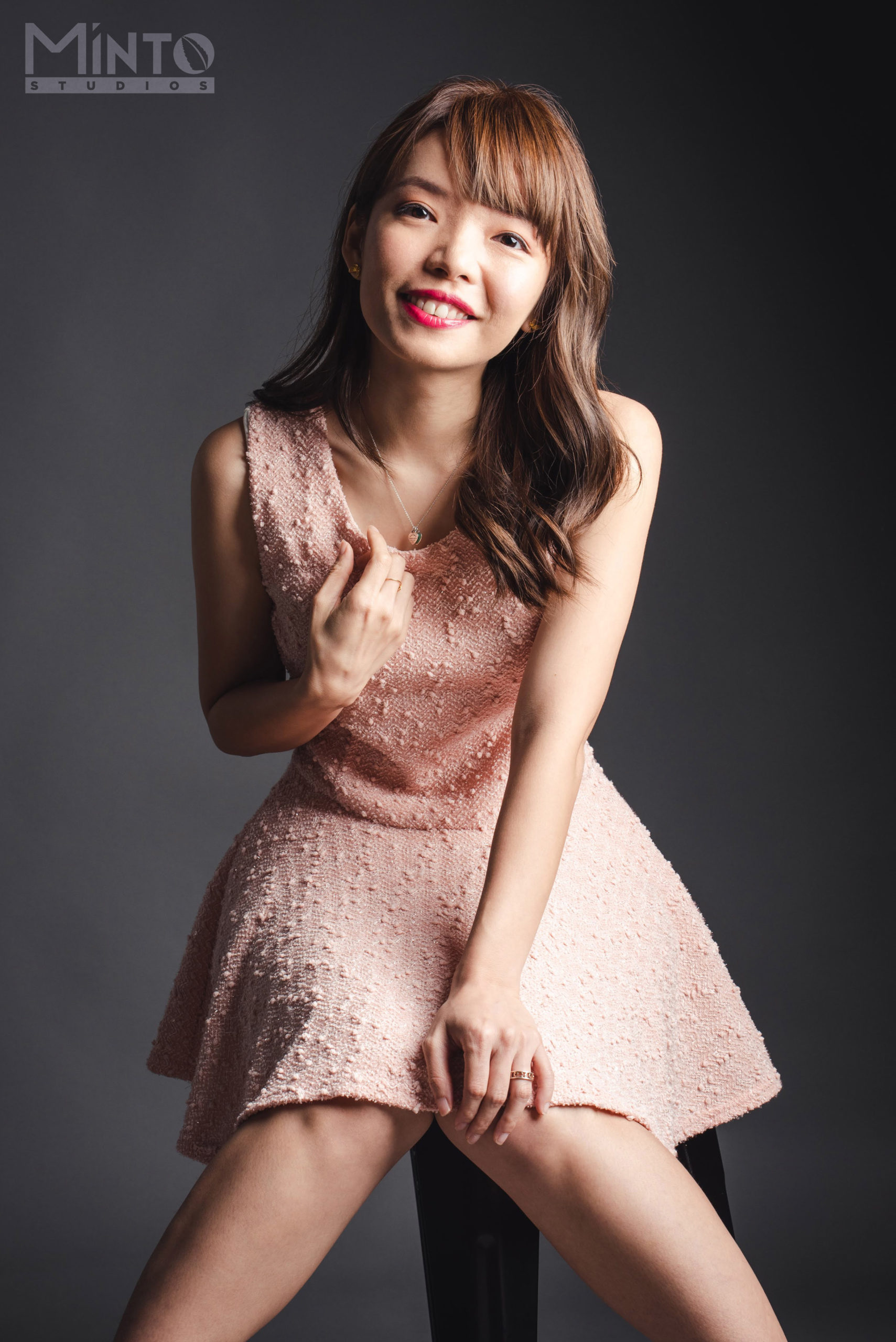 1/2 of #TheEpiphanyDuplet, Tiffany Yong juggles her ABCs – Acting, Blogging and Coaching/Consulting as she is fuelled by passion and drive to succeed.
It is not easy to make a living in Singapore just purely based on Acting, so with Blogging to help her with her online presence, and Coaching kids drama, private tutoring and freelance social media consulting to finance her life, she is currently leading the life most people hope to have: Living the Dream!