Lazada 9.9 Sale: Nihon no bi by Shiseido Beauty
It's been some time since I've updated my blog. Sorry to all film lovers who are waiting for my reviews. Recently, I've started work as a financial planner with Prudential, and had been pretty busy with loads of training as well as meeting clients. On top of that, I am still training with Peps on my screen fighting skills, as well as producing short films (still in the midst of preparation!) and bridal photoshoot! That also means I have almost ZERO time for shopping.

Thank goodness for Lazada, my beauty supplies are kept topped up. The previous ones from the GSS 2018 were now half way gone (after sharing them with my family!) and now Lazada is back with 9.9 Sale! There are massive discounts and vouchers available from now till 9 September!
4 Brands in 1 Branded Surprise Box – Nihon no bi by Shiseido Beauty
I've always remember Shiseido for their premium hair care products, but I never knew that it has a beauty section! What's more, there are so many well-known brands under Nihon no bi! They are TSUBAKI, Ma Chérie, ZA Cosmetics, Anessa as well as SENKA.

As usual, to keep the Surprise box a surprise, I've revealed only 3 out of the 7 products (number of products may vary but the whole box of products will be worth $100!) received! There will be 198 Nihon no bi Surprise Boxes up for grabs at 2 different time-slots (99 per time-slot) on 7th September Friday!
Hint hint: You can choose either the TSUBAKI Combination Surprise Box at 11AM or the Ma Chérie Combination Surprise Box at 1PM on 7th September (Friday).
What are you waiting for?
Each box will cost either $29 or $49, depending on the brand and subjected to availability. Yes, that means, fastest fingers first.
Some noteworthy brands are: RAZER (6 Sept 1pm) | Yves Rocher, Beautiful.me (7 Sept 8am) | Elizabeth Arden, Nihon no bi (7 Sept 11am) | Crumpler, Kinohimitsu (7 Sept 7pm) | LEVIS, Laneige (9 Sept 11am) | Mamonde, Innisfree (9 Sept 8pm)
Surprise boxes are not the only good stuff available. There will be exclusive deals and discounts of up to 90% and vouchers of up to $99 value. Want to see more of the box? I will be reviewing some of the products from the box and sharing them on insta story, so do check it out!
Happy Shopping!
xoxo



Facebook | Instagram | Twitter | YouTube
*Disclosure: Please be rest assured that even though the products were sponsored, it does not have any bearing on the content of this post. Opinions stated are genuine and honest. Also note that all sources, information, content, links are valid to change at any time.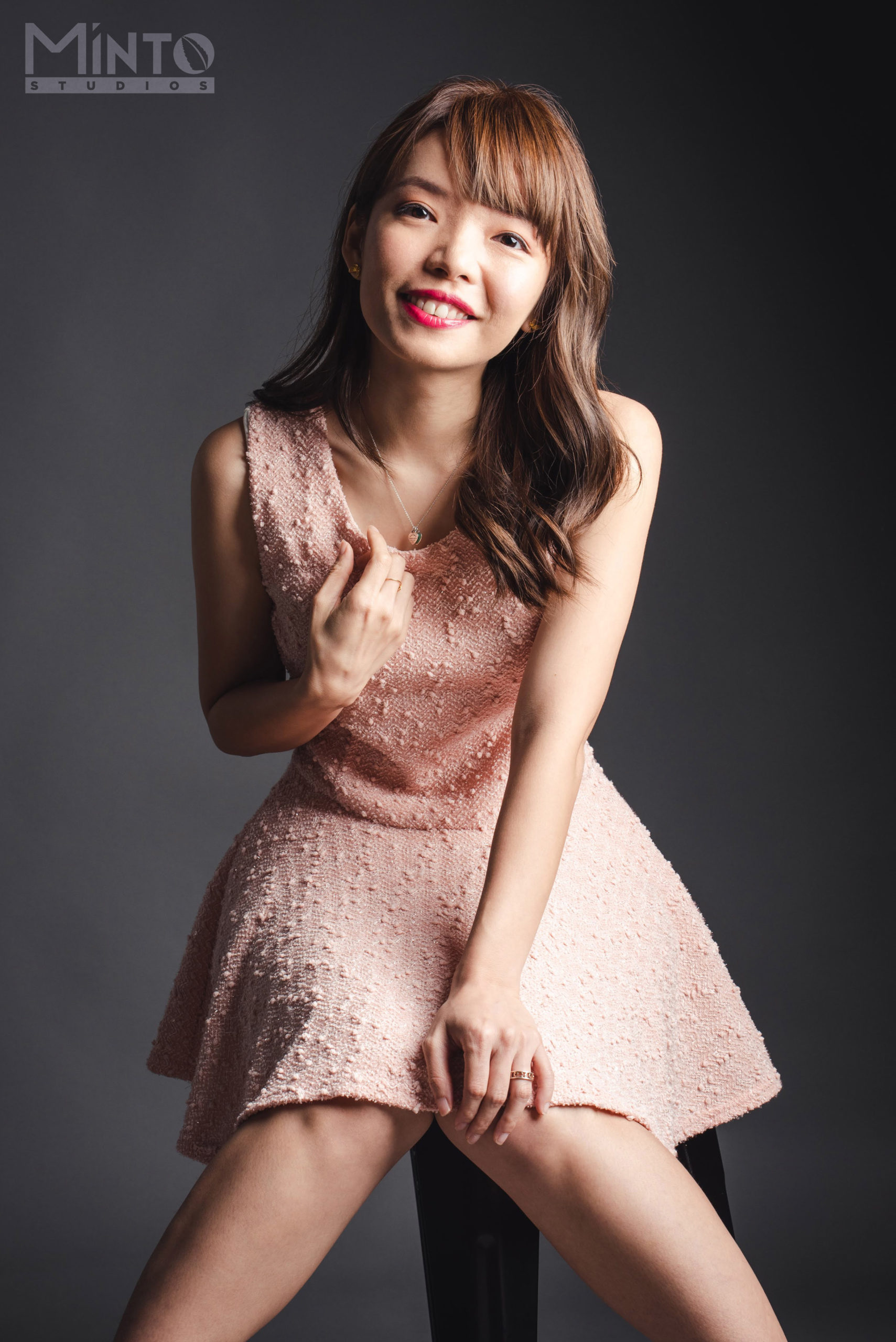 1/2 of #TheEpiphanyDuplet, Tiffany Yong juggles her ABCs – Acting, Blogging and Coaching/Consulting as she is fuelled by passion and drive to succeed.
It is not easy to make a living in Singapore just purely based on Acting, so with Blogging to help her with her online presence, and Coaching kids drama, private tutoring and freelance social media consulting to finance her life, she is currently leading the life most people hope to have: Living the Dream!