~Lazada GSS 2018 is here~
Is it just me or do you feel that as the year goes by, the Great Singapore Sale has become less and less of a deal? The Epiphany Duplet rarely have time (or should I say rarely have the moolah) to do shopping, so this year, for GSS 2018, we aim to set aside a small budget to get what we really need!

The problem is, le busy boyfie has been so busy with filming (he got his first major role as little Wang Lei for the upcoming Toggle series by Oak3 Productions!) that we have no time for shopping. Luckily, I have Lazada sending me Surprise Boxes, reminding me that we can make our purchases online too.
This GSS 2018, the Lazada x Brand Surprise Boxes are still selling at $29 (with goodies worth $100), there are also exclusive premium beauty box from Urban Decay going at $50 and worth $100! (The boxes will be released at varying time slots throughout the week.)
In case you are wondering, Lazada has already started their 2 months long campaign for GSS 2018 early this month [8th June – 12th August 2018] Those who want to purchase their wants and needs at a more economical price, start marking down your calendar! As usual, there are tons of flash deals as well as up to $150 vouchers for grabs!
Revealing Lazada x Maybelline Surprise Box
Beauty junkies can purchase their beauty supplies between 27th June – 3rd July. Besides Maybelline, beauty brands like Laneige, Innisfree, Kinohimitsu, Etude House, Mamonde, Vichy, as well as well-known brands like Colgate, Leapfrog, Universal Traveller, Puku Mother & Baby are also having Surprise Boxes!

So what's inside the Maybelline Surprise Box? A quick disclaimer before everyone start assuming that this post is a WYSIWYG (What You See Is What You Get), the number and types of products in each box differs and varies, this means that the Maybelline Surprise Box you purchase might not have the exact same number of products or type of products as mine!
This isn't my first Maybelline Surprise Box, but similarly the products I've received this time are able to cover the every facial features in my make up routine! As usual, with my little gif above, you should be able to have a blur rough guide on what you will likely get if you buy the Maybelline Surprise Box. 🙂

REVEALING:
For the eyes: Maybelline Hypersharp Power Black Liner (my favourite!) | For the Lids: Maybelline Tone on Tone NUDES (Cool stuff, fuss free eye shadow?) | For the lips: Lip Studio Color Jolt Shiny 02 – Orange Outburst (Adventurous colour for me~)
There's only 100 Maybelline Surprise Boxes for grabs, so get them on 3rd July 12nn (via the Lazada App) before they are gone!
Gentle Reminder: If you are wondering why are there very little updates about the Brand Surprise Boxes on Lazada website recently, it's because the Surprise Boxes are only available for purchase on the Lazada App this GSS 2018, so go download the app (by scanning the QR code above) and get your boxes!
Use Code: IMAPPIN to get $5* off Lazada App purchase!
*Minimum spending of $20 on the App. Available for New App Customers only!
Happy Shopping!
xoxo



Facebook | Instagram | Twitter | YouTube
*Disclosure: Please be rest assured that even though the products were sponsored, it does not have any bearing on the content of this post. Opinions stated are genuine and honest. Also note that all sources, information, content, links are valid to change at any time.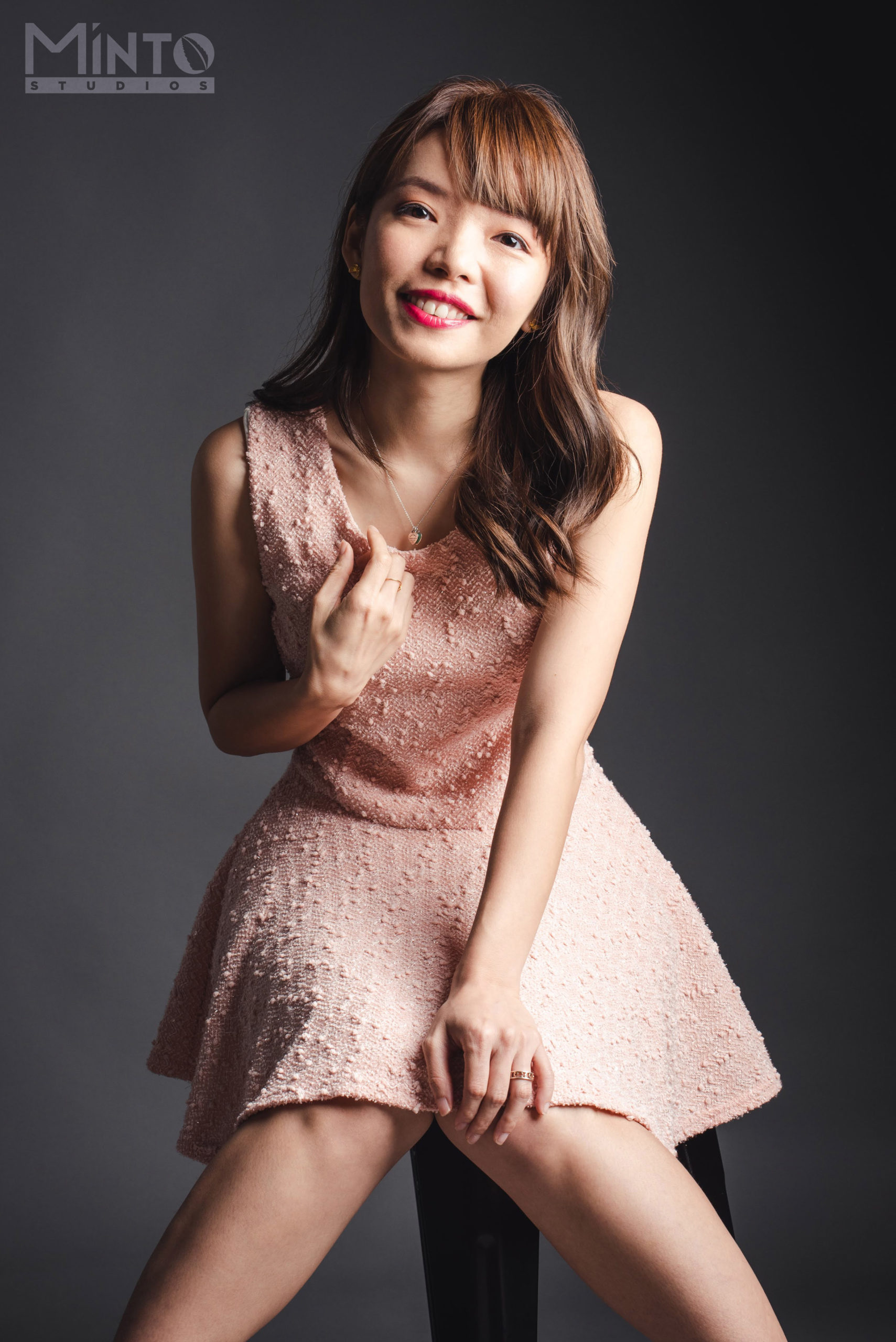 1/2 of #TheEpiphanyDuplet, Tiffany Yong juggles her ABCs – Acting, Blogging and Coaching/Consulting as she is fuelled by passion and drive to succeed.
It is not easy to make a living in Singapore just purely based on Acting, so with Blogging to help her with her online presence, and Coaching kids drama, private tutoring and freelance social media consulting to finance her life, she is currently leading the life most people hope to have: Living the Dream!