Ruling the Lazada's Online Revolution 11.11 & 12.12 Flash Sale:
Are you looking for more updates? Check out the 12.12 Promotions here + Maybelline Surprise Box or Scroll all the way to the bottom for Lazada's Cyber Black Friday's offers!
11.11 is China's Singles Day (光棍节), a festival widespread among young Chinese, to celebrate the fact that they are proud of being single. The date, November 11th (11.11), is chosen because the number "1" resembles an individual that is alone. This festival has become the largest online shopping day in the world since 2009 when Alibaba created this retail day.
The promotion of "December 12th" (双十二 | 12.12) was created by Taobao Marketplace in 2011, and in some sort China's Cyber Monday as they pushed forward huge discounts for mobile phone payment.
P.S. Sales in Alibaba's sites amount to US$5.8 billion in 2013, US$9.3 billion in 2014, US$14.3 billion in 2015 and over US$17.8 billion in 2016.

After partnering with TaoBao, how can Lazada not bring these great events to us, right? Lazada has launched the Online Revolution 2017 by having up to 90% off product sales, up to $110 vouchers, more than 110 flash deals, and tons of Brand Surprise Boxes @ $29 (Worth more than $100) during 11 November as well as 12-14 December 2017. While I don't encourage splurging, the sale came at a perfect time for those who needs to prepare for Christmas presents without spending too much!
Your 11.11 & 12.12 Lazada Survival Kit:
Here are some tips that you can use to survive the revolution that is overtaking even the Great Singapore Sale (GSS) by maximising discounts, improve ease of shopping and give you a head start tomorrow later.
P.S. Lazada will probably hate me for providing these tips, but for the benefit of you guys I shall sacrifice. HAHA

1. Doing Homework: Most people thought this online frenzy is just another sales gimmick, but note that many of the crazy promotion (especially the surprise boxes) come only in limited quantities. While the flash sales are available for 2 hours, most of them will be gone before the first hour ends. So it's important for you to check out which brand would be for sale at what time on the Lazada Surprise Box site.
2. Power of Friends, Family and Siblings: If you have friends or family who had yet to sign up for an account, this will be a perfect time to do so, as new customers get an additional 18% on top of the crazy deals (promo code at the end of article). But don't sign everyone at the same time! Share your account and buy everything in that account, maximising the cap of $11. Well, you gotta spend approximately $60+ to hit that.
3. Shop Before 11.11 (or 12.12): Put all your items in your shopping cart before 11.11. Then, when the clock strikes 12, open your cart, (insert the discount codes for new customers) and pay for it!
4. Use Cashback services like Shopback: Well, get some money back or be enticed by other websites' 11.11 sale!
5. Come Back Again: If you've missed out the promotion, fret not (it's not end of the world!), just bookmark the page and add a notification for 12.12. There will be more goodies to come!
Maybelline Surprise Box Peek
Now, back to what I'm assigned to do, letting you guys get a peek of what's in the Lazada x Maybelline Surprise Box! Loyal Lazada Customers will be familiar with the surprise boxes, a product that sells like hot cakes every time Lazada has this promotion. Sold at $29, each surprise boxes contain more than $100 worth of products of a particular brand.

This time, I've received the Maybelline New York Cosmetic Brand Surprise Box. With a total of 9 products, the box of goodies can basically take care of the make up for your whole face for a basic, nude make up (& removing it). 🙂
Grab your surprise box here
I'm revealing the Maybelline Eye + Lip Make up Remover, Maybelline Super BB Cushion Fresh Matte (03 Natural) as well as Maybelline's Color Sensational The Loaded Bolds.

We all know how much Maybelline cosmetics cost, and with just $29, I can do a full proper makeup!
Now, here's a quick glance for you guys on what to expect on 11.11!
12AM: Acer, L'Oreal, Philips
8AM: SKINFOOD, Etude House, Maybelline (Yes, my surprise Box!)
10AM: DELSEY, Autobacs, Yves Rocher
12NN: Colgate, Lenovo, EuropAce
2PM: Giordano, Philip Avent, VICHY
4PM: Urban Armor Gear (UAG), Aveeno, Mamonde
6PM: Havaianas, Colgate Charcoal, SASA
8PM: LEVI'S, Razer, Triumph
10PM: Marshall, Durex, Laneige
Want to know what to expect on 12.12? Check out my 12.12 article for more updates! (Link going live on 5.12!)
Start browsing already and add the products you've been eyeing in your Wishlist so that you can get them at a discounted price on 11.11 or 12.12!
18% MORE discount for New customers
From 11 November to 14 December, the 1st 100 new customers of Lazada SG can enjoy an 18% discount (capped at $11) if they key in voucher code 'LAZOR2017NEW'. (Read on to see more promo codes!)
And… if you spend a minimum of $100 on 11.11, you stand a chance to win a trip for 2 to NASA in Florida (worth $5000)!
Share this news with your family and friends to grab the flash deals before they are gone!
–
Updates: Cyber

Black

Friday Promotion!

Lazada's Black Friday-cum-Cyber Monday sale aka Electronics-on-sale-day will be on from 24th November all the way till 27th November 2017. With up to 80% off, there will be more than 1 Million Black Friday Weekend Deals for all shoppers as well as 50+ Exclusive Flash Deals on Friday!From 24th – 27th November 2017, the first 100 new customers of Lazada SG can enjoy a 15% discount (capped at $8  when you use the voucher code: LAZFRIYAY15…

P.S, if you are wondering what you can get, between 6th -30th November 2017, you can get Philips' Oral Care and Air purifier at great discounts. It might sound like nothing, but if you've gone through the pain of bad teeth or asthma like me, you will know how important these are!

–
11.11-12.12 Promotion by Skin Science
Besides Lazada, here's some other promotion from my working partners where you can benefit from!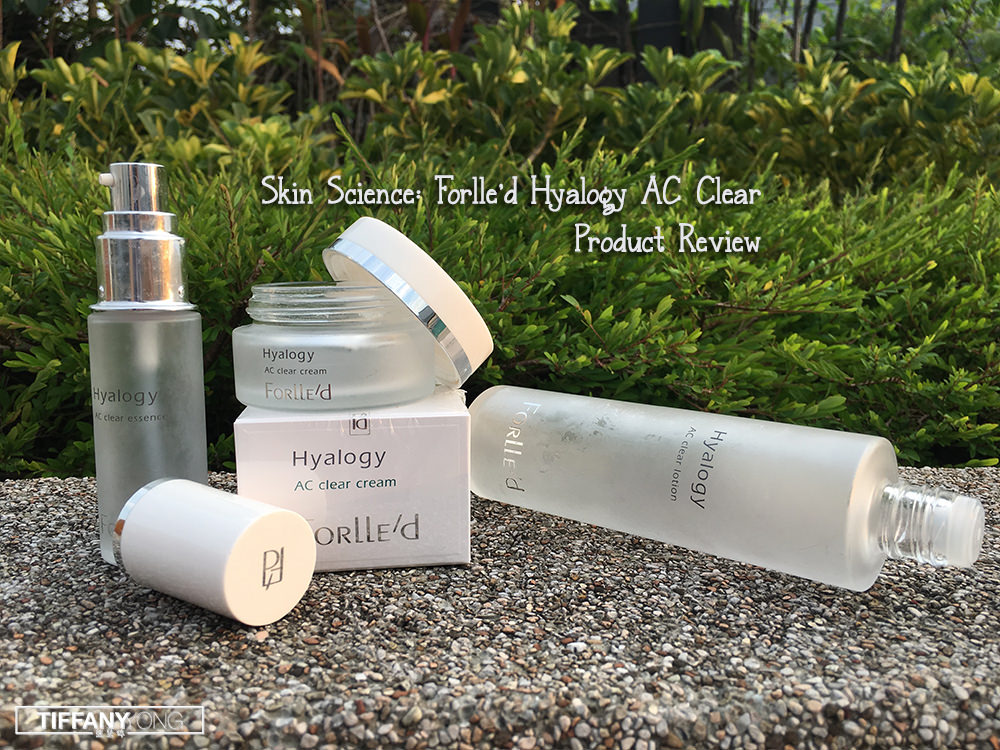 Get the Forlle'd Anti Acne & Blemish Package at $500 instead of $959!
Includes: 3 products (Lotion, Cream, Essence) U.P at $449 + 3 Customised Facial Sessions U.P at $510
Get Forlle'd Powerful Anti Oxidant VC Essence* at $138 ( 3 x 7ml per box ) and get Microdermabrasion Facial FREE! (U.P at $170)
P.S. VC Essence is a highly concentrated low-molecular weight serum contains regenerating ingredients and imparts antioxidant, detoxifying, anti-viral and tonic effects. It normalize melanogenesis and prevents appearance of unwanted pigmentation, aged skin and post-acne marks.
* While stock last
Get Your Namecards printed with GoGoPrint
After our little photoshoot with Remus, Peps finally got his first ever set of namecards made, my new set with the theme in line with his, as well as our new company namecard made!  nAll the 300 pieces x 3 designs were printed at Gogoprint, at less than $100! Yes, we got the edges round cut too~
xoxo



Facebook | Instagram | Twitter | YouTube
*Disclaimer: Please be rest assured that even though the products  were sponsored, it does not have any bearing on the content of this post. Opinions stated are genuine and honest. Also note that all sources, information, content, links are valid to change at any time.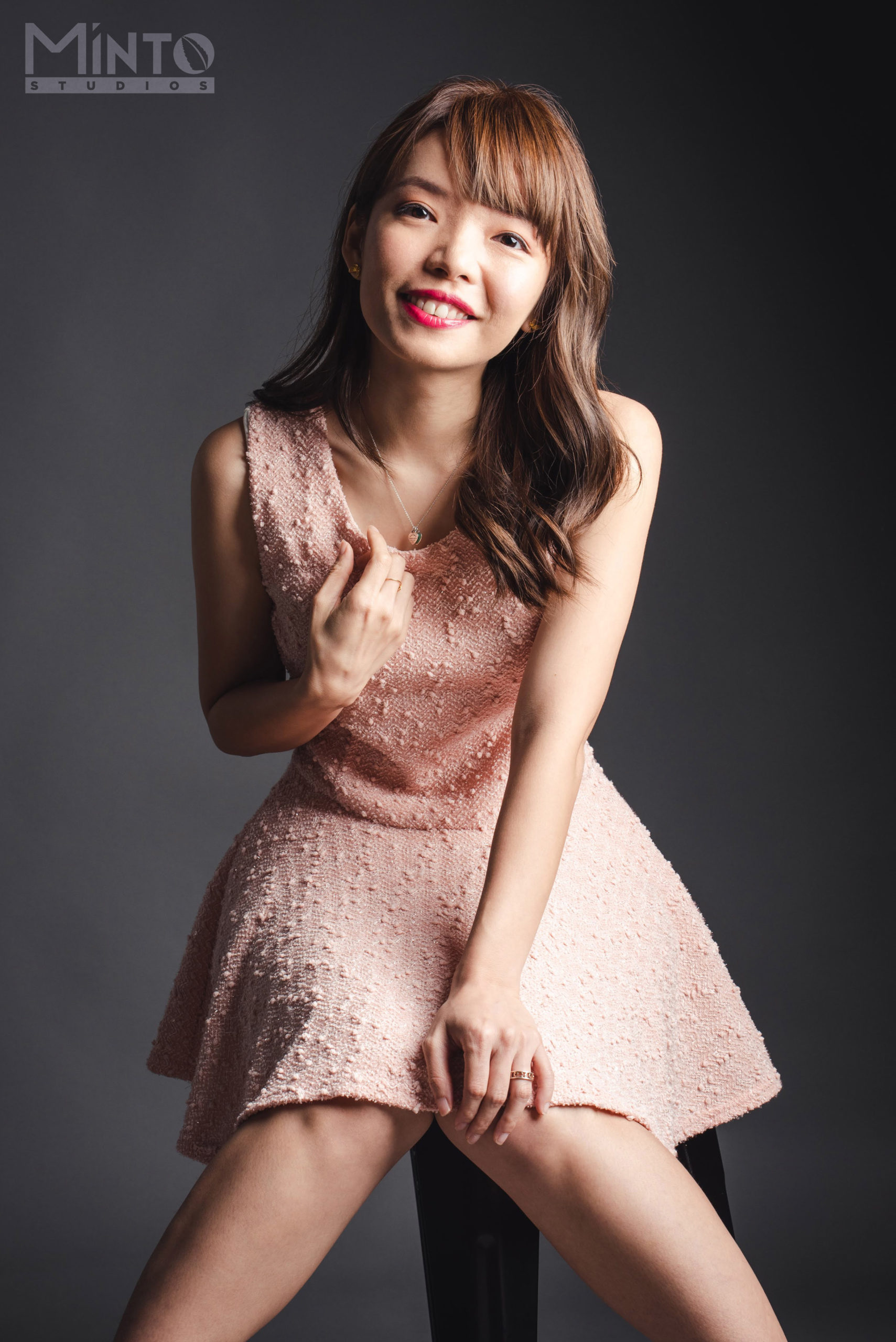 1/2 of #TheEpiphanyDuplet, Tiffany Yong juggles her ABCs – Acting, Blogging and Coaching/Consulting as she is fuelled by passion and drive to succeed.
It is not easy to make a living in Singapore just purely based on Acting, so with Blogging to help her with her online presence, and Coaching kids drama, private tutoring and freelance social media consulting to finance her life, she is currently leading the life most people hope to have: Living the Dream!