Skin Science Acne Facial Review 2: Forlle'd Deluxe Customised Treatment
Hey guys, I'm back to share with you the second part of my Skin Science Acne Facial Review. After 8 sessions of Forlle'd Deluxe Customised treatment over 4 months, Rebecca from Skin Science managed to get most of the pre-existing problems treated!

Recap: 5 treatments were carried out (shared in Skin Science Review 1) weekly to focus on clearing embedded clogs. I started used Forlle'd Hyalogy AC Clear Range products on the third week and the home-care products helped to reduce inflammation, normalise oil secretion and restore hydration.
*AC Essence reduce inflammation. AC lotion control & balance oil secretion. AC cream soften & hydrate skin.

I believed I've shared several times how pimples and acne are caused by several factors. The wrong use of skin care products or hormonal imbalance can both cause breakout. By the 6th treatment, the embedded clogs had more or less clear up, the skin no longer feels rough, and there's not as many breakouts.

The 7th treatment on 15/2/2017 and 8th treatment on 15/3/2017 were focused on cell renewal, clarifying and hydrating. As the skin was well maintained with Forlle'd Hyalogy AC Clear products, there were no breakouts and my skin was no longer dry.
Within 2 months, the scarring has visibly gotten better.

The problems I initially had (oily, acne prone, uneven tone, rough texture, congested pores, pimples marks and superficial dehydration) were fully treated.
With proper routine cleansing & products, normal and healthy skin can be maintained!
Homme Treatment For Le Boyfriend
I was so happy with the results that I introduced Peps to get his facial done at Skin Science too.

Peps often gets breakouts in his scalp and back, but he recovers faster than me without much scarring. His favourite part of the massage is the relaxing massage he gets after the extraction!
SKIN SCIENCE ORCHARD
Sweet Deal Just For You Guys!
Get 3 Facials* and Full Set of Forlle'd AC Clear Products worth $1000 at only $500!
Upon completion of free facial, subsequent facial at $98 /session (Only valid for first 3 month)

Address: 150 Orchard Road #05-13 Orchard Plaza, Singapore 238841
Contact: 6736 0331
Opening Hours: Monday to Saturday (10:30AM – 7PM)
Email: enquiry@skinscience.com
Facebook: Skin Science Singapore
xoxo



Facebook | Instagram | Twitter | YouTube

Disclaimer: Please be rest assured that even though the products and services were sponsored, it does not have any bearing on the content of this post. Images are taken with SONY Xperia tablet, provided by Skin Science. Opinions stated are genuine and honest. Also note that all sources, information, content, links are valid to change at any time.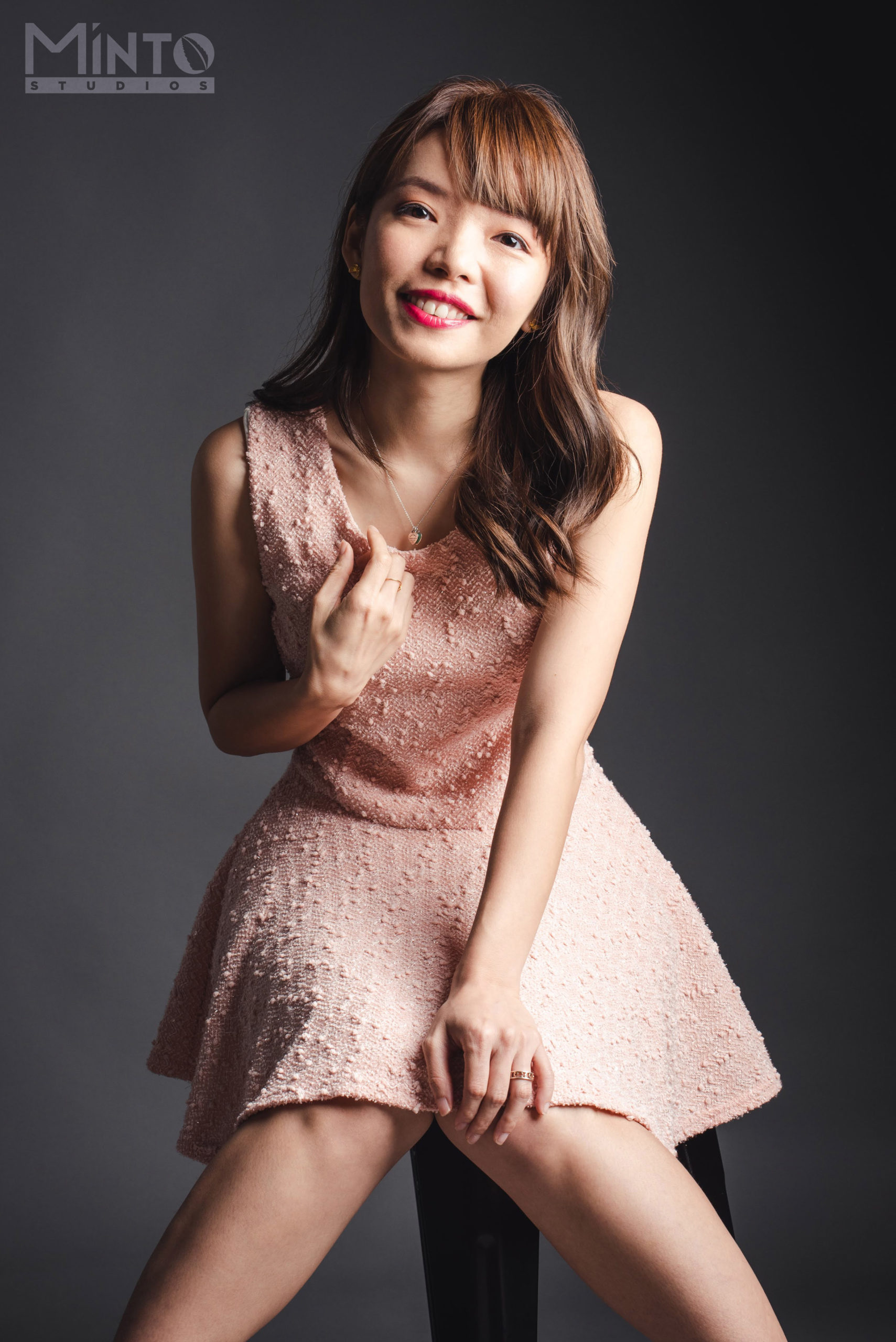 1/2 of #TheEpiphanyDuplet, Tiffany Yong juggles her ABCs – Acting, Blogging and Coaching/Consulting as she is fuelled by passion and drive to succeed.
It is not easy to make a living in Singapore just purely based on Acting, so with Blogging to help her with her online presence, and Coaching kids drama, private tutoring and freelance social media consulting to finance her life, she is currently leading the life most people hope to have: Living the Dream!