Animal World (动物世界) Movie Review | by tiffanyyong.com
Recommended Audience: Fans of Li Yifeng 李易峰, Michael Douglas 迈克尔·道格拉斯, Zhou Dongyu 周冬雨, Wang Ge 王戈, Han Yan 韩延 and suspense/thriller movie fans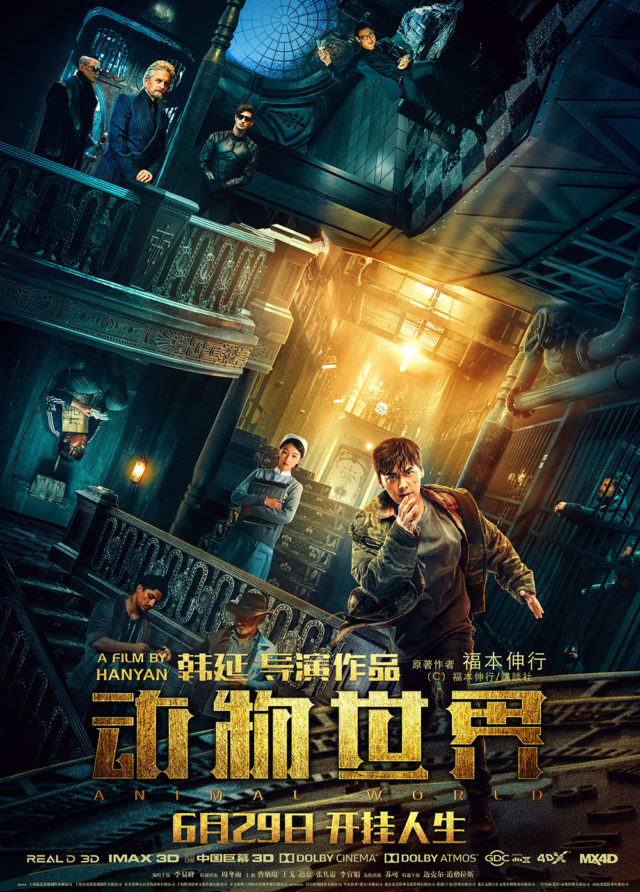 Animal World (动物世界) Movie Synopsis
Muddling along a path in life without any aim, Zheng Kaisi (Li Yifeng) lands himself in debt, with his mother in a vegetative state relying on him and his childhood sweetheart Liuqing (Zhou Dongyu) for survival. In order to repay his debts, he boards a gambling ship called "Destiny" to attend a mysterious gambling party.
If he wins, all his debts will be cancelled. The game rules seem very simple, however, any tricks can be used in the game. Kaisi is soon overwhelmed by the countless traps and schemes. He must survive the game well-planned by Anderson (starring Michael Douglas), the leader behind all the tricks at the gambling party…
Animal World (动物世界) Viewer Rating: 3.25/5 ***
Animal World (动物世界) Movie Review:
Nope, this is NOT an animal documentary, in case you are wondering. Many people asked me this when I shared with them, so I thought I will put the disclaimer first.
Peps was super keen to watch this film was it was dubbed as the "Deadpool" of China, and the trailer did seem promising. So if you are one of the many who is wondering if the film is so, I'm sorry to say it is not. The character doesn't "transform" into the fighting clown physically, and the amazing train fight sequence you see in the trailer, was the ONLY moment where Li Yifeng transformed, and it's all in his mind. Oh ya, and Peps missed the screening due to work, hence I watched it alone.
Don't get me wrong, that sequence was pretty impressive.The character also has a huge significance in the film as it not just echoes Zheng Kaisi's job as a an actual clown entertainer, it also represents his low self-esteem and childhood trauma. However, the clown had zero resemblance to Li Yifeng – which was a pity to me, because the clown could have been any stunt actor and it wouldn't matter.
I couldn't help be cynical about the protagonist's choice to keep trusting in people who had betrayed him. It's like one of those moments where you just want to shout out, "What an idiot.", but it all paid off in the end. I'm not going to spoil the show, but Wang Ge did a pretty good job as Meng Xiao Pang, one of the many passengers on the ship.
If you are like me, someone who like mathematics, probability and logic, you would enjoy watching the show. Otherwise, this might be just a Scissors Paper Stone-version of Hunger Games for you.
Do You Know?
For this clown-look, Li Yifeng had to spend more than 2 hours putting on the make-up, and his whole face was covered with thick special effects paint, and even his eyebrows were pasted. The film's trailer on Youtube, was dubbed as the "Chinese Deadpool" or "Deadpool + It" by Youtube users. Netflix has already acquired worldwide rights to the film for all territories outside of China.
Animal World is a film adaptation of Fukumoto Nobuyuki's gambling-themed manga Gambling Apocalypse Kaiji (赌博默示录). This manga was previously made into a live-action by Japan in 2009, called Kaiji: The Ultimate Gambler, and also a sequel in 2011. Nobuyuki Fukumoto is very protective of his works, and rejected the director's request to adapt his story. He only gave official rights to Han Yan, after he wrote a ten thousand word proposal on his thoughts about the movie and complete writing the script.
The director also wrote another ten thousand word character analysis to invite Michael Douglas to act in the film.
Bangbang Productions oversaw the visual effects, produced by Weta Digital, Rising Sun Pictures, Fin Design + Effects, and The Monk Studios. More details about the visual effects on cartoonbrew.com
Behind The Scenes and Interviews
Check out Animal World (动物世界) Website.
Animal World (动物世界) is out in cinemas on 29 June 2018 (Sneaks 28 June after 6pm).
xoxo



Facebook | Instagram | Twitter | YouTube
*Disclosure: Invitation from Shaw Theatres. No monetary compensation was received for the movie review.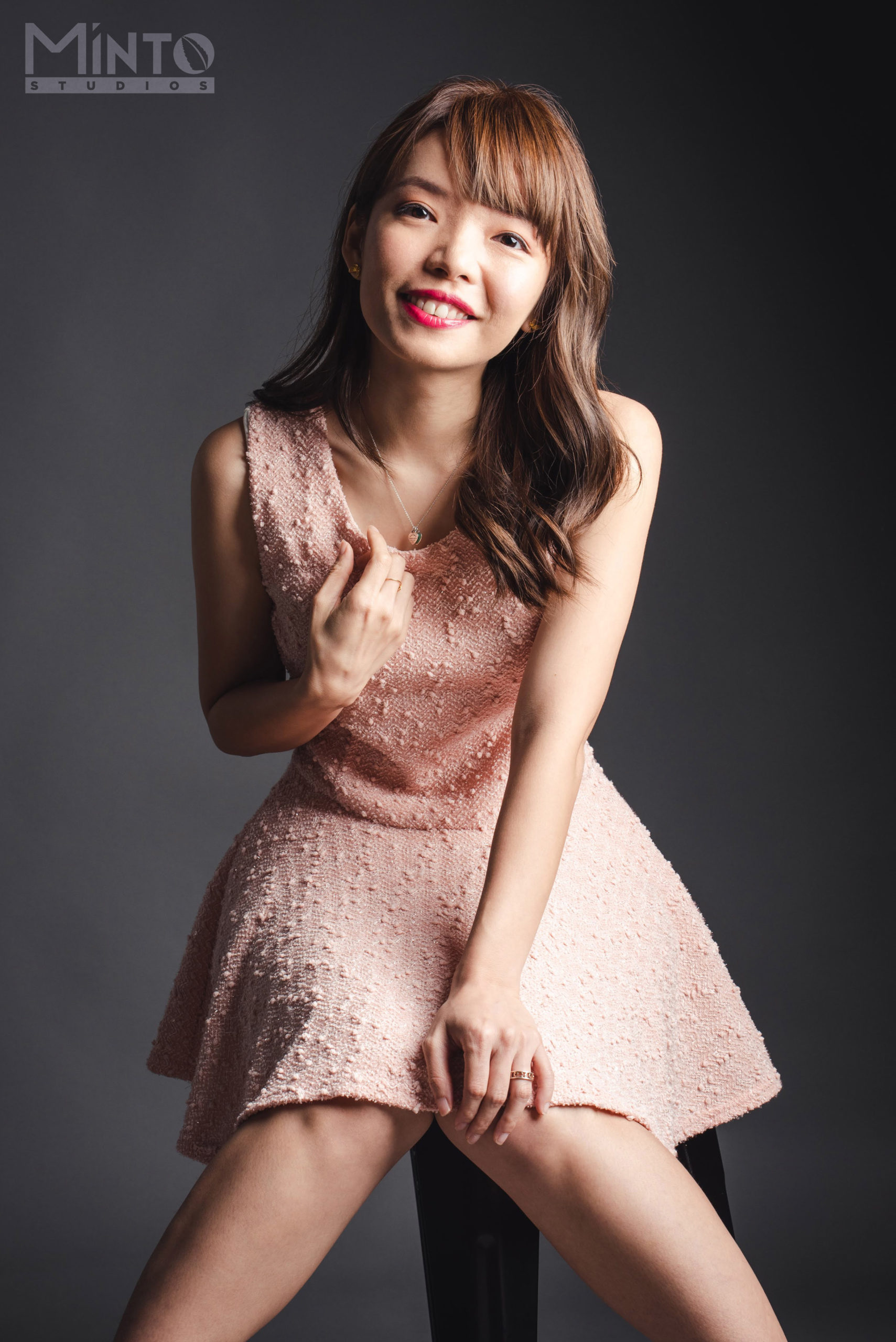 1/2 of #TheEpiphanyDuplet, Tiffany Yong juggles her ABCs – Acting, Blogging and Coaching/Consulting as she is fuelled by passion and drive to succeed.
It is not easy to make a living in Singapore just purely based on Acting, so with Blogging to help her with her online presence, and Coaching kids drama, private tutoring and freelance social media consulting to finance her life, she is currently leading the life most people hope to have: Living the Dream!