Where to Spend Your SkillsFuture Credits?
When the SkillsFuture Programme was first launched, there were people who came up to me, asking me to join their "courses" without the need to attend, and I can get $200-$300 cash back in return.
I was disgusted by the fact that there are people who just want to get their hands on any sort of cash, overlooking the government efforts to encourage us to improve and upgrade ourselves. Obviously, whoever had done that are probably punished by now. #OrbiQuek
With over 10,000 courses in the SkillsFuture Credit Directory, I had fun looking through the possible list of courses I could take up. But at the same time, my previous experience had left a bad taste in my mouth, making me wonder if I would end up signing up for a dubious course that doesn't do anything to improve the area of skills.
–
I know MDIS, But MDC (Management Development and Consultancy)?
Founded in 1956, the Management Development Institute of Singapore (MDIS) is Singapore's oldest not-for-profit professional institute for lifelong learning. Unknown to many, MDIS also has a corporate training arm, the Management Development and Consultancy (MDC) skillsfuture which was set up in June 1995 to cater to the ever-changing training needs of the workforce.

Together with a group of bloggers, we were invited to attend the MDC Digital Marketing Seminar, aka the #MDCDigitalMarketingDay, to learn more 'Digital Marketing Strategy for 2018', witnessing the latest digital transformation in various industries by professional speakers.
Present to the Future: Getting Ready for Digital Transformation
The seminar event covered topics like 'Search Marketing', 'Content Marketing', 'Virtual Reality solutions in Marketing', 'Social Media Marketing, 'Blogging' as well as 'Gamification strategies in the Digital World' by speakers Andrew Chow, Walter Lim (Coolerinsights.com), Alvin Lim (Alvinology), Nick Tan and Yeo Xi Wei.

If you have been seeing news on how there's an influx of people claiming to be "influencers", "gurus" or even "internet marketers", or even how some people have been resorting to buying followers and likes on social media platforms to get certain brand sponsorships or endorsements, the increasing use of mobile payment like Alipay, Wechat Pay, the above topics provided some insights to the current situation of digital media world. These topics are not just for bloggers or social media users, they are useful materials for people in the marketing industry, showing how we are able to use creative methods or the slower but steady method of blogging to build your/ your company's reputation!
The seminar received overwhelming response of over 50 turn-ups, and during the talks, I had a little revelation of what had deterred me from picking up a new skill even with the S$500 SkillsFuture credit from the government.
Each new course is an investment of time and money. I won't speak for those who are earning a stable income and have money to spare, but for freelancers who have unstable income or even individuals who are the sole breadwinner of a big family, it is important to choose the courses that benefit you the most, especially with the tough job market in Singapore.
With so many courses readily available on the SkillsFuture website (there's over 3200 with just the keyword 'Social Media'), which is the course that will not waste my time and money?
One of my favourite part of the seminar was by Speaker + Facilitator Andrew Chow who is also one of the Programme trainers in MDC. He provided insights on the Science of Engagement, why certain articles get shared more, the importance of collaboration, authenticity, to be listening more than talking, as well as practical tool recommendations on how to stand out with your social media accounts!
Through the seminar, it showed how MDC actually provides programmes with accredited trainers and training solutions that are at pace with the dynamic changes in the business world. The Associate Trainers are not only subjected to regular peer assessments and strict internal assessment, they must be qualified with relevant experience to an agreed level and are subjected to continual audit and evaluation.
Have You Upgraded Yourself this Year?
2017 is coming to an end in just 2 more months. Peps and I often reflect on the things we have done and whether the jobs we took up allow us to upgrading or learn new skills and knowledge.
He had done plenty this year, and in comparison, I seemed to have lagged behind. I guess this seminar is a good wake-up call for me, reminding me that I will need to buck up or be left behind~ So guys, let's take ownership to do great things and leave nothing to chance!
–
SkillsFuture Credit Course Information
MDC has a large range of corporate training workshops that are eligible under the SkillsFuture Credit scheme. Qualifying adult learners may utilise their SkillsFuture Credit to pay for the following professional courses.
Risk Management | Business Management | Talent Management & Development | Change Management | Financial Management | Team Leadership | Supervisory Management | Sales | Marketing | Communication – General, Spoken, Written | Creativity & Innovation | Emotional Intelligence | Service Excellence | Personal Effectiveness & Productivity | I.T. Short Courses
MDIS Management Development & Consultancy:
Website: https://www.mdc.mdis.edu.sg
Facebook: https://www.facebook.com/mdis.mdc
Linkedin: https://www.linkedin.com/company/mdc
xoxo



Facebook | Instagram | Twitter | YouTube
*Disclosure: This is an event invitation by MDIS.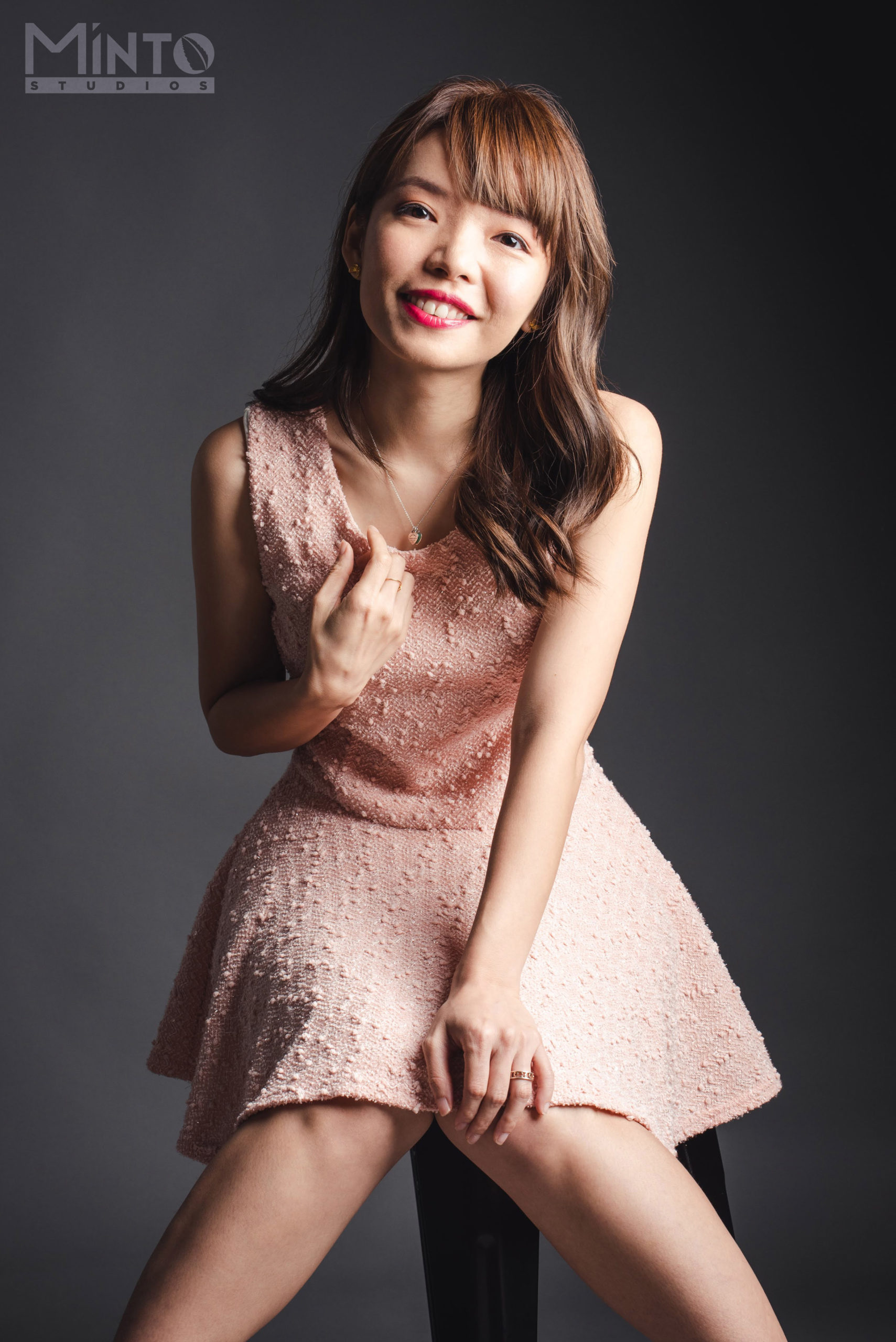 1/2 of #TheEpiphanyDuplet, Tiffany Yong juggles her ABCs – Acting, Blogging and Coaching/Consulting as she is fuelled by passion and drive to succeed.
It is not easy to make a living in Singapore just purely based on Acting, so with Blogging to help her with her online presence, and Coaching kids drama, private tutoring and freelance social media consulting to finance her life, she is currently leading the life most people hope to have: Living the Dream!