WeChat Pay 微信支付 Payment Mode is Now Available for Merchants in Singapore!
For the longest time, we have been hearing news and rumours about the different global digital giants such as Apple Pay, Samsung Pay, Alipay and WeChat Pay trying to enter Singapore cashless payment market. Now this is finally happening and taking place for WeChat Pay 微信支付!
What is WeChat 微信 and WeChat Pay 微信支付?
WeChat is a mobile text and voice messaging communication service developed by Tencent in China, first released in January 2011. Being the main source of communication app in China, WeChat users can do anything from playing games, making video calls, reading the news, making friends to booking appointment. In local terms, it is a Whatsapp + Facebook + Tinder all in one.
So WeChat Pay is the mobile payment giant in China which allows WeChat users to pay just by scanning QR code. A survey by Tencent in August 2015 revealed that 68.8% of Chinese people use their mobile devices offline for payments.  People heavily relies on WeChat Pay in their daily lives: to shop, pay for cabs or even while transferring money to friends, using only their mobile device.
Singapore Business Owners: Why Do We Need WeChat Pay 微信支付?
From cash payment to credit card / cash card payment, Singapore users have been moving speedily to mobile payment. With fast mobile network coverage, Singapore not only has the most smart phone users in the Asia-Pacific region, we have more and more consumers making purchases either in-store or directly on their phone.
So for most business owners, besides the NETS machine, you might have alternative cashless payment options VISA, MasterCard, American Express, Diners etc in your shop. So WHY would you want to pay to have another payment mode? Here's 3 good reasons.
1. China Tourists Are The Top Spenders in Singapore
According to Singapore Tourism Board Tourism Sector Performance Report for Q3 2015, China is the top Tourism Receipts generating markets (S$789 million). With WeChat Pay as an alternative form of payment mode, China tourists can make purchases even when they are not carrying enough cash in hand and without having to exchange currency.
2. Lower Transaction Fee Than Visa/ Mastercard
Besides providing an additional payment gateway for your customers, WeChat Pay currently has the lowest transaction rate of 1.35-1.7% as compared to Visa and Mastercard (2.3-3% depending on monthly transaction volume for offline POS). Merchants will also have access to online transaction portal which update real time.
3. Stay Ahead: First Mover Advantage
The WeChat Pay is brought to Singapore by FOMO Pay, currently the ONLY company in Singapore who is able allow merchants to collect Singapore Dollars and the customers pay in RenMinBi. For now, this WeChat Payment option is only applicable to China WeChat users. Once WeChat Pay is made available for Singaporeans and we can link it with local credit card, the payment option will be available for any customer with WeChat Pay!
Do Your Business Need WeChat Pay?
KTV & Entertainment, SPA & Beauty, F&N, Shopping Malls, Travel and Medical/ Aesthetic Industry, if your business belong to any of the above mentioned category or if you are planning to attract China tourists, offering a payment mode they use often will definitely encourage them to visit your shop!
If you are wondering how much it cost to have access to the payment method, all you need is one time cost S$99! Or less when you claim from the Productivity and Innovation Credit (PIC) grant: 60% till 31st July 2016 | 40% after 1st Aug 2016. – subjected to approval.
Pssst… Scroll down for further early bird discount!
WeChat Pay By FOMO Pay Package
In a standard package, you will get Bluetooth Receipt Printer x 1  | FOMO Payment App | FOMO Pay Online Transaction CMS System | One-Time Training
If you wish to include WeChat Pay into your list of online or offline payment methods, just email: enquiry@fomopay.com
Get your green tick now! Be quick, early birds get their system setup FREE! 
About FOMO Pay
FOMO Pay provides one-stop online / offline Chinese payment modes (like WeChat Pay, Alipay, Baidu Wallet, China UnionPay) for oversea merchants to facilitate payment collection from China market and Chinese tourists. It saves time & space for merchants to connect to all mobile payment modes at one time with FOMO Pay, and brings more convenience to consumers. It is easy, cashless, cardless and the fastest way of payment. FOMO Pay's clientele includes telecom, publication press, hotel, tourist attractions, F&B, education, retail industry. FOMO is the first authorized WeChat Pay partner in South East Asia, and selected as TOP 100 Asia Fintech Company, and featured by both Monetary Authority of Singapore and Infocomm Development Authority.
For more information, check out http://www.fomopay.com/.
xoxo



Facebook | Instagram | Twitter | YouTube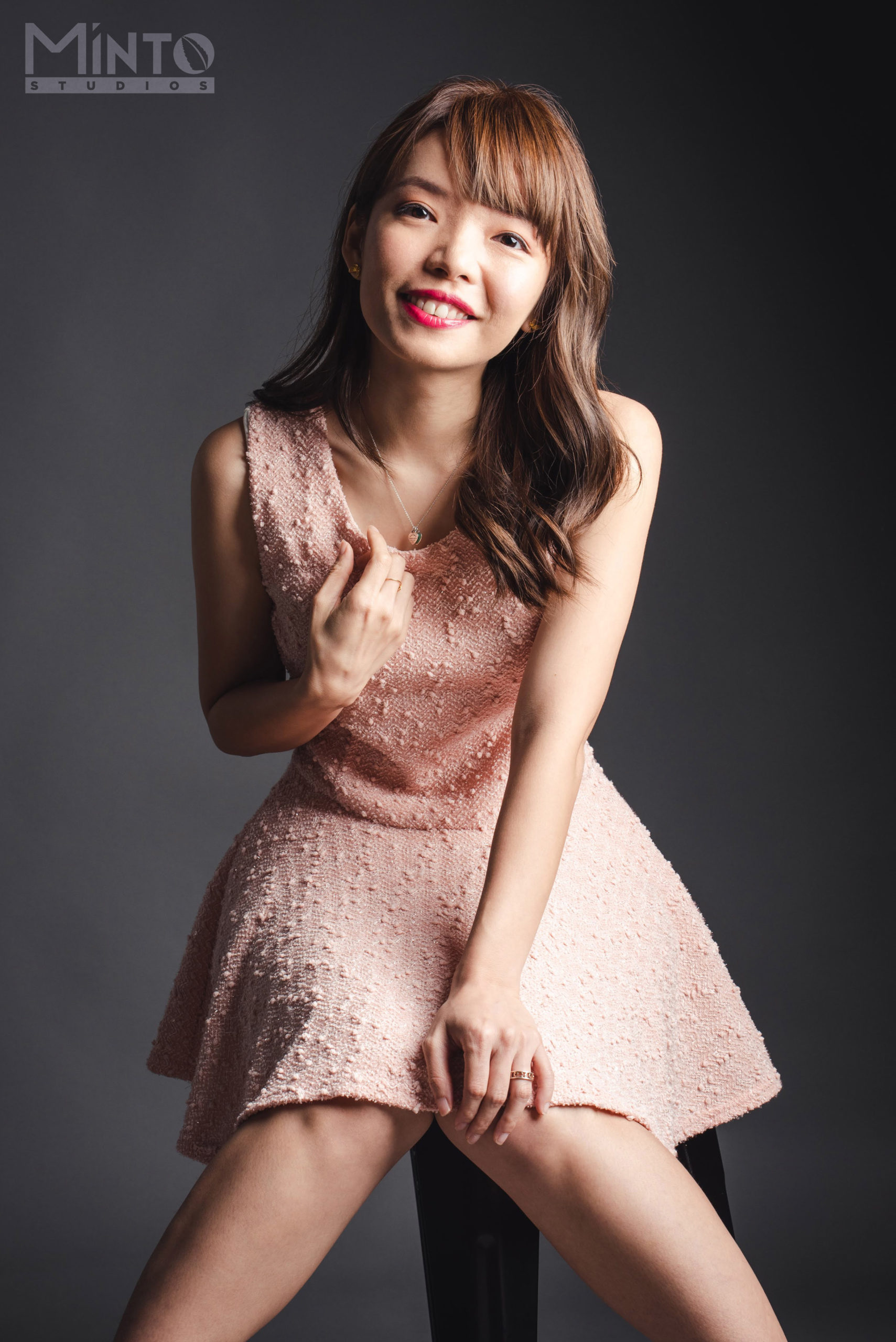 1/2 of #TheEpiphanyDuplet, Tiffany Yong juggles her ABCs – Acting, Blogging and Coaching/Consulting as she is fuelled by passion and drive to succeed.
It is not easy to make a living in Singapore just purely based on Acting, so with Blogging to help her with her online presence, and Coaching kids drama, private tutoring and freelance social media consulting to finance her life, she is currently leading the life most people hope to have: Living the Dream!