Alipay x SingEat Give Free Street Ice-Cream Treats on 12.12
Gone were the times when we make payments with just paper and coins. Over the past 20 years, technology has evolved so much that we have not only just gone into ibanking (internet banking), we can even pay through mobile phones and even have 'mobile wallets' now.

While Singaporeans are pretty familiar with Paypal or local credit cards ibanking services, most people in China have gone ahead in terms of digital finance and went into mobile payment, using services like Alipay and Tencent for many years.

Launched in 2004, Alipay also known as 支付宝 is an online payment platform founded by Alibaba Group Chairman, Jack Ma. After 11 years, it's finally coming to Singapore!
P.S. I don't do much shopping, but Taobao lovers will know that the online shopping site uses Alipay as a payment system.
On 12 December 2015, also known as"Double 12" (双十二) – The Online Fever day where many online sites dish out cutthroat discounts for consumers, the China giant held a worldwide campaign to reward their users.
Yes! FWEE (free) Ice Cream! Here in Singapore, Alipay collaborated with SingEat.com, a chinese website introducing Singapore food, to give out free ice-cream, balloons and apparels for the whole day outside ION Orchard, Wisma Atria, Takashimaya, Mandarin Gallery and Paragon. Also, users can get up to 50% discount at (other) participating merchants by using the Alipay app!
Why Ice-Cream From AliPay x SingEat.com
Are you wondering WHY is the ice-cream a must-try (必尝小吃) snack amongst the Chinese?

It's because of celebrity effect! Nicholas Tse (谢霆锋) and Kuei Lun Mei (桂纶镁) actually highly recommended the ice-cream truck as one of the must-try street food in Singapore back in 2014 when he was filming "Chef Nic" (十二道锋味).
See? There was a heavy thunderstorm in the afternoon, but once the weather cleared, every one still queued for the free ice-creams despite the cold weather!
If you are wondering how Alipay will be different from Paypal, the payment option most of us are used to using, here's what I know:
(1) Alipay allows customers to go directly to the app and website to make payment and purchases without getting out of the app or page like PayPal.
(2) In terms of online transaction, the funds in the system are held in escrow and are released when the goods arrive in satisfactory fashion. This help ease consumer fears in the digital world of rampant false advertising and fake products.
Along the streets of Orchard, there were a few Ant-girls(Ant is the mascot + icon!) walking around, sharing the promotions 40 over merchants are providing on 12.12 and till 3 January 2015!
The 12.12 promotion was really (just) a teaser of what Alipay users can get from using the service. For now, these promotions are only available to existing Alipay users who have bank accounts in China (meaning tourists and folks from China), but soon, they will be available for the rest of the people in Singapore (I hope!).
Cute ant-hairband? I like them so much that I borrowed one to take some photos too! Can't wait to experience the Alibaba-affiliated payment solution soon!
For more information, check out: Alipay Global Facebook Page | SingEat.com Facebook Page
Download the mobile app here on App Store | Google Playstore
xoxo



Facebook | Instagram | Twitter | YouTube
*Disclosure: Opinions stated are genuine and honest. Also note that all sources, information, content, links are valid to change at any time.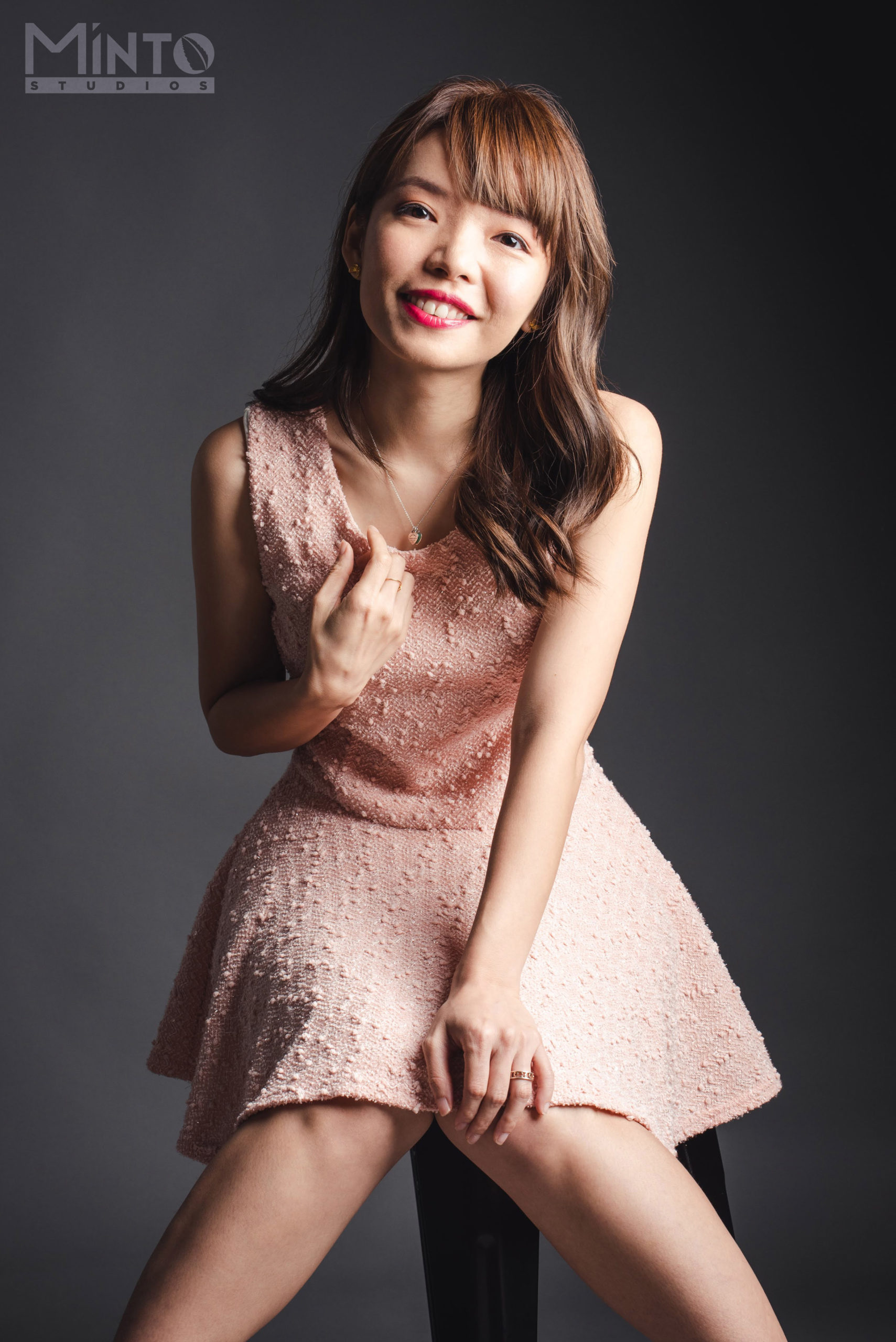 1/2 of #TheEpiphanyDuplet, Tiffany Yong juggles her ABCs – Acting, Blogging and Coaching/Consulting as she is fuelled by passion and drive to succeed.
It is not easy to make a living in Singapore just purely based on Acting, so with Blogging to help her with her online presence, and Coaching kids drama, private tutoring and freelance social media consulting to finance her life, she is currently leading the life most people hope to have: Living the Dream!