The Trough (低压槽:欲望之城) Movie Review | by tiffanyyong.com
Recommended Audience: Fans of Nick Cheung 张家辉, Xu Jing Lei 徐静蕾, He Jiong 何炅, Yu Nan 余男, Michael Miu 苗侨伟, Yuen Wah 元华, Maggie Cheung 张可颐 and crime/action movie fans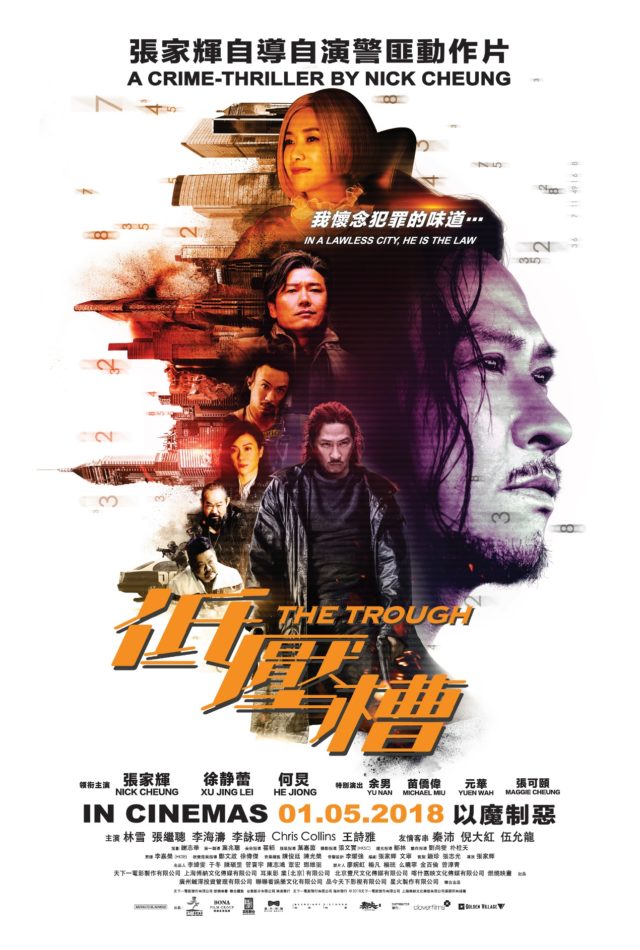 The Trough (低压槽:欲望之城) Movie Synopsis
Undercover police officer Yu Chau has made a name for himself after placing many criminals behind bars. However, during a child kidnapping case, Yu's cover is blown, inviting hunts from many criminal gangs. With his life on the line, Yu must use his wits and strength in putting down the leader of a mysterious group.
The Trough (低压槽:欲望之城) Viewer Rating: 2/5 **
The Trough (低压槽:欲望之城) Movie Review:
I was warned how this film might be slightly below expectation, but I still went for it, as it's a film written and directed by Nick Cheung. On first look, "The Trough" is a film which satisfy most elements of a successful action crime film – car chase, fist fights and gun fights. However, somehow, the film failed to excite the audience despite fulfilling all the above criteria.

Let's put it this way, Nick Cheung is an excellent actor. I could get what he was trying to achieve in the movie, a dark, distopian city where people who are supposed to be trustworthy – police are corrupted, and the city requires the "Batman" and "Robin" to save the world. And I can't say no effort was put into the set design and action. The number of car crashed and wasted, the over-the-top fight scene, as well as the invincible male protagonist whom always seem to be able to dodge the rain of flying bullets. So what went wrong?
I felt that one of the main reasons that made this film a "Green Lantern" was the fictional dystopian setting. The colour correction were dull, the rain looked fake and the city was made (unnecessarily) into a (literally) dull and dark sin city. Visually, the characters seem 'odd' as well, but in many ways, it felt that they were just trying to look different. Characters of Japanese origin and Indian roots were had no accent, seem to be given that ethnicity without a logical reason.
This might come across as an art film with an interesting concept if not for the odd editing, making it difficult for audience to relate to both the characters and the story. However, this is definitely a great case study for budding film-makers to see how a film which has all the ingredients for a great blockbuster could improve!
Do You Know?
Nick Cheung, the main lead of the movie is also the screenplay and director of the film. This is also his third directorial work but the first one that made it into China market.
The cast were made up of many veteran actors, and they were given looks that were different from their usual image. For example, Xu Jing Lei dorned a blonde look, different from her usual sweet look. Yu Nan also turned punk to become a hacker for the police instead of his usual crisp and clean look.
Behind The Scenes and Interviews
Check out The Trough (低压槽:欲望之城) Facebook Page!
The Trough (低压槽:欲望之城) is out in cinemas on 1 May 2018.
xoxo



Facebook | Instagram | Twitter | YouTube
*Disclosure: Invitation by Clover Films. No monetary compensation was received for the movie review.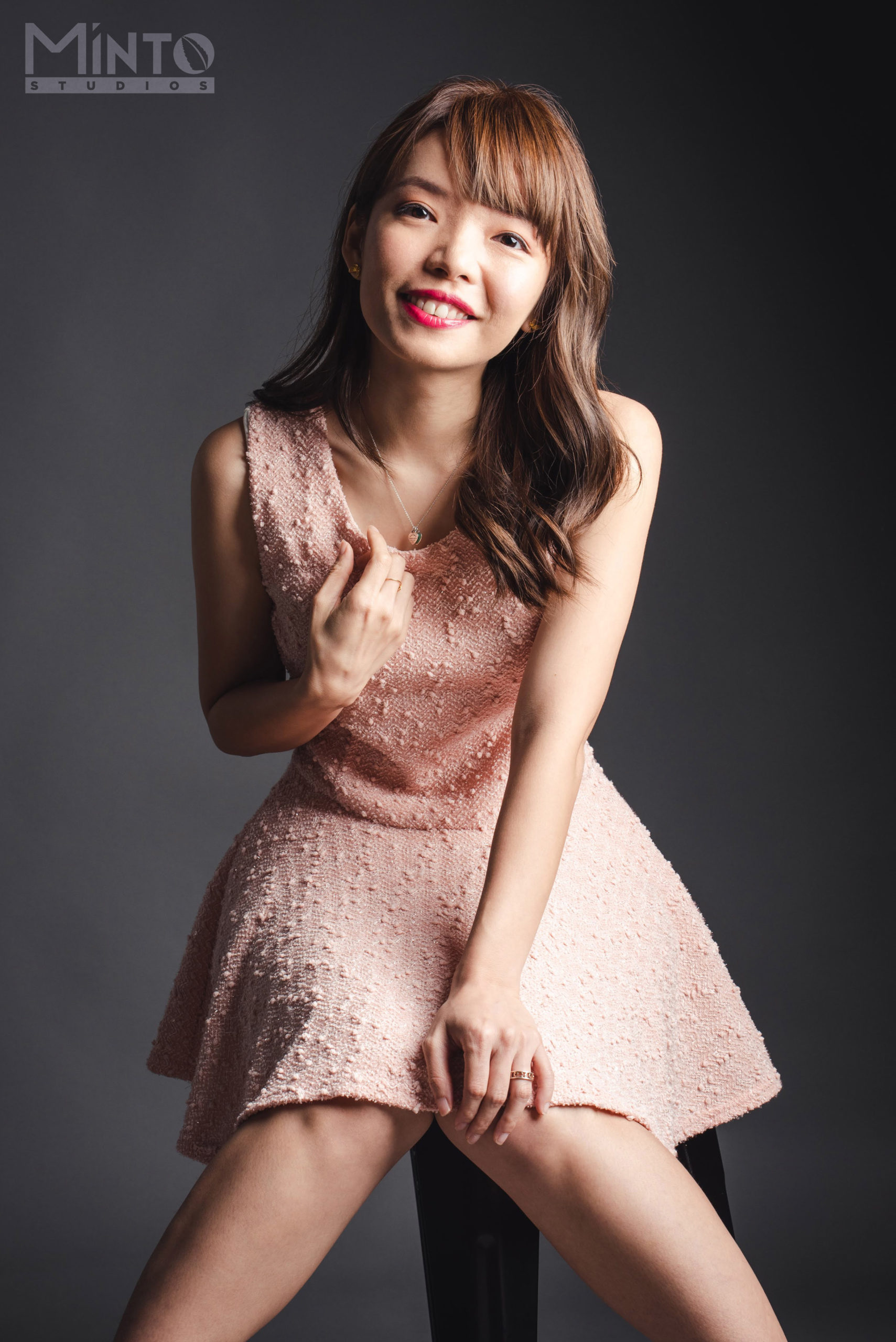 1/2 of #TheEpiphanyDuplet, Tiffany Yong juggles her ABCs – Acting, Blogging and Coaching/Consulting as she is fuelled by passion and drive to succeed.
It is not easy to make a living in Singapore just purely based on Acting, so with Blogging to help her with her online presence, and Coaching kids drama, private tutoring and freelance social media consulting to finance her life, she is currently leading the life most people hope to have: Living the Dream!