Green Lantern Movie Review | By tiffanyyong.com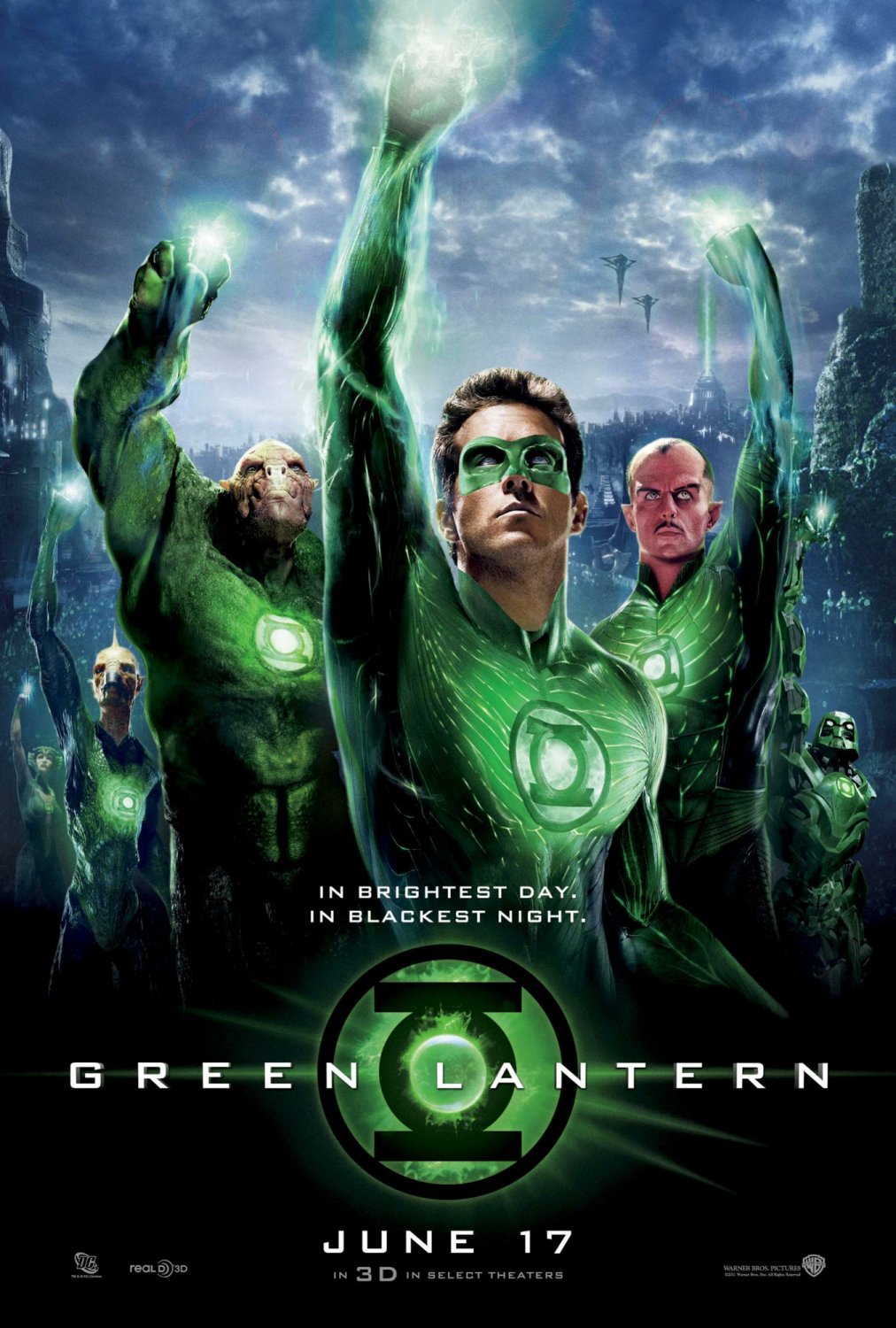 Green Lantern Synopsis:
Green Lantern is an American superhero film based on the DC Comics character of the same name. The film stars Ryan Reynolds, Blake Lively, Peter Sarsgaard, Mark Strong, Angela Bassett and Tim Robbins, with Martin Campbell directing a script by Greg Berlanti and comic book writers Michael Green and Marc Guggenheim, which was subsequently rewritten by Michael Goldenberg. Green Lantern tells the story of Hal Jordan, a test pilot who is selected to become the first human member of the Green Lantern Corps. Hal is given a ring that grants him superpowers and must confront the evil Parallax, who threatens to upset the balance of power in the universe.
Viewer Rating: 3.5/5 ***
Green Lantern Movie Review: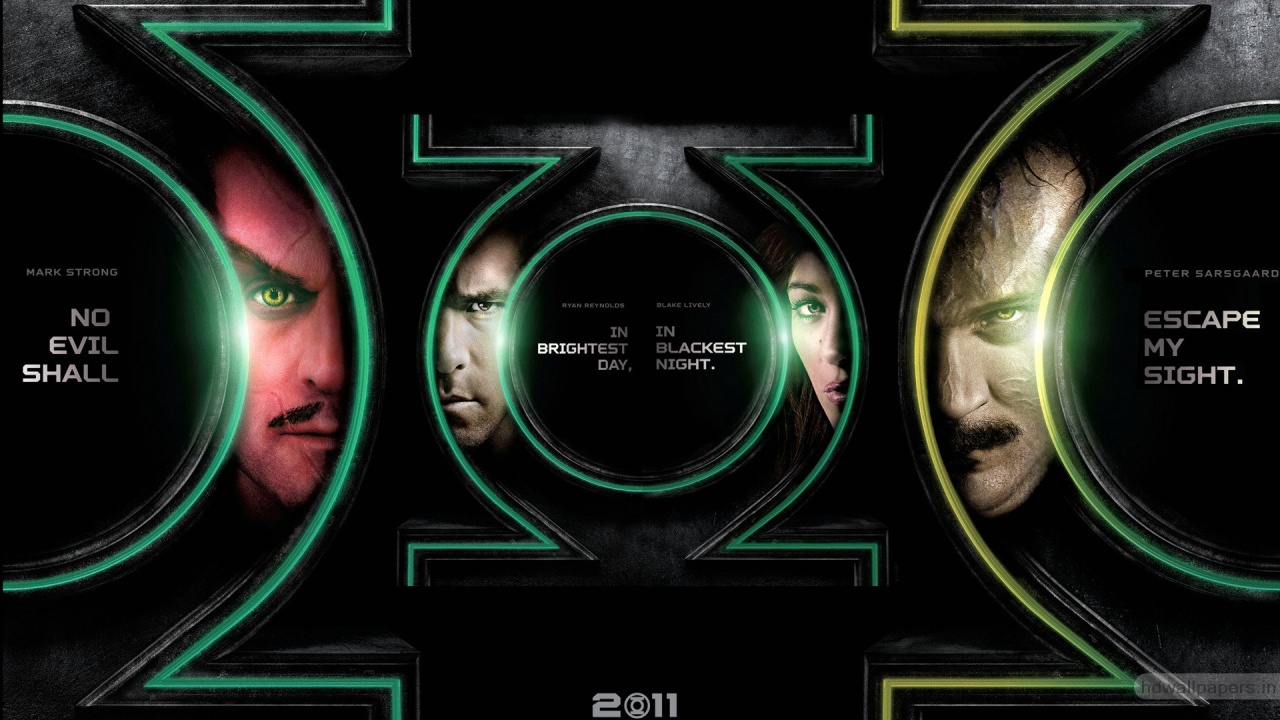 I've got to admit it, great effects… I'm not a marvel comic reader, so besides the famous Spiderman, Superman and a few other superheroes like X-men and Wolverine, I don't really know who are they and what they do.
So you can expect that this is the first time I've heard of Green Lantern… it's a nice show, with great CGI and funny punchlines…
But the ending was a little expected, I was just telling Gav how the part II will be continued by having the fear ring worn by someone since it appeared in the show but wasn't used, when they show one of the Green Lantern putting on the ring and became a yellow lantern… lol…
lalala… I'm so brilliant… ok, it's just pure logic ba…
But I enjoyed the show, because I watched it with my beloved ddd! haha… sometimes, it's who you watch it with that matters 😛
Click here to go to Green Lantern Official site.
Watching the show makes my "Superhero" video seems stupid… lol… 😛
xoxo



*Disclosure: Tickets was purchased and no monetary compensation was received for the review.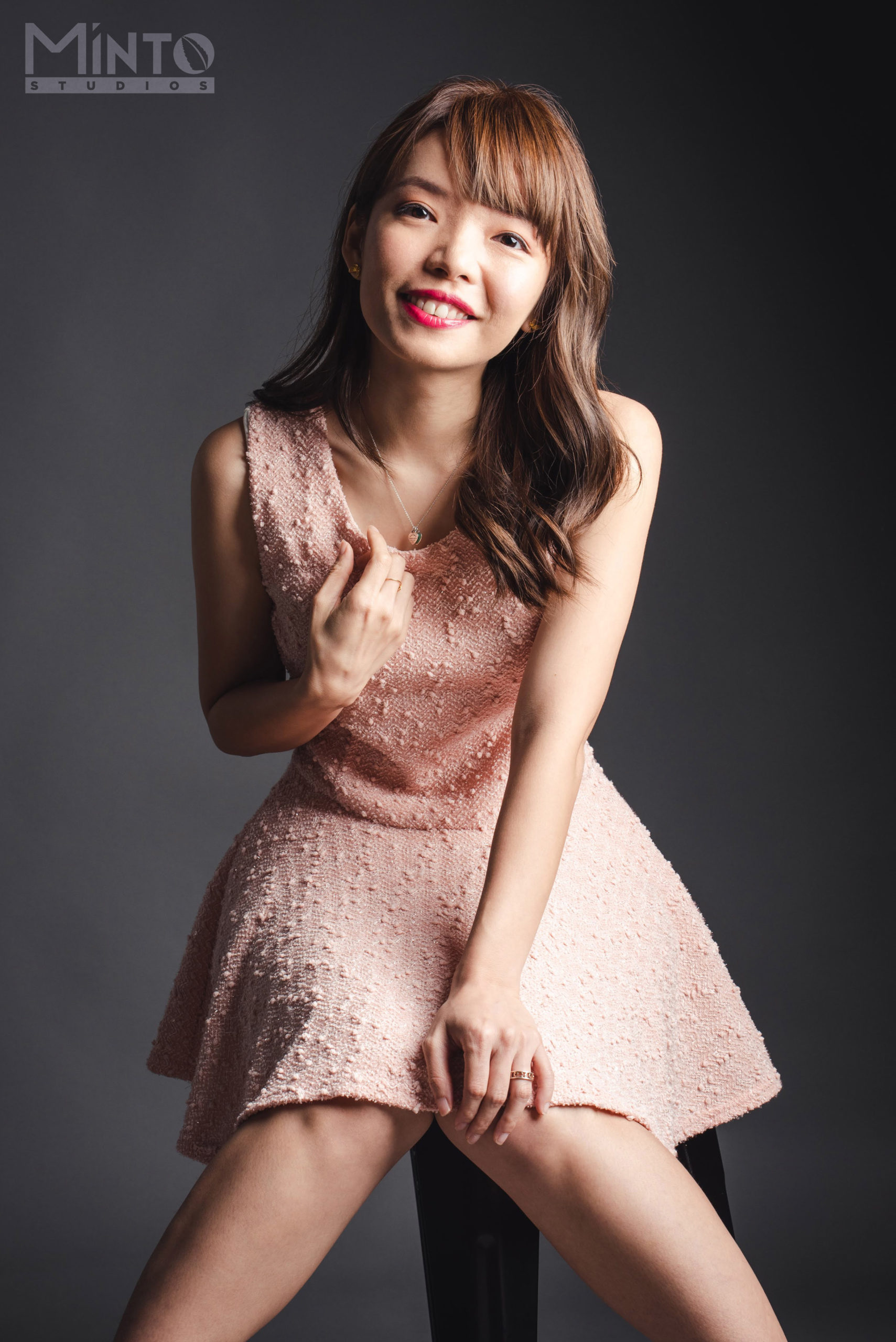 1/2 of #TheEpiphanyDuplet, Tiffany Yong juggles her ABCs – Acting, Blogging and Coaching/Consulting as she is fuelled by passion and drive to succeed.
It is not easy to make a living in Singapore just purely based on Acting, so with Blogging to help her with her online presence, and Coaching kids drama, private tutoring and freelance social media consulting to finance her life, she is currently leading the life most people hope to have: Living the Dream!