I Am Not Madame Bovary (我不是潘金莲) Movie Review | by tiffanyyong.com
Recommended Audience: Fans of Fan Bing Bing 范冰冰, Guo Tao 郭涛, Li Zonghan 李宗翰, Zhang Jiayi 张嘉译, Yu Hewei 于和伟, Dong Chengpeng 董成鵬, Feng Xiao Gang 冯小刚 and movie fans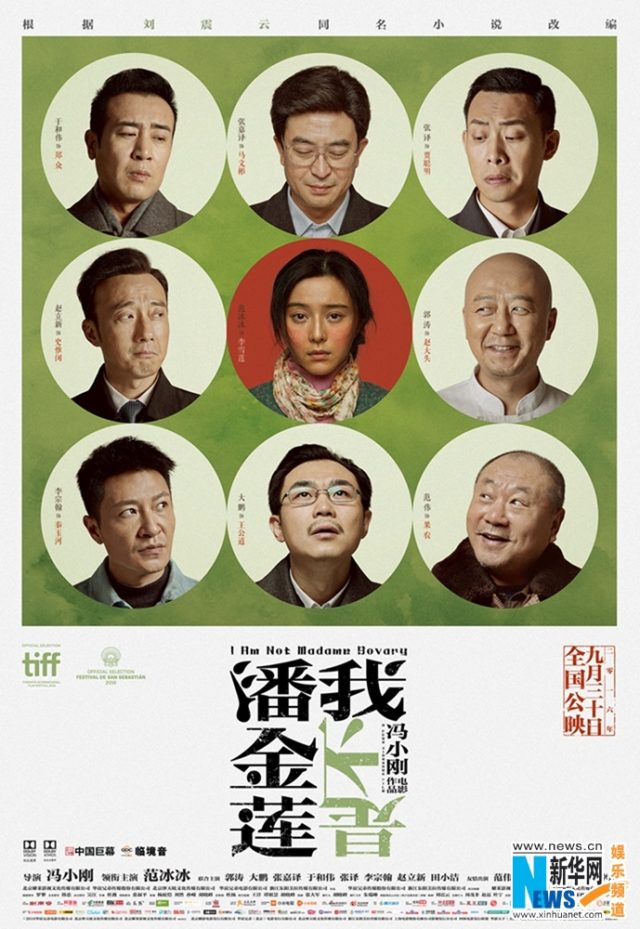 I Am Not Madame Bovary (我不是潘金莲) Movie Synopsis
A village woman, Li Xuelian (Fan Bingbing) was swindled by her ex-husband into a "fake" divorce. She appeals to the Chinese legal system to remarry him so that she can divorce him for real. She fought for 20 years to prove her innocence after being accused by her husband of being unfaithful.
I Am Not Madame Bovary (我不是潘金莲) Viewer Rating: 4/5 ****
I Am Not Madame Bovary (我不是潘金莲) Movie Review:
When I first caught the trailer, I was intrigued by the way the trailer was presented. Using Chinese Opera soundtracks and circular frames to present, I thought it was all but a unique publicity method. No, it was exactly how the whole 2.5 hour movie was presented. Made up mainly circular and square, the film uses unorthodox aspect ratio to represent different scenerio.

The circular screen represent relationship (especially in the rural areas), while square represent rules and laws (in the city of Beijing). Through that, he discusses the grey area between morales and law, something that Li Xue Lian (Fan Bing Bing) was looking for. The cinematography of the film was incredibly beautiful, and every moment could be a Chinese painting. Some might find the framing distracting, but I found the limitation of the view allow the audience to concentrate on the character and beyond.

The film is a very male-centric film, with all the men against Li Xue Lian's case, trying to suppress and ignore her complaints. There were several surprising cameos and supporting actors which made the film more interesting. One such was the cameo appearance of Li Chen, Fan Bing Bing's boyfriend as a policeman. Besides him, there's Guo Tao who acted as Zhao Datou, an old schoolmate who once had a crush on her.
In order to glam-down her looks, there weren't a single close up shot of Fan Bing Bing throughout the film. The director focused on all the male characters to bring out the plight of the woman, it was till the end when she revealed her true reasons and after she had come to terms with the situation when the director focused on the glamourous star. The witty yet serious dialogue provided dry humour which might not be everyone's cup of tea (I love it though).
This tale brought out Chinese bureaucracy's indifference to the people's legal rights, a loophole in the laws which I believe exist in not just China, but every country. It is a bold move to showcase the problem with the bureaucracy through a seemingly personal and small case via a provincial uneducated woman.
Do You Know?
The film is an adaptation of Liu Zhenyun's 2012 novel of the same name.
I Am Not Madame Bovary is Feng Xiaogang, screenwriter Liu Zhenyun and Fan Bingbing's second movie together, twelve years after their first movie, Cell Phone (2003).
It was selected to be screened in the Special Presentations section at the 2016 Toronto International Film Festival. It won the best film and best female actress award in San Sebastian International Film Festival.
The outfits Li Xuelian (Fan Bing Bing) wore in the film were decade-old clothes collected from villages.
Director Feng Xiaogang requested Fan Bing Bing not to apply any leave for the three months she was filming this movie. She was not allowed to take leave to attend any events nor do any commercials.
Behind The Scenes and Interviews
Check out I Am Not Madame Bovary (我不是潘金莲) Official Weibo!
I Am Not Madame Bovary (我不是潘金莲) is out in cinemas on 17 November 2016.
xoxo



Facebook | Instagram | Twitter | YouTube
*Disclosure: No monetary compensation was received for the movie review. Invitation from Clover Films Singapore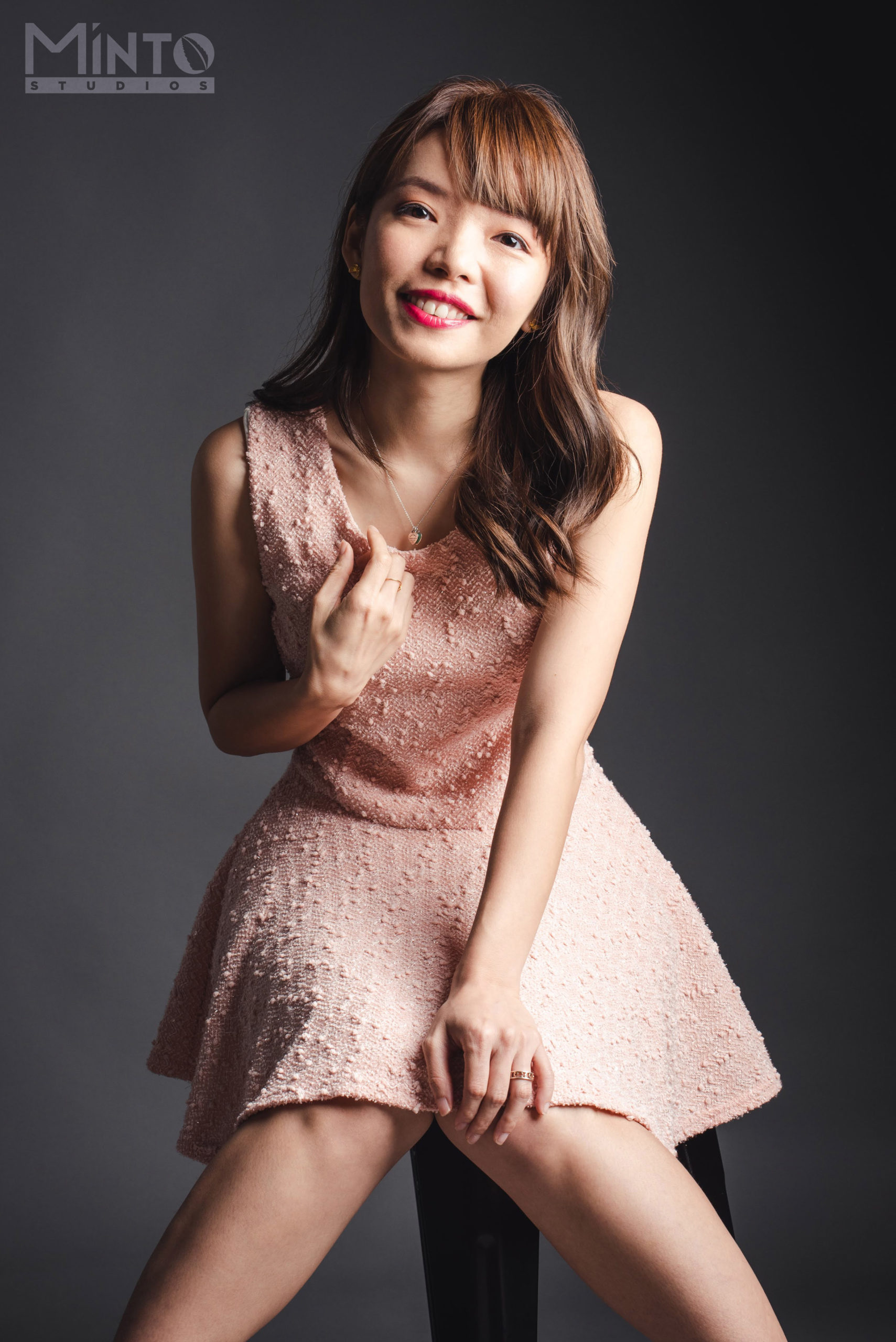 1/2 of #TheEpiphanyDuplet, Tiffany Yong juggles her ABCs – Acting, Blogging and Coaching/Consulting as she is fuelled by passion and drive to succeed.
It is not easy to make a living in Singapore just purely based on Acting, so with Blogging to help her with her online presence, and Coaching kids drama, private tutoring and freelance social media consulting to finance her life, she is currently leading the life most people hope to have: Living the Dream!