YOUTH Movie (芳华) Review | by Tiffanyyong.com
Recommended Audience: Fans of Huang Xuan 黄轩, Miao Miao 苗苗, Zhang Chuxi 钟楚曦, Yang Caiyu 杨采钰, Li Xiaofeng 李晓峰, Wang Tiancheng 王天辰, Sui Yuan 隋源, Zhao Lixin, Feng Xiaogang 冯小刚 and period movie fans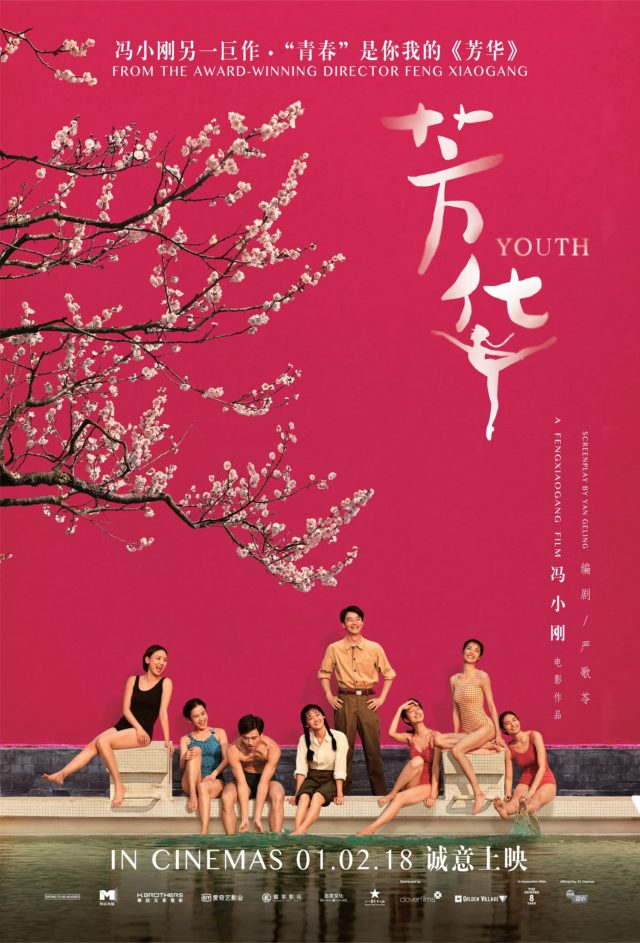 YOUTH Movie (芳华) Synopsis:
He Xiaoping faces discrimination because of a family scandal. She hopes to start over in a new place, but finds that the shame has followed her to Chengdu. Liu Feng is well-liked within the group but he has unrequited crush on the lead solo Lin Dingding.
Liu Feng experiences the pain of rejection and is expelled from the group when he makes an unwelcomed advance on her. He Xiaoping is heartbroken because she had secret feelings for Liu Feng…
Each of the members of the art troupe all learn lessons in this coming-of-age story. Their paths have led to different places and different experiences.
YOUTH Movie (芳华) Viewer Rating: 3.25/5 ***
YOUTH Movie (芳华) Review:
Director Feng Xiaogang is known for his choice of actors (they usually become really popular after working with him), as well as his direction in films. I was looking forward to watching this film. After watching, I realised that it wasn't really meant for me, or should I say for my age group. Older audience would probably resonate more with YOUTH movie, especially those who are in their late forties.
YOUTH movie is a sincere coming-of-age film about a group of teenagers who are working with the military performance troop. The actors are undeniably talented, their acting were realistic and raw, the on-screen chemistry strong and good, especially Miaomiao as He Xiaoping. Her initial enthusiasm to tolerance of being bullied, ostracised and despair with the team was well performed.

The inter-relationship between the different characters were well thought out. However, the film ended in a way where it leaves one wondering what the whole movie was about. Was it about the story of He Xiaoping? Or was it about Liu Feng? Was it a lament of the loss of youth, or the meaning of life? This is indeed a great literature film, but the lack of focus from the point where Liu Feng was sent off made the film a tad too draggy.
It was difficult for me to appreciate the songs and dances, especially when I am aware of the context of the history of China during that period, such as the Great Leap Forward and Cultural Revolution. Luckily, the director was focusing more on the beauty, comradeship and hard work of the troops, rather than the message within. Perhaps, when I watch it a decade later, I might have a new revelation for the film.
Do You Know?
Director Feng Xiaogang personally auditioned over 1000 female actors. They were all requested to audition in plain clothes, without any makeup.
When filming in Shangri-la, Miao Miao developed high altitude reaction and had difficulty completing dance moves such as flips and turns. She had to use oxygen cylinder so that filming is not delayed.
Cinematographer Luo Pan (罗攀) was the assistant videographer for the movie. He also cameoed in the film as He Xiaoping's (Miao Miao) father. He also cameoed in Feng Xiaogang's previous film I Am Not Madame Bovary (我不是潘金莲).
The story originates from an arrangement the director Feng Xiaogang and writer Yan Geling had in 2013 – because both of them were in the performance troop during their national service. When Yan Geling completed her initial draft in April 2016, the novel was called "You've touched me" (你触摸了我). There after, the screenwriter also gave a few other names and the director chose YOUTH (芳华).
Audition started in May 2016 and the actors had a training in Beijing in October, followed by a secret practice in December. All the actors were taught how to march, pack, use the gun, as well as to use the musical instrument, dance and medic procedures. There weren't much war scene in the movie, but there was a 6 minutes long shot where no cuts in the war attack. Filming process was extremely dangerous as no cuts were allowed so that it feel more realistic. The director requested repeated rehearsals for safety.
Behind The Scenes and Interviews
YOUTH movie (芳华) is out in Golden Village cinemas on 1st February 2018.
xoxo



Facebook | Instagram | Twitter | YouTube
*Disclosure: Invitation by Clover Films Singapore. No monetary compensation was received for the movie review.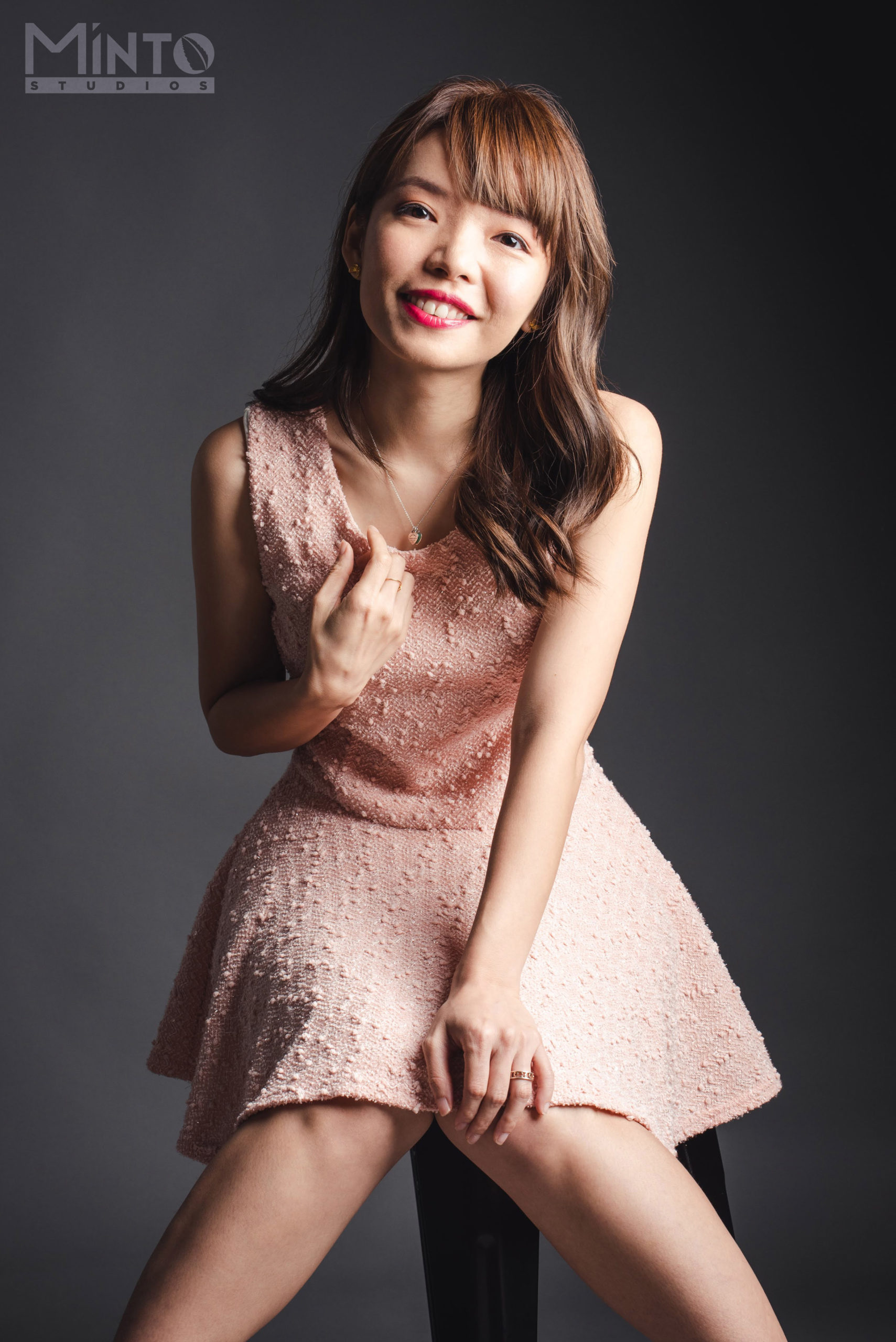 1/2 of #TheEpiphanyDuplet, Tiffany Yong juggles her ABCs – Acting, Blogging and Coaching/Consulting as she is fuelled by passion and drive to succeed.
It is not easy to make a living in Singapore just purely based on Acting, so with Blogging to help her with her online presence, and Coaching kids drama, private tutoring and freelance social media consulting to finance her life, she is currently leading the life most people hope to have: Living the Dream!