Jason Bourne Movie Review | by tiffanyyong.com
Recommended Audience: Fans of Matt Damon, Julia Stiles, Alicia Vikander, Vincent Cassel, Tommy Lee Jones, Paul Greengrass and action movie fans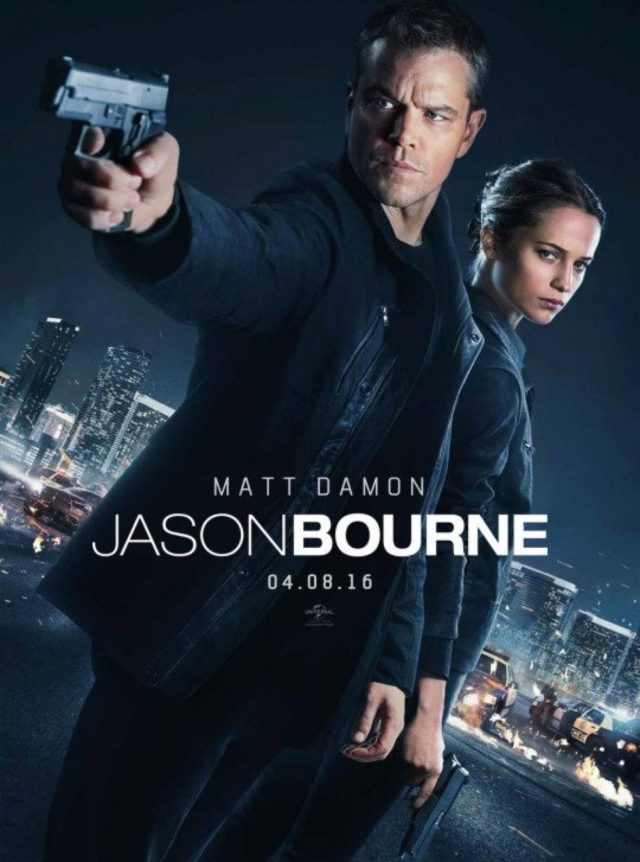 Jason Bourne Movie Synopsis
The most dangerous former operative of the CIA is drawn out of hiding to uncover hidden truths about his past.
For Jason Bourne, Damon is joined by Alicia Vikander, Vincent Cassel and Tommy Lee Jones, while Julia Stiles reprises her role in the series.
Jason Bourne Movie Viewer Rating: 3.5/5 ***
Jason Bourne Movie Review:
Matt Damon's Jason Bourne is finally back after 9 years of hiatus. Like Harry Potter fighting against Voldemort in every movie/book, Jason Bourne continued his search for the truth about his past and about the Treadstone Program in this movie and finally arrived with the answers he had been searching for.

Reprising his role as Jason Bourne, Matt Damon was undoubtedly great. Fans of the Bourne series will be glad he's back. But if you are watching this for the first time, there will be several moments when you are being led along not knowing what was going on. 9 years apart from the previous film, it will be necessary to re-watch the previous films to understand who the characters were and what they were saying.
Julia Stiles as Nicky Parsons returned from The Bourne Ultimatum and hacked into the CIA server to uncover CIA's black ops programs. Her actions were discovered and tracked, which led the CIA to the hiding Bourne. Her performance was hidden 90% of the time by shaky cameras and there was almost little for her to do until her very last (but splendid) scene.
On the other hand, Alicia Vikander, Gerda-Wegener-in-The-Danish-Girl transformed into unfathomable Heather Lee, a CIA Cyber head. It was not difficult to assume that she's just the another sympathetic lady who will end up helping Bourne, but she killed it in the film with her swaying yet ambitious agenda, playing double agent with a great twist.
The Las Vegas car chase was an epic one but sadly, I'm not exactly a great fan of this film despite the good plot. With Paul Greengrass and Barry Ackroyd's signature shaky cam scenes, I spent half the time on the verge of having motion sickness and wondered why was it necessary to input unsteady scenes into almost every single scene, even the simplest shots. I would actually love the film a bit more and bit a little more engrossed in the plot if I weren't spending time tracking the shaky cam and figuring out the messages on the phone.
Do You Know?
The Las Vegas car chase sequence took five weeks to shoot and at the end, the sequence wrecked 170 cars. City officials and the producers reached an agreement to only shoot the Las Vegas car chase sequence from midnight to sunrise. For the scene, the recently closed Riviera Hotel and Casino had all of its lights and signs lit up to appear in the SWAT truck crash scene.
Jeremy Renner's Bourne movie was supposed to have the release date of July 2016 with Justin Lin directing, but after Matt Damon and director Paul Greengrass said they were going to make another film, they took this release date as fans would prefer to see the return of Jason Bourne. Renner's Bourne movie will happen somewhere around 2018 or 2020.
This is the third time Matt Damon and Vincent Cassel have appeared in the same movie together. The first two were Ocean's Twelve and Ocean's Thirteen where Matt Damon played Linus Caldwell and Vincent Cassel played François Toulour.
This will be the first time since The Bourne Ultimatum (2007) that Matt Damon reprises his role as Jason Bourne after concluding the Bourne trilogy. It will also be the first time for Paul Greengrass to return at the helm of a Bourne film since The Bourne Supremacy (2004) and The Bourne Ultimatum (2007).
Behind The Scenes and Interviews
Check out Jason Bourne Movie Official Website and Facebook Page!
Jason Bourne Movie is out in cinemas on 28th July 2016.
xoxo



Facebook | Instagram | Twitter | YouTube
*Disclosure: No monetary compensation was received for the movie review.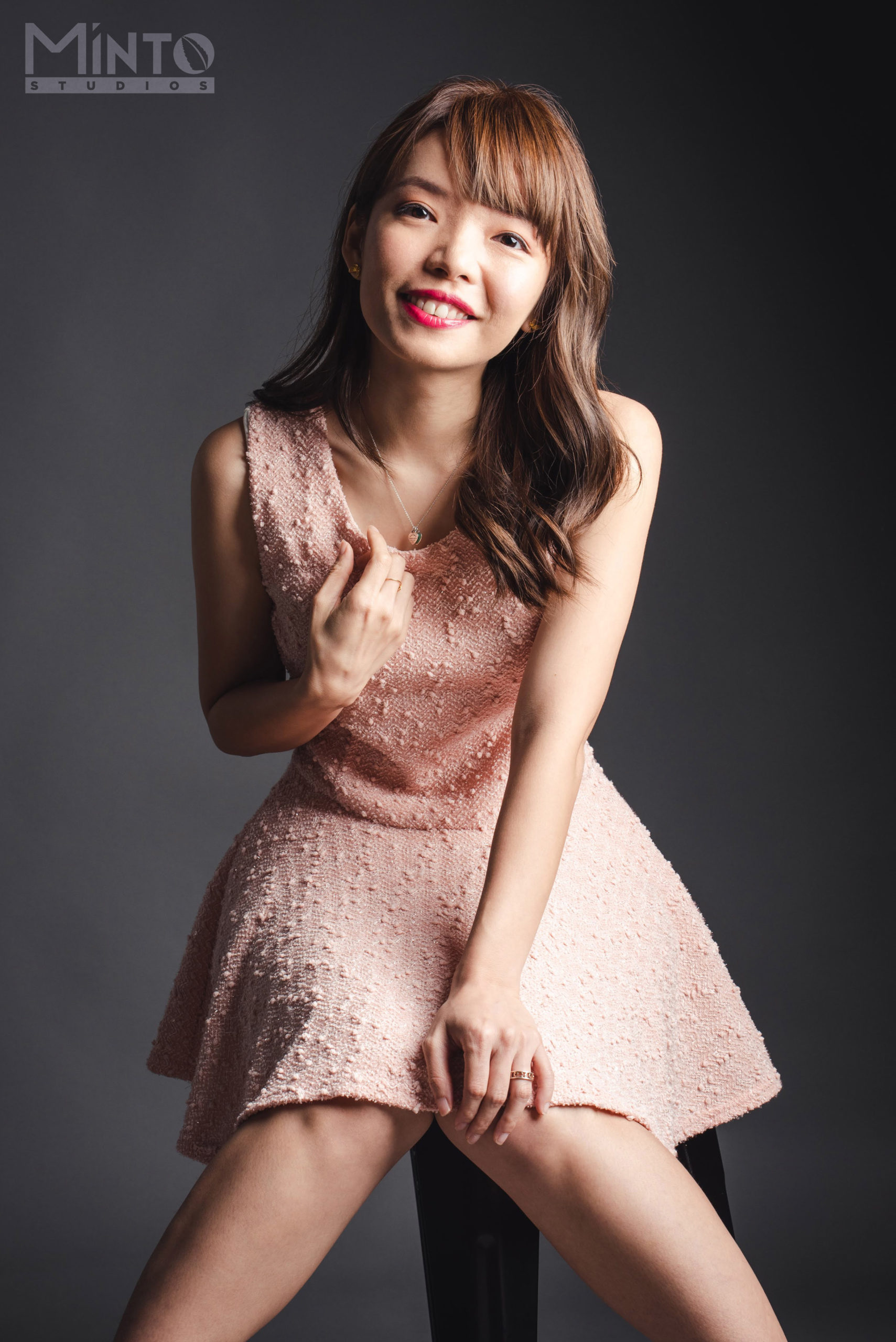 1/2 of #TheEpiphanyDuplet, Tiffany Yong juggles her ABCs – Acting, Blogging and Coaching/Consulting as she is fuelled by passion and drive to succeed.
It is not easy to make a living in Singapore just purely based on Acting, so with Blogging to help her with her online presence, and Coaching kids drama, private tutoring and freelance social media consulting to finance her life, she is currently leading the life most people hope to have: Living the Dream!