One Night Only Movie (天亮之前) Review | by tiffanyyong.com
Recommended Audience: Fans of Aaron Kwok 郭富城, Yang Zishan 杨子姗, Hao Lei 郝蕾, Andy On 安志杰, Jack Kao 高捷, Matt Wu 吳中天 and romance movie fans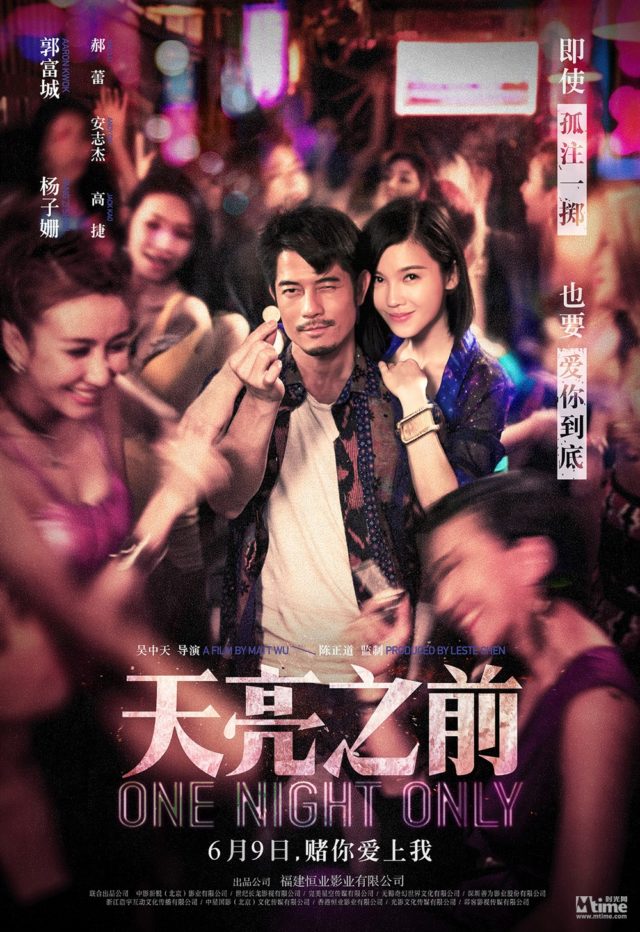 One Night Only Movie (天亮之前) Synopsis
One Night Only depicts an overnight romance story between an addicted gambler, Gao Ye (Aaron Kwok), and a prostitute, Mo Mo (Yang Zishan). Gao Ye got himself into a gambling debt threat after being released from prison. Mo Mo met Gao Ye, thinking he would want her "service".
However, instead of paying Mo Mo, Gao Ye forced her to start a black market underground boxing with him using her bondage savings. They go through a series of events—kidnapping, car-racing and killing, only to realize the need to decide which path they want to take before sunrise…
One Night Only Movie (天亮之前) Viewer Rating: 4/5 ****
One Night Only Movie (天亮之前) Movie Review:
Unlike what the synopsis said, I don't think this movie is a romance story. It's a sneak peek into a day in the life of an addict. Simple. Straightforward. A gambling addict whose life was changed within that one day unexpectedly. Choosing this film to watch instead of a blockbuster, I was kind of regretting it 30 minutes into the film. It felt normal, random and I didn't know what else to expect from this film.

In most films, the audience could expect what (learning lesson) to get out of the film just based on the title, or the trailer. But I didn't know what to expect for this movie. Why did a random sex worker knock on the doors of a gambler? Why did the series of incidents -gambling, money lending, fighting etc happen? It just felt like a story with no particular purpose. I was disappointed because I thought Aaron Kwok would be involved in a movie way better than this aimless film. Until the finale which totally caught me off-guard with the underlying story. Dang, this is one film which successfully caught me by surprise.
Nope, I won't spoil the plot, but you got to read about the cast performance.

Aaron Kwok as Gao Ye was disgustingly well-done. I hate gamblers, and he has successfully made me despise his "let's gamble one more time and recuperate my losses" mentality 30 minutes into the film. Yes, that's the reason why I was "regretting" because he was so good with his role that I feel like entering the screen and shake him awake from his obsession. And guess what, he spoke in Mandarin for this role so it was awesome not having to hear dubs for once.
Michelle-Chen (陈妍希) lookalike Yang Zishan (杨子珊) as prostitute Momo was good in a pretty odd way. Because of the social stereotypes, she is nothing like the prostitutes in the brothels or female dormitories which housed the rest of the girls. In many ways, that made her pretty unbelievable character and I often forgot that she's a prostitute until it was mentioned again. Yet, it was not possible to deny that she had a great smile and she definitely won my heart (and tears) in the end.
Despite the film being set in Thailand, the main and supporting casts were all Chinese and it wasn't difficult to imagine the story taking place in China, Hong Kong or even Taiwan. Of all the supporting cast, Hao Lei as Aaron Kwok's wife was one of the more memorable characters. While she didn't have much scenes, her appearances were all impactful and touching. What touches me the most in this film was how it present to me across as a "life" rather than a "movie", some lessons are presented across only at the very end, and you will never know what hit you until it did.
Do You Know?
This movie was Matt Wu's (吳中天) directorial debut. The female lead Yang Zishan is his wife. When they were filming this movie, they had yet to announce their relationship status, but Aaron Kwok had already discovered from their little actions.
The film was set in Bangkok as the culture fits the story. Even the prostitute street was filmed along a real red-light district.
Behind The Scenes and Interviews
Check out One Night Only Movie (天亮之前) Official Microsite!
One Night Only Movie (天亮之前) is out in selected Shaw cinemas on 28th July 2016.
xoxo



Facebook | Instagram | Twitter | YouTube
*Disclosure: Invitation from Shaw Singapore. No monetary compensation was received for the movie review.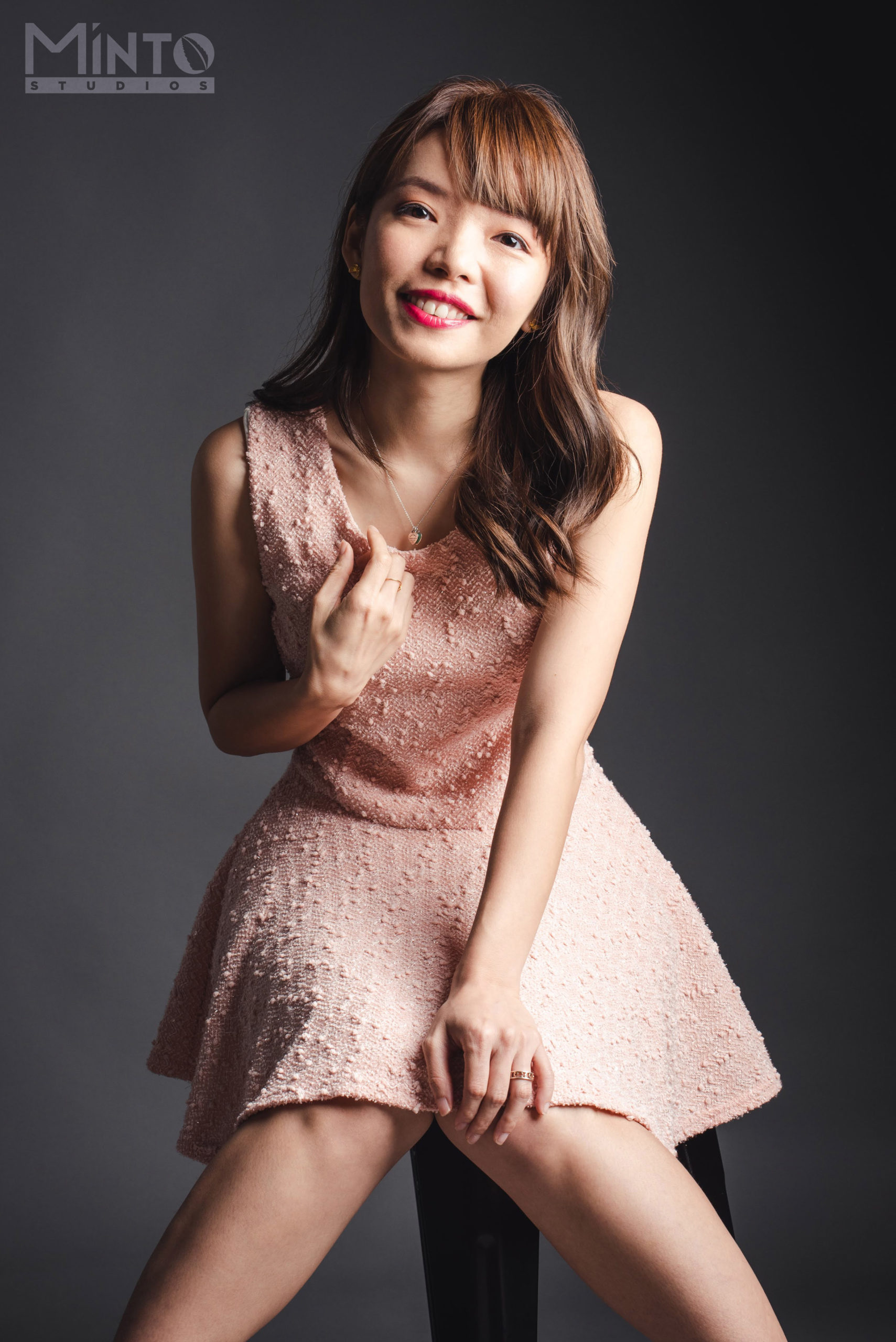 1/2 of #TheEpiphanyDuplet, Tiffany Yong juggles her ABCs – Acting, Blogging and Coaching/Consulting as she is fuelled by passion and drive to succeed.
It is not easy to make a living in Singapore just purely based on Acting, so with Blogging to help her with her online presence, and Coaching kids drama, private tutoring and freelance social media consulting to finance her life, she is currently leading the life most people hope to have: Living the Dream!