Girl of the Big House (宝贝当家) Movie Review | by tiffanyyong.com
Recommended Audience: Fans of Francis Ng 吴镇宇, Angela Wang 王诗龄, Miriam Yeung 杨千嬅, Yuen Qiu 元秋, Jim Chim 詹瑞文, Jozef Waite 西蒙子 and kids comedy movie fans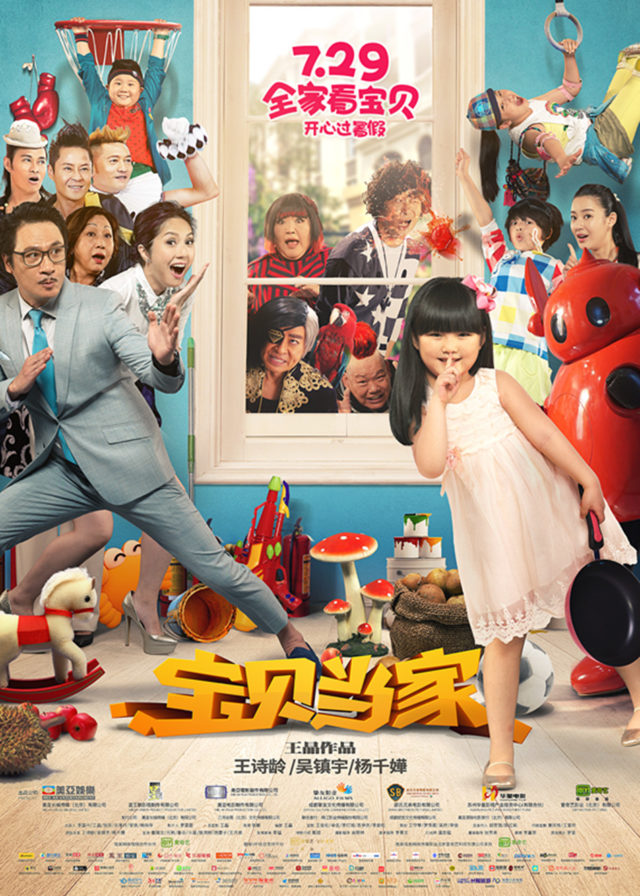 Girl of the Big House (宝贝当家) Movie Synopsis
Girl of the Big House follows Bowie (Angela Wang), a little girl born with a silver spoon to parents, Neil (Francis Ng) and Nina (Miriam Yeung). She is kidnapped by her uncle, Dave (also Francis Ng) who wishes to retrieve the Van Gogh's masterpiece which is a family heirloom.
With the help of her nanny and friends, Bowie fights against them and ultimately brought Dave and his accomplices to justice. Bowie reunites with her parents and found herself precious friendships…
Girl of the Big House (宝贝当家) Viewer Rating: 2/5 **
Girl of the Big House (宝贝当家) Movie Review:
Home alone China (or Hong Kong) anyone? It's been 26 years since Home Alone was first released in 1990 and the series had been accompanied so many people around the world through their many Christmases. The first impression I had of the Chinese "Girl of the Big House" was that it was the Chinese-barbie/princess version of the classic American comedy.

But then I realised there were much more movie references. With the must-have stupid burglars whom we know would be in serious trouble even before they try anything funny, there's alpha version of Cruella de Vil (101 Dalmatians), the Made-in-China Baymax called Big Willie and even game references Fruit Ninja. Just that they were way less funny.
Bowie (Angela Wang) was the "Kevin McCallister" left in the care of the caretaker while her parents were flying around the world working. While she's chubby cute, you can't help but notice the obvious fact that she's being forced to recite lines (with loads of close-ups) and poked to real tears (method acting) when it comes to touching moments.
The rest of the kids were slightly better, but still incomparable to the little actors from Miriam Yeung's Little Big Master and of course, the two notable 'Home Alone' kids – young Macaulay Culkin (Kevin McCallister) and Alex D. Linz (Alex Pruitt). Perhaps I should say, the tricks that they had to play on the thieves were too lousy even when compared with a film from 20 years back.
Francis Ng – the industry well-known's double face man (often take up stern and serious roles, but really childish and funny in person) did what he do best by being Bowie's loving dad and twin badass uncle. I was hoping for more scenes of him with Miriam Yeung, but sadly, there weren't much except webcam videos.
The castle where the filming took place was perhaps the highlight of the film. It was amusing to watch how the kidnap and theft carefully took place without damaging any frames or wine bottles (Maybe I'm too used to violence). This film would definitely suit the festive Christmas season rather than now. While I'm against the promoting of over-pampering and over-indulgence (the number of toys she had) in kids, this still instil some positive values (team work, overcoming problems through wit). Prolly a favourite amongst kids!
Do You Know?
This is the first time Francis Ng and Miriam Yeung acted as a couple in a film. But they had little scenes together and filmed most of the scenes separately.
Francis Ng said that he took up the role because he is a fan of Angela Wang. Angela and her dad (Director Wang Yuelun) were the participants for the first season of "Daddy Where Are We Going China" (爸爸去哪儿) while Francis Ng and his son Feynman were the participants for the second season.
Behind The Scenes and Interviews
Check out Girl of the Big House (宝贝当家) Facebook Page!
Girl of the Big House (宝贝当家) is out in cinemas on 4 August 2016.
xoxo



Facebook | Instagram | Twitter | YouTube
*Disclosure: No monetary compensation was received for the movie review.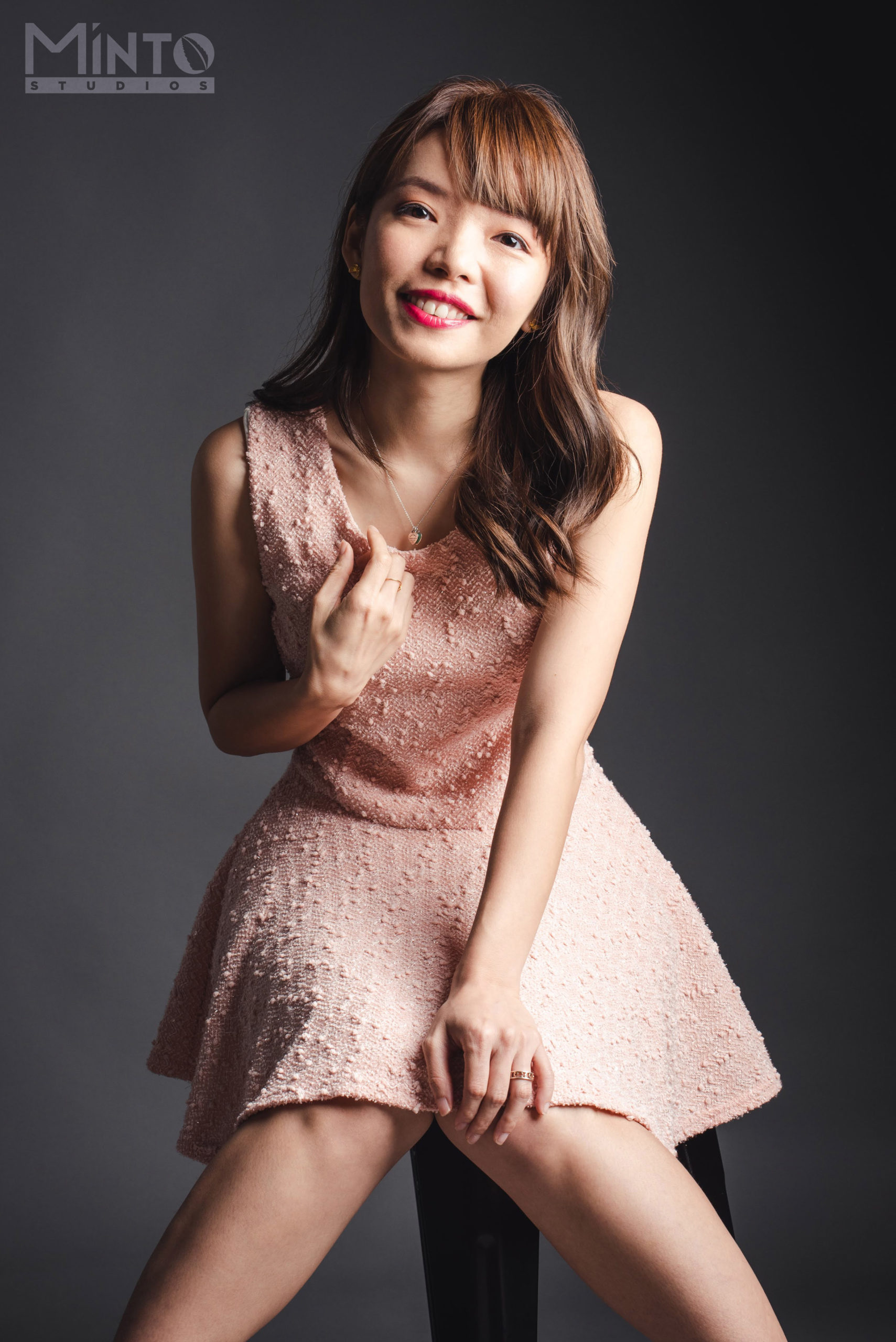 1/2 of #TheEpiphanyDuplet, Tiffany Yong juggles her ABCs – Acting, Blogging and Coaching/Consulting as she is fuelled by passion and drive to succeed.
It is not easy to make a living in Singapore just purely based on Acting, so with Blogging to help her with her online presence, and Coaching kids drama, private tutoring and freelance social media consulting to finance her life, she is currently leading the life most people hope to have: Living the Dream!