Caffé B Restaurant Review: Father's Day Feast for Wine Loving Dads
Recommended for: 2+ | Small families, Couples
For the past few years, I've received invitations to attend Mother's Day media tastings but somehow, never for Father's Day. After several reviews (Yes, I brought my mum or family), my dad would jokingly (or not!) ask me why aren't there any invites for Father's Day. I would laugh it off, but realized that indeed, there weren't many promotions for Father's Day (back then). This year, there were much more, which means more choices for my big family of 6-10!

Thanks to Alcott and PR Communications, I got the opportunity to try out the 5-course Japanese-Italian menu Caffé B Restaurant launched specially for Father's Day together with Wilbur (@aroimakmak) and my friend Alex Goh. 
For those who don't know, Caffé B is a Nouveau Japanese Italian restaurant and bar that marries the best of Italian culinary traditions with the artful finesse of Japanese culture. Situated near the Convention Centre of The Shoppes at Marina Bay Sands, Caffé B offers contemporary, premium quality Italian cuisine with a Japanese touch in a friendly and relaxed setting, alongside fine Italian and unique Japanese wines.
The casual al fresco bar (located at #01-83) showcasing novel and signature Japanese-inspired cocktails, is set against the stunning backdrop of Singapore's cityscape while the restaurant (located at #B1-15)offers contemporary and premium quality Italian cuisine, infused with Japanese finesse.

Warm Fettunta with Black Olive Tapenade was served as an appetiser before the meal started. It was my first time trying the black olive tapenade (it's usually olive balsamic dip) and I was addicted to the salted paste which goes very well with the oiled and slightly toasted bread. 
For antipasto, Sous Vide Beef Tartare – this dish combines diced black angus beef, shallots, gherkins, and capers tossed with Hollandaise sauce, topped with generous serving of minced egg white and green frisee. While I don't take beef, Wilbur liked how the hollandaise sauce complements the beef tartare.
*Wine Pairing Tip: Champagne is perfect with anything salty.
Restaurant's Recommendation: A glass of fruity and aromatic Bauget-Jouette Brut Champagne will make your beef tartare extra-refreshing!
Bon Appétit! I drank some champagne before having any food (since I don't take beef) and I was starting to feel a little dizzy! Was so glad when the pasta and pesce were served!
Capellini Al Gamberetti – Using capellini pasta (Strand-like pasta which is thinner than spaghetti and thicker than angel hair pasta) cooked in a rich blend of white wine and tomato sauce, al dente style, it was then sautéed with fresh prawns, garlic, mushrooms, and artichoke and served warm. This was both Alex's and my favourite dish. While he loved the fresh juicy prawns, I was fond of the mild taste of the antioxidant-rich artichoke.
Pistachio-crusted Maguro in Guacamole Puree is tuna pan-seared, creating a crispy outer layer encrusting the soft and moist inner layer of the tuna, then coated with crunchy pistachio bits on its sides. Served with freshly prepared green guacamole puree, I thought I was eating fish with avocado! The little cube of mozzarella and sour plum was a refreshing change when taken alternatively.  
*Wine Pairing Tip: Sauvignon Blanc goes with creamy sauces and pastas. 
Restaurant's Recommendation: A glass of Il Pollenza Brianello Sauvignon Blanc Trebbiano 2013 will provide an ultimate gustatory experience for both your pasta and pesce.

For carni, you will get a Rack of Lamb Glazed with Plum Wine. The tender and juicy lamb was slow-cooked to perfection and evenly glazed with a unique blend of plum wine, orange and cranberry juice. I love how the dish was served with a generous serving of richly-buttered fine beans and a cute little san marzano tomato. The slight sweet-sour red meat matched the delicious buttered long beans perfectly.
*Wine Pairing Tip: Cabernet Sauvignon is fabulous with red meat. 
Restaurant's Recommendation: A glass of La Tunella Cabernet Sauvignon 2013 will refresh your palate after each bite of the meat.
The curated accompaniment of fine Italian and unique Japanese wines mentioned above is available for an additional price of $40++ per pax. If you are on a tight budget, you can opt for the special cocktail or mocktail that Caffé B specially concocted for Father's Day.
Mr. Brown Stone (SGD$14): a cocktail made with espresso, St. Remy brandy and hazelnut syrup, and garnished with espresso powder along the rim of the glass with a cinnamon stick will be a manly-choice for dads. Otherwise, Big Daddy (SGD$10): a refreshing mocktail made with fresh watermelon and apple sour syrup will provide an awakening boost for all the hardworking fathers. 
Desserts might be a woman's thing, but just for this occasion, show your father some sweet love with White Chocolate Caramel Brownie. Topped with a heavenly blend of caramel, white chocolate, mascarpone, cream cheese and decorated with Madagascar vanilla sauce, orange almond tuile, and gooseberry, the cake-like dessert with overflowing sweetness will complete the meal.
If you are wondering how "expensive" this 5-course meal is, don't worry, it is at an affordable price of SGD$70+ per pax (While I say it's meant for one person, I think two serving can actually be shared between 3 person!)
This Father's Day Menu is available from 12th to 19th June 2016 for both lunch and dinner! Time for dads to be pampered with an unforgettable experience. Make your reservations now to avoid disappointment!
Caffé B Restaurant Address:
2 Bayfront Avenue, #B1-15, The Shoppes at Marina Bay Sands, S(018972)
Restaurant Contact: +65 6887 3311 | Email: contact@caffeb.com.sg
Opening Hours: Lunch : 12pm – 3pm | Noon Refreshment: 3pm – 6pm | Dinner : 6pm – 10pm
Cost: $70+ – $110+ per pax | Food: Japanese- Italian Fusion, Wine | Location/Convenience: ***** | Purchase: Reservation, Walk-in | Ambience: | Photo-worthy Food: ✓
For more information: Visit Caffé B Singapore Website | Facebook Page
xoxo



Facebook | Instagram | Twitter | YouTube
*Disclosure: No monetary compensation was received for the food review.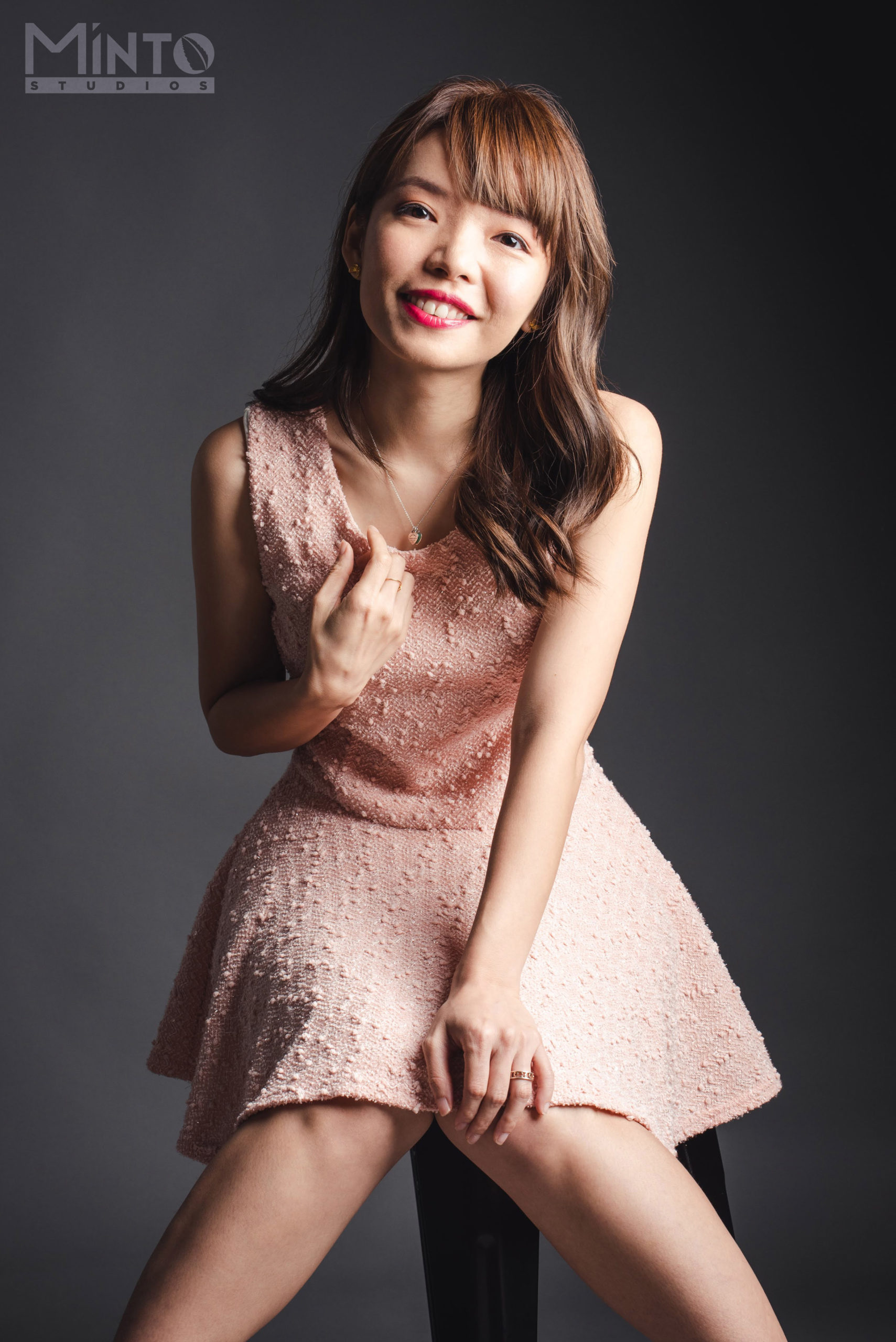 1/2 of #TheEpiphanyDuplet, Tiffany Yong juggles her ABCs – Acting, Blogging and Coaching/Consulting as she is fuelled by passion and drive to succeed.
It is not easy to make a living in Singapore just purely based on Acting, so with Blogging to help her with her online presence, and Coaching kids drama, private tutoring and freelance social media consulting to finance her life, she is currently leading the life most people hope to have: Living the Dream!