What's Your Travel Hairstyle? Shunji Matsuo Tames My Tresses With…
Do you often see girls who travel around the world, take fabulous instagram photos with beautiful curls and wonder how they do or maintain that? I do, because it seems like Mission Impossible for me! I don't even have enough time for sleep!

So behind the dozens of glamorous photos, this is the real me! All the nice photos you occasionally see on my Facebook and Instagram showing my hair, Fannie from Shunji Matsuo is actually the one behind it! While I am the last person you will link me to a "Fashion/Beauty Guru" (I'm more a goondo), Shunji Matsuo put me a little closer to this title with their skills!
I know my frizzy ends don't look THAT bad, you know, I can easily pass off as soft curls on good hair days >.< But on bad days, my #OutOfBedHair (first photo) looks terrible! So, it is definitely a MUST to visit Shunji Matsuo to get my "travel hairstyle" ready! Drum roll please
Ok, I'm doing any of the funky hairstyles or wearing any of the hats behind me, but to no-one's surprise, I'm going to do the Cosme Cream Japanese Straightening Treatment! This will be a really short post as I won't be repeating my rave about the treatment since I've wrote about it in detail the first time round here. 
Cosme Cream Treatment Results
I was pretty amazed how the first treatment last me 9 months (Fannie initially told me 4-5 months) before I have to do the next one. What's more, I don't have to go on a sneezing fit as the treatment cream doesn't have a strong smell.
Is it just me or did my hair look longer than before? If you've realised, I love to take photos after my visit to Shunji Matsuo, simply because my tidy hair made me look better! This is also the reason why I will always visit Fannie before my overseas trip. While I can't bring her along with me, getting her to make my tresses more manageable makes my trip more fuss-free!
All Ready For Bangkok!
Why do I choose soft-straightened hair as my Travel Hairstyle? It's a no-brainer, but having rebonded straight hair means any sleep-curls you get from the night before will be super obvious. But with soft-straightened hair, it will looked tidier and natural!
I can easily do a low-side ponytail if I want to or just sweep all my hair to the side. When in Bangkok (it was my first time there) I spent so much time window-shopping and selfie-ing that my friend Lynn was a little pissed off! Haha, nah, she was just amazed by how I was taking photos for almost everything as I was taking over 2 other instagram accounts (@aroimakmak and @honeyzcube)
So what is your travel hairstyle? Do you like it fuss-free too? I don't think there are many girls who are as lazy as me, so do share with me what hair tools do you bring along on your trips! (Yes – besides my comb, I don't bring any with me!)
Check out #TiffanyYongGoesBKK Instagram Photos
SHUNJI MATSUO HAIR STUDIO
Quote 'Tiffany Yong' to receive 10% off any chemical service at Shunji Matsuo Ngee Ann City!
Ngee Ann City aka Takashimaya
Tower B #05-23, 391 Orchard Road, Singapore 238872
Tel: (+65) 6238 1522/1514
Website: http://www.shunjimatsuo.com.sg/
Facebook Page: Shunji Matsuo Hair Studio
BUSINESS HOURS
Mon – Sat: 10:00 – 19:30 (last appointment)
Sun: 10:00 – 17:30 (last appointment)
xoxo



Facebook | Instagram | Twitter
Disclaimer: Please be rest assured that even though the products and services were sponsored, it does not have any bearing on the content of this post. Opinions stated are genuine and honest. Also note that all sources, information, content, links are valid to change at any time.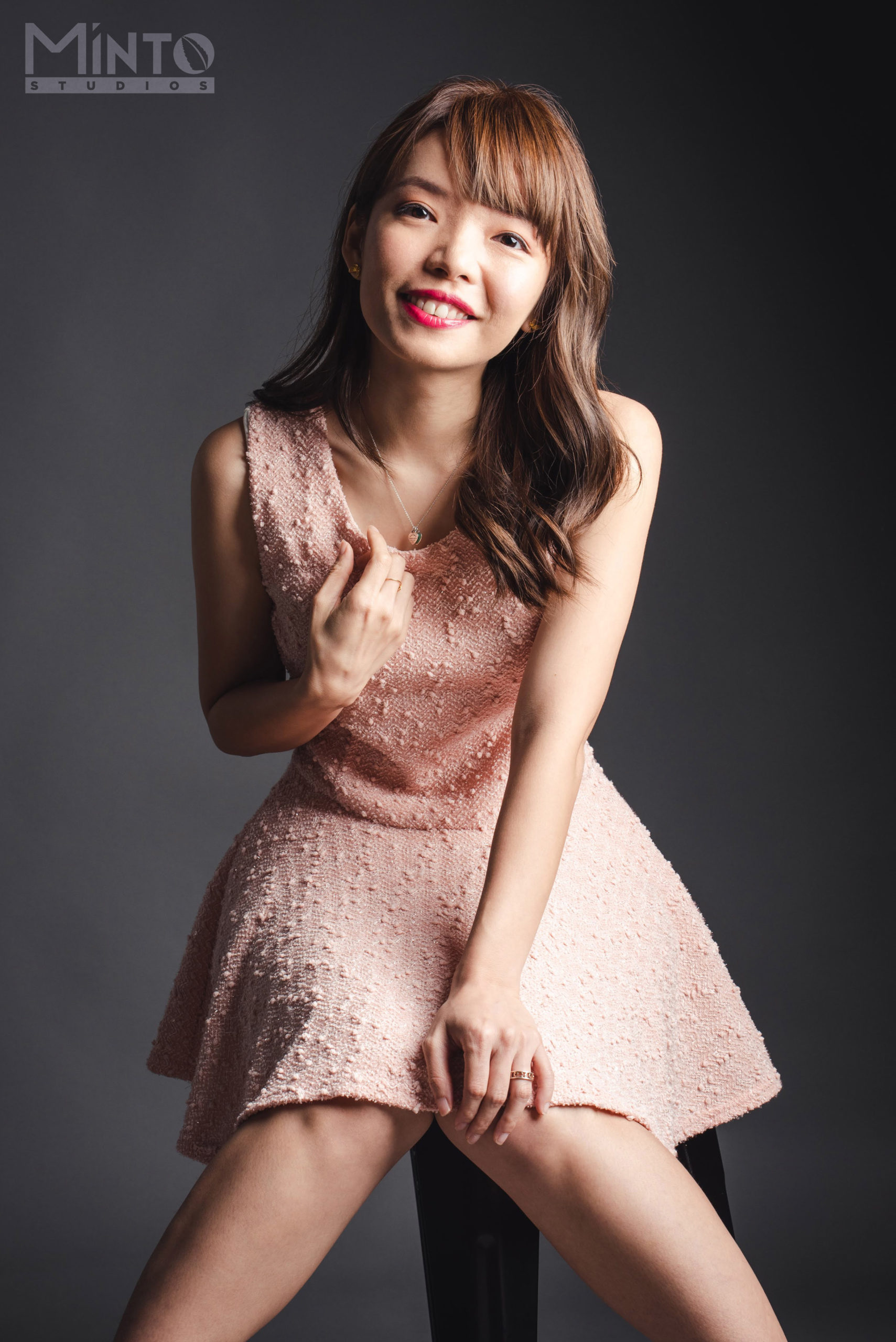 1/2 of #TheEpiphanyDuplet, Tiffany Yong juggles her ABCs – Acting, Blogging and Coaching/Consulting as she is fuelled by passion and drive to succeed.
It is not easy to make a living in Singapore just purely based on Acting, so with Blogging to help her with her online presence, and Coaching kids drama, private tutoring and freelance social media consulting to finance her life, she is currently leading the life most people hope to have: Living the Dream!