Valentine's Day Special: Hungry Go Where?
It's Valentine's Day soon and everyone is bombarded with all the Vday dining promotion. How do you actually decide where to dine on this special day? By the price, ambiance, food quality, location or all of the above? For me, although the above factors are all important, the deciding factors are still the person I will be with and the memories we had in that particular place.

Rather than going adventurous, I thought it will be nice to provide a list of cafés and restaurants I've been to and will like to recommend (unless stated otherwise!).
~For the whole of February, the month of Love~
Benten Café is a Japanese-Western fusion cafe at Jurong Point. A popular hangout place for the youth in the West, the cafe's Benten Fisherman with White Sauce is one dish you will love if you like creamy pasta! Although I wouldn't exactly call it a romantic dining place, but it will be a nice chance for the Westies (people who stayed in the West) to reminisce the sweet times you had at that place.
Price: 2/5 **
Ambiance: 2.5/5 **
Food Quality: 3.5/5 ***
I did a food review for Morganfield's last year and I'm still missing their delicious Sticky Bones. So this year, I am putting up the promotion again for whoever is interested to know! Coming from someone who usually opt for healthier alternatives, Morganfield's is definitely a great place to have my once-in-a-blue-blue-moon indulgence!
~♥Just for Valentine's Day♥~
Morganfield's have a Valentine's Day special at $68.90++ per pax (valid only after 5pm * Just for Valentine's Day*) which I will only recommend if both of you are big eaters.
~For the whole of February, the month of Love~
If not, opt for their $49.90 Morgan's Perfect Porky Combo at $49.90 (valid for whole of February 2014)! Trust me, if both of you have the common new year resolution of keeping fit, this combo is definitely enough to give you food coma.
Tiffany's Health Tip: Opt for healthier side-kicks to feel less sinful (ie, Garden vegetables)
Price: 4/5 ****
Ambiance: 3.5/5 ***
Food Quality: 4.5/5 ****
~♥Just for Valentine's Day♥~
I always had a soft spot for Mount Faber, as it was the first place my first love brought me to, on our first date. But back then, at 106 metres above sea-level, dining at Mount Faber seems out of reach. I always had the impression that it is meant for the wealthy (or atas people) only. With 3 different options to dine at, you can go all romantic at the Cable Car Sky Dining (click to see menu) $320, chill with a great view at Spuds & Aprons (click to see menu) $220, or enjoy the nature and greenery at Faber Bistro (click to see menu) $120. Prices range from $120-$320 per couple.
FACEBOOK & INSTAGRAM CONTEST!
Hug your loved ones and spread your photos of love on Facebook & instagram with hashtags: #hugforlove #Mountfaber
3 lucky huggers will win Mount Faber dining vouchers & cable car rides! Contest ends: 28 Feb 2014.
RESERVE A LOVE SPOT THROUGH:
Tel: 6377 9688
Email: customerservice@mountfaber.com.sg
P.S. Guess what, it is a great ahem make-out spot too!
Price: 4.5/5 ****
Ambiance: 4.5/5 ****
Food Quality: N/A
Beary Special@ Bear Bites
~♥Just for Valentine's Day @ Scape♥~
Well, Bear Bites is a sweet little cozy place just outside Nex where you can grab a cute meal and catch one or two Valentine's Day movie at Cineleisure Cathay. If you are uncomfortable dressing up for some fine dining, why don't let your hair down and enjoy your dinner with your loved one the Taiwan style? It's TGIF after-all!


P.S. Remember to end of the day by indulging in the sweet Bear Paw Gelato!
Price: 2/5 **
Ambiance: 2.5/5 ***
Food Quality: 4/5 ****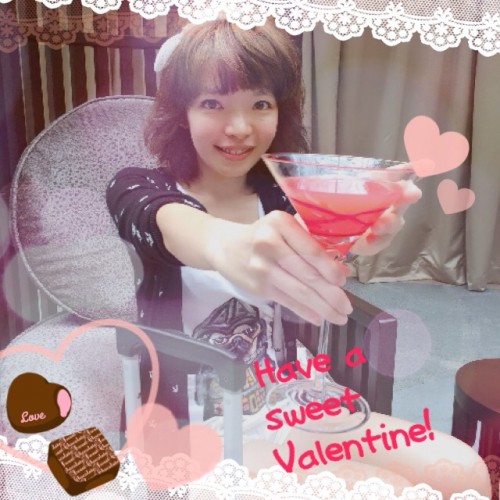 xoxo




Disclaimer: This is a listing from the café and restaurants I had reviewed before, unless stated otherwise. Also note that all sources, information, content, links are valid to change at any time.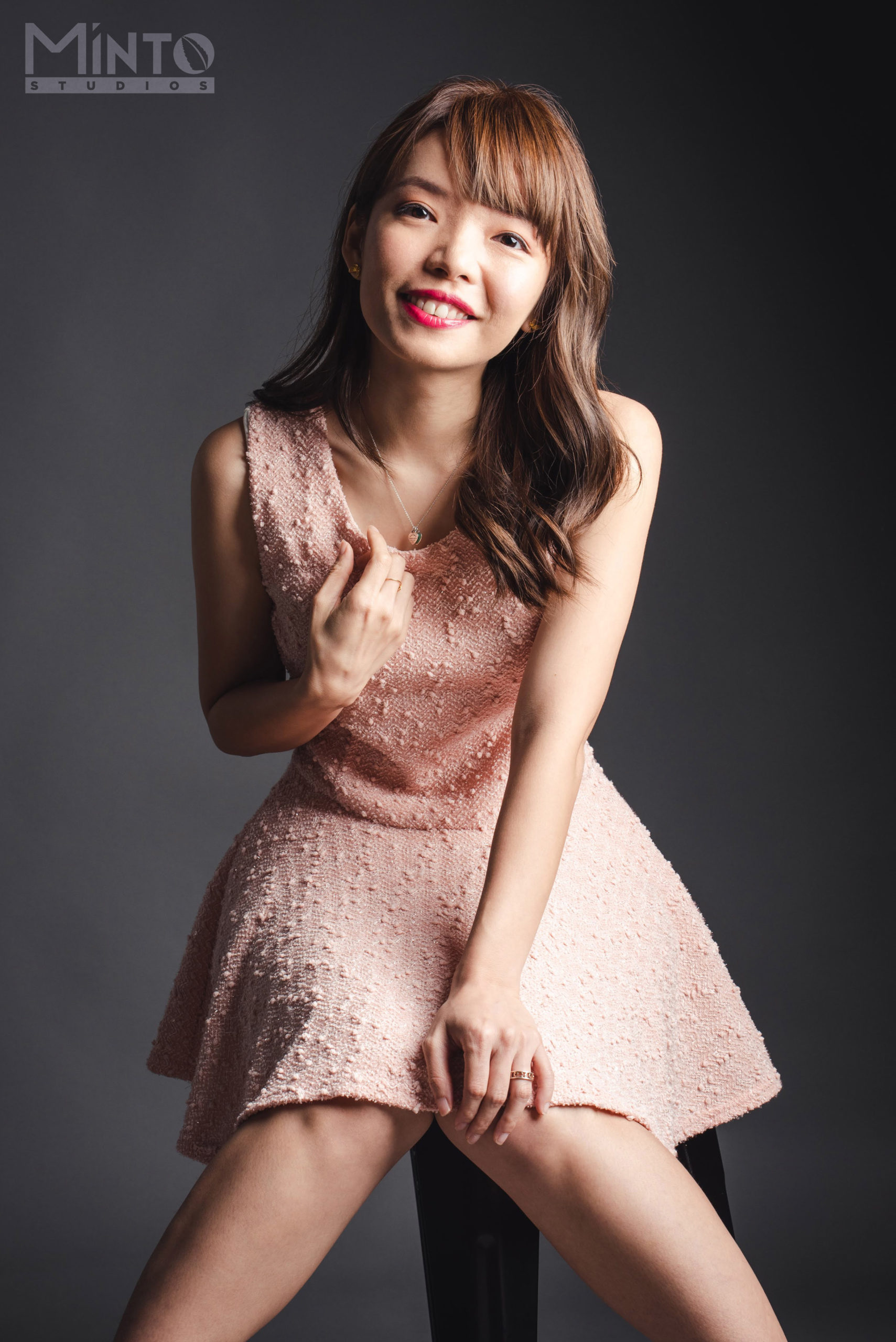 1/2 of #TheEpiphanyDuplet, Tiffany Yong juggles her ABCs – Acting, Blogging and Coaching/Consulting as she is fuelled by passion and drive to succeed.
It is not easy to make a living in Singapore just purely based on Acting, so with Blogging to help her with her online presence, and Coaching kids drama, private tutoring and freelance social media consulting to finance her life, she is currently leading the life most people hope to have: Living the Dream!