熊の食 Bear Bites Singapore: Who says healthy food doesn't taste or look good?
There used to be a saying that healthy food usually doesn't taste nice or look good. But here, I found a burger which is both healthy and delicious! Well, like what their slogan says: 谁说鱼与熊掌不可兼得? (Who says you can't have the best of both worlds?)
Originated from Fengjia night market( 逢甲夜市) in Taiwan, 2010, Mr Avery (the founder) got his inspiration during his holiday in Japan to create this unique burger. The Bear Paw Burger is a combination of the Taiwanese steamed bun with Japanese food. With a short period of 3 years, there are more than 10 branches across Taiwan today and proven to be a success story.
With so many people having a smart phone and social media on hand, the presentation of food becomes more important than ever. Who can resist snapping pictures of such cute-looking buns? Here, I have created the 3-4 steps to ordering your very own bear paw burger at *Scape so that you can snap some photos yourself!
3 Steps to getting your paws hands on your customised Bear Paw Burger
To me, the Bear Paw Burger is like Subway and McDonalds combined with additional cuteness. You can customised your orders like Subway, and it comes out even more delicious than your McDonalds burger!


Choose from the 6-7 different flavours: Original Milk, Brown Sugar, Yam, Curry, Oat, Squid Ink.
They have Strawberry buns on certain period too! (seasonal) It's more of the smell and colour that you can differentiate the flavours of the buns. Taste-wise, they are almost similar, with a 5% hint of the individual flavours. The ones with the strongest smell is perhaps the Curry and Squid Ink bun. My favourite will be Brown Sugar, Oat (because they are the healthier alternative) and the milk flavour.
As all the buns are directly imported from Taiwan, the buns may be on "while stock last" basis, so do grab the more popular flavours while they are still available (ie. Squid Ink & Milk)!


Choose from the 6 different flavours: Mushroom, Sweet & Spicy Thai, Black Pepper, Tartar, Honey Mustard, Golden Cheese
Mushroom sauce, Black pepper and Sweet & Spicy Thai Sauce are my favourite sauces to go with the burger as they are less creamy and more appetizing. I will suggest those who like their burger spicy to go for the Black pepper sauce as they use grounded pepper instead of powder. The in-betweeners can choose Sweet & Spicy Thai Sauce while the non-spicy eaters can opt for mushroom!


Choose between Karaage Crispy Chicken and Oishi Fish Fillet.
The fish burger cost $5.80 while the chicken burger cost $4.80. This is a tough fight, as I find both equally nice. Fish fillet lovers will go for the fish while the latter will opt for the chicken. Although many of my blogger friends vouch for the chicken burger, I will recommend that you try out both (if you are going with your friends) to see which one you prefer!
The burgers are actually wrapped in a square plastic pouch (with 2 sides open) so that it can be consumed on the go. This is my top choice for "Food-to-Smuggle-into-cinemas" in Orchard (besides Subway + Gongcha). However, the sauces still have the tendency to leak from the sides, so I think it might be even messier in the dark. So you can request for lesser sauce so that it won't be that messy (*wink at them and say that you are eating in the dark :P)
Get a Set Meal
You can top up $3 for a set meal (with fries and a bottled drink). Add $1 more for Cheese fries!
The Die-die-must-try Dessert: Bear Paw Gelato

So, besides choosing your bun, you get to choose the gelato you like Chocolate, Green Tea or Caramel Biscuit.
I like how the bear paw bun used for gelato is smaller in size, (a fist size), which makes it a great light dessert after a heavy meal. Personally, the three flavours have their unique-ness.
The chocolate gelato is made from dark chocolate (healthier than milk chocolate) and it can satisfy anyone's chocolate craving without feeling too sinful. The green tea flavour taste like Japanese matcha, so if you are a matcha lover, this is definitely a must-try. Caramel Biscuit is definitely something different, it is a tad sweet, and reminded me of macadamia flavour. So try it if you are feeling adventurous. You won't regret it, I guarantee!
If you noticed, yes, I'm basically telling you to try all the three flavours!
P.S. Although Bear Bites originate from Tai Zhong, the Bear Paw Gelato is currently only available in Singapore, which means we are the first to try it (even before the Taiwanese!)
Where's 熊の食 Bear Bites Singapore?
Click to check out their Facebook | Twitter | Instagram
熊の食 Bear Bites Singapore Instagram Contest: Hashtag and Win!
Visit Bear Bites and try the cute Bear Paw Burger today! Take part in their Instagram Contest and stand the chance to win a Bear Bites Party for 6 people! Contest ends on 20 November 2013.
P.S. Bear Bites Party for 6 pax: (Bear Paw Burgers + Fries + Drinks + Bear Paw Gelato) x 6
xoxo




Disclaimer: Please be rest assured that even though the productswere sponsored, it does not have any bearing on the content of this post. Opinions stated are genuine and honest. Also note that all sources, information, content, links are valid to change at any time.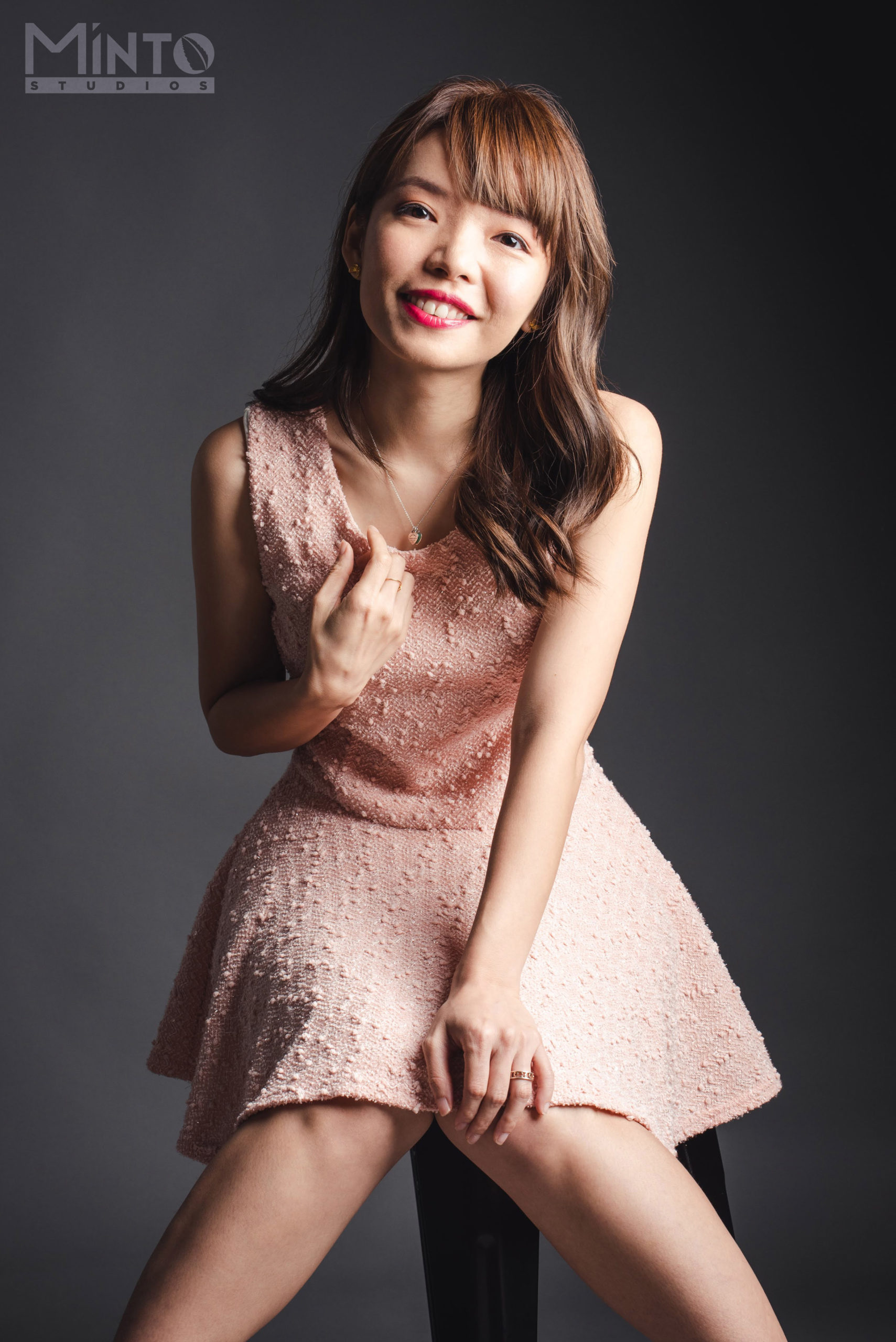 1/2 of #TheEpiphanyDuplet, Tiffany Yong juggles her ABCs – Acting, Blogging and Coaching/Consulting as she is fuelled by passion and drive to succeed.
It is not easy to make a living in Singapore just purely based on Acting, so with Blogging to help her with her online presence, and Coaching kids drama, private tutoring and freelance social media consulting to finance her life, she is currently leading the life most people hope to have: Living the Dream!