Calvin Chen 辰亦儒 celebrates his birthday by launching WOW brand in Singapore
10 November was a great (and long) day for Fahrenheit Member, Calvin Chen. Besides coming to Singapore to promote his first-ever movie 3 Peas in a Pod 《他她他》, he also celebrated his birthday for the first time in Singapore with his fans.

Not to forget, the day also marks the launch of his street fashion brand "WOW" in Ground Zero at *Scape. This was indeed a 三喜临门 (Triple Happiness visit) day for him.

I like Ground Zero's brand philosophy: "Zero is the beginning of all, and the compromise of none". Lee Teng explained that, "Zero is the beginning of all; for that, we will challenge ourselves to establish a brand with a strong identity of it's own, providing a series of finest products in the apparel industry".
Shop Owner For the Day at GROUND ZERO 一日店长
Being the shop owner for the day is a popular tend in Taiwan for celebrities who started their own brands or worked with a charity organisation. Here, Fans who make a purchase of over a $100, will get to take a Polaroid picture with Calvin on his birthday.
To mark the great day, Calvin's parents were also here to witness the event. Well, I guess with the smile on their face (and eyes), we all know that they are definitely very proud of him!
Guess how many Polaroids did this fan from Shanghai get? 51… Yes, this meant that she spent SGD$5100 on the products to support her idol! Amazing!
Wearing One of the 2 Birthday Designs
Is that telepathy or what? Haha, I thought the design was pretty cool, very different from WOW's previous bright colour design. This is one of the five crossover limited edition design, featuring both "Ground Zero" & "WOW" on the T-shirts. Both Calvin and Lee Teng was involved in the selection and design process to ensure that the two companies' business philosophies and brand identity will be similar.
Of course, the above 5 designs are just the limited edition collaboration designs. There are also original WOW designs imported from Taiwan!
Finally an Individual shot with Calvin Chen 辰亦儒 after 7 years

Coincidence or what? One of WOW's caps was a complete match with mu blue jumper, with lace and all! <3
I got to admit that I am writing this post with (lots of) favouritism shown. I have been a fan of Fahrenheit 飞轮海 since 2006 when I first laid my eyes on K.O. One (终极一班). Wang Ya Se 王亞瑟, Calvin's role was one of the reason I love the drama so much (besides Aaron Yan and Jiro Wang, of course!). Looking at his muscular build now, he's a complete different person from the Calvin I met the last time he came to Singapore with Wu Chun for the promotion of Romantic Princess. He was SUPER DUPER thin back then!

Can you believe that I passed my Qualifying English Test for National University of Singapore because of them? They were the first boy band that I liked as a team, and I even started a forum called Fahrenheit Globa1 for them, translating all their blog entries and news articles into English. This kept me in touch with my language during the 7 months break before I received my A Level results and went to University. The forum was also where I got to know Joanne, a long-time devoted fan of Calvin from England, who flew to Taiwan and worked there for him! It was really amazing how I got to know so many foreign fans from the forum.

Besides Calvin Chen's WOW Brand, Ground Zero also carries the AES brand by Alien Huang, Korean eyewear SNRD, hip backpacks by T-Level and Vabene watches from Italy. Show Luo's STAGE is also just next door, so do check out the 2 fashion store when you are in Orchard!
xoxo



*Disclosure:
Event invitation from GROUND ZERO.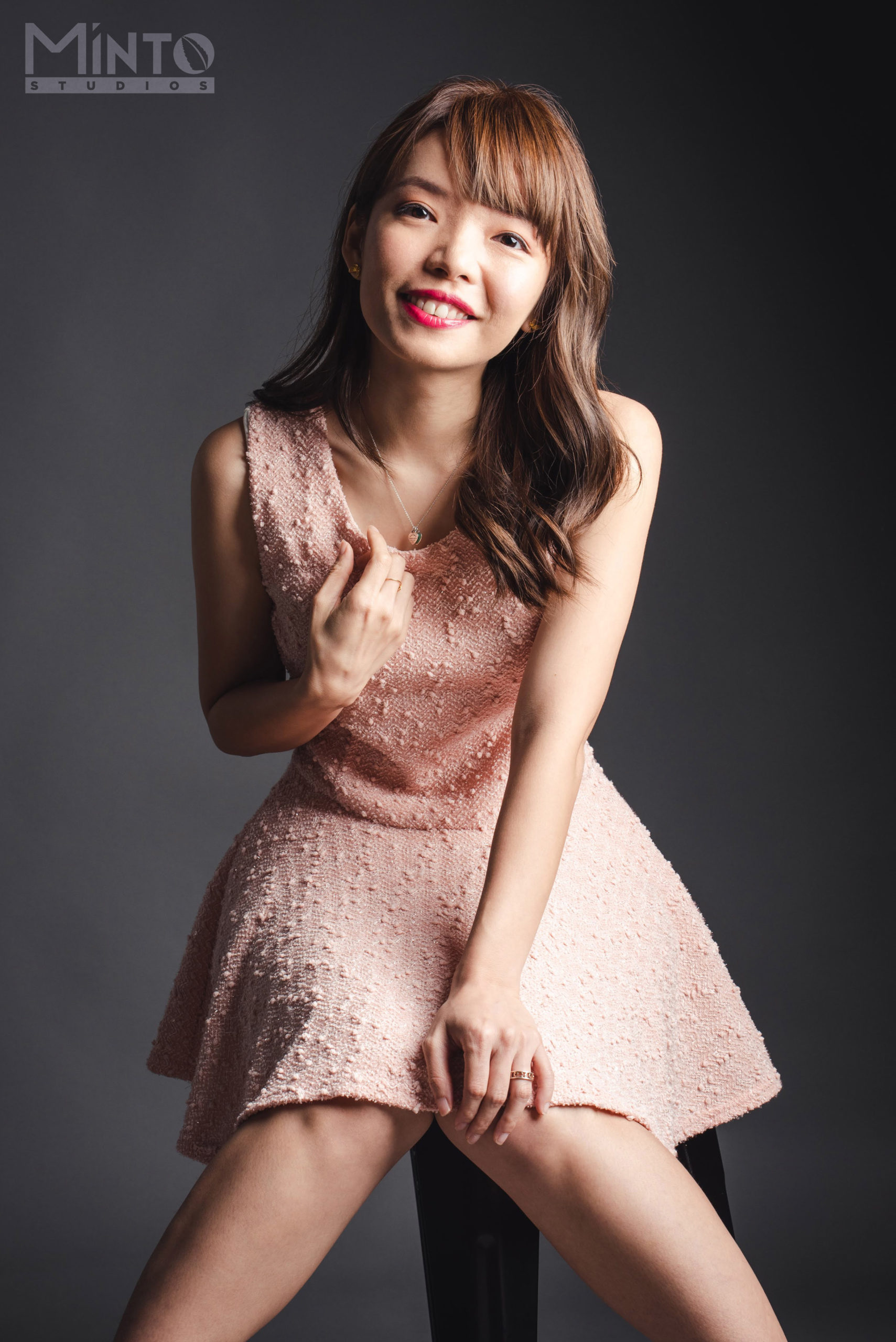 1/2 of #TheEpiphanyDuplet, Tiffany Yong juggles her ABCs – Acting, Blogging and Coaching/Consulting as she is fuelled by passion and drive to succeed.
It is not easy to make a living in Singapore just purely based on Acting, so with Blogging to help her with her online presence, and Coaching kids drama, private tutoring and freelance social media consulting to finance her life, she is currently leading the life most people hope to have: Living the Dream!