Man of Steel Movie Review | by tiffanyyong.com
Recommended Audience: Superman's fans, Henry Cavill's fans, Amy Adam's fans, D.C.Comic fans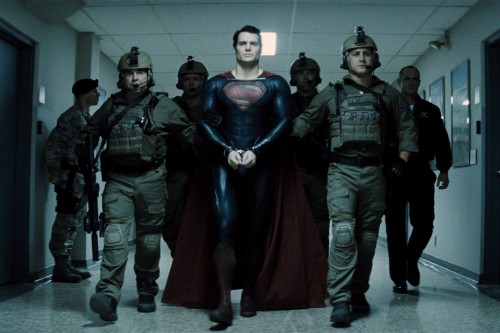 Man of Steel Movie Synopsis
From Warner Bros. Pictures and Legendary Pictures comes "Man of Steel," starring Henry Cavill in the role of Clark Kent/Superman, under the direction of Zack Snyder.
A young boy learns that he has extraordinary powers and is not of this Earth. As a young man, he journeys to discover where he came from and what he was sent here to do. But the hero in him must emerge if he is to save the world from annihilation and become the symbol of hope for all mankind.
Man of Steel Viewer Rating: 3.5/5 ***
Man of Steel Movie Review:
Thanks Rano for inviting me to watch this movie together with his other friends. This is one of the most anticipated movie (besides Ironman 3) and I wasn't planning to catch it if Rano hadn't invited me. My sister who had watched the movie before me said that it was disappointing, so I wasn't really anticipating.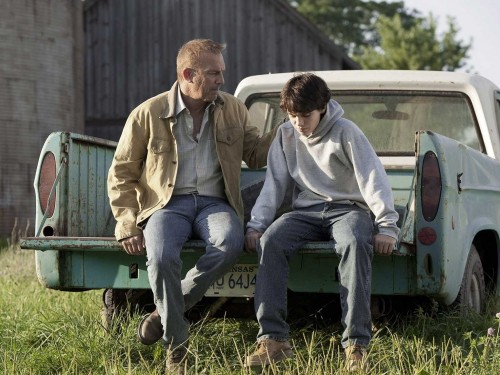 In my opinion, Man of Steel is superb visually. Acting wise, there are little flaws. And in terms of plot, I love the way there were flashbacks of little Clark Kent showing how he tried to come to terms with his special powers. Zack Snyder was able to make me feel for little Clark, how the special powers were a burden, and how Martha and Jonathon Kent (Clark's human parents) knew but hide his secret.
So what's wrong with Man of Steel? Somehow, this movie could not give me the adrenaline Dark Knight Rises gave, at all.
Certain scenes of Clark and Jonathon Kent, especially the grave-scene is like a Déjà vu to me. It is somewhat similar to Spiderman (2002). The classic "With Great Power comes Great Responsibility" line and scene is transformed to "Jonathan Kent: You're not just anyone. One day, you're going to have to make a choice. You have to decide what kind of man you want to grow up to be. Whoever that man is, good character or bad, it's going to change the world."
But of course, I am not really complaining, afterall, it's a great quote.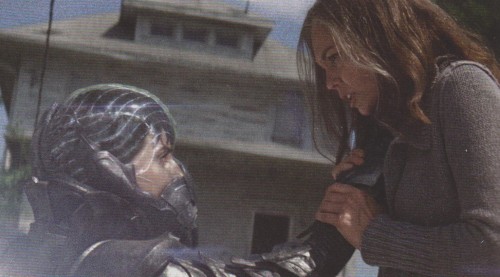 The movie is a little too steel-ish, metal-ish, transformer-ish (whichever you call it) for my liking. I feel as if I'm watching a transformer version of Superman. General Zod's army looks more like men from the future rather than a man from Krypton. The hi-tech helmet they used reminds me of an astronaut.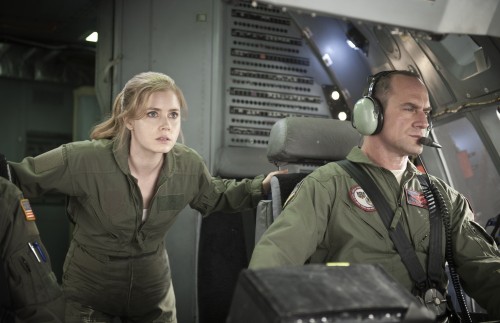 With too much influence from the first few seasons of Smallville, I was never a fan of Lois Lane as I love Lana Lang to much. But Nicole Kidman-lookalike Lois Lane, Amy Adams, surprised me with her version. She is a career-minded woman yet she's willing to stop reporting on a story which might further her fame. She's not the feminine damsel in distress type of lady that need Superman's help all the time, a woman of steel, I may say.
The movie is a reboot, which for movie-goers who had watched too many versions of Superman, might be a little hard to accept. But I still do think it is worth your money!
P.S. Check out the Do-You-Know below and be motivated! Both Henry Cavill and Amy Adams didn't get their role on their first audition attempt!
Do You Know?
Darren Aronofsky, Duncan Jones, Ben Affleck, Tony Scott, Matt Reeves and Jonathan Liebesman were considered to direct the movie before Zack Snyder was later chosen.
Ben Affleck turned down directing the film because he wasn't experienced in VFX shots: "A lesson I've learned is to not look at movies based on budget, how much they'll spend on effects or where they will shoot. Story is what's important."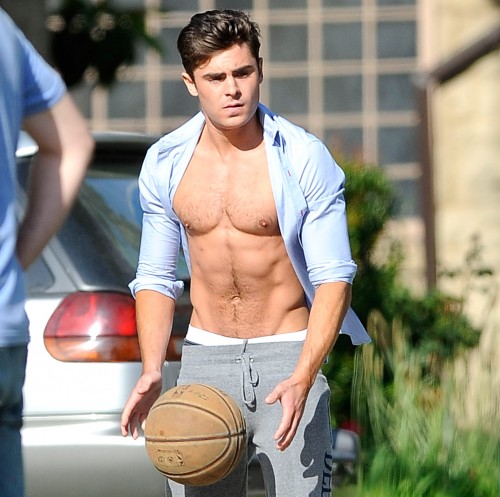 Matthew Goode, Armie Hammer, Matt Bomer, Joe Manganiello, Zac Efron (WHAT! Gasp~) and Colin O'Donoghue were on the final shortlist for the lead role of Clark Kent before Henry Cavill was finally casted. He was the front runner to play Superman in another Superman movie (working title: flyby) but the the movie failed to be greenlit and Brandon Routh was cast in Superman Returns instead.
Cavill was also runner-up to Daniel Craig for the James Bond role in Casino Royale, Christian Bale for Bruce Wayne/Batman in Batman Begins, and Robert Pattinson for Edward Cullen in Twilight.
British actor Henry Cavill is the first non-American actor to play the role of Clark Kent.
For his physical preparation on Man Of Steel, Henry Cavill had to start from scratch because for his previous film, The Cold Light of Day, director Mabrouk El Mechri made him lose the "eight pack" and the muscular physique that he had built for Immortals. He was asked to let go completely and stop all training to get the body of an ordinary man. For Man Of Steel, after months of training, Cavill got his physique and "eight pack" back but said that he would never let go again, whatever they offered him.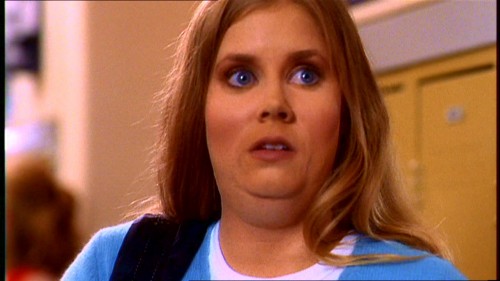 Prior to being cast as Lois, Amy Adams had two previous Superman connections. Adams played Jodi Melville in Smallville; and her co-star from Enchanted, James Marsden played Richard White in Superman Returns.
This is Amy Adams's third time auditioning for Lois Lane. She first read for Lois Lane in Brett Ratner's abandoned film, then for Superman Returns. Adams has stated that it became ridiculous and this time she had to play Lois and put her stamp on it.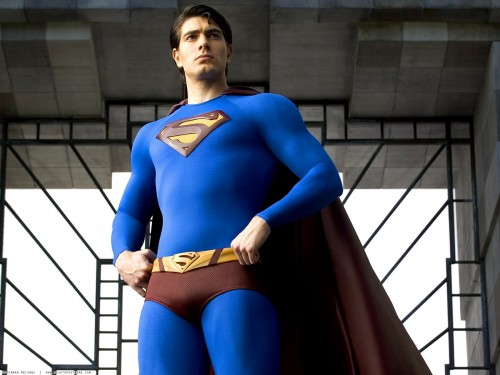 Both director Bryan Singer and actor Brandon Routh expressed interest in reprising their positions from Superman Returns on this film; Singer had originally outlined several sequels to follow his story, and Routh was contracted as well. When Warner Bros. announced this film as a "clean reboot" from Singer's film, Routh still expressed interest in returning before Zack Snyder declared that this movie would have no ties to any previous cinematic incarnation of the character.
Click here to check out Man of Steel Facebook Page and official website.
Man of Steel was out in cinemas on 13th June 2013.
xoxo



*Disclosure: No monetary compensation was received for the movie review.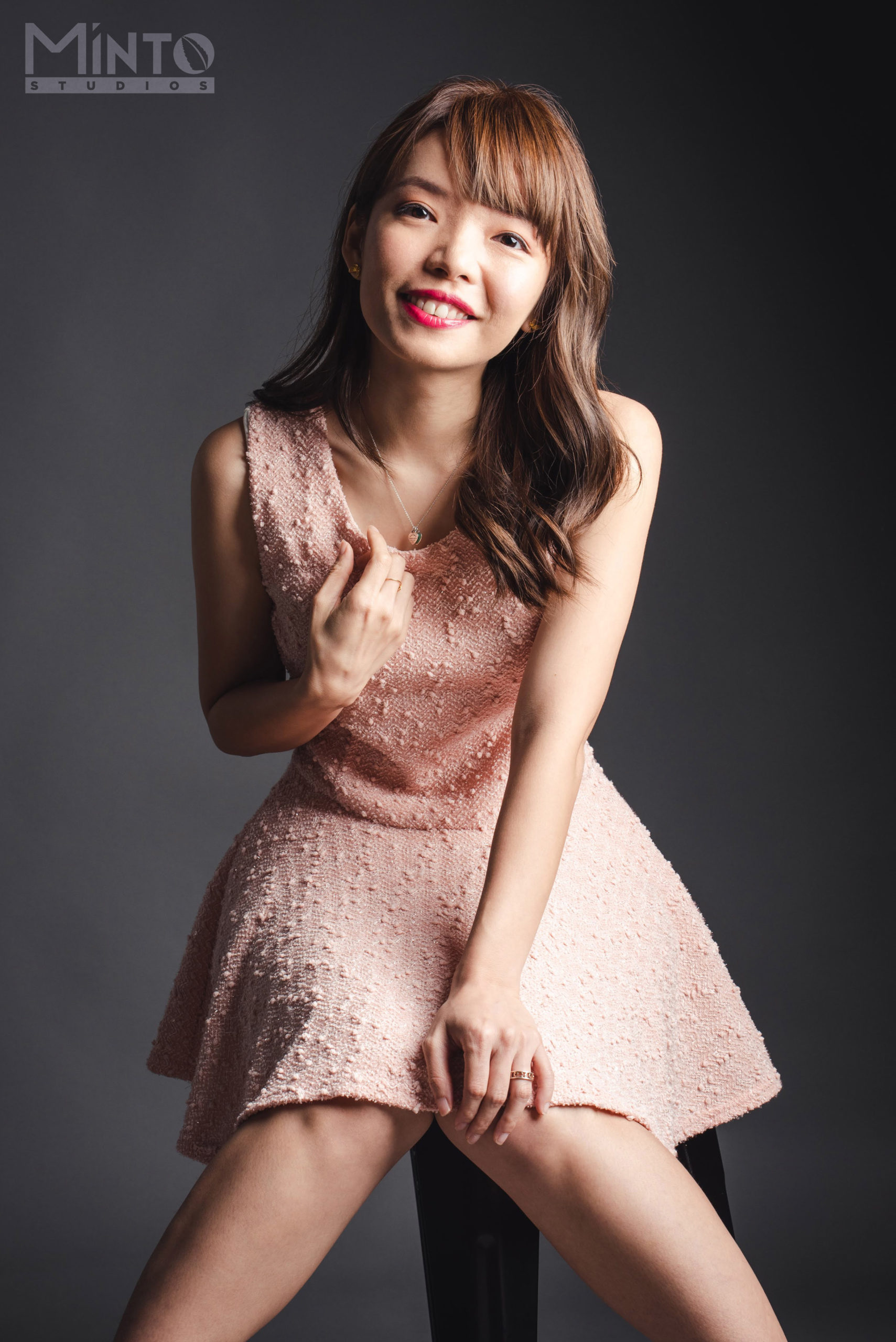 1/2 of #TheEpiphanyDuplet, Tiffany Yong juggles her ABCs – Acting, Blogging and Coaching/Consulting as she is fuelled by passion and drive to succeed.
It is not easy to make a living in Singapore just purely based on Acting, so with Blogging to help her with her online presence, and Coaching kids drama, private tutoring and freelance social media consulting to finance her life, she is currently leading the life most people hope to have: Living the Dream!