Dell Vostro 5460 Ultrabook: The latest Model in town
OK, Business first. Presenting to you Dell Vostro 5460: the thinnest and lightest 14-inch Vostro laptop to date.

This slideshow requires JavaScript.
Measuring at 18.3mm and weighing in at just 1.54kg, the ultra thin Vostro 5460 delivers more power and portability for you if you are looking for mobility and performance at the right price.
With 14-inch high definition widescreen LED (HD WLED) and TrueLife display, Dell Vostro 5460 supports up to 1366 x 768 pixels. The Ultrabook also comes with integrated stereo speakers and a dedicated subwoofer powered by HD audio with Waves MaxxAudio 4.0. Users get to enjoy 720p video content in immersive audio and visual detail. The laptop also features an integrated 720HD 1MP camera with microphones for high-definition web-conferencing.
Equipped with a full-sized Chiclet keyboard, the multi-touch gesture touchpad allows users to fluidly navigate through both Windows 8, and a sophisticated cool-to-the-touch aluminum palm rest to ensure comfort for users. All these rich features are supported by a 3-cell integrated Lithium Ion battery providing up to 5 hours of battery life.
The laptop has the usual 802.11 b/g/n WiFi, Bluetooth 4.0 and RJ-45 Ethernet port. Users can enjoy and share multimedia through three USB 3.0 ports, including one with Power Share, a SD Card Reader slot, a headphone/microphone combo jack and a HDMI port.
With third generation Intel Core i3 and i5 processors and integrated HD 400 graphics at its core, users can op for either the standard or Ultrabook configurations of the Vostro 5460. The 500GB HDD allows for plenty of documents and multimedia files to be stored and accessed on the go; and the 32GB SSD in the Ultrabook configuration delivers speedier performance and added storage.
The Vostro 5460 comes with Dell's In-Home Service after Remote Diagnose, Dell Backup and Recovery Manager for reliable data protection. For added security of personal data and system files, the Ultrabook configuration also comes with Intel Anti-Theft Technology and Identity Protection Technology.
Retail Price:
The Dell Vostro 5460 is available today at the following starting prices (incl. GST):
Vostro 5460 with Window 8 – S$749.
Vostro 5460 Ultrabook with Window 8 – S$1,099.
For more information, please visit http://www.dell.com/
Let's have a Dell Vostro Launch Lunch
Now that I'm done with all the geeky technical information, let's fill you with some food before I share my initial review after testing Dell Vostro 5460 during the event.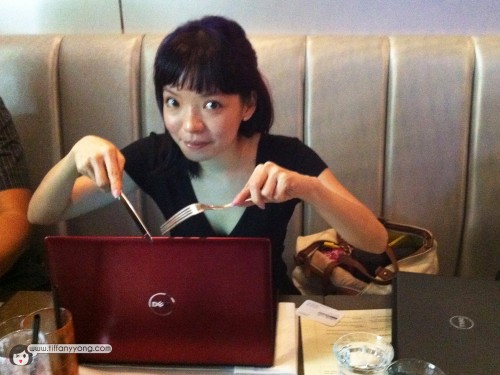 So here's the cozy café Dell has brought us to, to check out it's latest Vostro products for the Singapore market. Although, it's not a food review, I can't help but take some shots of the food!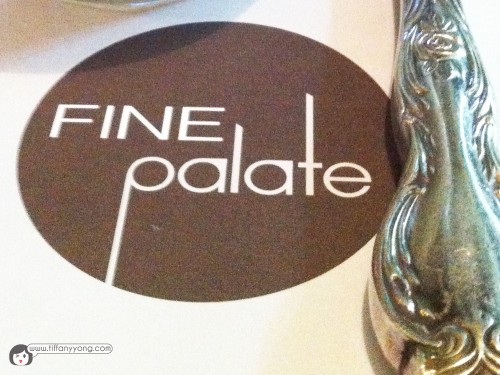 Drinks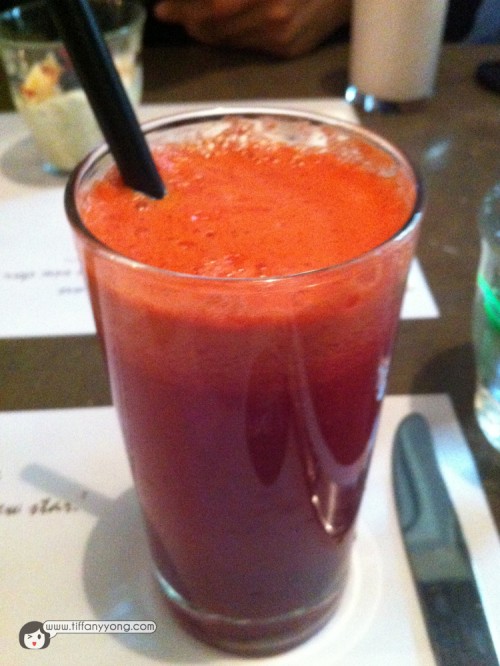 Really strong Beetroot smell and taste, and I felt the cleansing effect less than 1 hour later! Haha… I ordered it without ice, so it's really pure, healthy juice!
Starter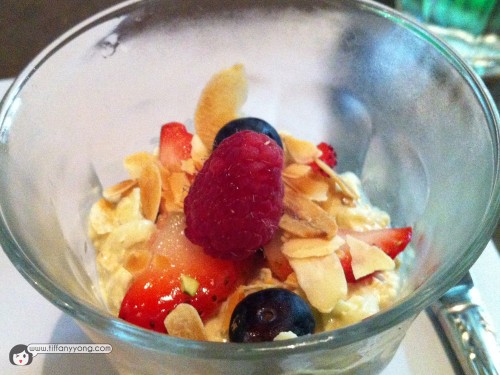 Yum yum, I feel so healthy eating it! Muahaha, Some people might not like it, but I love it! If only I can have it every morning! It's sweet, sour, crunchy, chewy and it made me happy!
Mains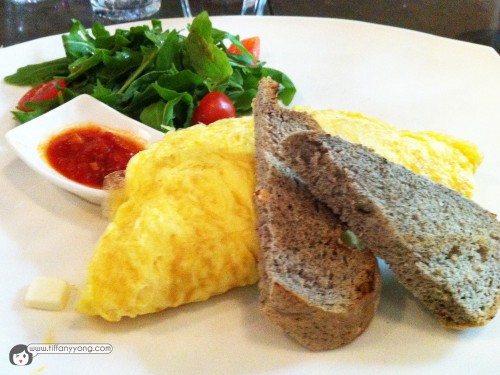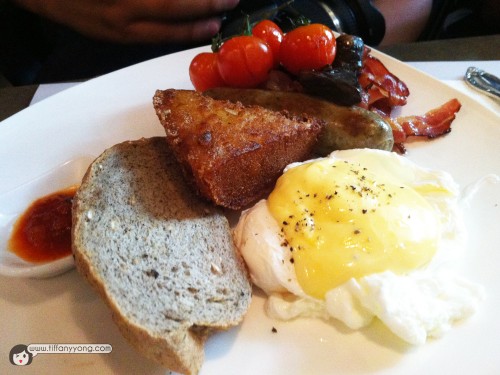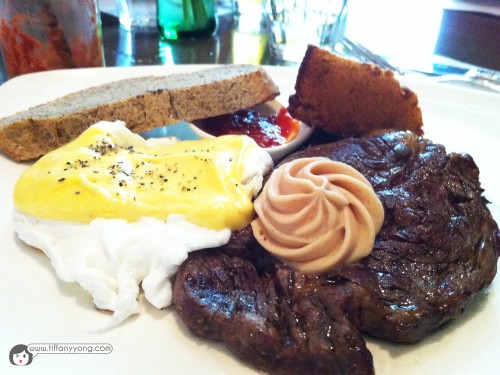 I had the Provencal Omelette (first dish) while Darren had the Fine Palate Cook Up and Vincent had the Steak and eggs. That's my first choice the moment I took a look at the menu! Because of the mushrooms, and not much meat, meaning less calories (hopefully). The toast was a little dry, but I love the garden salad (it's rocket leaves!)
Dessert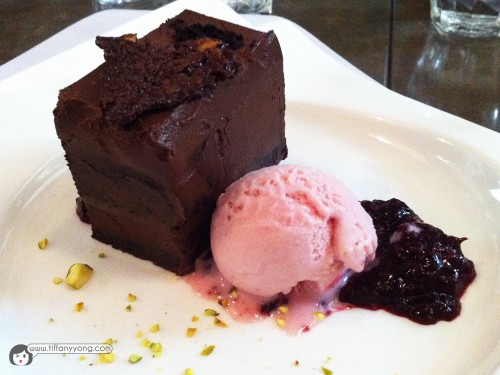 So much for calories-counting! How can I forgo this!? I cleared the plate despite having a full stomach (I told you girls have a separate stomach for dessert!) I'm not really a fan of strawberry ice-cream as poor quality ones have the tendency to taste like medicine (or too sweet) BUT Fine Palate's make you want to go for more! It's not very creamy (which is good) as I can finish the whole thing!
My short little Dell Vostro 5460 Review
OK, I'm not exactly an IT person (my ex used to settle it for me :P) So here's just some of my opinions after trying the laptop out for a while.
– Windows 8
Erm, if you haven't been using Windows 8, or is still at Windows 7 (like me), you might have some difficulty navigating as it is a whole new level of user experience (Darren said he is going to install Windows 7 if he's ever going to buy a new laptop)
– Webcam
If you are a camwhore planning to do internet calls with your friends or make use of the webcam often, the laptop's webcam isn't exactly super clear. I'm not sure if it is the settings, but do try out in the stores and see if it's right for you!
– Palm rest
Dell Vostro 5460 is dubbed to be packed with a revolutionary heat dissipating design for a cooler palm rest even after extensive use. So this means no more hand warmer for me if I get this laptop (my HP laptop is currently giving out a lot of heat! Haha… I'm using it more than 12 hours a day though) I didn't have enough time to see if this really works, but I certainly hope it does!
– Nice-"touching" Touch Pad
I like to test the touch pad when I choose a laptop. Just like how some people hate the sound/texture of nails scratching the chalkboard, I hate the feeling of some touchpads against my fingers. But Vostro 5460 has pretty nice-touching touch-pad. (I now it sounds weird, but do try out to know what I mean!)
– OVERALL
I believe the laptop works pretty well for majority of the users, but if you are planning to go into intensive design, gaming, video-editing (like me), you might need to upgrade the laptop further. But for the price you are paying (and remember, it's LIGHT), it will be worth your money!
For more information, please visit Dell's official website!
xoxo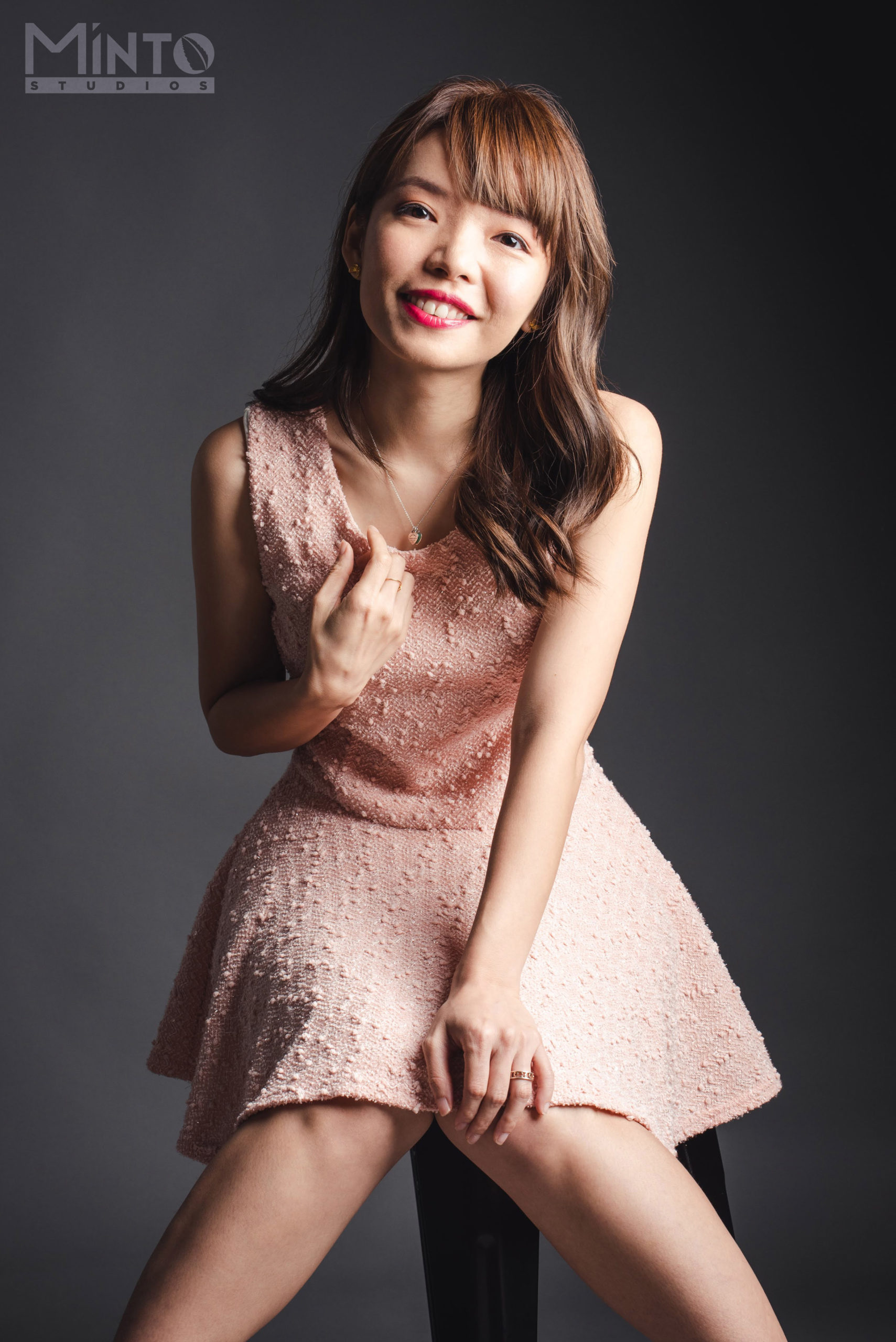 1/2 of #TheEpiphanyDuplet, Tiffany Yong juggles her ABCs – Acting, Blogging and Coaching/Consulting as she is fuelled by passion and drive to succeed.
It is not easy to make a living in Singapore just purely based on Acting, so with Blogging to help her with her online presence, and Coaching kids drama, private tutoring and freelance social media consulting to finance her life, she is currently leading the life most people hope to have: Living the Dream!