SHOW IMAGE Hairdressing 秀髮印象 Photoshoot
Photographer: Vincent Ong
Hair Stylist: Wingz
Location: SHOW IMAGE Hairdressing
1A Eunos Crescent #01-2479, Singapore, Singapore 40100
This is my first time trying out such bold creation, the last time (my first and only time dyeing hair) was a brown, as I was trying to be different but safe. When Wingz, the hair stylist proposed to me this hair dye creative suggestion, I was hesitant, but something made me want to try it out. Here's the mini photoshoot I did for SHOW Image, and I will share with you more details (and promotions!) about my experience at SHOW Image's soon!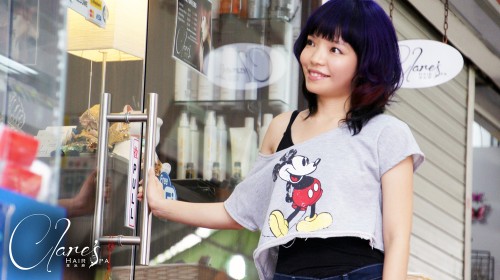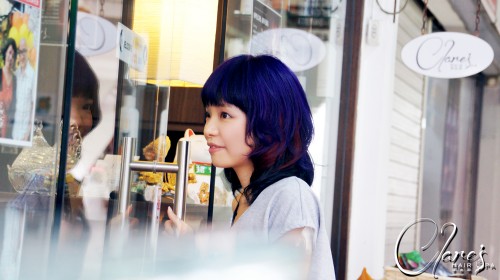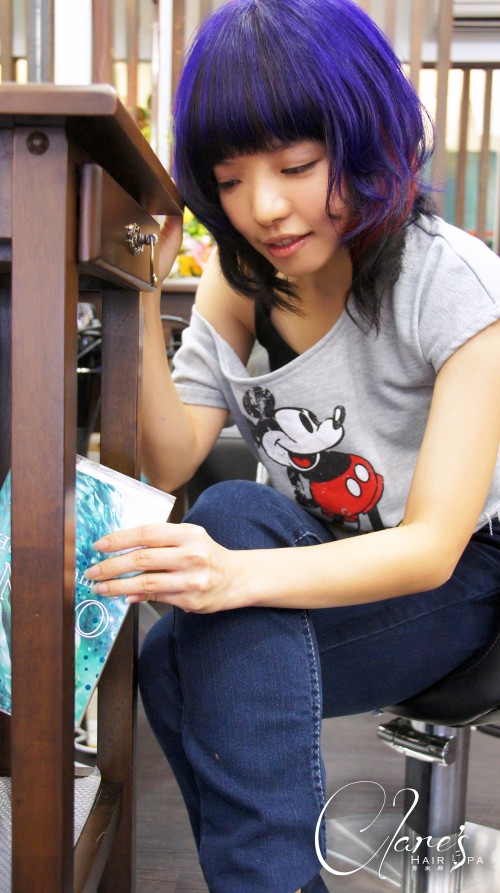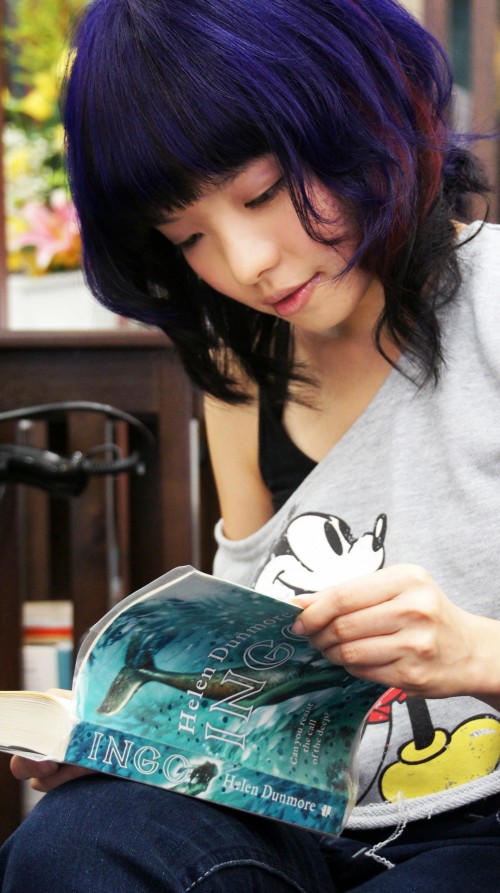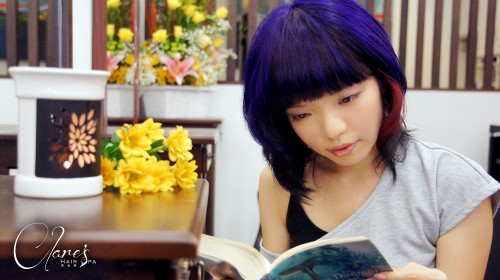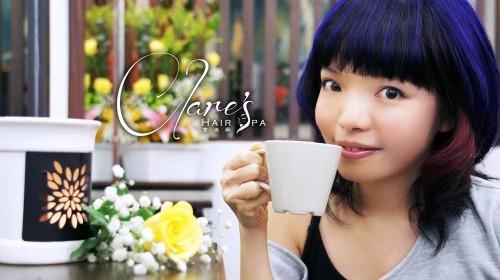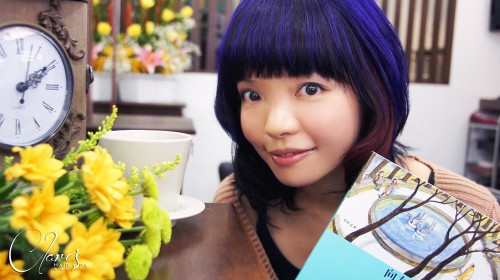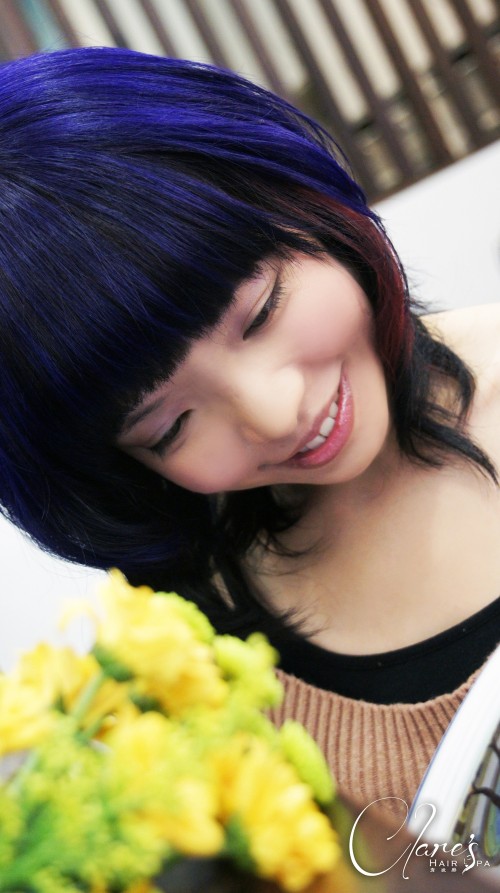 Getting my Hairdo Ready/Behind The Scenes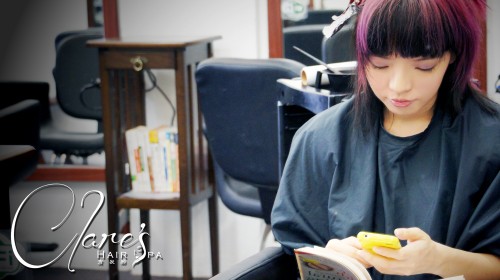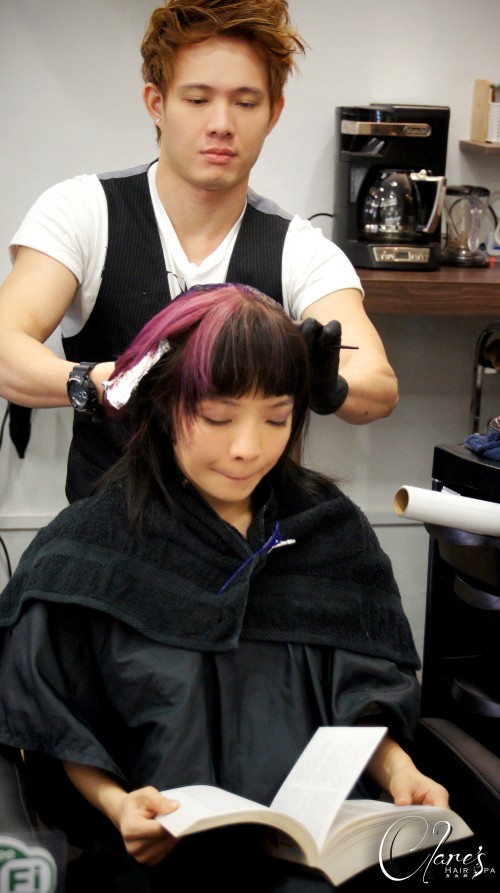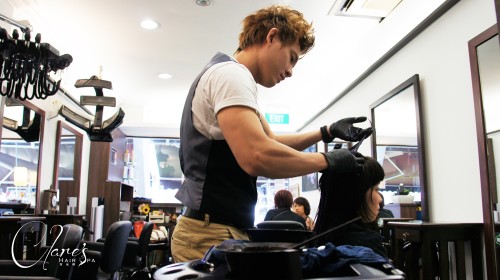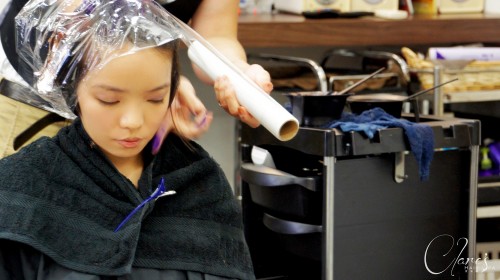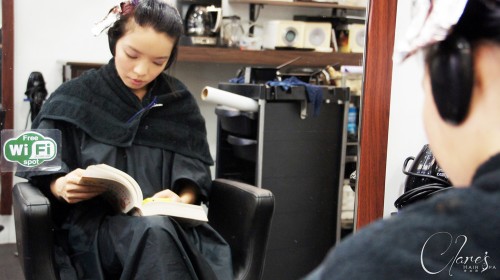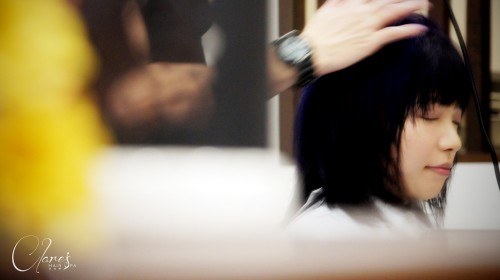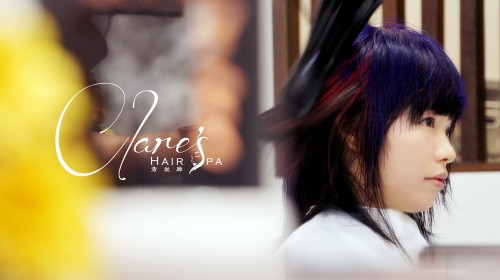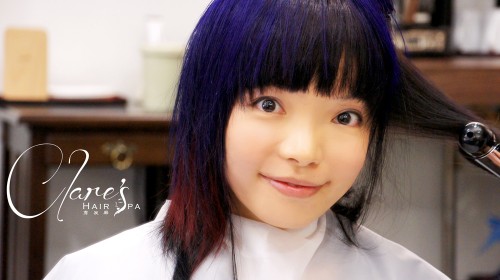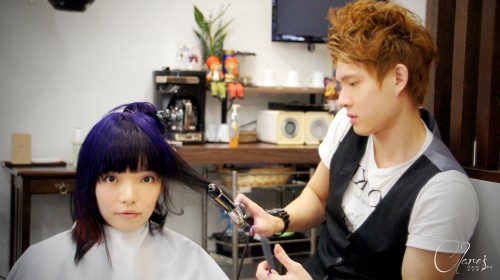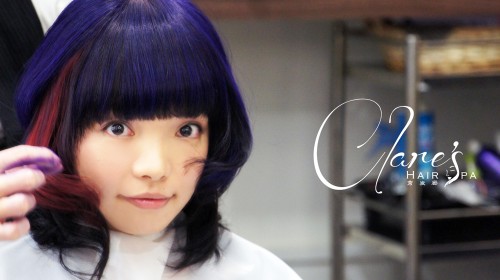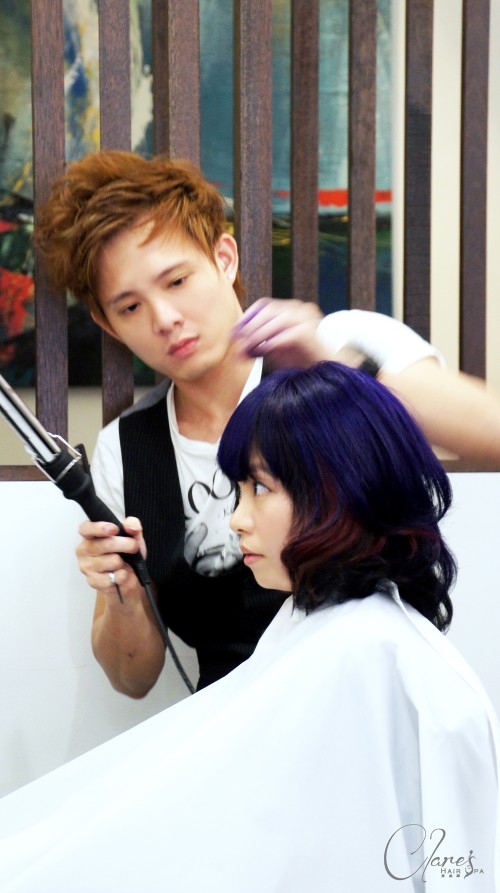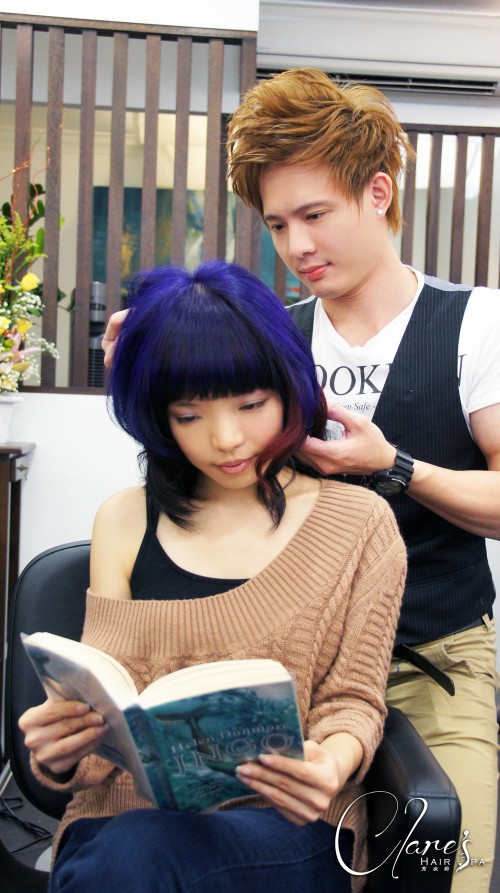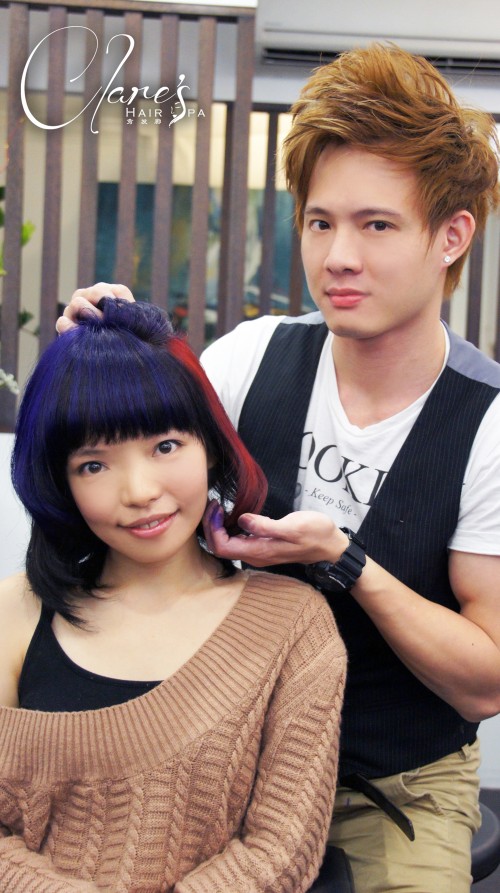 I saw a quote from Kate Bosworth, and really agree with it! "It's so different when you change your hair color, you're treated so differently. It's a very funny experience." Special Thanks to SHOW Image and Vincent for the hair makeover and photoshoot!
xoxo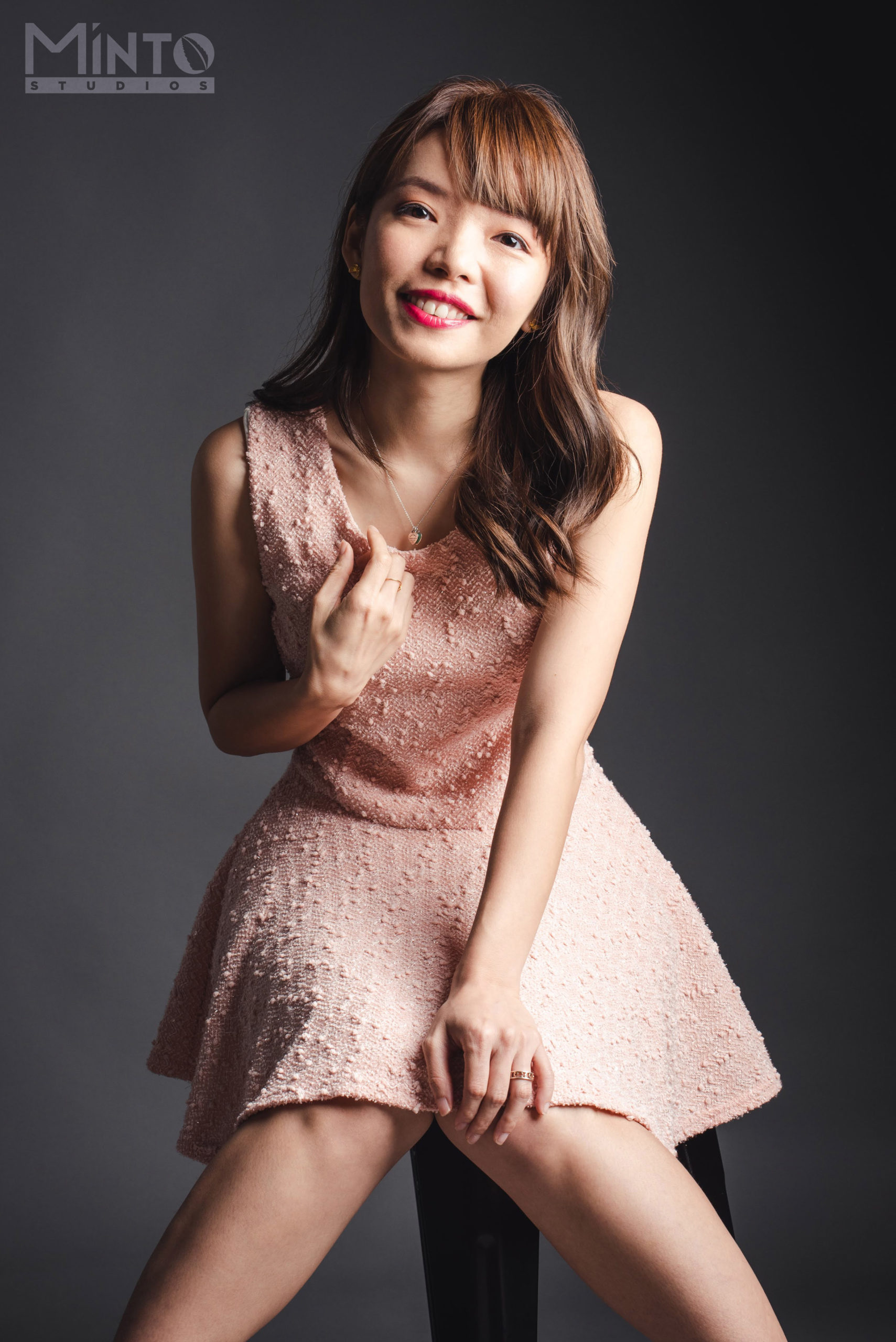 1/2 of #TheEpiphanyDuplet, Tiffany Yong juggles her ABCs – Acting, Blogging and Coaching/Consulting as she is fuelled by passion and drive to succeed.
It is not easy to make a living in Singapore just purely based on Acting, so with Blogging to help her with her online presence, and Coaching kids drama, private tutoring and freelance social media consulting to finance her life, she is currently leading the life most people hope to have: Living the Dream!