彤心絮语 Art Beats Episode 5
Synopsis of the show:
When words becomes too much to bear, can art replace our expressions?
"Art Beats" unravels the stories of real-life people, whose lives have been changed by the arts. In this 8 episode docu-drama, we uncover inspiring stories of 8 individuals who had faced adversities such as breast cancer, terminal illness and long term hearing loss through re-enactments and how have the arts help them cope and overcome the stress of their illnesses and injuries. What makes it intriguing is that these 8 different stories are seen through the eyes of a budding art reporter, Kay. She will be penning down her thoughts in a blog which is made available to television audience online. This is our first innovative attempt at bridging TV to reality.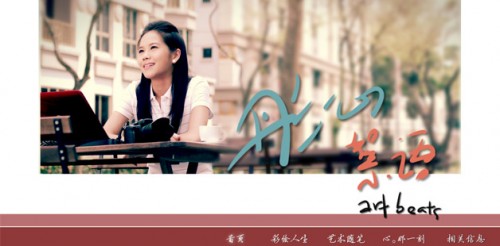 Hi everyone, the little docu-drama "彤心絮语 Art Beats" I participated in last year is finally out! For those who had missed it, here it is! Haha, if you have a hard time spotting me, I'm just the Passer-by patient behind them la! It was my second time acting, so it was still a small small role! I acted as a patient who was also burnt, and attended the clay moulding class with the main character Xiao Mi.
Synopsis of the Episode:
Xiao Mi was burnt in an accident, and with the help of art, and the reporter Kay, she overcame the fear of her physical and emotional scarring.
For more information about the show or other episodes, do visit Art Beats website!
A little confession:
Although it was a really really small role, this opportunity gave me the chance to know the director and now, I have another filming coming up! Bigger role this time! Yipee!
Here's some BTS photos I took back then! Enjoy! -> Click here~
Feel free to give any feedback 🙂
xoxo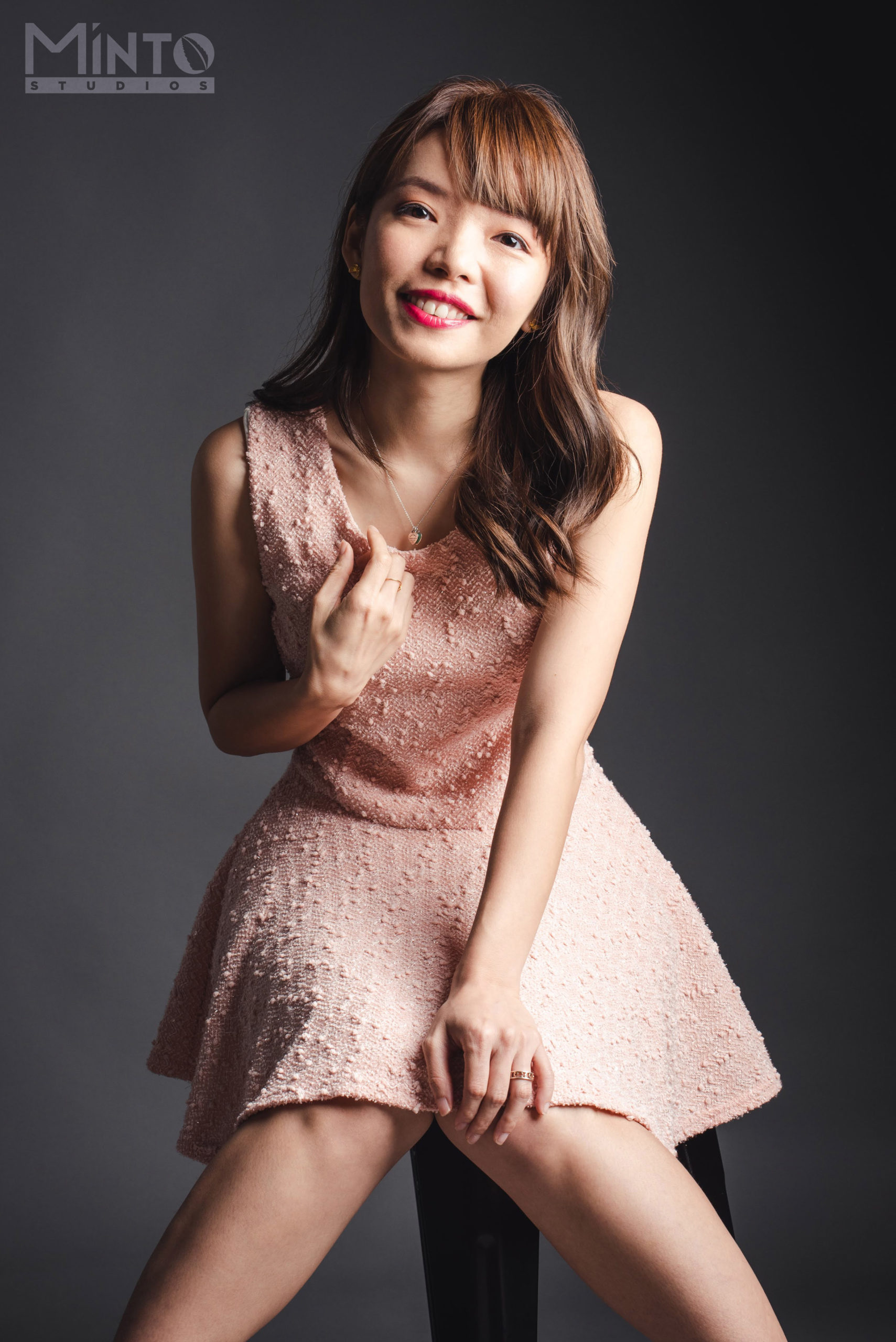 1/2 of #TheEpiphanyDuplet, Tiffany Yong juggles her ABCs – Acting, Blogging and Coaching/Consulting as she is fuelled by passion and drive to succeed.
It is not easy to make a living in Singapore just purely based on Acting, so with Blogging to help her with her online presence, and Coaching kids drama, private tutoring and freelance social media consulting to finance her life, she is currently leading the life most people hope to have: Living the Dream!