Community Games 2013 Bloggers at Nando's
Ok, if you are thinking of "Playing Games" at Nando's, nope, you are wrong. It's a collaboration between Community Games 2013 and Nando's!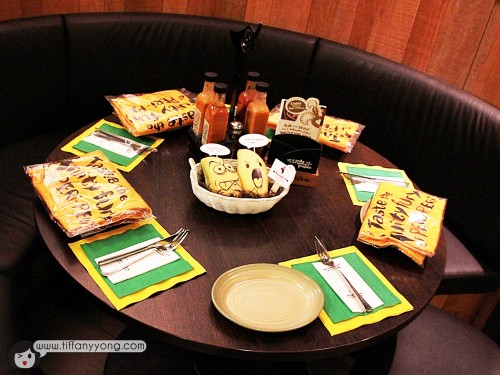 Food First Please, I'm hungry!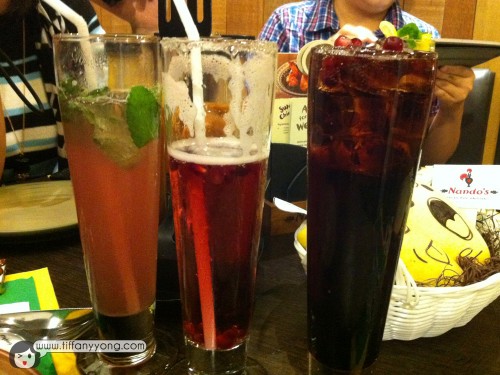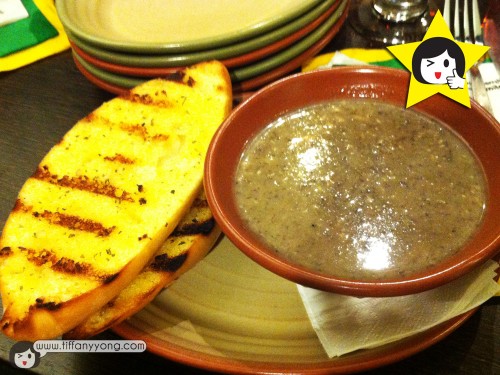 Hong Peng (Nando's regular blogger) said that this is a must try, as it's the nicest mushroom soup you can find. Hey, I guess if you're me, you will definitely be skeptical too right? But it's true. The soup is not as creamy as the usual ones that we drink (which mean you don't get sick of it after a while) and the taste of mushroom and pepper is strong enough to keep you going for another spoonful. I like the flavourful and semi-smooth texture as it doesn't make you too full (I mean I get too full if the soup is chunky) and ready for the next dish!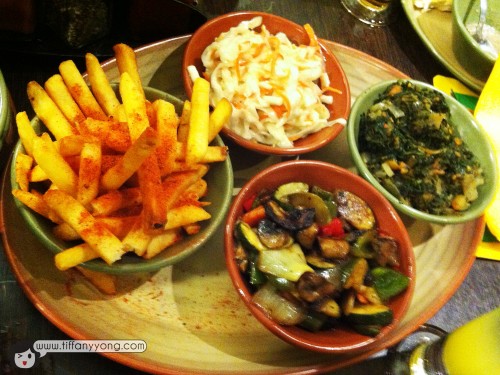 Some say the spinach taste like unsalted "mei cai" (梅菜), but I find the dish pretty interesting. Try it if you want to be adventurous!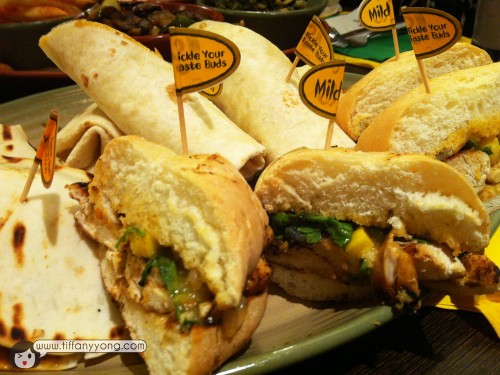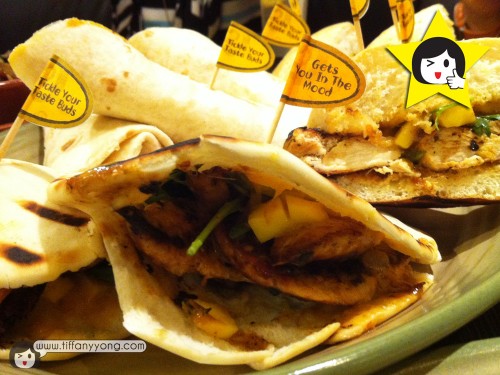 Combining the succulent PERi-PERi chicken with diced mango and rocket, this dish is sweet, sour and spicy altogether! I love the Pita and Wrap over the burger, simply because I can eat more than 1 portion without the bread! I don't taste the chicken skin or fats, which is great. The dish is really appetising with the mango, and I think this is a dish for the ladies, as Hong Peng seems to be really disappointed that the mango tasted more sour than sweet! Angry Mango, what do you expect? Only happy mango is sweet.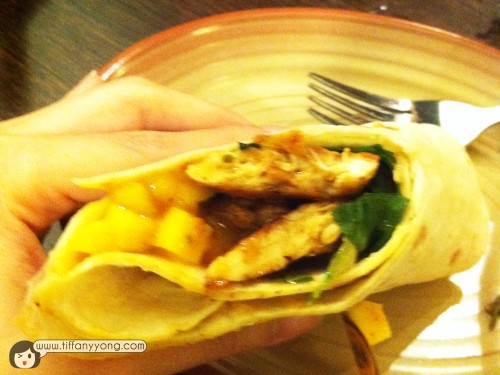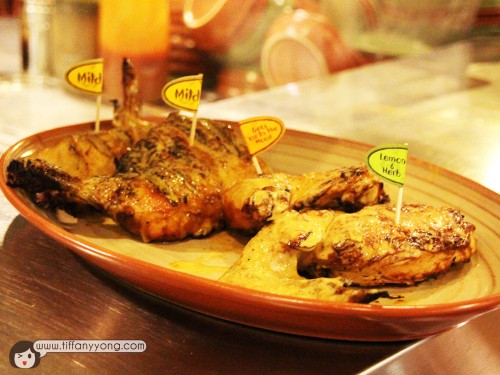 Chicken lovers, here's the source of your joy~ With the different level of spiciness, you can challenge your taste buds!
Dessert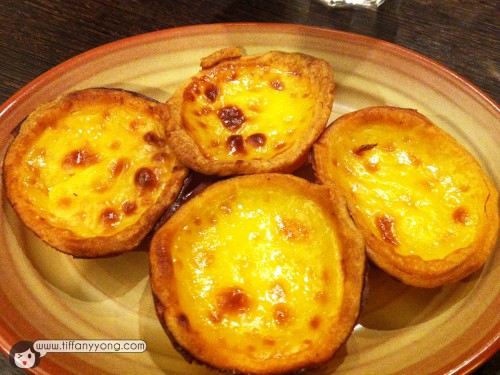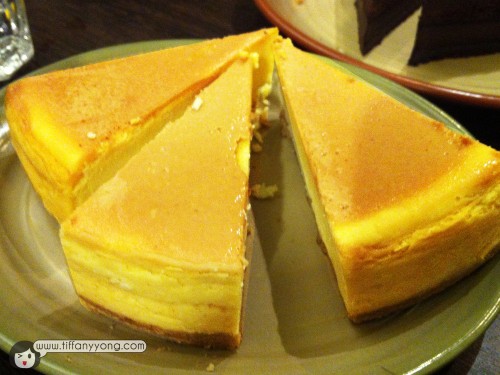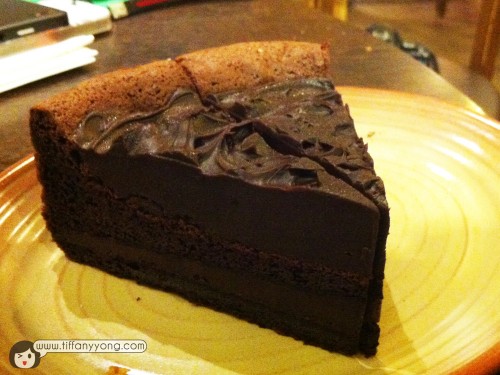 Egg Tarts, Cheese Cake, Chocolate Cake, take your pick!
Here's Evalee and me 🙂
Do you know you can exercise your face and get a slimmer face at Nando's? Simply follow us and make these cute expressions like us!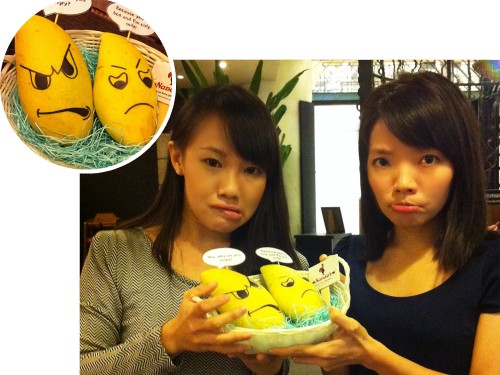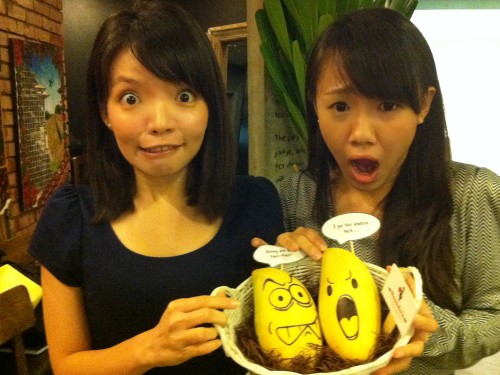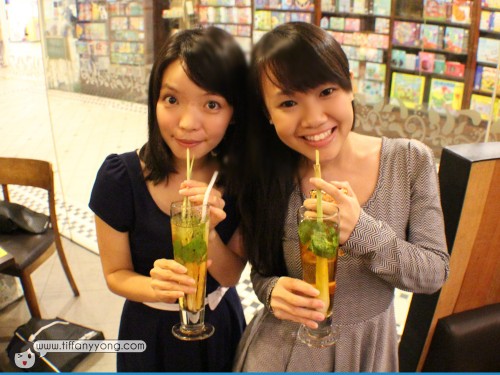 Thanks to Hong Peng, I got to know Evalee (Check out her website) and became good friends, mainly because we are both in the acting circle!
Exercise the calories off!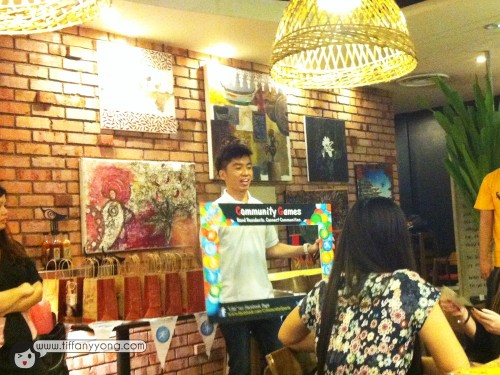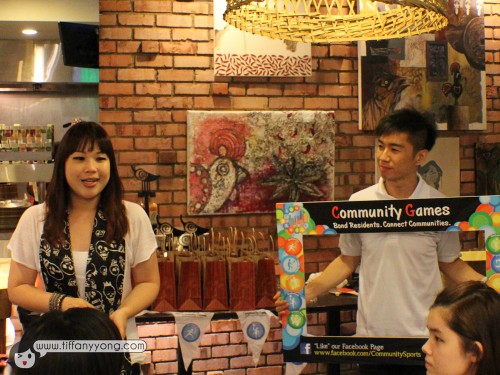 When there is time to eat, there is time for exercise to keep you healthy! Do check out their facebook page for free exercise courses and sports classes!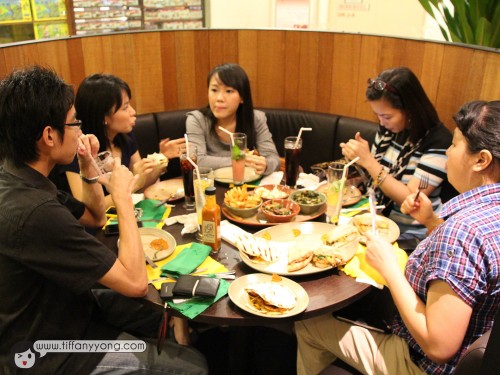 What is Community Games 2013?
The Community Games 2013 (CG 2013) is a multi-sports competition held across the island, bringing the Games to the heart of the community and connecting residents of different ages, races and living across estates.
CG 2013 is organised by the People's Association and Community Sports Clubs, with support from the National Sports Associations of the sports to be featured. The sports featured under CG 2013 are Badminton, Basketball, Bowling, Dragon Boat, Football, Netball, Road Run and Sepaktakraw, Swimming and Table Tennis. CG2013 will be taking place from March to June at various facilities across Singapore.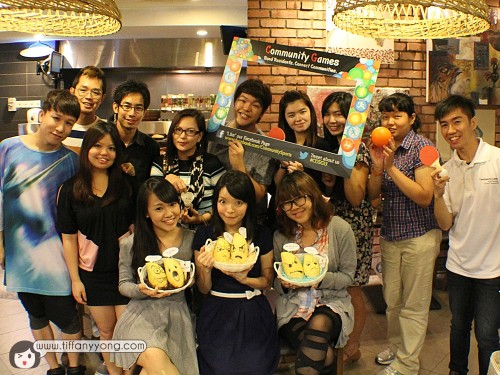 Remember to visit Community Games 2013 Official Website and Join their Facebook Page for their latest update and activity. Time to exercise with your favourite sport now!
Click here to visit Community Games 2013 official website and here to like Community Sports Club Facebook Page!
Click here to visit Nando's website and here to like Nando's Peri-Peri Chicken Singapore Facebook Page!
xoxo



*Disclosure:
Event invitation from Community Sports Club and HP from Hpility. No monetary compensation was received for the food review.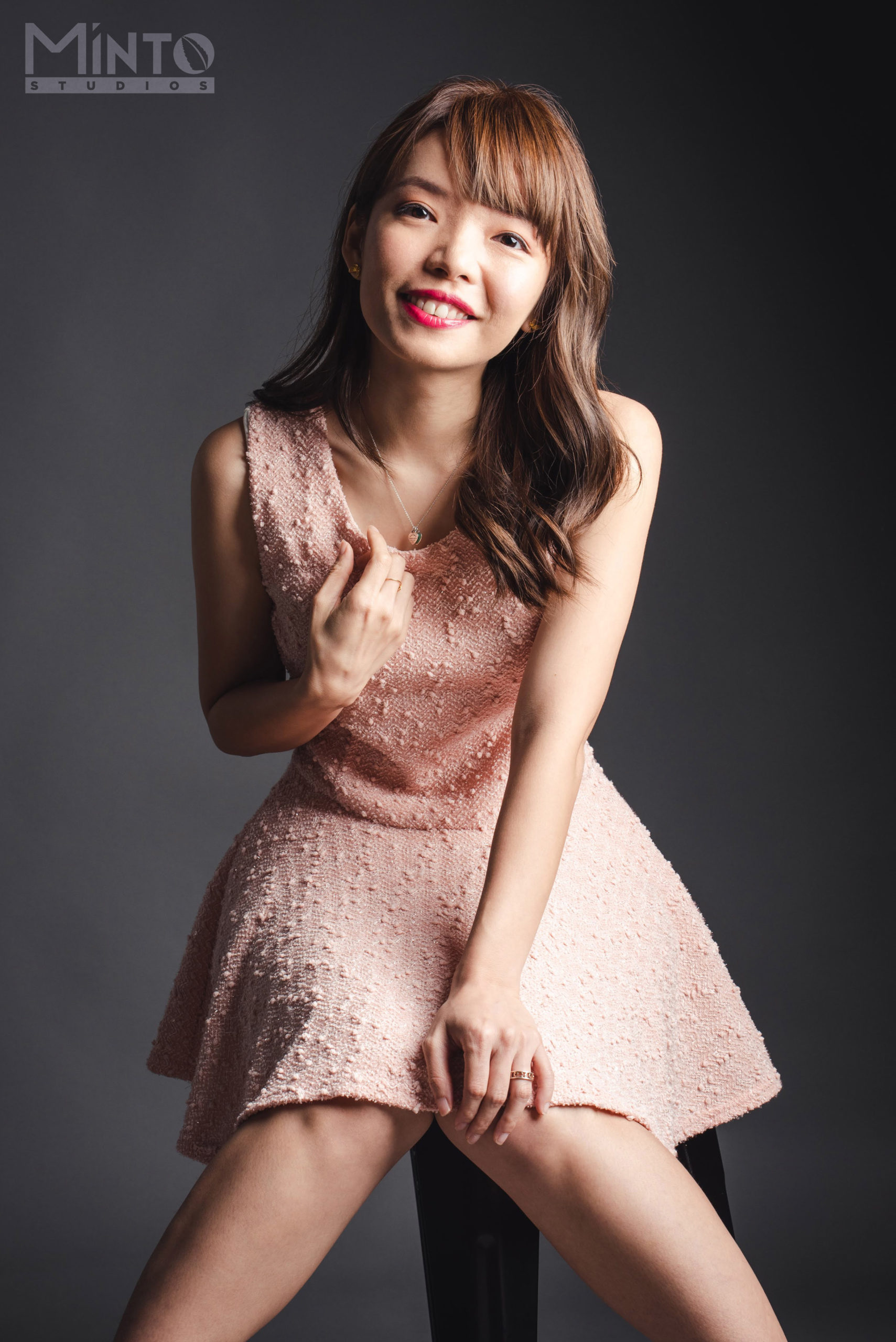 1/2 of #TheEpiphanyDuplet, Tiffany Yong juggles her ABCs – Acting, Blogging and Coaching/Consulting as she is fuelled by passion and drive to succeed.
It is not easy to make a living in Singapore just purely based on Acting, so with Blogging to help her with her online presence, and Coaching kids drama, private tutoring and freelance social media consulting to finance her life, she is currently leading the life most people hope to have: Living the Dream!