MovingArt Beats 彤心絮语 BTS | By tiffanyyong.com
Moving Art Beats 彤心絮语 Synopsis
*The name of the show is changed to Art Beats 彤心絮语. The Show will debut on Sunday, 3rd February 2013 at 10.35PM. The episode I'm in will air on 10th March 2013
Art Beats is a Channel 8 docu-drama showing how people survive and stay strong against odds. This episode is about a girl who was injured in a fire stood up again with the help of her beloved childhood lover and her friend. I had a non-speaking role in the show and was one of the patient who took part in the clay-modelling class together with the main lead.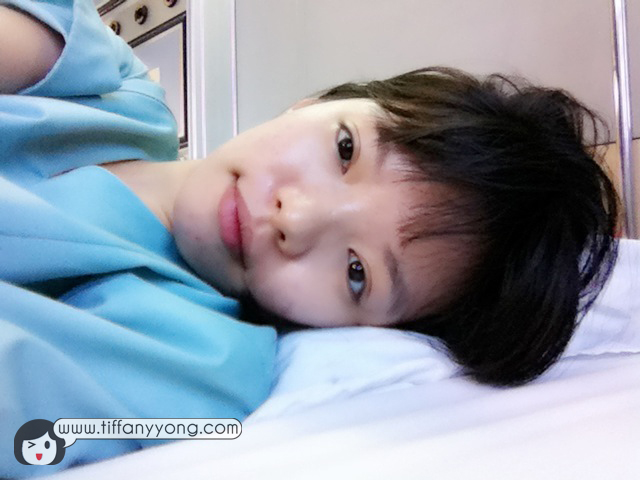 These dummy may look fun to play with, but, they are as heavy as me! It really remind me of the Absolute Boyfriend show by Jiro Wang… <3 There is a lot of 学问 in filming, you may think that the actors are "suffering" at work, but the crew behind-the-scenes, they are like superman. They need to prepare before the actors are here and can't leave when the actors are done. They need to make sure every scene is filmed and make sure the director don't go overtime. A lot of organisation and disciplined needed!

The place look a lot like a hospital right? Haha… it's actually the nursing school! We are all waiting for our turn 🙂

It was an interesting experience working with a small team and see people film in a "hospital"
More photos here! 🙂 Do check them out!
For more information about the production company, check out the website here!
For more information about Adeline, check out her blog here!
Hope you guys enjoy reading this post 🙂
xoxo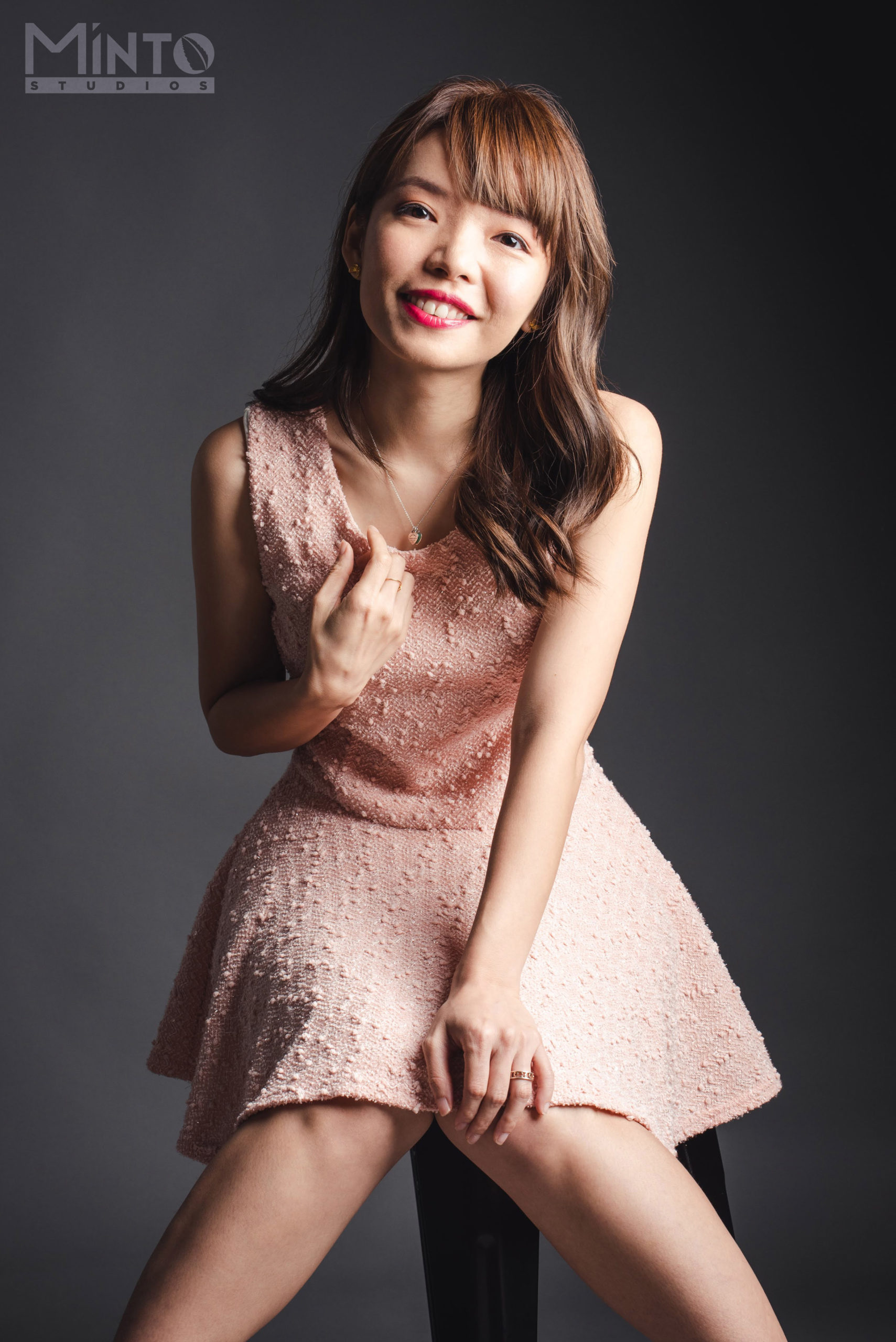 1/2 of #TheEpiphanyDuplet, Tiffany Yong juggles her ABCs – Acting, Blogging and Coaching/Consulting as she is fuelled by passion and drive to succeed.
It is not easy to make a living in Singapore just purely based on Acting, so with Blogging to help her with her online presence, and Coaching kids drama, private tutoring and freelance social media consulting to finance her life, she is currently leading the life most people hope to have: Living the Dream!