Behind the Scenes for 我要嫁出去
Finally, I had the time to sort out my photos (which were not allowed to be released before the drama was shown). For friends who knew that I was involved in WaWa Pictures and Channel U's Marry Me 《我要嫁出去》, here's the snippets of the scenes I was in.
For part 1 of this entry, I'm sharing the snippets where I am just an extra (where you would recognize me if you know me, and you won't remember me if you don't!)
Marry Me 《我要嫁出去》Episode 3

As you see, a calefare is the "filler" for a scene in the show. There's no real acting require and we can be ourself, do what ever we want to in during the filming. But without the calefares, the whole scene will be quite odd. (Imagine a club without people dancing, a dance studio with no students except the main cast!)
Dance Studio Scene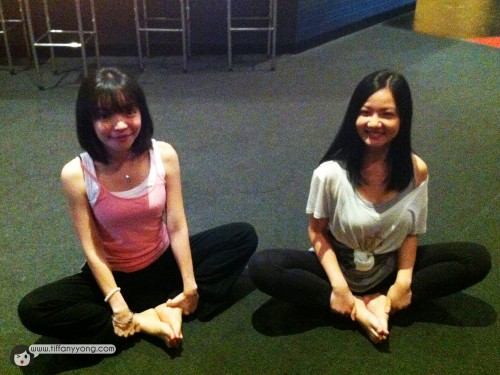 This was my first ever involvement in 我要嫁出去 drama. As an extra, you usually have to prepare your own outfits unless it is a very rare outfit like cheongsam, or some bling bling performing costume. Unlike a MediaCorp production, the wardrobe for external production companies are usually for the main cast, so we will usually be asked to come in a certain attire.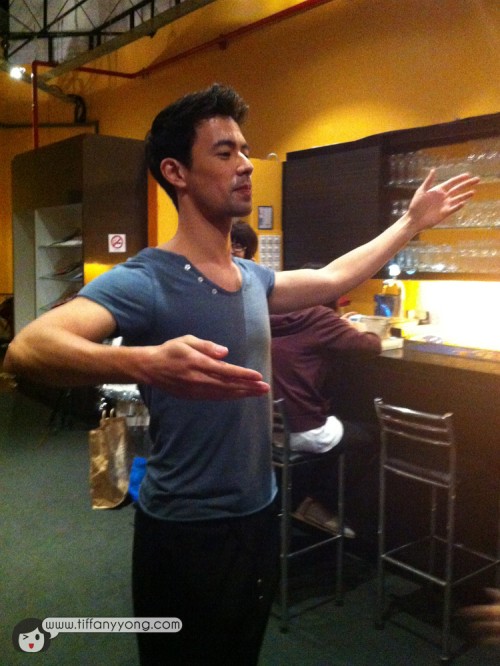 It's my first real experience working with well-known artistes. I first knew George Young when I was filming Testube II in October 2012. He was one of the hosts for Channel 5's Testube live show. He's a fun and friendly person who is really willing to interact and chat with people!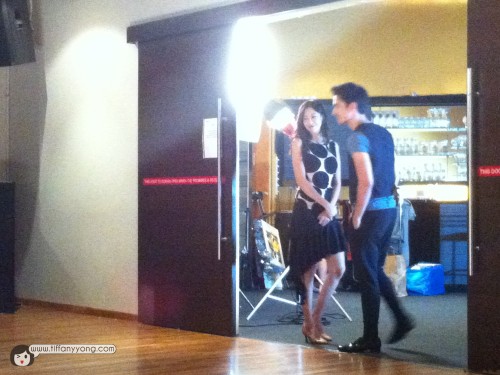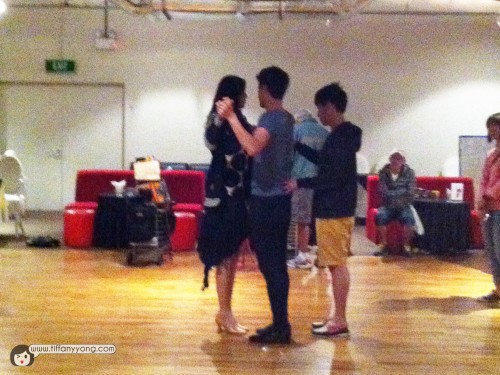 The photos that you see here are more of the pictures I took (secretly) when they were filming and of the part-time actors' when we were waiting for the filming.
More photos
Matchmaking event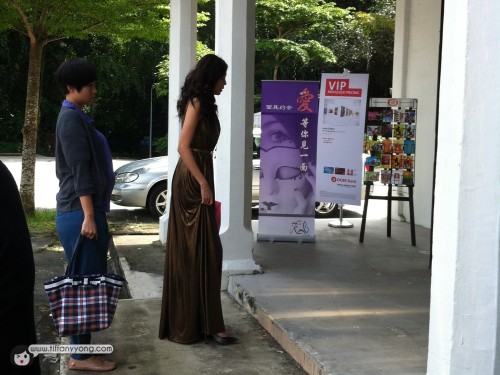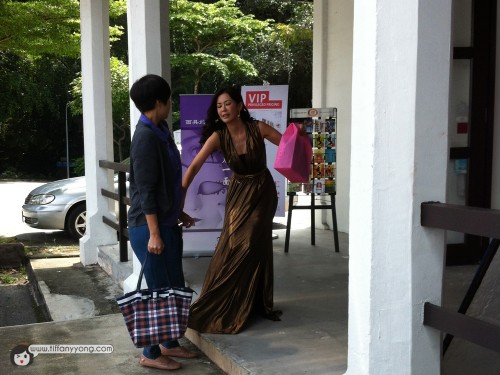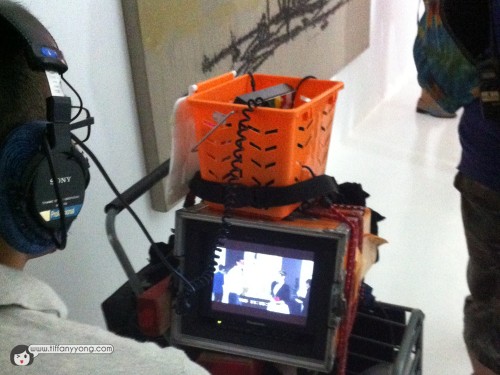 We had this scene in an art gallery where we are the masked participants in the matchmaking event organised by
"Rainbow" aka Jesseca.
P.S. This was also the place I knew Jae Liew!
More photos
In the video you saw above, the scenes might be really short, but do you know all these took about half a day to film! The director had to get the "composition" of the image right and sometimes, it will take several takes for the whole feeling or atmosphere to be right!
Marry Me 《我要嫁出去》Episode 7

I was really surprised to be asked to go down for these beach scenes, as they were actually taken before I joined the film. It was a retake as the director wanted better/more shots (I guess). As there are two directors for Marry Me 《我要嫁出去》, this scene was filmed by another director. We were asked to be kaypoh passerby who witnessed the confrontation and I was asked to start using my phone to video down for "stomp". But of course, I was just pretending and not really doing, which explain why the video below is really shaky.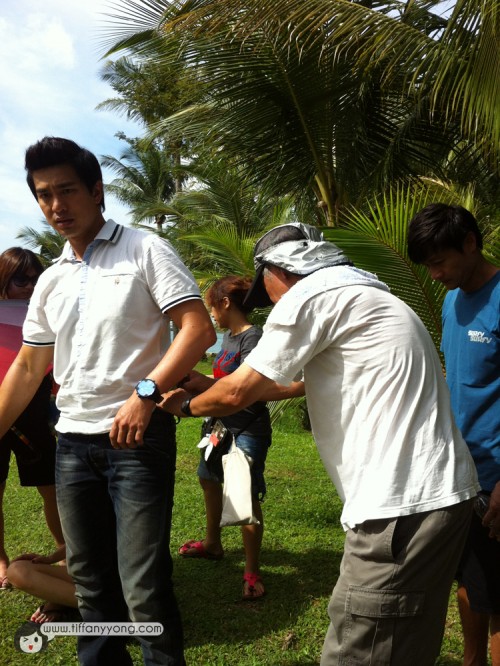 Pierre Png is perhaps the next most friendly artiste I've met. There's not airs, and he really interacts with the part time actors. I remembered a particular scene where we are supposed to play beach ball with him and he managed to smash all the opponents. Instead of being on his own, acting out what the director wanted him to, he came over and talked to us, and told us how he will come round later and give us high-fives, etc.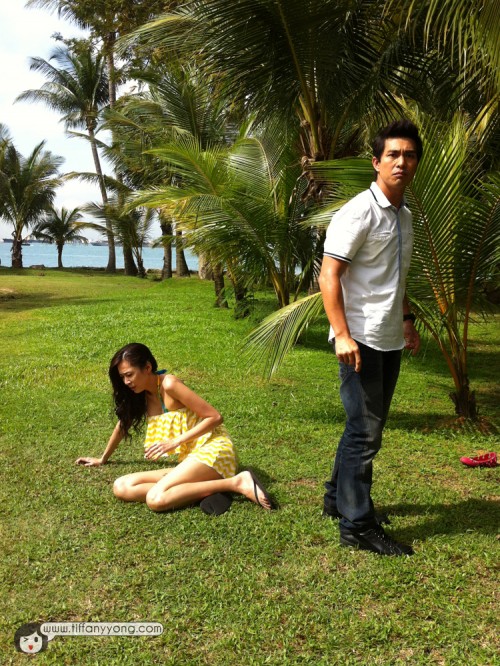 Besides that, when we requested to take photos with him, he told me that he will come over to take later. I thought it was just another tactic to reject us. But I was surprised he came over to me few hours later to say that he was ready for photo-taking!
Everyone was really touched that he remembered and made the effort!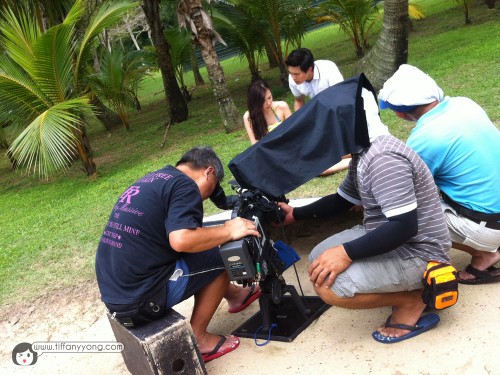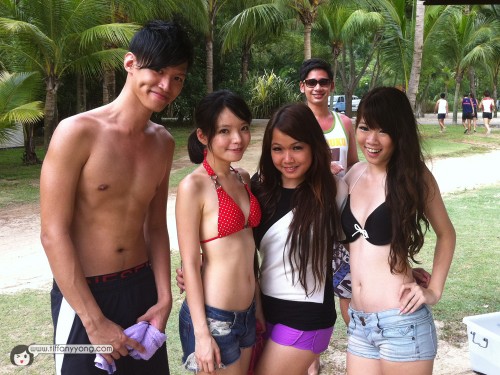 More photos here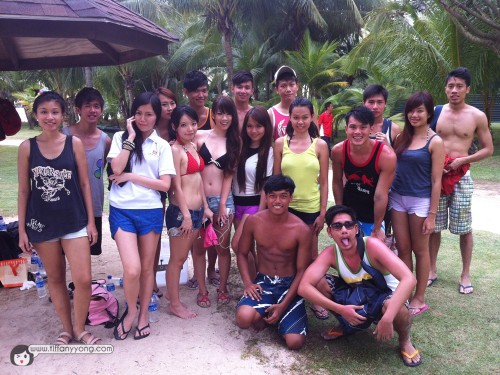 Look at how many actors are involved for a simple beach scene! We were all scorched under the hot sun!
In my next post, I will share more photos of my scenes with lines!
xoxo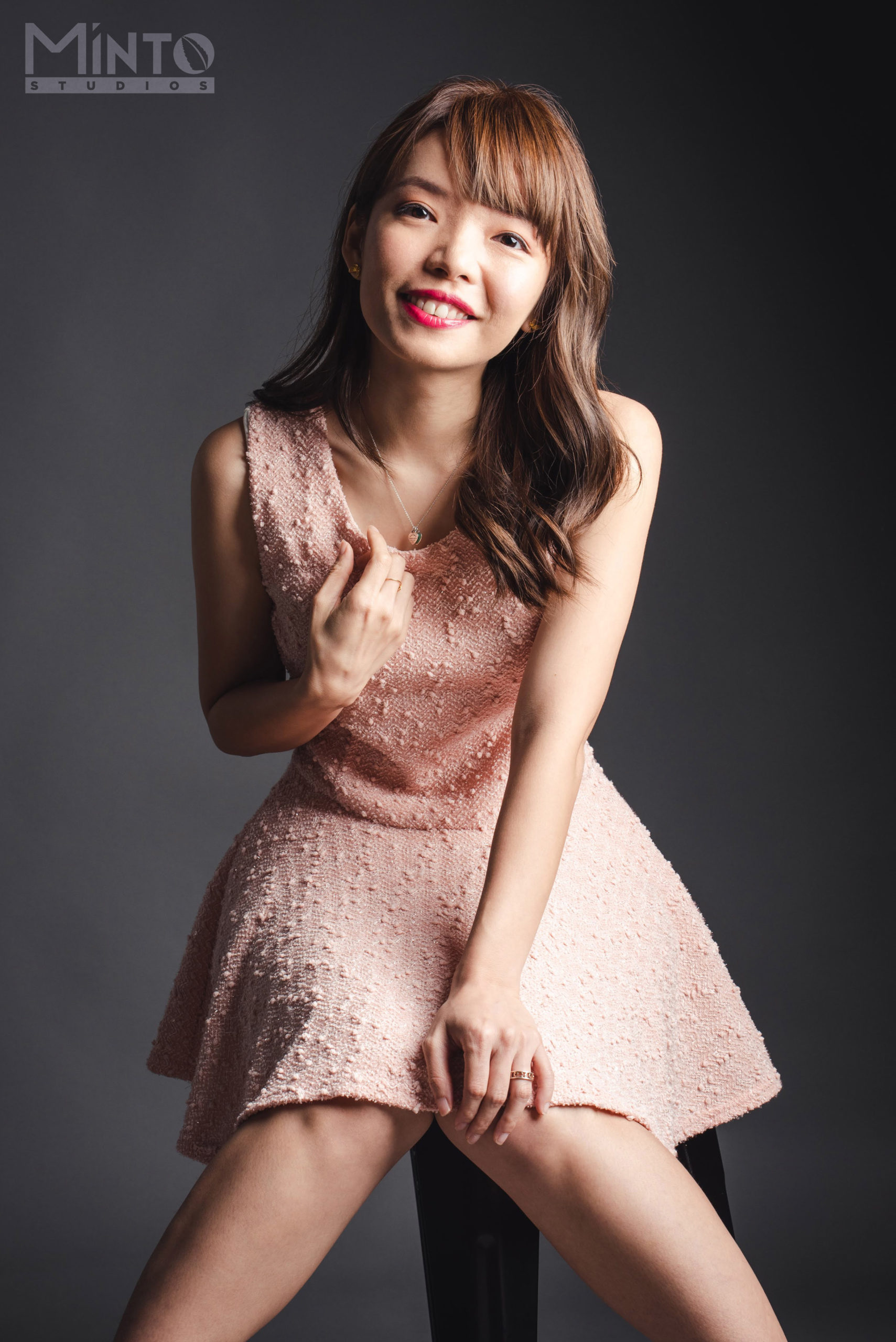 1/2 of #TheEpiphanyDuplet, Tiffany Yong juggles her ABCs – Acting, Blogging and Coaching/Consulting as she is fuelled by passion and drive to succeed.
It is not easy to make a living in Singapore just purely based on Acting, so with Blogging to help her with her online presence, and Coaching kids drama, private tutoring and freelance social media consulting to finance her life, she is currently leading the life most people hope to have: Living the Dream!