COUNTDOWN Thai Movie Review เคาท์ดาวน์| by tiffanyyong.com
Recommended Audience: Thai Movie Lovers, Pachara Chirathivat fans (think Suckseed), Thrillers/Sadist/Horror/Comedy Movie Lovers
Rating: M18
CA: VIOLENCE, DRUG USE AND COARSE LANGUAGE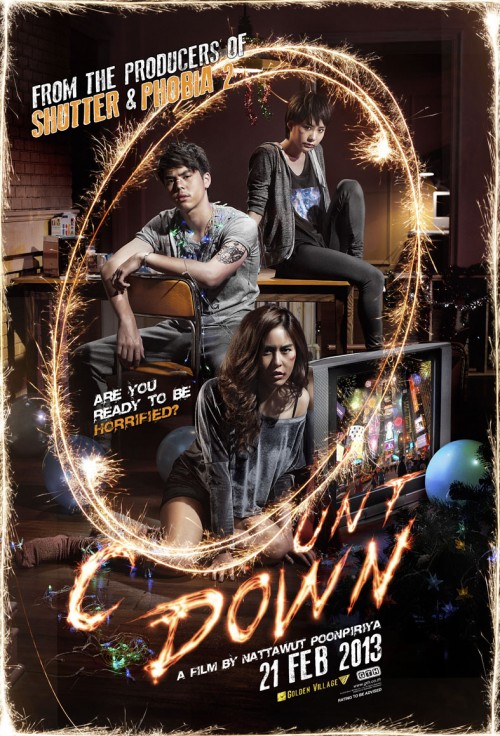 Countdown Thai Movie Synopsis
"4…3…2…1" no matter where you are, everyone in the world is looking forward to the countdown to New Years Day, which includes 3 Thai teens in New York City. They are roommates.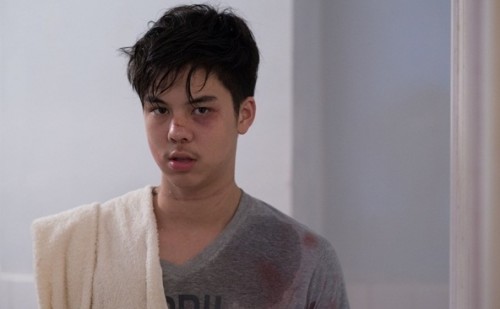 Jack is a rich kid from Thailand who lies to his parents that he's in NYC to study, where in reality he is actually spending their money on a daily basis just to have fun.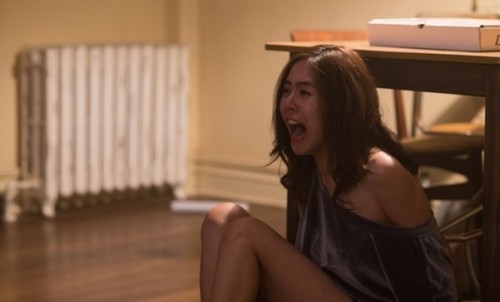 Pam a materialistic girl who would do anything to impress others and finally, Bee, Jack's girlfriend, who has yet to reveal to anyone why she came to NYC in the first place.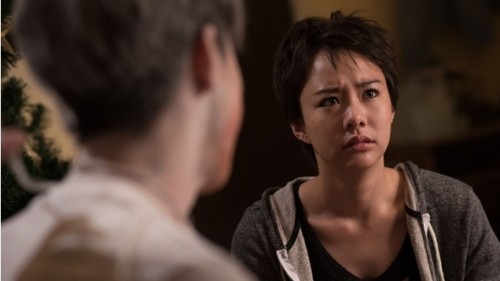 The 3 friends want to have a New Year Eve party to remember, so Jack calls Jesus, a drug dealer, to drop off some stuff to their apartment so they can celebrate the end of the year in style. They actually don't know Jesus that well and don't really know his background. However, his visit that night will change their lives forever.
"4…3..2…1" They are counting down without knowing for sure that their new day is going to be waiting for them….
Countdown Thai Movie Viewer Rating: 4.5/5 ****
Countdown Thai Movie Review:
Thanks omy.sg for the invite. I was expected horror (as in the ghost type) when I saw the drama, but this turn out to be a VERY sadistic type of horror. I didn't mean it in a negative way, but I finally found a genre that is able to horrify me. There is no gore, but to me, psychological torture was worse then gore.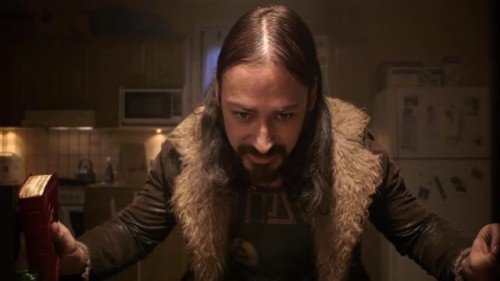 This "Jesus" drug-dealer guy definitely gave me a lot of surprises (or should I say shocks?), spouting out Thai language suddenly, using the lights as the iconic halo and… ok, I shouldn't start giving spoilers. But he's definitely one guy I wouldn't want to be around. The scene where the devilish Jesus cornered the three in their bathroom and made them confess their sins, it's enough to make anyone pee in their pants. And guess what, I was still horrified 2 hours after the film ends…
I gave Countdown Thai Movie a 4.5 out of 5 as it still managed to bring out laughter despite all the psychotic scenes. The film was able to make build up the excitement and audience's anticipation at a steady pace, from little details like Jack's old drug dealer painting the wall (it made me wonder if there's a corpse in the wall, ya know, usual epic phone ringing in the wall scene); Jack getting a nail shooter (I was like… oh no..cham cham… someone's gonna use that later!)…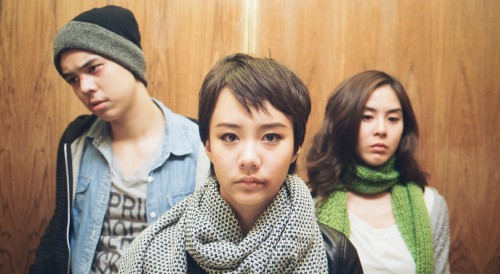 One problem some movie-goers might face would be the subtitles. When the actors were speaking in English, the subtitles were in Thai, and subtitles changed to English when they were speaking in Thai. So movie-goers who need need Chinese subtitles might have difficulty understanding the film. All in all, the movie managed to get me captivated all the way till the end, so I would say, this is a MUST WATCH!
So where did the remaining 0.5 point go? Perhaps, for scaring me so MUCH. Hmpf! Even till the very end when we thought it's over!
Do You Know?
This movie was aired on 20 December 2012, a day before the supposedly Doomsday, in Thailand. I think the drama will have more impact if it was aired in Singapore then!
Countdown will be in cinemas from 21st February 2013 onwards.
Do visit the Countdown Movie Official Website and like the Countdown Thai Movie Facebook Page.
Countdown Thai Movie Posters available for download here!
xoxo



*Disclosure:
Event invitation from omy.sg. No monetary compensation was received for the movie review.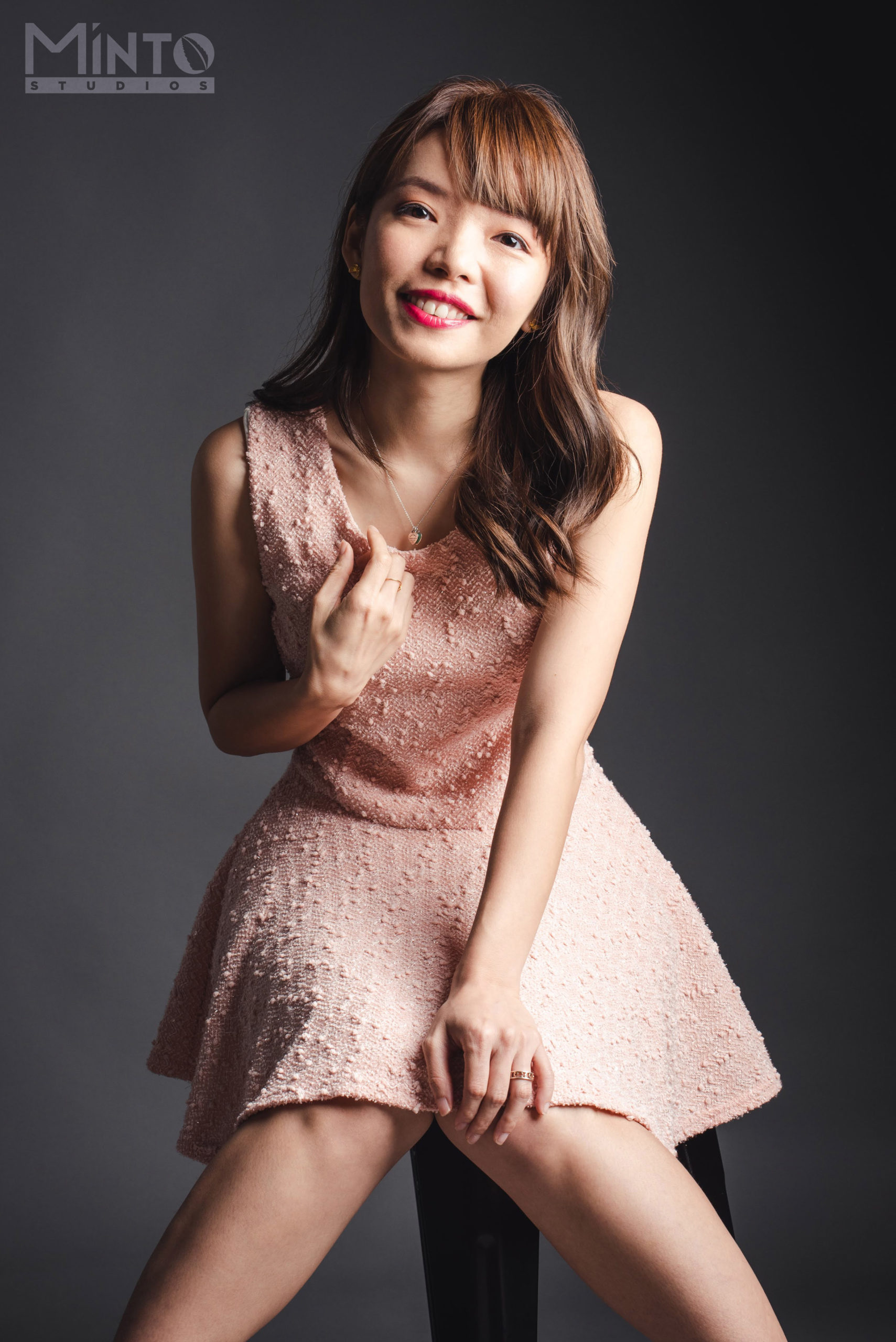 1/2 of #TheEpiphanyDuplet, Tiffany Yong juggles her ABCs – Acting, Blogging and Coaching/Consulting as she is fuelled by passion and drive to succeed.
It is not easy to make a living in Singapore just purely based on Acting, so with Blogging to help her with her online presence, and Coaching kids drama, private tutoring and freelance social media consulting to finance her life, she is currently leading the life most people hope to have: Living the Dream!