Testube 实验室 BTS | By tiffanyyong.com
What's Testube?
TesTube 2 is a brand new showcase of content on 4 Channels (Channel 5, Channel U, Vasantham, Suria) where the audience gets to influence what goes on television, the internet and social media. Shown to a live audience, online and on TV, this showcase features new, innovative and locally created content that cuts across several media platforms.Viewers get to have a say in what they want to see on television by voting for the TesTube shows they like on facebook, xinmsn.com/testube and on the mobile site (accessible via QR code scanning).
Behind the scenes of Testube 2
I was asked to audition to be the audience for both Channel 5 and Channel U, and I got in! Yea~!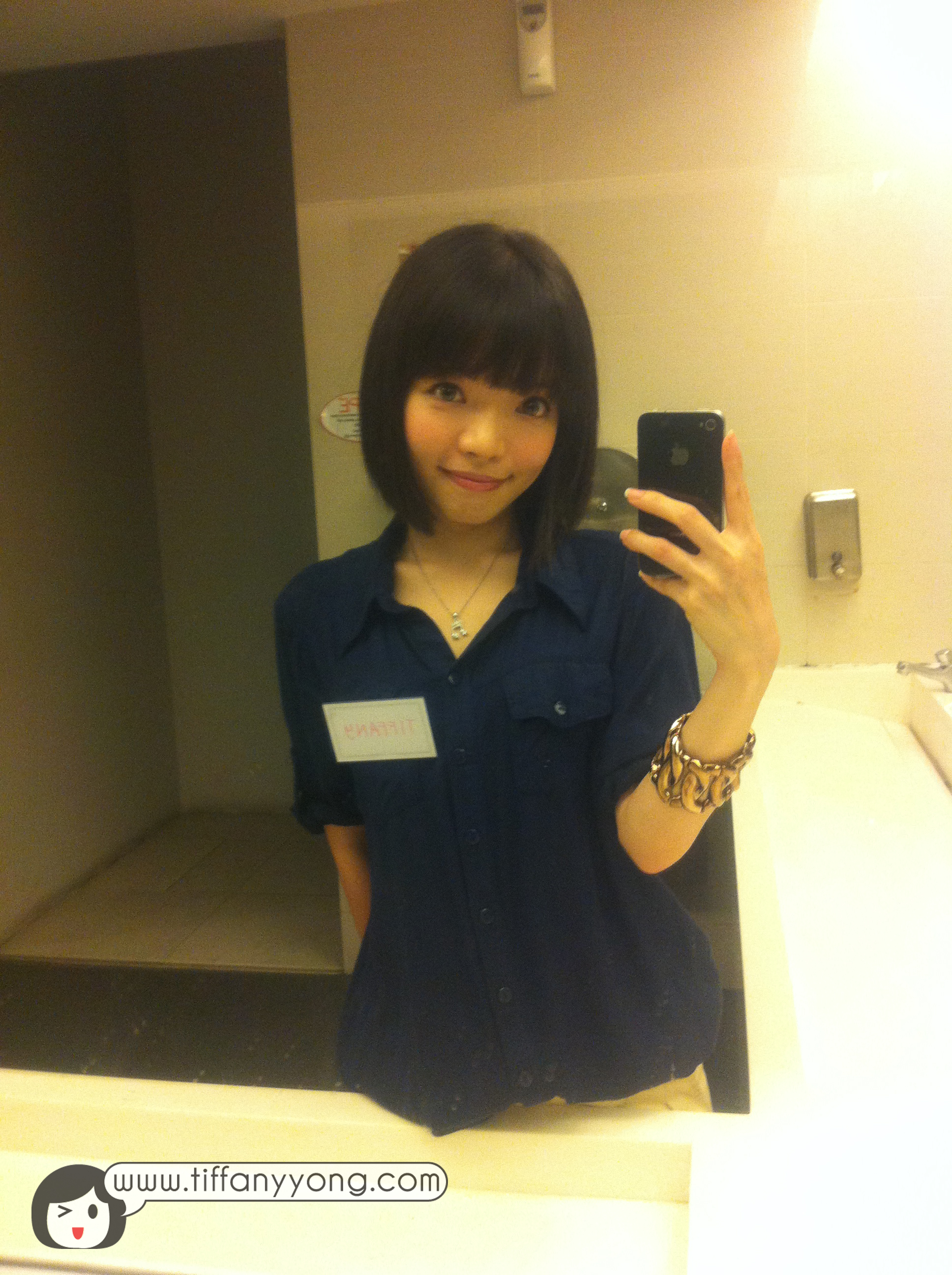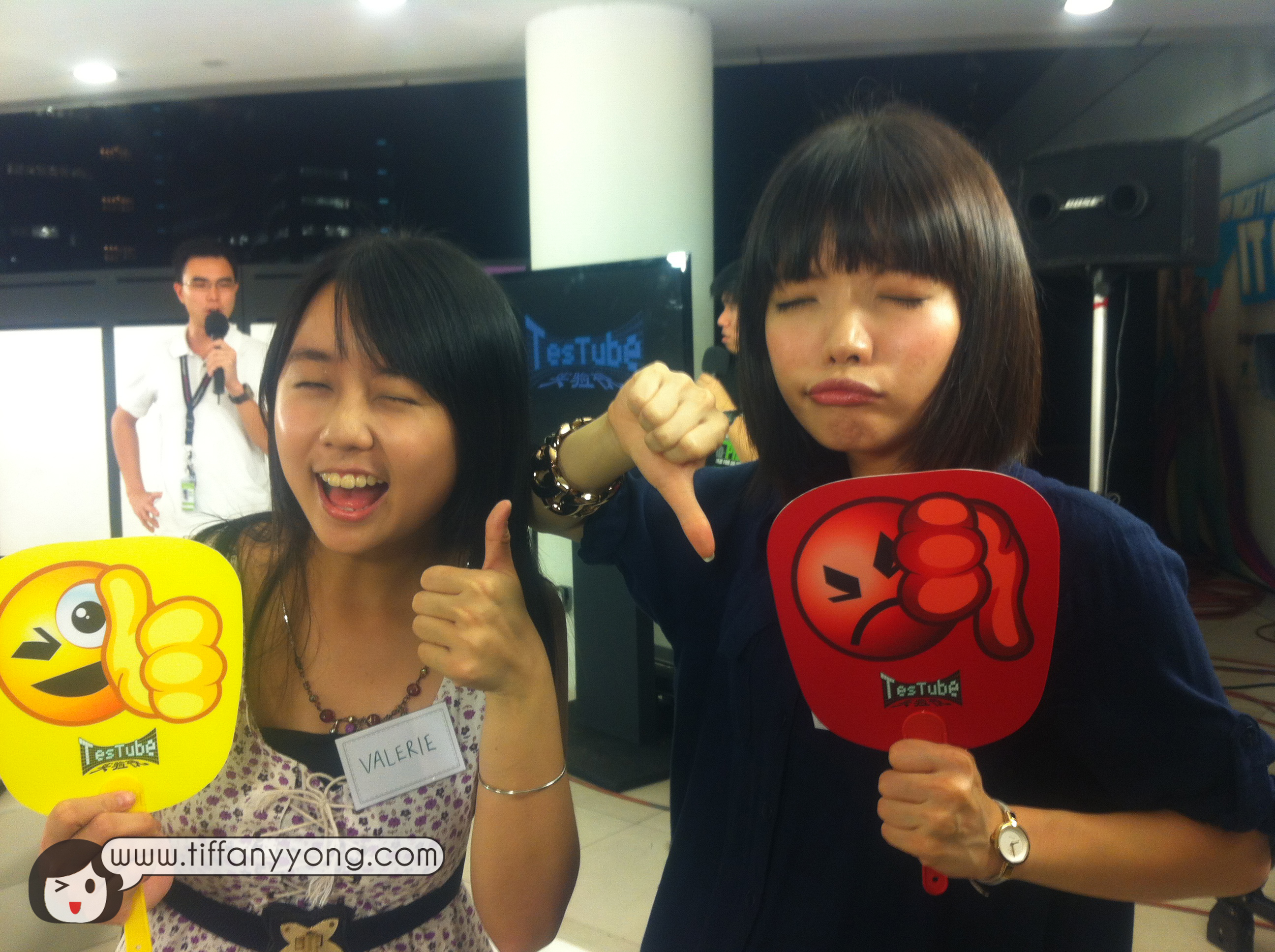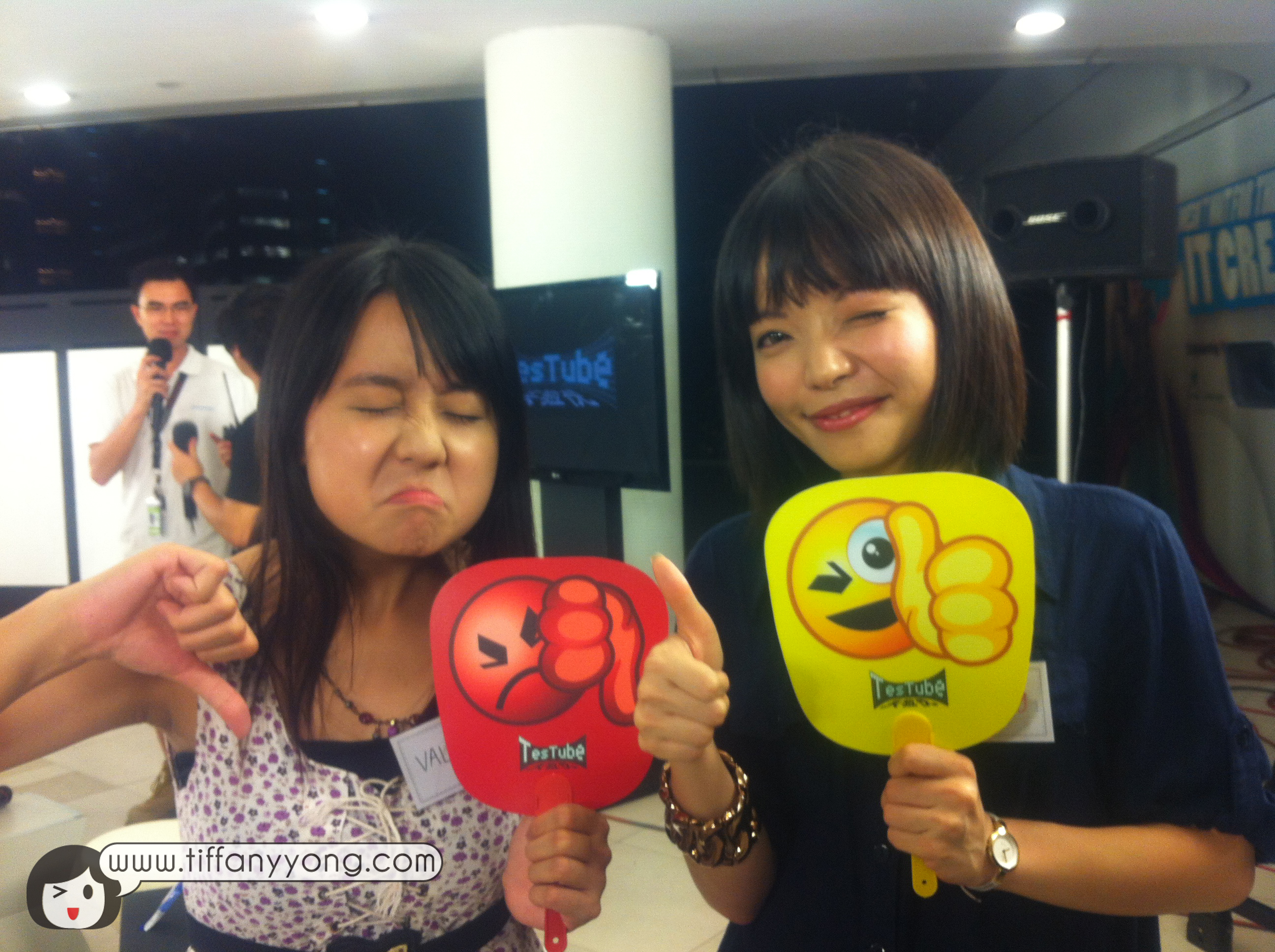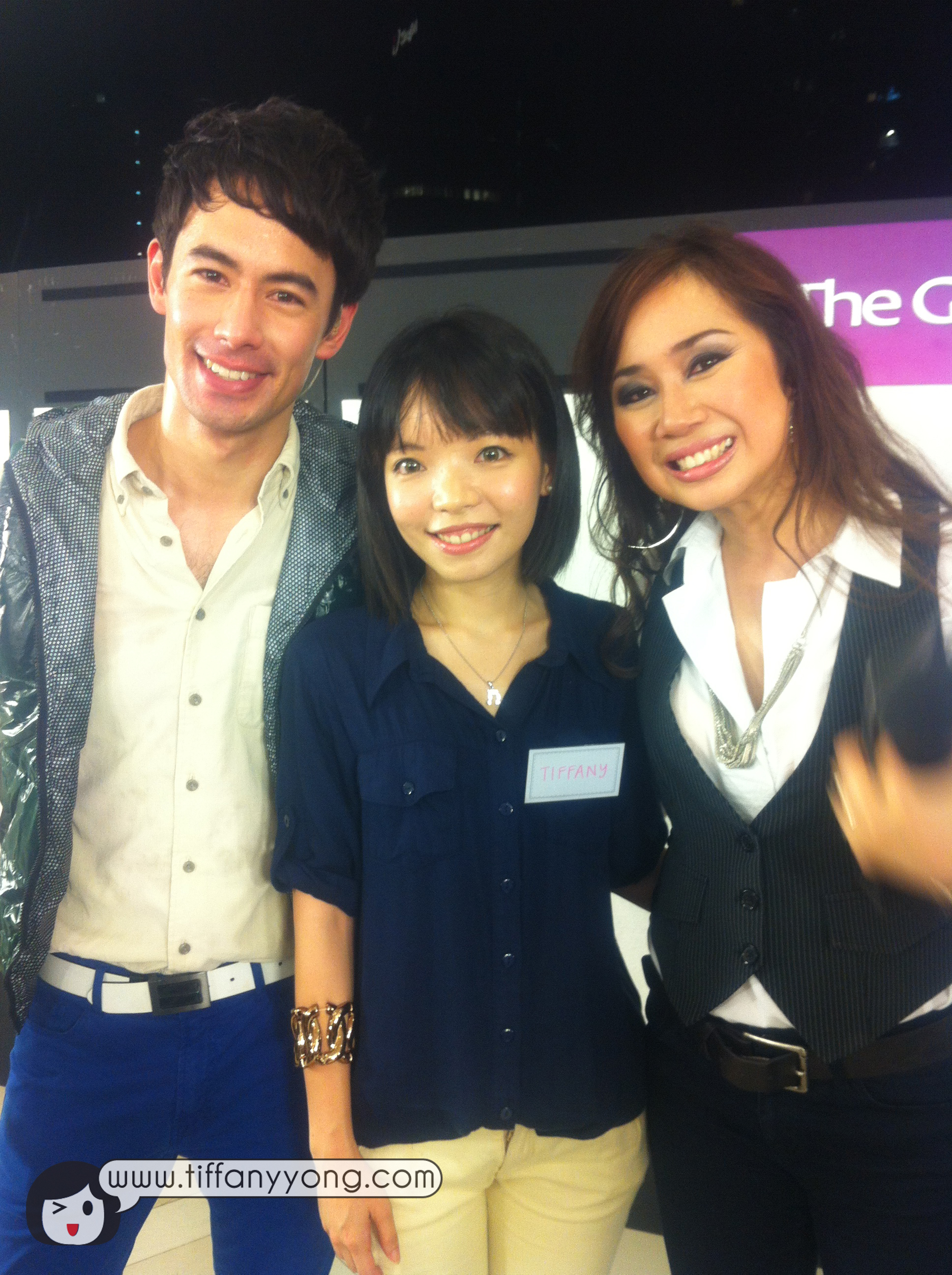 Weeee…. Tay Ping Hui LEH! A friend of mine saw him few years back at Vivo and said he was very stuck up… but NO LEH… he's actually very friendly and funny. When he first arrived, everyone was rushing to take photo with him and he was 'kinda' stuck in a corner, waiting for the train of people to cease… but it seemed endless! haha…
So he's the guest for the first day to promote his drama called "Brothers".
"A drama that follows the trials and tribulations of 4 best friends. Will their friendship save them in time? Or will their confrontation last to a bitter and tragic end?"
I like the show a lot. There were many subtle meanings in the show and the use of the colours, positioning of the cameras were all very well used. I was very lucky to be sitting beside him during the show and managed to have some small chat with him in between breaks . He was quite surprised when I managed to pick up some of the things he used in filmography (Yea :P) Haha… I should thank my CNM teachers, cause it means that some of the things they've taught are still in my head!
I hope his idea will be developed into a full fletch drama one day!
This is the first time (in my memory) watching Vernetta host, because I don't really watch Channel 5 variety shows. But I remember her for her "Under One Roof" character and she's a really good deejay on Class 95FM! Haha… She is able to make the audience comfortable when speaking, and helped us with our words when we got stuck.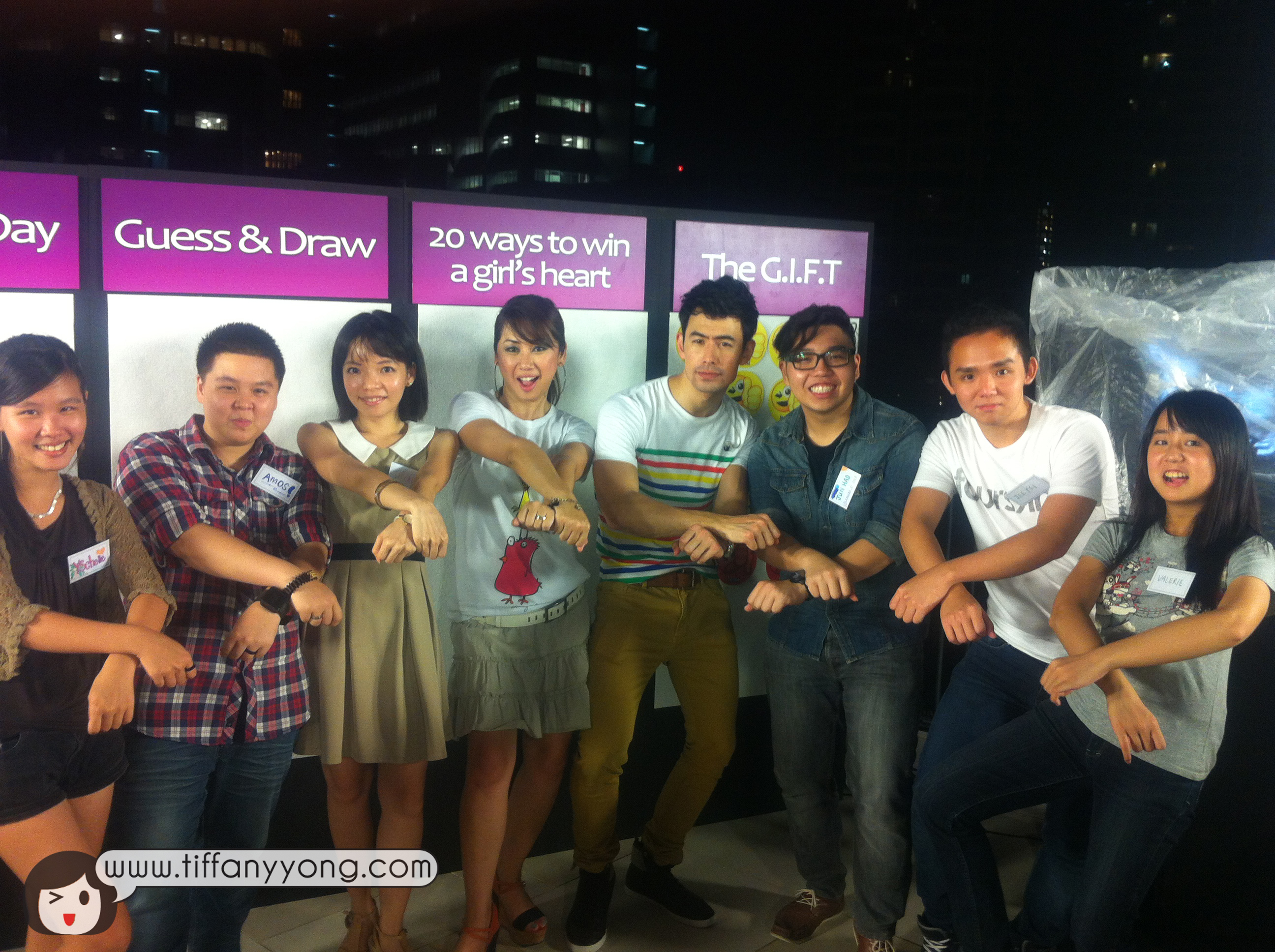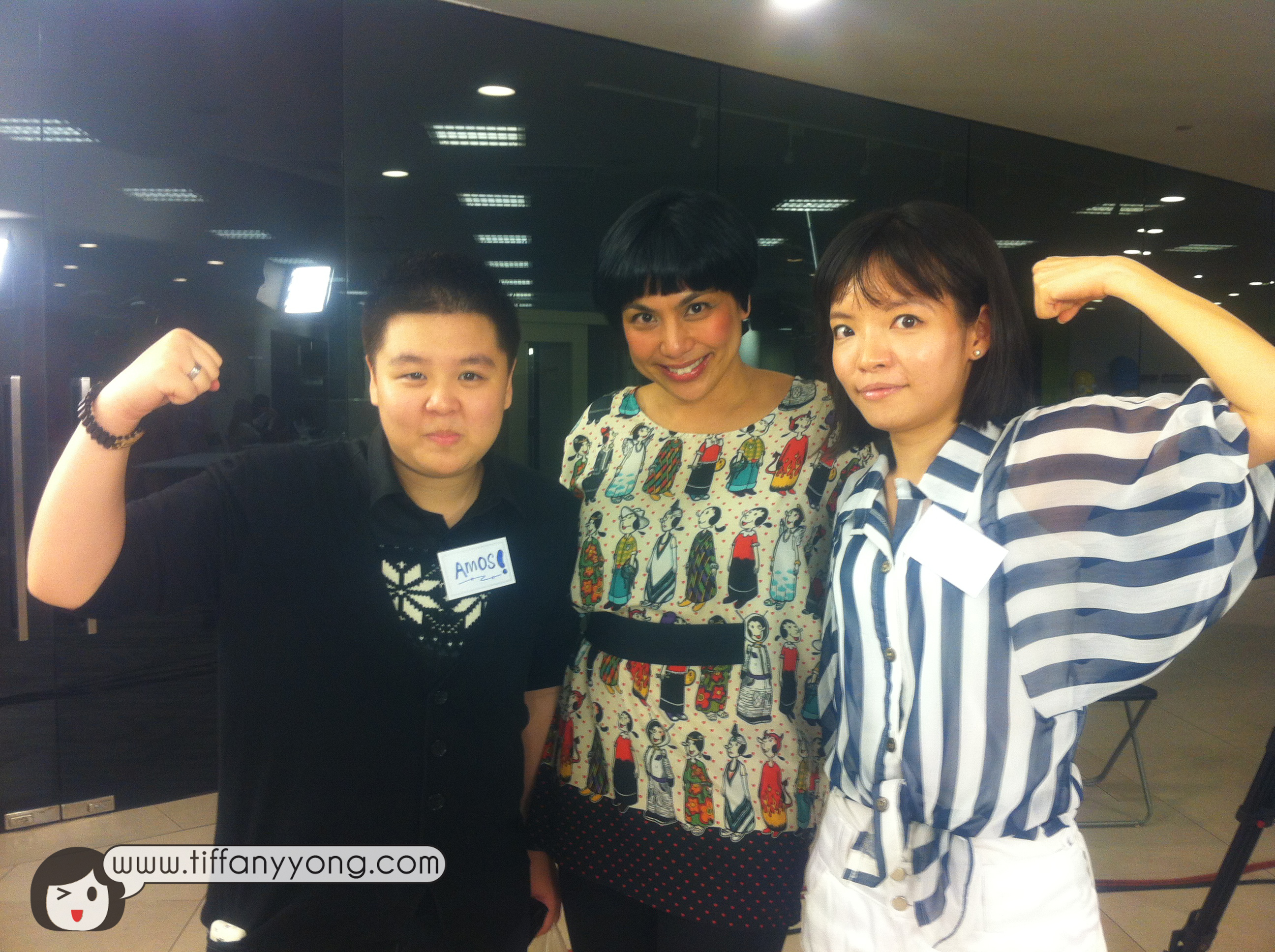 So cute right! Hahah… She's one the in charge for the Testube show and look at her outfit… sooooo many Olive Oyl(s)! Amos and I decided to be Popeyes for the day beside her! That's what we do behind the scene… aka GO CRAZY!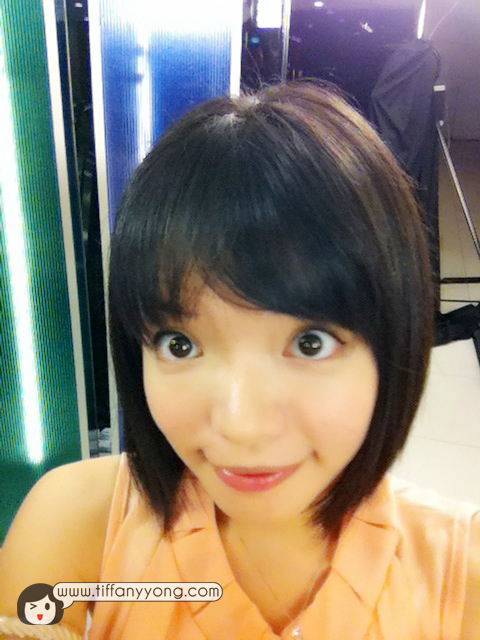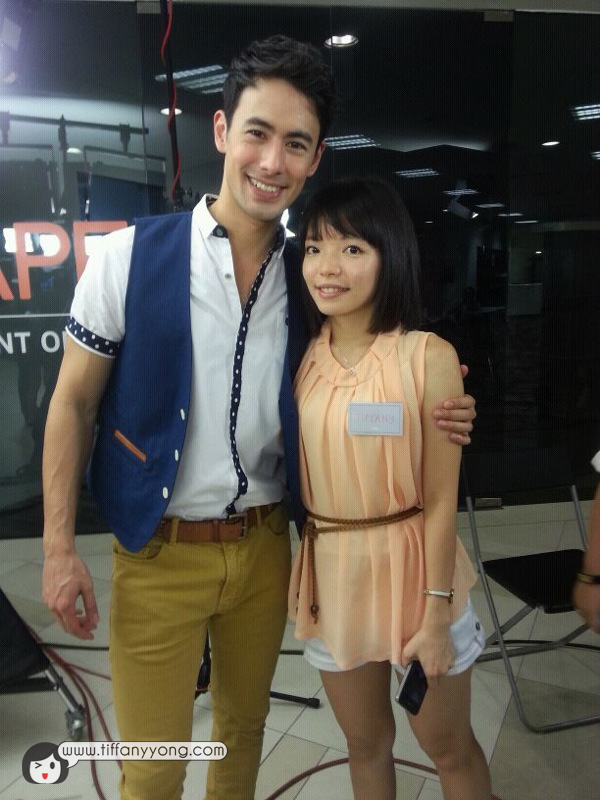 Haha… George Young is a great host. He's very spontaneous, and fun. You might wonder if he's those "nose-in-the-air" type of person, but NOPE. He is always mingling with the audience and when he wants you to talk next, he would inform in advance behind camera so that we are prepared. <3 him la!
See who I met! He's Cheryl Wee's dad, boss of Jean Yip, and the judge for my "Happy Shiny People" contest. I was so surprised to see him at *Scape. He was the guest speaker for the pilot program I was in "The Veteran and Rookies" as well… what a coincidence!
The host asked if he was the "veteran", would he mind imparting his skills to the "rookies" and how he would do differently from the show. So Mervin said yes, it's an interesting concept! Woohoo…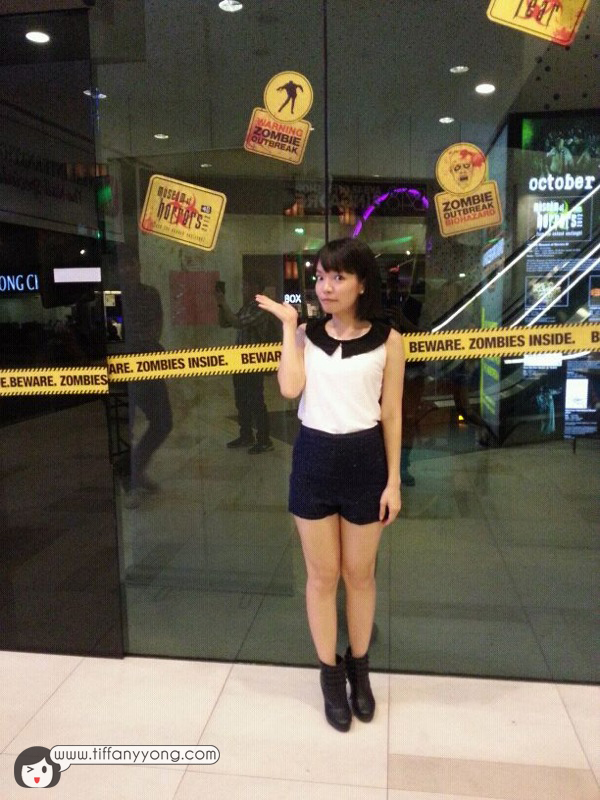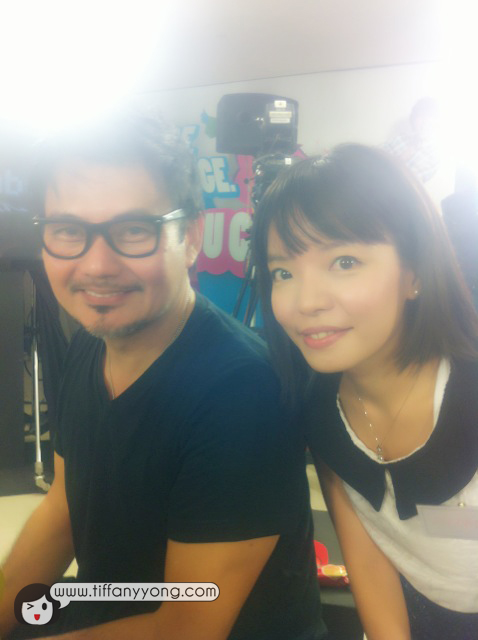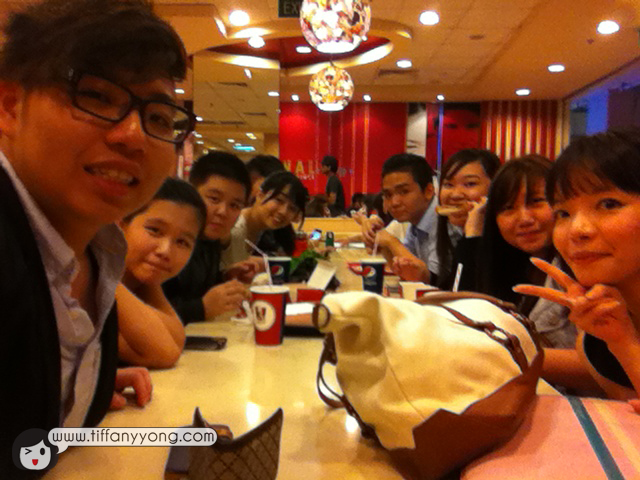 Majority of the Channel U audience went to the KFC at Cineleisure to chill after wrapping up for the day. They were all moving on to Clarke Quay to chill but I did not go as I had to work the next day. It's sad, but I know I will be sadder the next day if I had to work with a hangover… So tata guys… it was fun working with all of you!
View more photos here!

Mediacorp Channel 5
Host: George Young and Vernetta Lopez
Release Date: 8th Oct to 12th Oct 2012
Time: 7pm to 8pm
Mediacorp Channel U
Host: 李腾 Lee Teng and 林佩芬 Lin Pei Fen.
Release Date: 8th Oct to 12th Oct 2012
Time: 9pm to 10pm
Check out the official Testube 2 website here!
Check out Channel U's Testube 2 photo album here!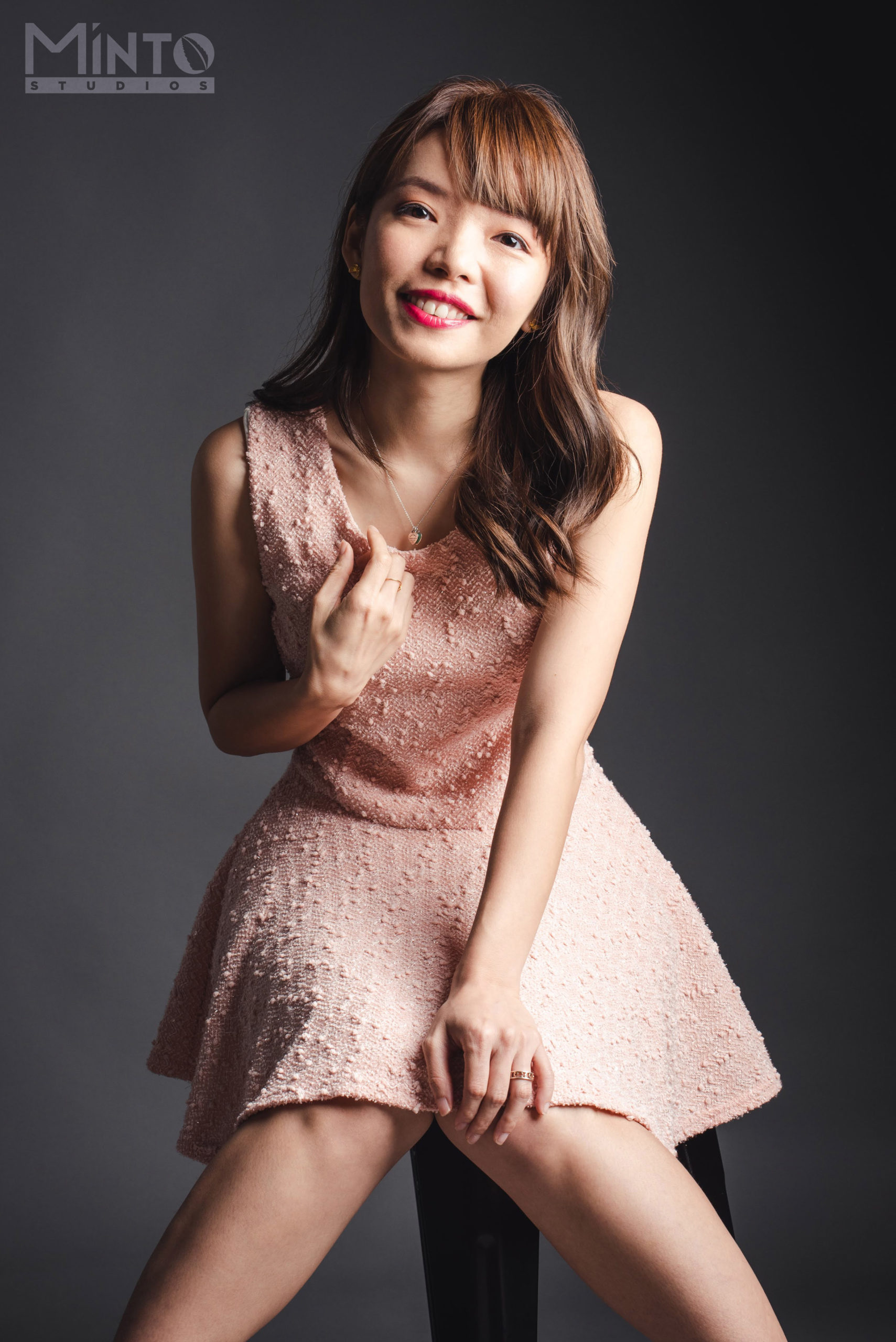 1/2 of #TheEpiphanyDuplet, Tiffany Yong juggles her ABCs – Acting, Blogging and Coaching/Consulting as she is fuelled by passion and drive to succeed.
It is not easy to make a living in Singapore just purely based on Acting, so with Blogging to help her with her online presence, and Coaching kids drama, private tutoring and freelance social media consulting to finance her life, she is currently leading the life most people hope to have: Living the Dream!