Taichi Zero 太极之从零开始 Movie Review | By tiffanyyong.com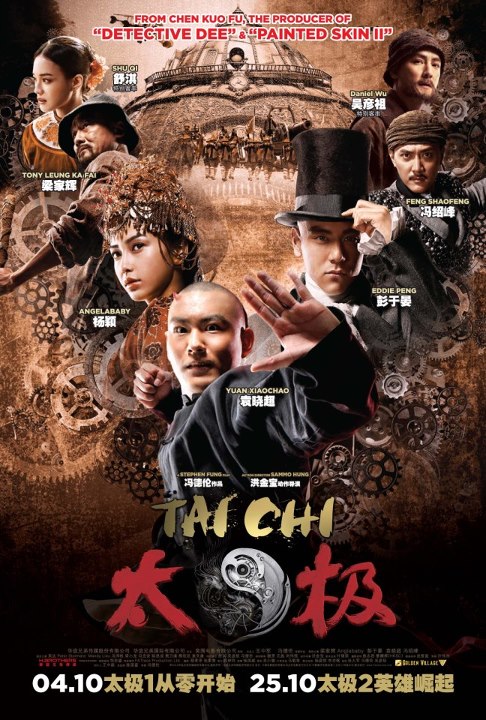 Taichi Zero Synopsis:
As an uncommonly gifted child, Yang Luchan had a fleshy abnormality that holds tremendous power growing on his forehead. However being teased as the town fool, Yang's mother spurs him to practice martial arts, and following her wishes, Yang travels the distance to come to Chen Village to learn TAI CHI.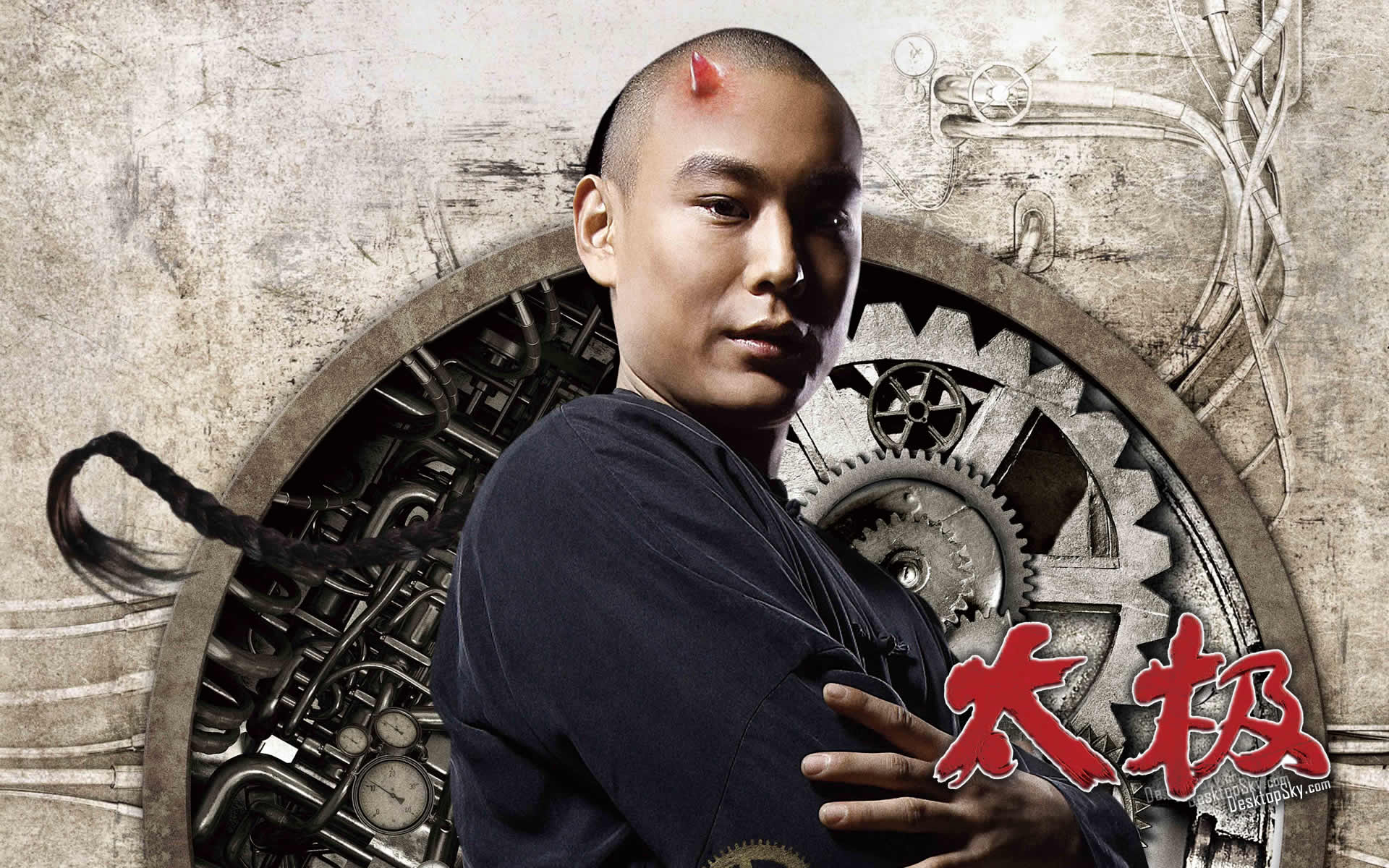 At this legendary village, everyone practices TAI CHI and uses TAI CHI in every aspect of their lives. Nevertheless, it is forbidden for a villager to disclose TAICHI to an outsider, and Yang learned this the hard way.
Upon arriving at the village, locals discourage Yang by challenging him with fights. From the strong men to hold ladies to children, everyone defeats Yang with their TAICHI moves. After facing the toughest battle and being defeated by Master Chen's beautiful daughter Yuniang, Yang is determined to master the art of TAICHI and he needs to find Master Chen.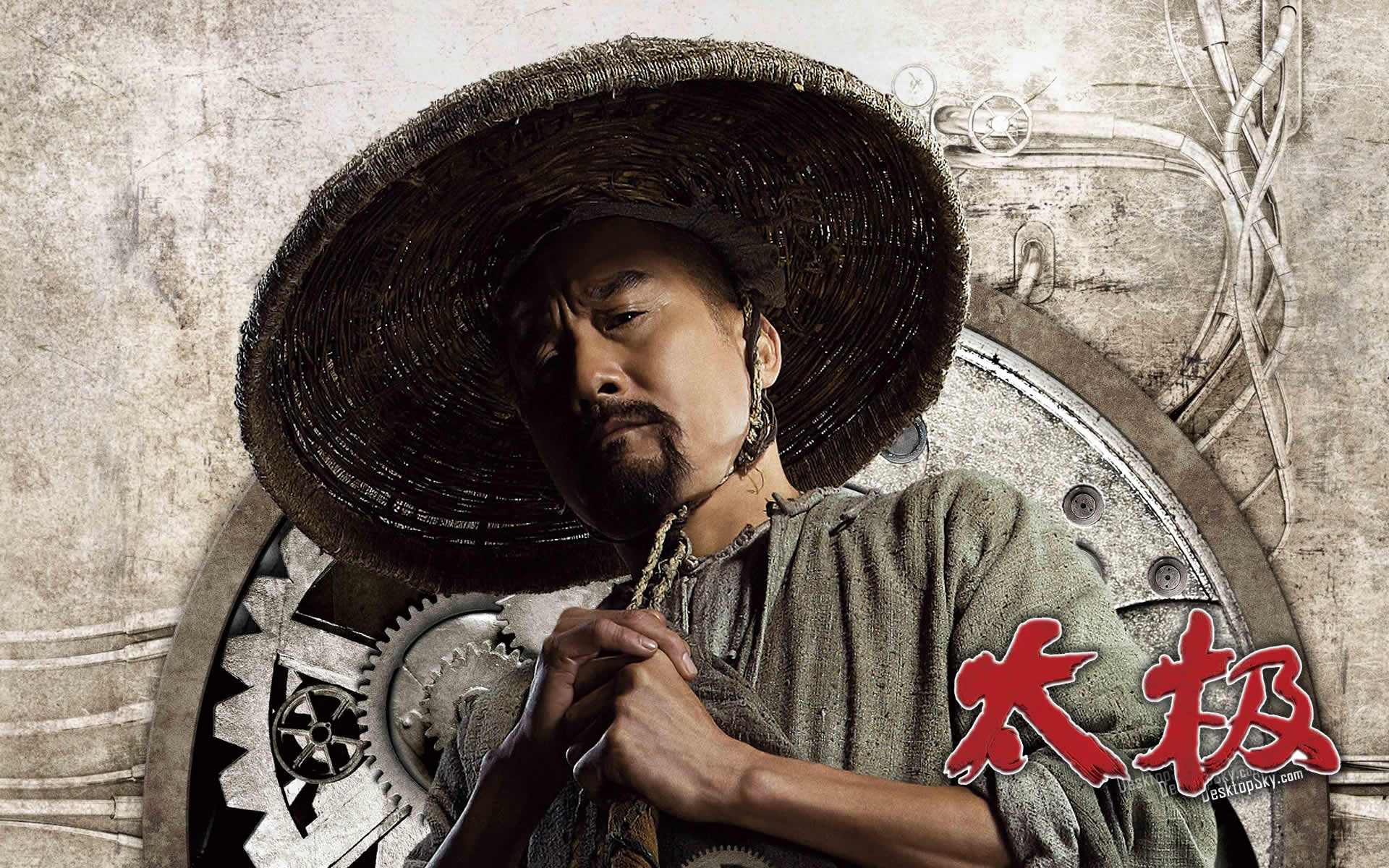 Little does Yang know, the poor strange man who he befriended with is in fact Master Chen who then saved him from the duel with Yuniang. Master Chen realizes Yang's genius and disguises himself to secretly guide Yang to his self realization of TAICHI.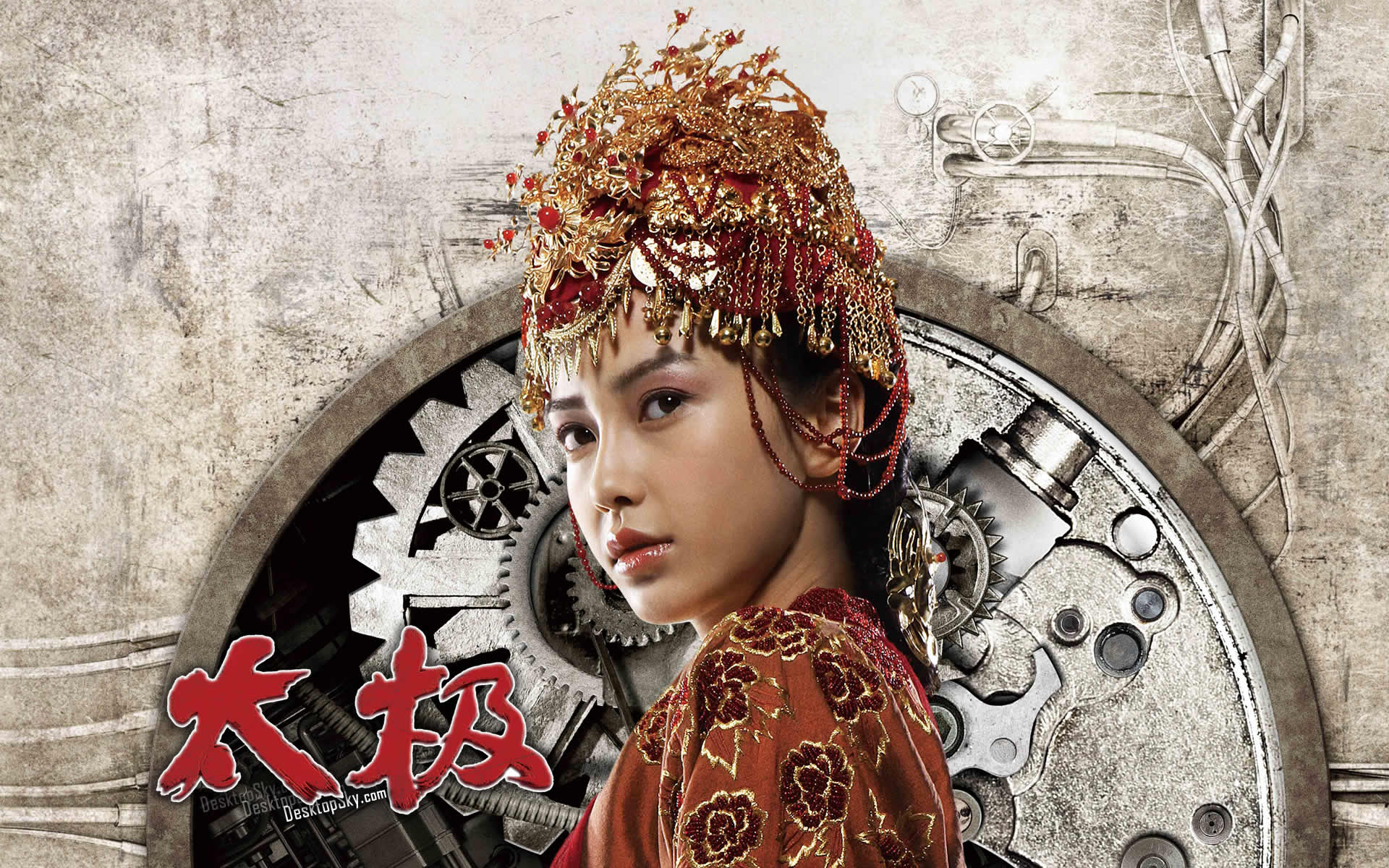 One day, a frightening steam-powered machine came to the village, lead by Fang Zijing, a childhood friend of Yuniang. He has bribed government officials to permit him to build a railway that will run straight through the village. Yang decided to join forces with Yuniang to defeat Fang Zijing and destroy the machine. This brave act may just win the hearts of the villagers….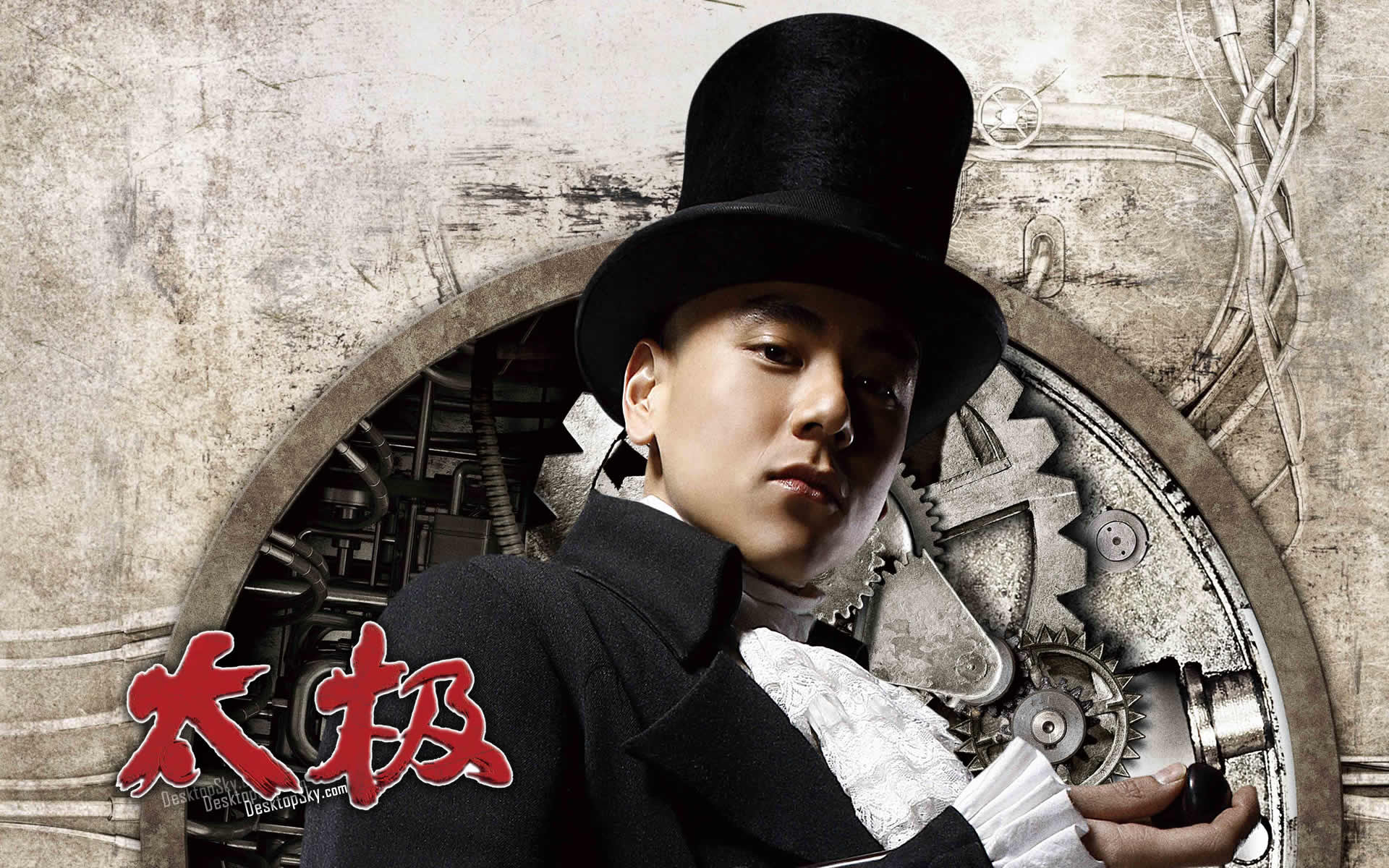 Viewer rating: Unavailable
Taichi Zero Movie Review:
Ok, first, why no rating? Taichi Zero is just like durian, some people may hate it (and walk off halfway through the movie) but some people may find the movie pretty interesting and cool. For those who are expecting a serious kungfu movie like Ip Man, you may be in for a tad of disappointment. Yes, it has plenty of GREAT kungfu scenes, but it also made use of gaming, comic, rock music and special effects with Taichi as the theme, pretty jaw-dropping. (especially when the setting is in the Qing Dynasty)
The acting were great, and the editing techniques were refreshing… Watch this movie with an open mind, don't expect it to be bloody or thrilling, I think you will enjoy it. After watching part one of the movie, my friend Fonzie was already looking forward to the 2nd part (out on 25th October).
I like how the movie gave the emotional scenes a twist and made you snigger instead of cry. It is something really different, with actors being introduced throughout the show, just like how we see character profiles in computer games.
Taichi Zero will be out in cinemas on 4th October 2012.
Taichi Heroes (Part 2) review is available here!
Watch the making of Taichi 0 here!
xoxo



*Disclosure:
Event invitation from Golden Village, thanks to omy.sg.
No monetary compensation was received for this movie review. All opinions are personal (unless stated otherwise).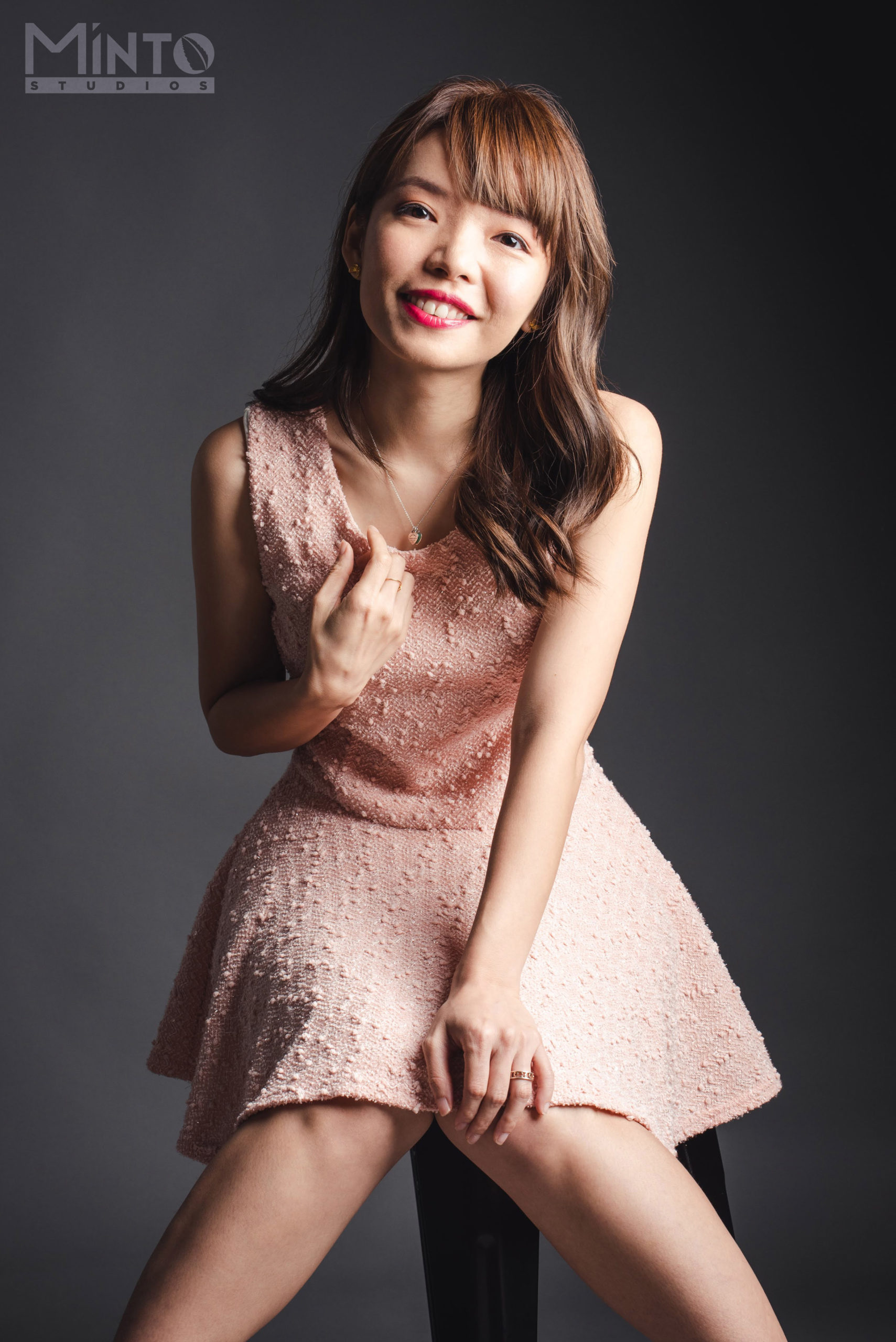 1/2 of #TheEpiphanyDuplet, Tiffany Yong juggles her ABCs – Acting, Blogging and Coaching/Consulting as she is fuelled by passion and drive to succeed.
It is not easy to make a living in Singapore just purely based on Acting, so with Blogging to help her with her online presence, and Coaching kids drama, private tutoring and freelance social media consulting to finance her life, she is currently leading the life most people hope to have: Living the Dream!