Fatal Countdown: RESET (逆时营救) Movie Review | by tiffanyyong.com
Recommended Audience: Fans of Yang Mi 杨幂, Wallace Huo 霍建华, King Shih-Chieh 金士杰, Liu Chang 刘畅, Hummer Zhang 张艺瀚, Yoon Hong-seung 윤홍승 aka Chang and sci-fi movie fans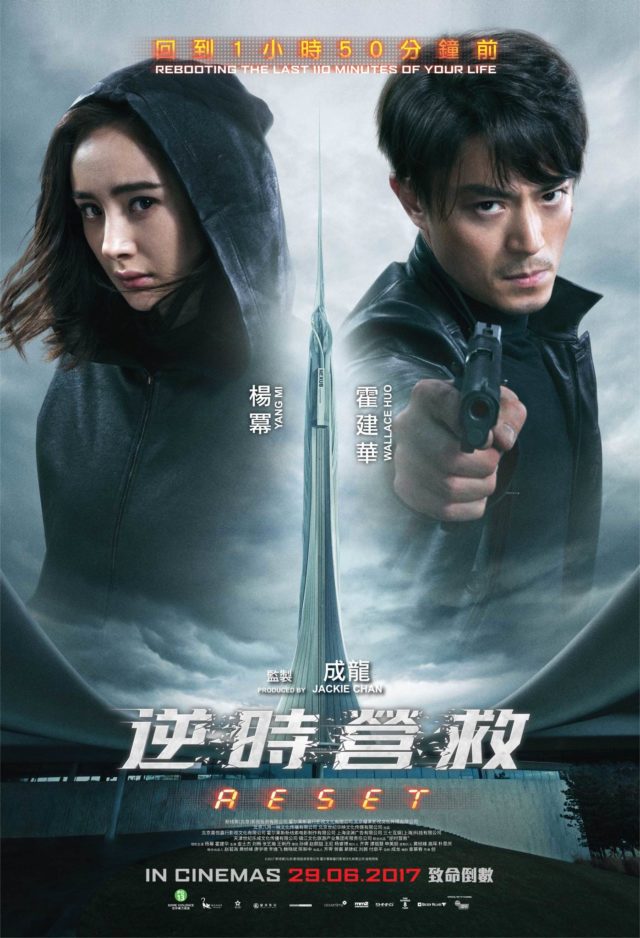 Fatal Countdown: RESET (逆时营救) Movie Synopsis
Xia Tien is a single mother who works as an associate researcher, helping to complete a technology that can allow people to go back in time. One day, her son is kidnapped by a mysterious man and she was forced to hand over her life's work. She takes a risk and travels to a time an hour and fifty minutes earlier in hopes of saving her son where she meets 3 of her own selves.
Fatal Countdown: RESET (逆时营救) Viewer Rating: 4/5 ****
Fatal Countdown: RESET (逆时营救) Movie Review:
Going back in time isn't new. Same for a looping film. I was looking forward to watching this as it is a film starring two well-known chinese actors, but I didn't have high expectations for the storyline.

Luckily, the film did not disappoint. Besides 1 or 2 minor plot holes, the storyline was surprisingly logical and believable. Here, the technology enable people to go back in time and there will be two of the same person, one with more memories than the other. I love how they managed to resolve the ethical issues and turned the story into a heartwarming ending.
I first noticed Yang Mi in 2010 when I watched Ruby Lin's Beauty's Rival in Palace (美人心計) and quite like with her performance in Palace (宫). Some people told me they find Yang Mi's acting awkward. However, I thought she managed to impress me with her interpretation of Xia Tian, the time travelling and her clones were shown clearly through not just their outfits, hairstyle but also the change of personality. I thought it was a very smart and logical move for the script writer to differentiate them by making them behave differently due to the amount of stress each had to go through.
Wallace Huo's cruel rendition of Cui Hu was realistic, but sadly under developed. His backstory was weak as compared to Xia Tian, and it was odd how he was able to be so cruel given that he knew the pain of losing his loved ones.
This sci-fi action movie is produced by Jackie Chan, but you won't see any hint of Jackie Chan's style in the film. Hardcore sci-fi fans might not find this as brilliant as Hollywood's, but I dare say it is one of the better ones produced by both China and Korea! I will highly recommend Yang Mi's fans to watch it!
Do You Know?
Director Yoon Hong-seung 윤홍승  goes by the pseudonym Chang, is a South Korean film director and screenwriter, while Jackie Chan is the producer of this film. The China-Korea co-production Reset (逆时营救) won the Remi Best in Show award, and Yang Mi took home the Best Actress prize for her role in that film at the Houston Worldview International Festival.
This is the second time, 7 years since Yang Mi and Wallace Huo last worked together in Chinese Paladin 3 (仙剑奇侠传3).
A month before filming officially began, both leads had to go through intensive training to prepare for the action scenes. They filmed the scenes without any stunt doubles. Most of the scenes were designed and performed first by action choreographer, and then carried out by the actors.
Wallace Huo has acrophobia, but in order to be more agile during the fight scenes along the construction site, he climbed them without any wire support. He also did the 7-storey jump several times to get the optimal effect.
Behind The Scenes and Interviews
Check out Fatal Countdown: RESET (逆时营救) Official Weibo!
Fatal Countdown: RESET (逆时营救) is out in cinemas on 29 June 2017.
xoxo



Facebook | Instagram | Twitter | YouTube
*Disclosure: Invitation by Clover Films Singapore. No monetary compensation was received for the movie review.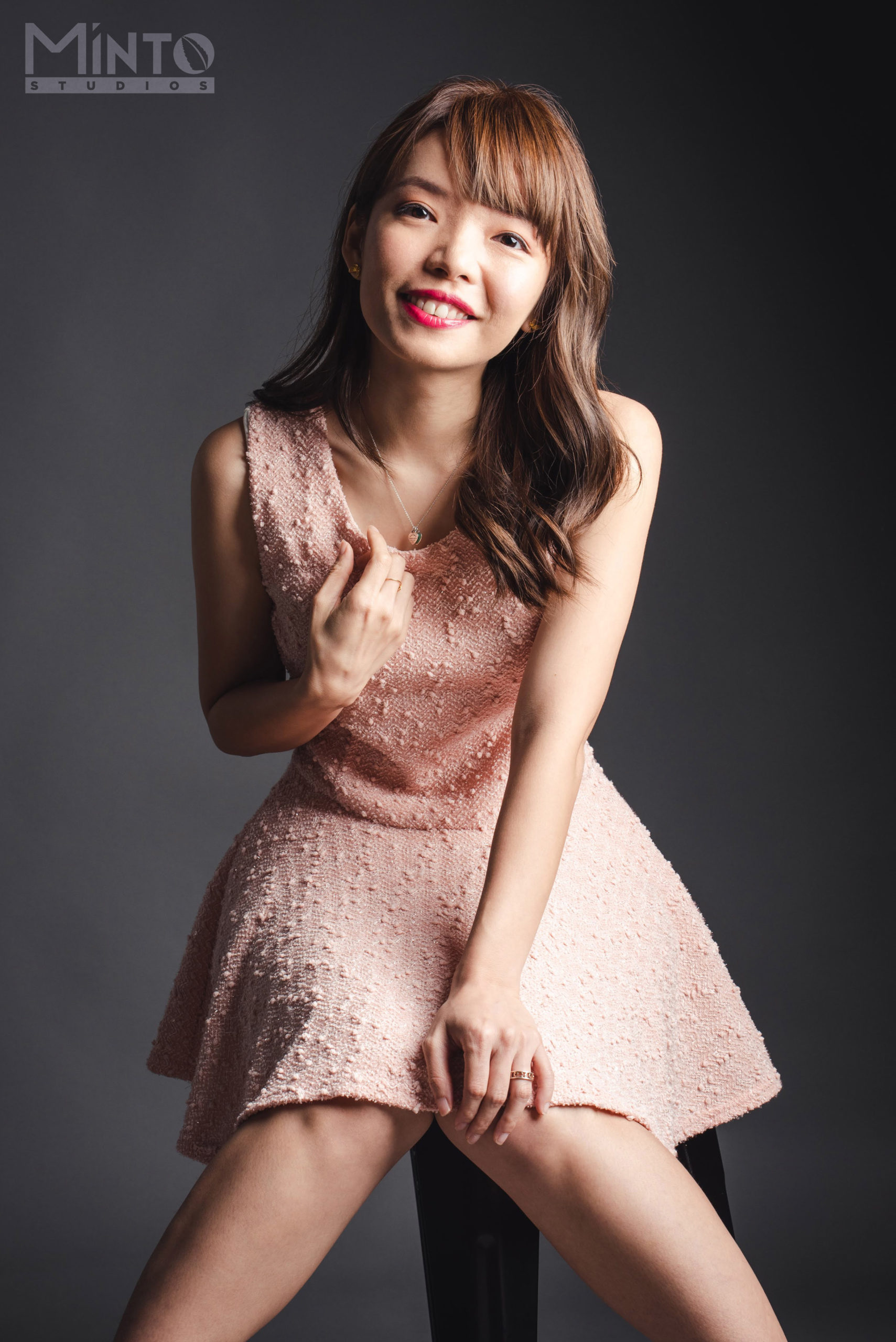 1/2 of #TheEpiphanyDuplet, Tiffany Yong juggles her ABCs – Acting, Blogging and Coaching/Consulting as she is fuelled by passion and drive to succeed.
It is not easy to make a living in Singapore just purely based on Acting, so with Blogging to help her with her online presence, and Coaching kids drama, private tutoring and freelance social media consulting to finance her life, she is currently leading the life most people hope to have: Living the Dream!