My Cousin Rachel (黑寡妇) Movie Review | by tiffanyyong.com
Recommended Audience: Fans of Rachel Weisz, Sam Claflin, Holliday Grainger, Iain Glen, Pierfrancesco Favino, Simon Russell Beale, Vicki Pepperdine, Poppy Lee Friar, Katherine Pearce, Tim Barlow, Roger Michell, Daphne du Maurier and mystery-romance movie fans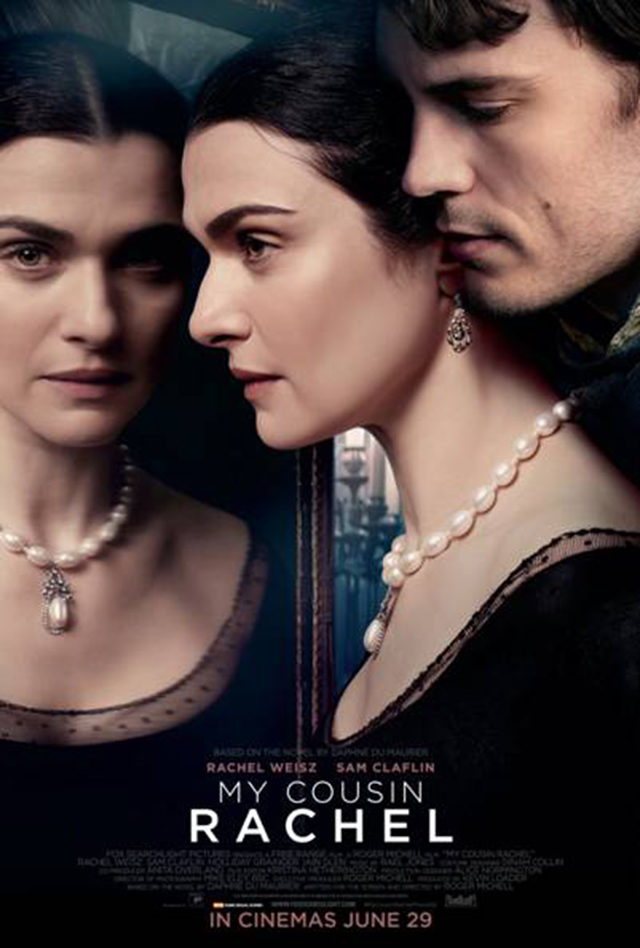 My Cousin Rachel Movie Synopsis
A dark romance, MY COUSIN RACHEL tells the story of a young Englishman who plots revenge against his mysterious, beautiful cousin, believing that she murdered his guardian. But his feelings become complicated as he finds himself falling under the beguiling spell of her charms.
My Cousin Rachel Movie Viewer Rating: 3.5/5 ***
My Cousin Rachel Movie Review:
The quiet movie is a nice change for movie-goers who have been watching loud action or comedy films. Set in the late 1830 of the Victorian-era England, the novel adaptation follows the emotions of Philip Ashley (Sam Claflin) towards Rachel (Rachel Weisz), the widow of his beloved cousin Ambrose.

From hate, disdain to admiration, love, obsession and then suspicion, the progressive feelings towards the new widow was very well presented. The movie brings audience on a little slow ride, providing hints and questions on whether this mysterious Rachel killed cousin Ambrose till the very end. It doesn't try to catch your attention with fast paced cuts or musical scores, but allow you to gaze into the eyes of the characters and make the decision yourself.
Weisz's subtle performance made her a modern woman of that era. She's elegant, humourous, independent and know exactly how to charm both Philip and the audience. It was interesting to watch how she transformed in the eyes of Philip, and how the same few words had different underlying tones and meaning when the feelings changes.

From the confident Finnick Odair in Hunger Games to a reclusive handicapped in Me Before You, Sam Claflin surprised me once more, this time as a green and foolhardy country lad who fell hard for a widow. As an outsider taking a glimpse into his world, it almost felt as if I'm watching the phrase "You don't know what you don't know" unravel as the story goes. You won't find him foolish, as he seem so sure of himself, yet you know the dangers he is putting himself into, by handing over all the inheritance to her.
While both leads did an excellent job with their characters, I felt most for Holliday Grainger's performance as Louise, a childhood friend of Philip, who loves him unrequitedly. The pain she had to hide was nicely done, and it was not difficult to root for her as she watches how the oedipus complex develops within her childhood crush and his cousin's wife.
However, for audience who are used to having answers played out, this might be an unsolved mystery that leave them hanging and disappointed.
Do You Know?
The film is written for the screen and directed by Roger Michell, based on the 1951 novel by Daphne du Maurier. So cinematic was her writing that Alfred Hitchcock made films from three of her novels: JAMAICA INN, THE BIRDS and REBECCA. Nicolas Roeg's psychological horror masterpiece DON'T LOOK NOW is also based on a story by du Maurier.
The country estate house used for filming was inherited by Bamber Gascoigne following the death of his aunt, Mary Innes-Ker, Duchess of Roxburghe, on July 2nd, 2014.
Sam Claflin and Holliday Grainger have previously appeared together in The Riot Club (2014) and the TV mini-series Any Human Heart (2010).
Behind The Scenes and Interviews
Check out My Cousin Rachel (黑寡妇) Official Website and Facebook Page!
My Cousin Rachel (黑寡妇) is out in cinemas on 29 June 2017.
xoxo



Facebook | Instagram | Twitter | YouTube
*Disclosure: Invitation from Twentieth Century Fox Singapore. No monetary compensation was received for the movie review.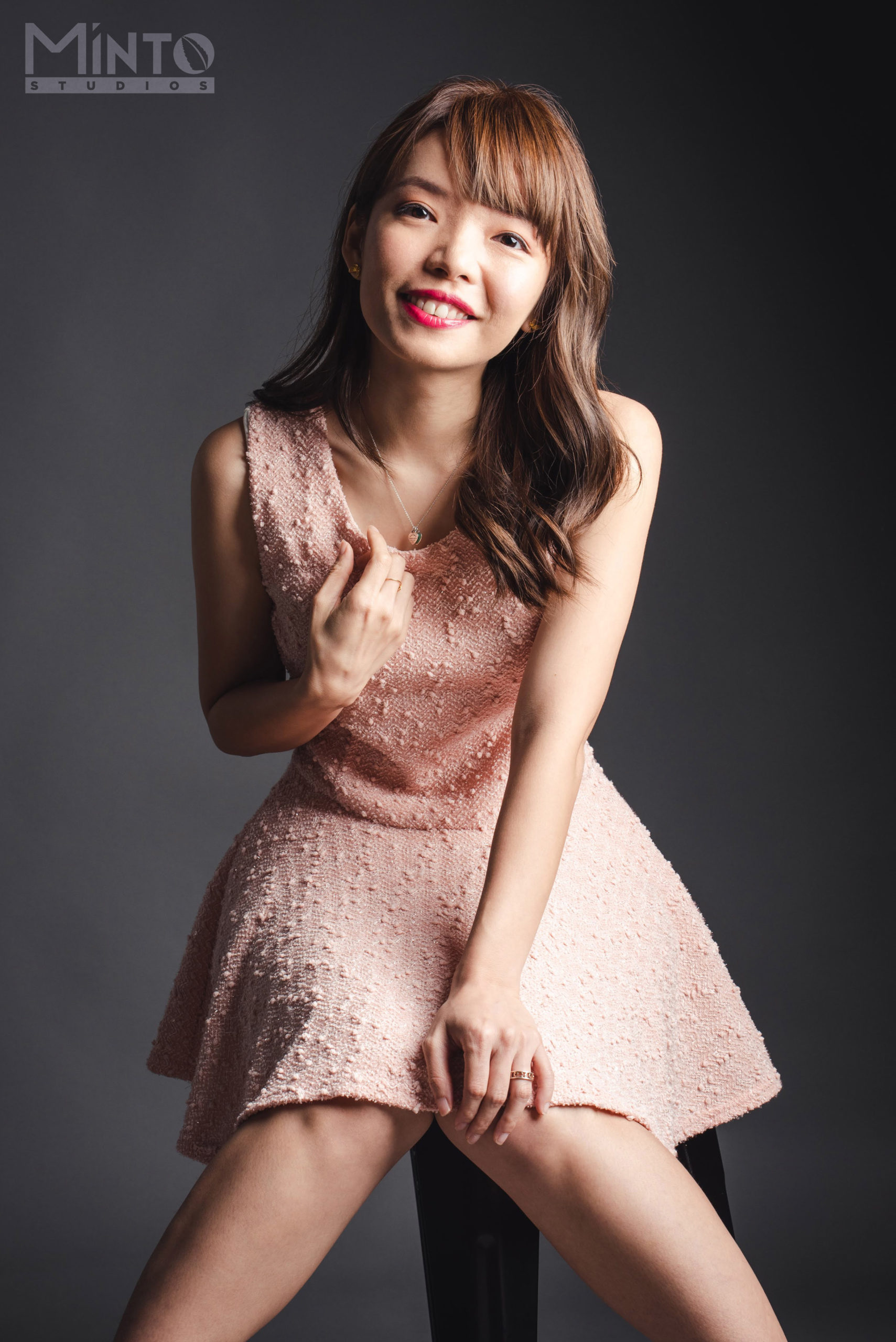 1/2 of #TheEpiphanyDuplet, Tiffany Yong juggles her ABCs – Acting, Blogging and Coaching/Consulting as she is fuelled by passion and drive to succeed.
It is not easy to make a living in Singapore just purely based on Acting, so with Blogging to help her with her online presence, and Coaching kids drama, private tutoring and freelance social media consulting to finance her life, she is currently leading the life most people hope to have: Living the Dream!