Love Contractually (合约男女) Movie Review | by tiffanyyong.com
Recommended Audience: Fans of 郑秀文 Sammi Cheng, 张孝全 Joseph Chang, 林雪 Lam Suet, 馮文娟 Joyce Feng, 刘国楠 Liu Guo Nan and romantic comedy movie fans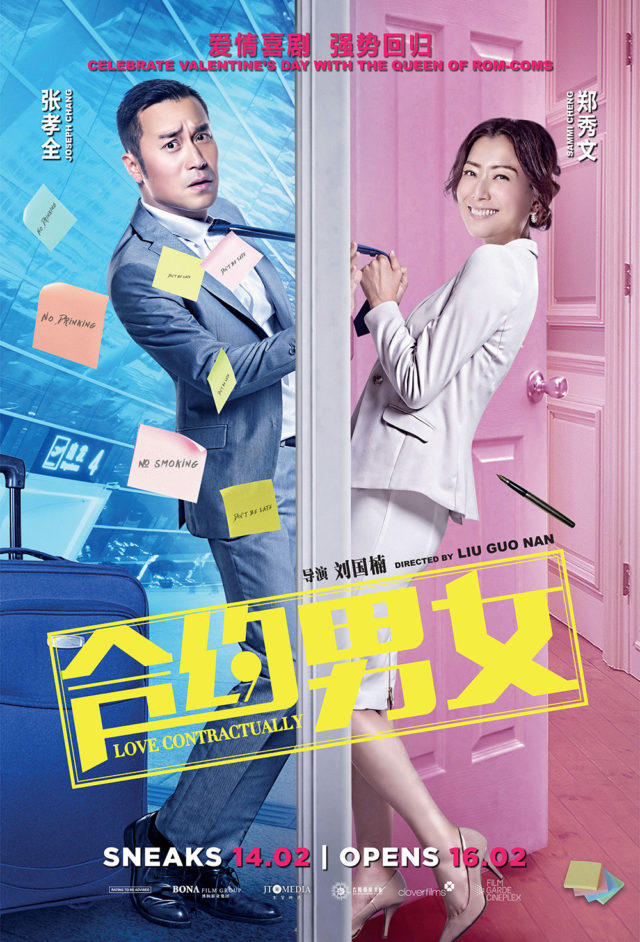 Love Contractually (合约男女) Movie Synopsis
Xiao Bo is the new assistant to Jin, a beautiful CEO. But he is yet to know the real motive of hiring him. In a trip to Paris, the pair is romantically involved. Jin gets pregnant and breaks up with Xiao Bo. What kind of game is Jin playing? Xiao Bo goes to Paris again to discover the hidden truth…
Love Contractually (合约男女) Viewer Rating: 3.25/5 ***
Love Contractually (合约男女) Movie Review:
This Valentine's Day, have you got any activities lined up? Clover Films introduced me a classic romantic film comedy starring Sammi Cheng who had disappeared from the big screen for quite some time. In case you are wondering, this PG-rated light-hearted story (definitely non-fifty shadish) is suitable for both couples and singles.

In contrast to most romantic novels, here, the rich and attractive alpha is the female lead, while the male lead is a carefree man who seeks pleasure in roaming around the streets in his antique motorbike. Both characters were interestingly flawed and likeable in their own ways. Jin is a claustrophobic perfectionist, while Xiao Bo is a money-loving man who is willing to do anything to earn more money, even if he had to sell his sperms.
The film has a pretty good cinematography and some nice edits at the opening sequence. But what touched me the most was the little details Sammi Cheng put in when she's acting. Instead of watching a "perfect" character, we see the character in the state she's supposed to be. When she's about to sleep, when she's in the hospital, Jin's face is nude from make-up. She was able to touch the audience with her performance, especially when she shares her story and fears.
As we learn about each individual's story, it was difficult not to like them. There were some over-the-top illogical scenes, such as having two person on a parachute with one hugging the other, there were enough hilarious scenes beforehand for us to know that it was not meant to be taken seriously.
Do You Know?
This is Director Liu Guo Nan's first official directorial debut amd his first time taking up a romance comedy genre. He has been Zhang Yimou's appointed assistant director, and was involved in many historical films such as "Curse of the Golden Flower" (满城尽带黄金甲) and Hero (英雄).
While Sammi Cheng had acted in several comedies, this is her first time acting as an alpha woman and be paired up with someone younger than her.
During a scene where Joseph Chang requires to do a parachuting act, he was hung five-storey high in a place where there's no high-rise buildings. They were shooting halfway when there was a thunderstorm and he was quickly let down for fear of being struck by lightning.
Behind The Scenes and Interviews
Check out Love Contractually (合约男女) Official Weibo.
Love Contractually (合约男女) is out in Filmgarde exclusively on 16 February 2017 (Sneaks on 14 February).
xoxo



Facebook | Instagram | Twitter | YouTube
*Disclosure: Invitation from Clover Films. No monetary compensation was received for the movie review.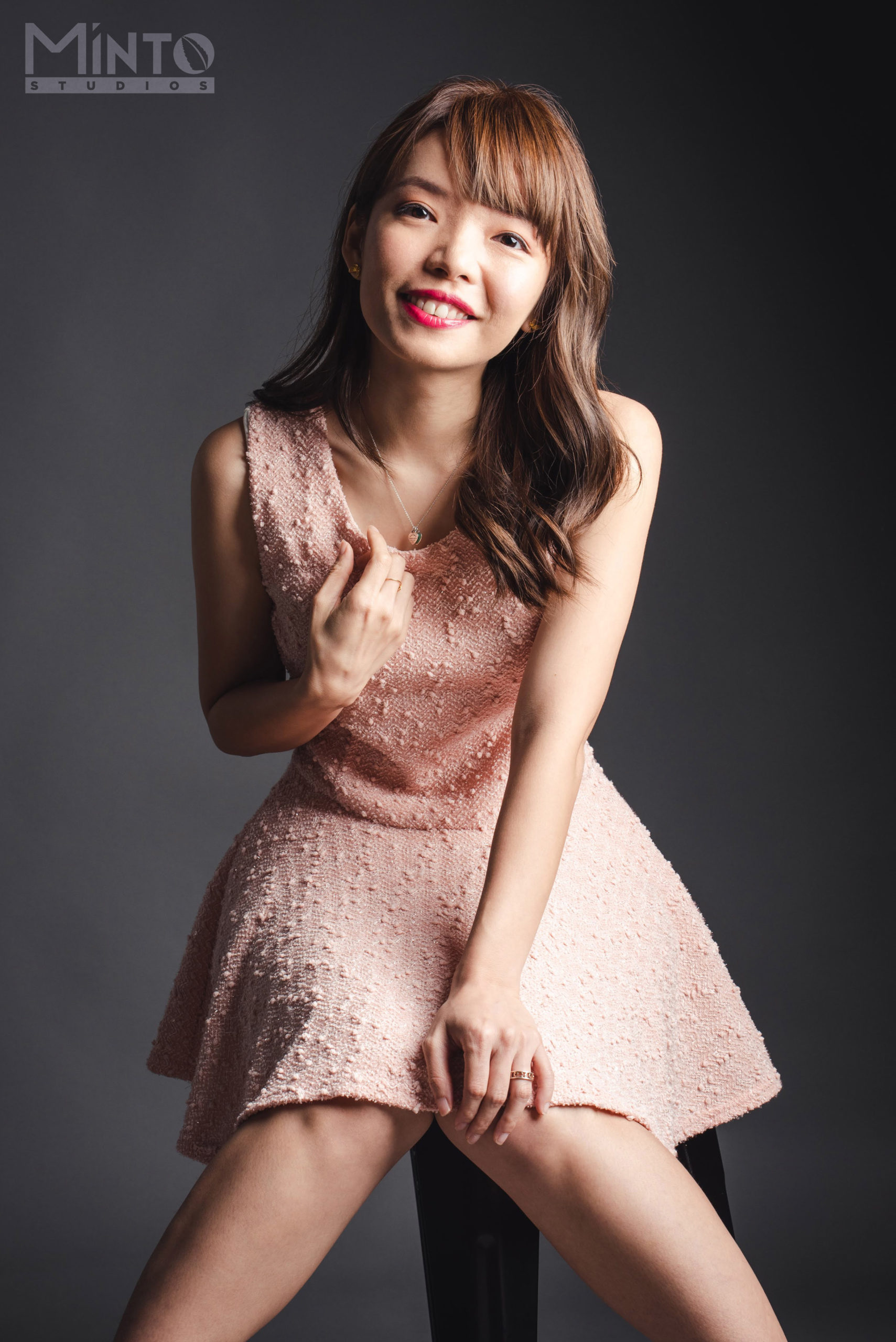 1/2 of #TheEpiphanyDuplet, Tiffany Yong juggles her ABCs – Acting, Blogging and Coaching/Consulting as she is fuelled by passion and drive to succeed.
It is not easy to make a living in Singapore just purely based on Acting, so with Blogging to help her with her online presence, and Coaching kids drama, private tutoring and freelance social media consulting to finance her life, she is currently leading the life most people hope to have: Living the Dream!