Don't Breathe Movie Review | by tiffanyyong.com
Recommended Audience: Fans of Jane Levy, Dylan Minnette, Daniel Zovatto, Stephen Lang, Fede Alvarez and horror movie fans
Don't Breathe Movie Synopsis
A trio of reckless thieves breaks into the house of a wealthy blind man, thinking they'll get away with the perfect heist. They're wrong.
Don't Breathe Viewer Rating: 3/5 ***
Don't Breathe Movie Review:
Don't Breathe is a movie that will keep you holding your breathe and claustrophobic with it's seamless cinematography and sound effects. With 90% of the film taken place within a house, the director brought the suspense up by another level with the tracking shots, long takes, night-vision format and manipulated of our sense of orientation to "stop our heart" with the jump scares.

To be honest, I spent a large portion of my time shaking my head in the cinema. I couldn't help mumbling "this is stupid" from the moment the trio tried (a little too hard) to break into the highly secured house without bring discrete. Yes, the plot might says that thieves were teens, but Alex (Dylan Minnette), Rocky (Jane Levy) and Money (Daniel Zovatto) seriously don't look young enough (they look like they are in their late twenties and Money early thirties) to be THAT brainless. While I like how the director brought out their personalities and roles through a simple and concise successful break-in, the half-baked character background was insufficient to make me empathize with any of them throughout the film. Why? A robbery was wrong from the start!
While the trio made me cringe at every single noise they made, the blind man (Stephen Lang) was relentlessly menacing and ruthless. I was impressed by how both the director and Stephen Lang upped the game by making this blind victim lethal yet human. With his veteran skills (and muscular physique) as an ex-Iraq military man, the life-threatening danger the dumb burglars landed themselves in were as good as hearing Bryan Mills (Liam Neeson in Taken) say, "I will find you and I will kill you."
While I love Lang's demented performance with minimal lines, I couldn't help but feel that the characters were just chess pieces for the director to play within the confines of a house. There were little character development and I was on the verge of spouting vulgarities when the invaders paused or made unnecessary noises in a particular way to attract predictable attacks and tension. The trio behaved in manners where you know they would either be caught or killed just seconds before they were caught or killed (Think taking pity on someone else when your own life is at stake; taking own sweet time to smile and finding the right keys; taking time to taunt the blind man when you've escaped etc).
Weak motivations aside, I prefer this anytime over Evil Dead, so if you love an intense -heart-stopping thriller without looking deep into the plot, this is a perfect movie to watch with your partner.
Do You Know?
In the scene which took place in the dark, the actors wore lenses that made them look like they had dilated pupils but also greatly restricted their vision.
Stephen Lang wore contact lenses that greatly restricted his vision, particularly in low light and he only has about 13 lines of dialogue in the whole movie.
Director / Writer Fede Alvarez, Writer Rodo Sayagues, Producers Sam Raimi & Rob Tapert, Composer Roque Baños, and actress Jane Levy all worked on Evil Dead (2013) before this movie.
Behind The Scenes and Interviews
Check out Don't Breathe Official Website and Facebook Page!
Don't Breathe is out in cinemas on 25th August 2016.
xoxo



Facebook | Instagram | Twitter | YouTube
*Disclosure: Invitation from Sony Pictures Singapore. No monetary compensation was received for the movie review.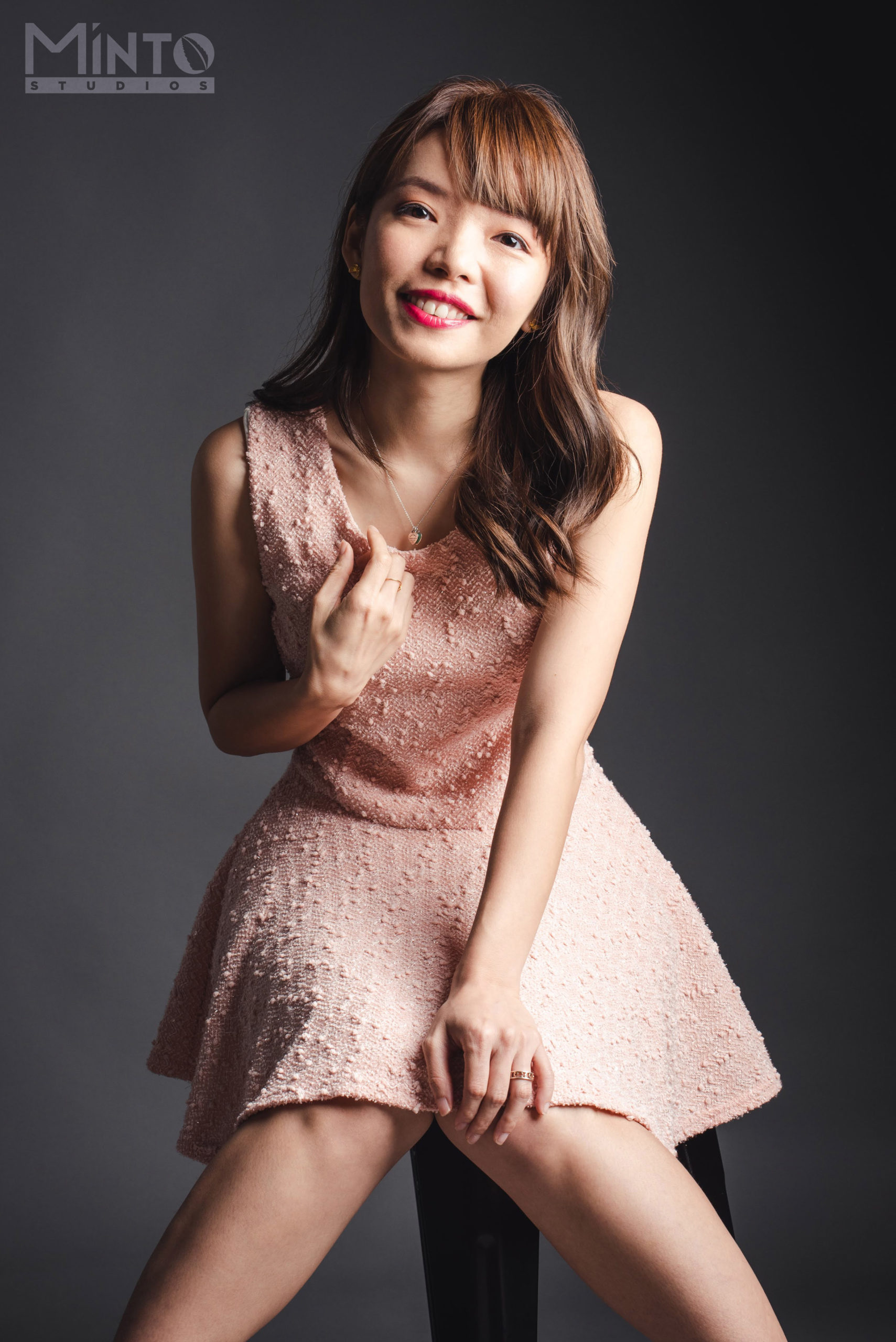 1/2 of #TheEpiphanyDuplet, Tiffany Yong juggles her ABCs – Acting, Blogging and Coaching/Consulting as she is fuelled by passion and drive to succeed.
It is not easy to make a living in Singapore just purely based on Acting, so with Blogging to help her with her online presence, and Coaching kids drama, private tutoring and freelance social media consulting to finance her life, she is currently leading the life most people hope to have: Living the Dream!