Evil Dead (2013) Movie Review | by tiffanyyong.com
Recommended Audience: Cult, Gore, Horror fans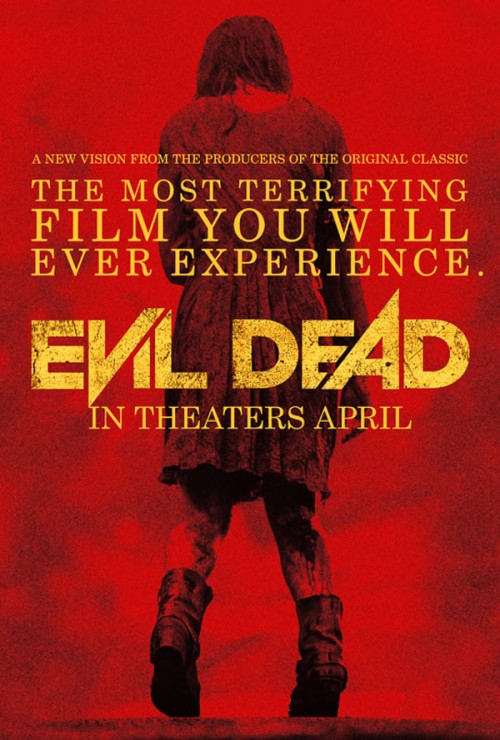 Evil Dead Movie Synopsis
In the much anticipated remake of the 1981 cult-hit horror film, five twenty-something friends become holed up in a remote cabin. When they discover a Book of the Dead, they unwittingly summon up dormant demons living in the nearby woods, which possess the youngsters in succession until only one is left intact to fight for survival.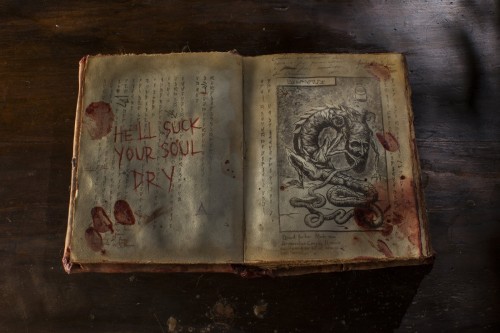 Evil Dead Viewer Rating: 3/5 ***
Evil Dead Movie Review:
OK, sorry for the lack of gore photos. There's plenty here. I don't really want to upload the images here and see them every time I browse my own blog! I'm pretty traumatised by this Evil Dead movie as there's SO MUCH blood, gore and sadist images. There were quite a few moments when I really want to just leave and not continue watching (if my friend Vincent wasn't beside me). It feels so evil to just watch it.
I'm giving this movie a 3 out of 5 simply because it's not my type of movie. There were simply too much gore. Every single characters were tortured to death (except one, but she was half dead by the end too). There were a few attempts to make it funny, with lines like "I will feast on your soul!" (said Abomination Mia) and Mia said, "Feast on this, motherfucker." but by then I couldn't laugh out any more.
A salvaging point was perhaps the point that David (the main lead) was quite good looking. Muahaha. Ok, that point aside, according to the director, there is little CGI used in the movie.
"We didn't do any CGI in the movie […] Everything that you will see is real, which was really demanding. This was a very long shoot, 70 days of shooting at night. There's a reason people use CGI; it's cheaper and faster, I hate that. We researched a lot of magic tricks and illusion tricks." -Fede Alvarez
An advice for people who are planning to watch it, do not eat too much meat before the movie. I don't think you have the heart or mood to eat any after the movie.
Do You Know?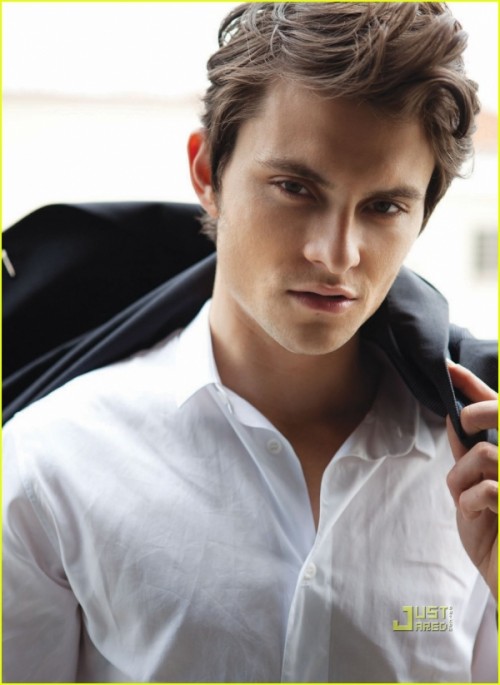 The main lead Shiloh Fernandez was nearly casted for the Edward Cullen role in Twilight. He lost to Robert Pattinson (duh!)
Evil Dead will be in cinemas from 9 May 2013 onwards. Check out the Evil Dead (2013) official website for more details.
xoxo



*Disclosure:
Tickets from Sony Pictures Singapore. No monetary compensation was received for the movie review.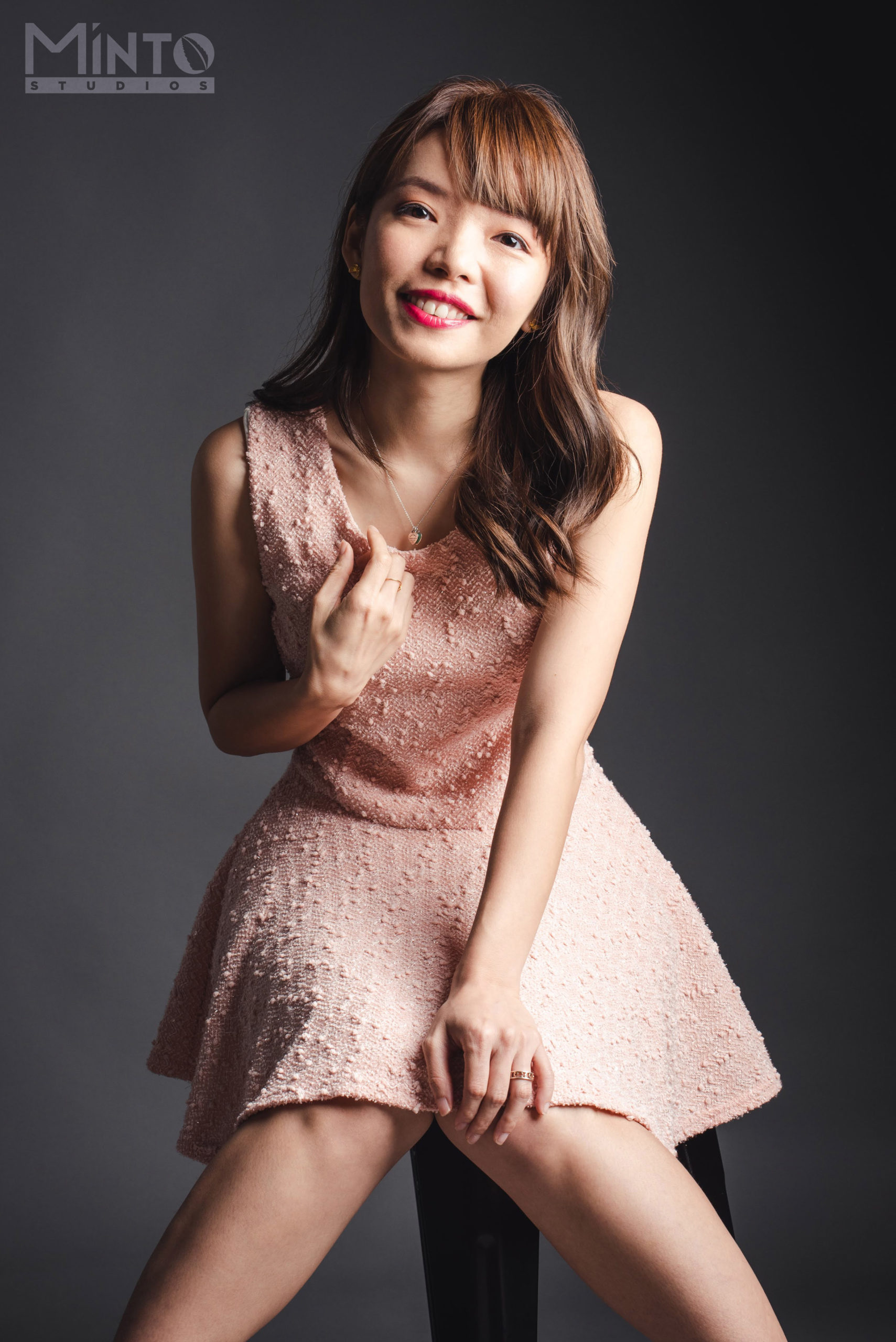 1/2 of #TheEpiphanyDuplet, Tiffany Yong juggles her ABCs – Acting, Blogging and Coaching/Consulting as she is fuelled by passion and drive to succeed.
It is not easy to make a living in Singapore just purely based on Acting, so with Blogging to help her with her online presence, and Coaching kids drama, private tutoring and freelance social media consulting to finance her life, she is currently leading the life most people hope to have: Living the Dream!