Heaven in the Dark (暗色天堂) Movie Review | by tiffanyyong.com
Recommended Audience: Fans of Jacky Cheung 张学友, Karena Lam 林嘉欣, Anthony Wong 黄秋生, Law Lan 罗兰, Yuen Kim Wai 袁劍偉 and Hong Kong movie fans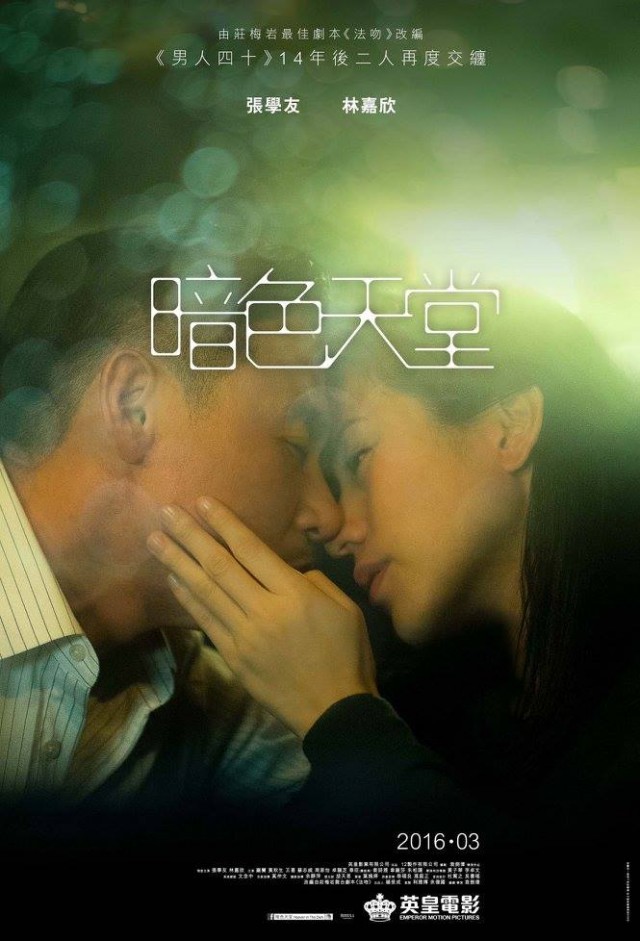 Heaven in the Dark (暗色天堂) Movie Synopsis
After sharing a passionate kiss with Pastor To (Jacky Cheung), Michelle (Karena Lam) files sexual harassment charges against the pastor. The scandal and the proceedings take their toll on both of them in different ways. When they meet again years after, To and Michelle both realize that truth and absolution was never the ultimate destination. Adapted from the original play "French Kiss" by Candace Chong.
Heaven in the Dark (暗色天堂) Viewer Rating: 4/5 ****
Heaven in the Dark (暗色天堂) Movie Review:
This film is where you either hate it or love it. It might even take you more than one watch to notice the depth of the story. The film was made on the basis of a statement: There's no truth, there's only perception. Knowing this might help you appreciate the film a little more.

Revolving around the two characters, charismatic Pastor-cum-Businessman-To (Jacky Cheung) and meek Michelle (Karena Lam), the story was told with several intercuts of flashbacks. It wasn't difficult differentiating the now and then, as the young and innocent then-Michelle had minimal makeup while Pastor To was less rugged back then. Using definitions and quotes from the bible, the story revolved around temptation (be it monetary or sexual), as well as the definition of what is "right" and "wrong".
The director had an interesting supporting cast. Aside from long-time-no-see Wong Hei as a fellow pastor, Edmond So (苏志威) from Grasshopper boyband (草蜢) and Dayo Wong Tze Wah's (黄子华) cameo appearances were little surprises for Hong Kong movie fans.
But what impressed me was the use of veteran actress Law Lan (罗兰) in the court case against Anthony Wong (黄秋生). Anthony Wong is such a strong actor that it was difficult to picture any actor "fighting" against him, but with Law Lan, the pairing was amazingly interesting.
Karena's performance was amazing in here. Or yes, if you don't like the film, you could say she's crazily psychotic. With dialogue-centric plot in one single private room, it was enthralling to see how the two actors hurl lines at one another and the old wounds (or hidden insults) slowly reveal itself to the audience. While I do still feel bewildered by the amount of harm a simple "French Kiss" had caused in this film, it was still an insight to peek into the inner world of a meek devotee.
Do You Know?
This is the first time Jacky Cheung team up with Karena Lam after their last film (July Rhapsody) 13 years ago. It was Karena Lam's first film back then.
In this new film, Karena Lam was supposed to seduce Jacky Cheung while under the watchful eyes of her real-life husband Steve Yuen. Steve Yuen is the director for this film. Jacky Cheung complained that Karena and Steve keeps calling each other mommy and daddy on set and that left him in no mood at all to be seduced.
Jacky Cheung was impressed with Karena's acting skills and how she could cry from the eye that was facing the camera while saying a line.
Behind The Scenes and Interviews
Check out Heaven in the Dark (暗色天堂) Facebook Page!
Heaven in the Dark (暗色天堂) is out in cinemas on 7 April 2016.
xoxo



Facebook | Instagram | Twitter | YouTube
*Disclosure: Invitation from Clover Films Singapore. No monetary compensation was received for the movie review.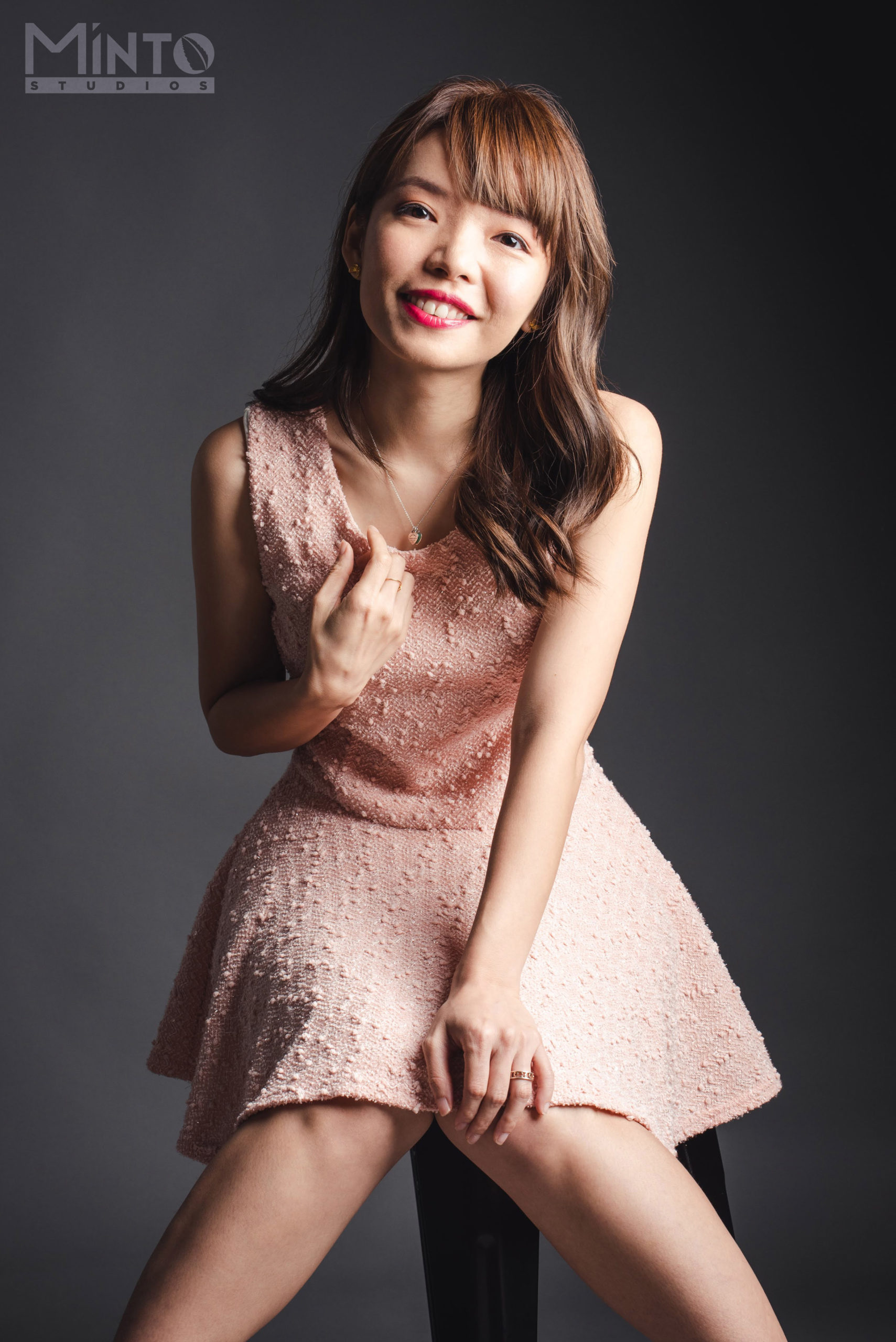 1/2 of #TheEpiphanyDuplet, Tiffany Yong juggles her ABCs – Acting, Blogging and Coaching/Consulting as she is fuelled by passion and drive to succeed.
It is not easy to make a living in Singapore just purely based on Acting, so with Blogging to help her with her online presence, and Coaching kids drama, private tutoring and freelance social media consulting to finance her life, she is currently leading the life most people hope to have: Living the Dream!