Blue Man Group Singapore Review | by Gavin Goh
The Blue Man Group came out with arguably their most famous song, Drumbone, back in 1999. I was in high school back then and Drumbone was a memorable cult classic amongst me and my friends when it came out. My group of friends were a mix of Japanese, Americans, Dutch and Australian, and it was clear that the instant hit that is Drumbone resonates well amongst a wide range of nationalities and cultures. Therein lies the beauty and awesomeness of Blue Man Group. Their catchy beats, awe-inspiring curiosity, relatable humor and all around good fun plays out well in all audiences regardless of age, background and nationality.
Fast forward 17 years later, and I finally get to watch Blue Man Group perform Drumbone live! Singapore is the first stop in their brand new world tour, and I am very grateful that I got to experience their concert on their media night. This being their first performance ever in Singapore made it much more memorable.
What's Blue Man Group?
Blue Man Group is a performance art collective that is known for their creative and crazy stage productions all over the world. Started by three close friends in Manhattan in the early 90s, Blue Man Group today has at least 6 mainstay productions plus a travelling world tour.

Each production consist of three Blue Men to entertain you for the night through their eye opening curiosity, comedic antics and rock-based music. You can just think of them as a rock band who are also comedians, painters and party animals.
Throughout the concert, the Blue Men play on all kinds of crazy instruments, the most iconic of all being the drumbone. Made up of different configurations of PVC pipes, the Blue Men played naturally on these instruments several of their original songs as well as some popular favorites. This is often accompanied by a four piece rock band to add more intensity to the atmosphere.
The Blue Man Group Performance is NOT JUST a Concert
It's about science, it's about curiosity and viewing the current world from the eyes of a child-like "alien". It's also about colours, music, and most importantly fun! Now approaching their 25th year of creativity, this artistic group has finally arrived to redefine entertainment in Singapore.

For most performances, language is the barrier between the performers and audience. While music is the bridge for most (same for Blue Man Group), what made them a level above others was how they used silence, actions and expressions to break the language barrier. You get to interpret what they are trying to express in your own ways, so don't be surprise by how your friends derive a different conclusion from the same show. 
What To Expect: Sneaks and Spontaneity
In the second half of the show, big colourful balls were released into the audience as confetti and toilet paper were shot up in the air as well, turning the whole concert hall into one big energetic party.
True to Blue Man Group practice, the concert itself involved a lot of audience participation and a lucky (or unlucky) few even managed to get a chance to shine on stage. If you are foreign or new with the Blue Man Group, here's a tip for you to catch the attention of the Blue Men: Be Late. Latecomers will be featured on the big screen and everyone will remember you (whether you like it or not).
With no intervals, the performance resembles movie-watching with snacks. Just that the snacks are not in the hands of the audience. Besides classic food performances like mouth-catching gumballs and marshmallows, Cap n' Crunch snack challenge, Twinkies feast dinner with "The Chosen One", there are new additions such as the GiPad. 
In a week of performances, the trio of bald and blue characters go through 800 mashed-up bananas, 240 marshmallows, 96 pieces of white chocolate Toblerone, 14.5kg of Jell-O, eight boxes of Cap'n Crunch cereal and 40 boxes of Twinkie Lights! Oh, and 55 bananas are used in each 100-minute show. I wonder if these are what they have for meals daily. Oh yes, if you are sitting near enough, you might even get a chance to take a #BlueManSelfie or be in one!

I wouldn't want to spoil any more of the surprises so it would be best for you to check out and experience the epic-ness for yourself. Just be prepared for an uninhibited night of fun and awesomeness.
When: March 29 – April 10, 2016 @ various times.
Where: Sands Theatre, MasterCard Theatres at Marina Bay Sands
Running Time: 90 Minutes with no intermission.
Ticket Pricing (Excludes Booking Fee): VIP Reserve (S$155) | A Reserve (S$135) | B Reserve (S$120) | C Reserve (S$90)
Ticketing information: Call +65 6688 8826 OR email inquiries@marinabaysands.com OR check out the event website.
Many thanks to Base Entertainment for the invite!
To know more about the Blue Man Group, check out their Facebook Page and Official Website!
Presented by Nick Grace Management, Lunchbox Theatrical Group, Sliding Doors Entertainment and BASE Entertainment Asia.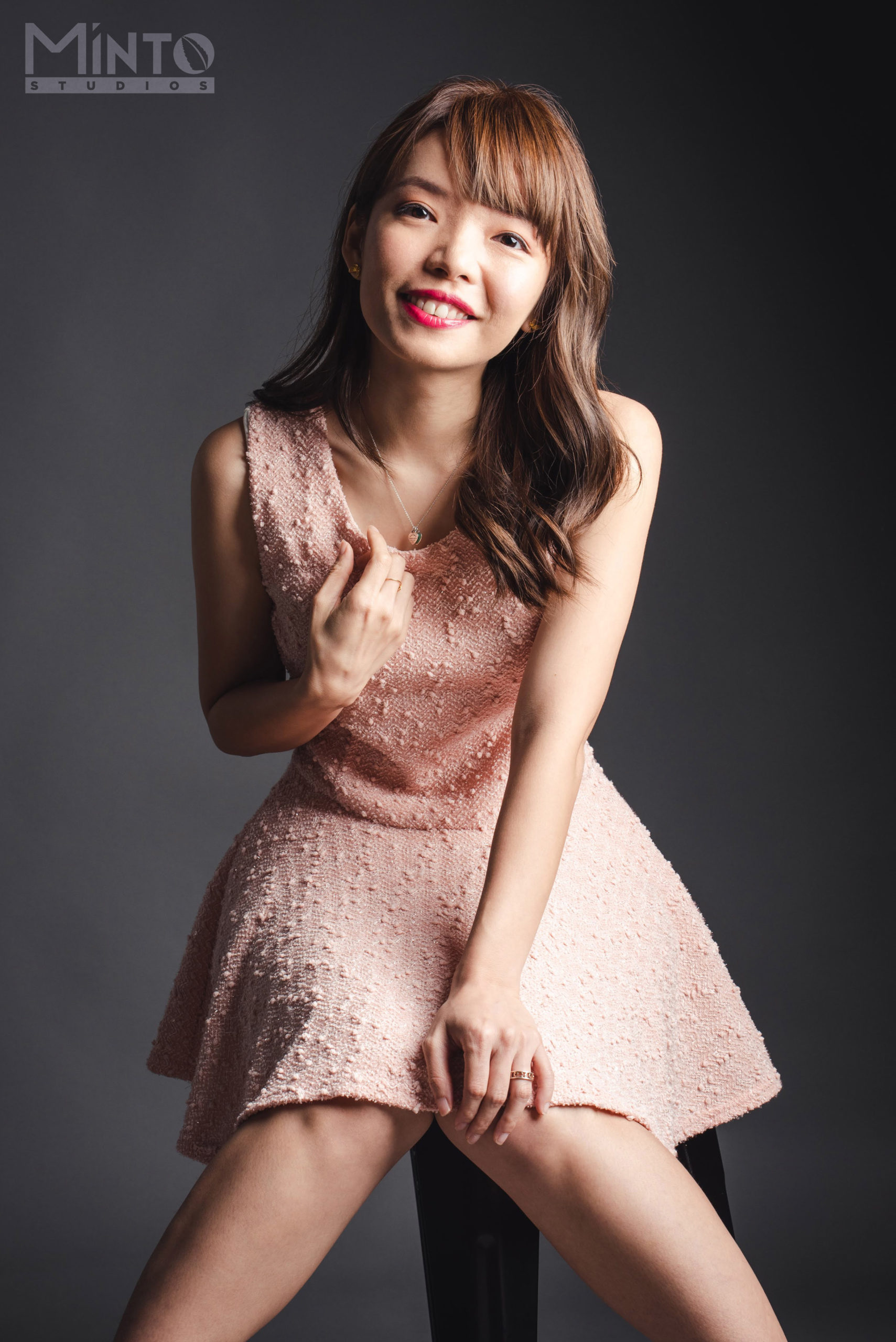 1/2 of #TheEpiphanyDuplet, Tiffany Yong juggles her ABCs – Acting, Blogging and Coaching/Consulting as she is fuelled by passion and drive to succeed.
It is not easy to make a living in Singapore just purely based on Acting, so with Blogging to help her with her online presence, and Coaching kids drama, private tutoring and freelance social media consulting to finance her life, she is currently leading the life most people hope to have: Living the Dream!