How To Be Single Movie Review | by tiffanyyong.com
Recommended Audience: Fans of Dakota Johnson, Rebel Wilson, Damon Wayans Jr., Anders Holm, Alison Brie, Nicholas Braun, Jake Lacy, Jason Mantzoukas, Leslie Mann, Christian Ditter and romantic comedy movie fans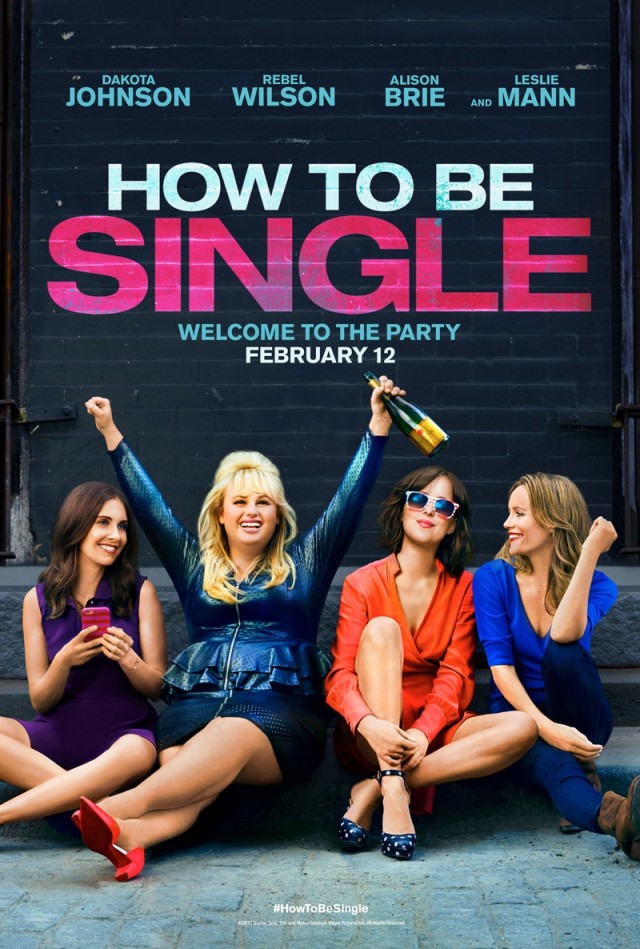 How To Be Single Movie Synopsis
There's a right way to be single, a wrong way to be single, and then… there's Alice. And Robin. Lucy. Meg. Tom. David. New York City is full of lonely hearts seeking the right match, be it a love connection, a hook-up, or something in the middle.
And somewhere between the teasing texts and one-night stands, what these unmarrieds all have in common is the need to learn how to be single in a world filled with ever-evolving definitions of love. Sleeping around in the city that never sleeps was never so much fun.
How To Be Single Viewer Rating: 4.5/5 ****
How To Be Single Movie Review:
Different people is going to view this movie differently. If you are married, you are most probably going to view this differently from someone who is attached or single. Same for people of different age-group. So here's my take as a Miss Single 🙂 Before catching this film, I was prepared to give the film a 3/5 for the slapstick /rom-com without much thoughts.

4 ladies, 4 different personalities with 4 different outlook to love and life. Robin (Rebel Wilson) is party girl who doesn't see the need to be attached. Alice (Dakota Johnson) is the lady who has never been out of a relationship and wonder how it is like to be single. Alice's sister, Meg (Leslie Mann) is the successful woman, once hurt by love and drown herself with work until she find herself yearning for a child. Lucy (Alison Brie) is the one looking for Mr Right through dating site (Too bad, no Tinder mentioned!) in hope to find one who wants to settle down. The cast is superb, their charm glimmers and you could literally start naming friends who resembles them.
I've read reviews which slammed the film saying how "typical" these ladies (and their lives) were. Yet I could totally relate to them myself and see how each of them represent a part of me at different stage of my life (except Robin I guess, my drink number is like 1.5 can of beer)
With so many characters in the film, it is easy for one to outshine the others. But here, each of them have their own charm and memorable story which the audience could relate to. It is difficult not to like them – Alice, earnestly gawky yet refreshing; Meg – slightly bitter, skeptical of love, secretly yearning for one yet refused to admit it by spending all her time at work; Lucy was so positive and enthusiastically searching for the right guy and Robin – the party girl who can just heck care and do what she want.
Of course, this film is not perfect. People who can't relate to any of the characters might find that there are too many subplots scattered. Besides the different relationships the characters were in, the different theories about love and men made me feel like watching a compilation of a few short video clips instead of a proper movie. With all the lovey- dovey relationship scenes have been censored and fast-forwarded to the "so I'm single again" moments, the film stick closely to its title: How to Be Single.
The film provided plenty of insights and made me question the decisions I've made in the past. Was I like that? Was it why similar things happened to me? As I watch how the lives and relationships of these characters overlap, I wonder if male audience would be able to relate the same way as I did (Pray tell me by commenting below).
I will highly recommend singles peeps to watch this film, as it talks not just about commitments, exes, regrets, friendships and love, it will question you about self-love, and of course, make you laugh with the hilarious and crazy antics.
Do You Know?

When filming Rebel Wilson's clubbing scenes, the director requested Rebel to pick a few guys from the 300 extras she was dancing with for the kissing scene. So amongst the few she picked, one of the African American guy came up to her after the shoot and told her that she made his life by picking him out of the rest of the guys.
This is Dakota Johnson and Nicholas Brauns' second movie together. They were co-starred in Date and Switch.
Lily Collins was cast as the lead in the role of Alice but dropped out and was replaced by Dakota Johnson.
Behind The Scenes and Interviews
Check out How To Be Single Official Website and Facebook Page!
How To Be Single is out in cinemas on 18 February 2016.
xoxo



Facebook | Instagram | Twitter | YouTube
*Disclosure: No monetary compensation was received for the movie review.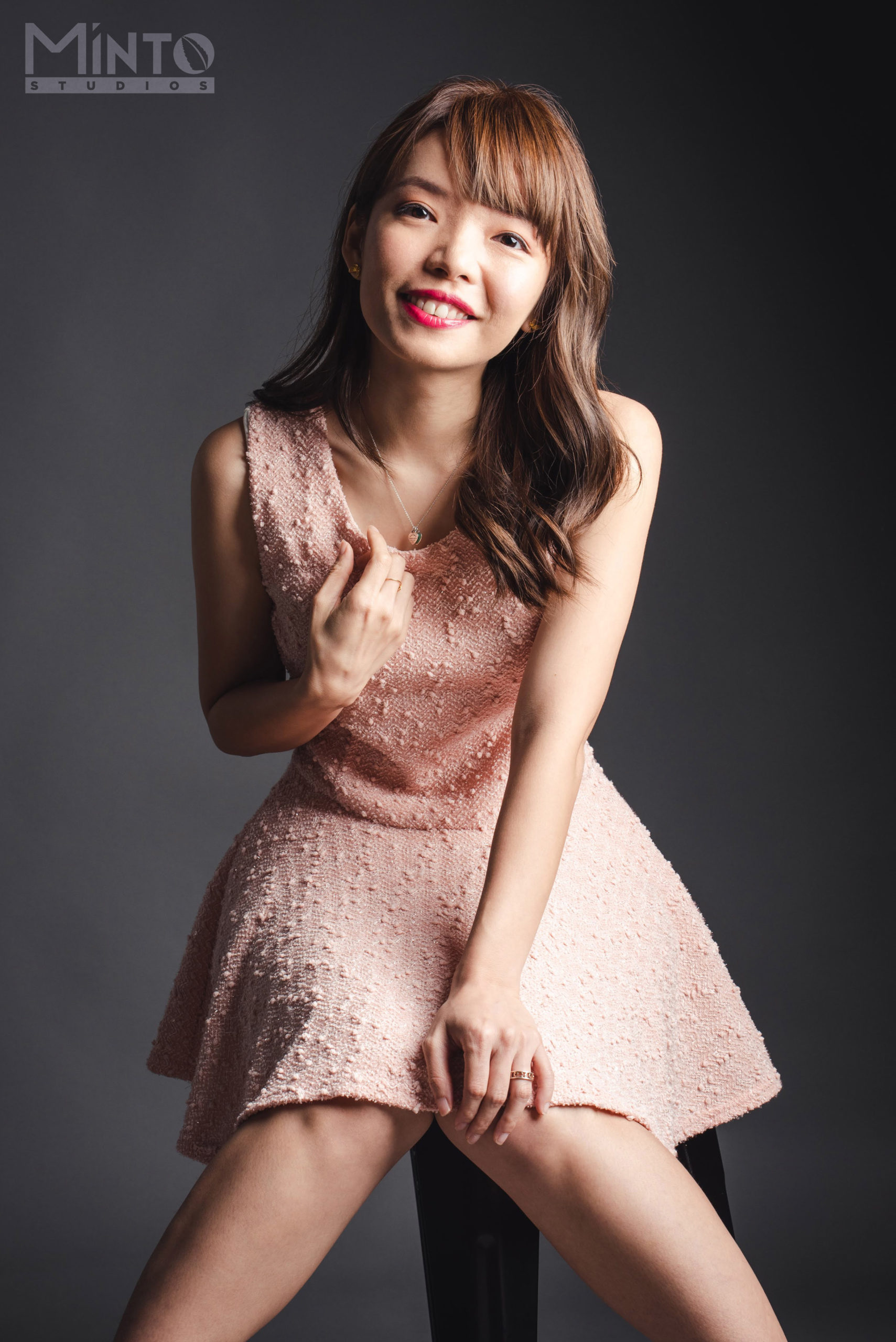 1/2 of #TheEpiphanyDuplet, Tiffany Yong juggles her ABCs – Acting, Blogging and Coaching/Consulting as she is fuelled by passion and drive to succeed.
It is not easy to make a living in Singapore just purely based on Acting, so with Blogging to help her with her online presence, and Coaching kids drama, private tutoring and freelance social media consulting to finance her life, she is currently leading the life most people hope to have: Living the Dream!