New Hair Colour For The Brand New Monkey Year
It's the Year of Monkey for 2016, and I've been watching so many Chinese New Year films that my recent blog posts have been about films and nothing else! Time for some nice fashion posts. After my previous bright red fringe, I think I am ready for something more bold!

It's been 2 months since I last visited Shunji Matsuo and you can see, my hair has been protesting for some pampering treatment! Being a fuss-free (or plain lazy) girl, I tend to visit Shunji Matsuo only when I am attending an important event. I guess welcoming the year of monkey is a pretty big one! So before going back to Malaysia to celebrate Chinese New Year with my relatives, I decided to seek help from Fannie.
It was peak period at Shunji Matsuo then and I was so busy wrapping up my work with Eden that I had to postponed the appointment several time! Finally, I am there! Fannie agreed that I should have something different for the new year and decided to give me Rose Gold Hair for 2016! I was really nervous as I thought, for a moment, rose gold meant the colour of my iPhone 6S Plus! >.< But I do know, Rose Gold Hair is one of 2016 Hair Trends! So here's how it turned out!
False alarm! As I didn't bleach my hair, the rose gold hair is on the darker shade.
P.S. A reader asked me what hair dye products have I been using. ARIMINO Hair Colour was the product Fannie used for my hair all these while (Past 1 year). Specifically designed to care for Asian hair, Arimino was founded in 1946 in Japan with product lines ranging from Hair Care, Styling, Perm, Scalp Care to Hair Color.
Rose Gold Hair: Going Two-Tone
It was my first time going red for my whole hair and I love it! After the Chinese New Year period, with the invitation from Derrick See, a photographer-blogger, I decided to do a photoshoot with my red hair.

I went back to Shunji Matsuo for styling and Fannie decided to do something interesting. Besides trimming my fringe, she gave me a very subtle two-tone hair colour (something I've wanted to try but couldn't due to the limitations to acting), a teaser of how it will look like if I bleach my hair.
"Subtlety at its best" was my first sentence after seeing the hair. It was fun to see if anyone noticed the two-tone hair. I was surprised when a fellow senior noticed the colour difference when we met up. I suddenly realised how long my hair has grown over my time with Shunji Matsuo. Enough of chatting, here's some photos of my photoshoot with Derrick See at M Hotel Singapore!
Photoshoot at M Hotel Singapore
Photographer: Derrick See
Location: M Hotel Singapore
A secret to happiness is letting every situation be what it is, instead of what you think it should be.
Everything you post on social media impacts your personal brand. How do you want to be know? – Lisa Horn
Courage doesn't always roar… sometimes it's just a quiet voice at the end of the day saying, "I'll try again tomorrow."
I wanna be the girl (to a man) who makes his bad days better. The one that makes him say, "my life has changed since I met her." But before I meet this guy, I hope to make you (my readers/ followers) feel more positive and inspired!
Something I've learnt for the past two months, when you finally let go of the past (and the negative), something better comes along.
Man Behind The Lens
If you like what you saw, you will need to know that it wasn't my credit that the photos came out beautiful. It was all thanks to Derrick!
To engage his professional service for events/weddings/portfolio etc, email him at: see323@yahoo.com.sg
SHUNJI MATSUO HAIR STUDIO
Quote 'Tiffany Yong' to receive 10% off any chemical service at Shunji Matsuo Hair Studio!
Ngee Ann City aka Takashimaya
Tower B #05-23, 391 Orchard Road, Singapore 238872
Tel: (+65) 6238 1522/1514
Website: http://www.shunjimatsuo.com.sg/
Facebook Page: Shunji Matsuo Hair Studio
BUSINESS HOURS
Mon – Sat: 10:00 – 19:30 (last appointment)
Sun: 10:00 – 17:30 (last appointment)
xoxo



Facebook | Instagram | Twitter
Disclaimer: Please be rest assured that even though the services were sponsored, it does not have any bearing on the content of this post. Opinions stated are genuine and honest. Also note that all sources, information, content, links are valid to change at any time.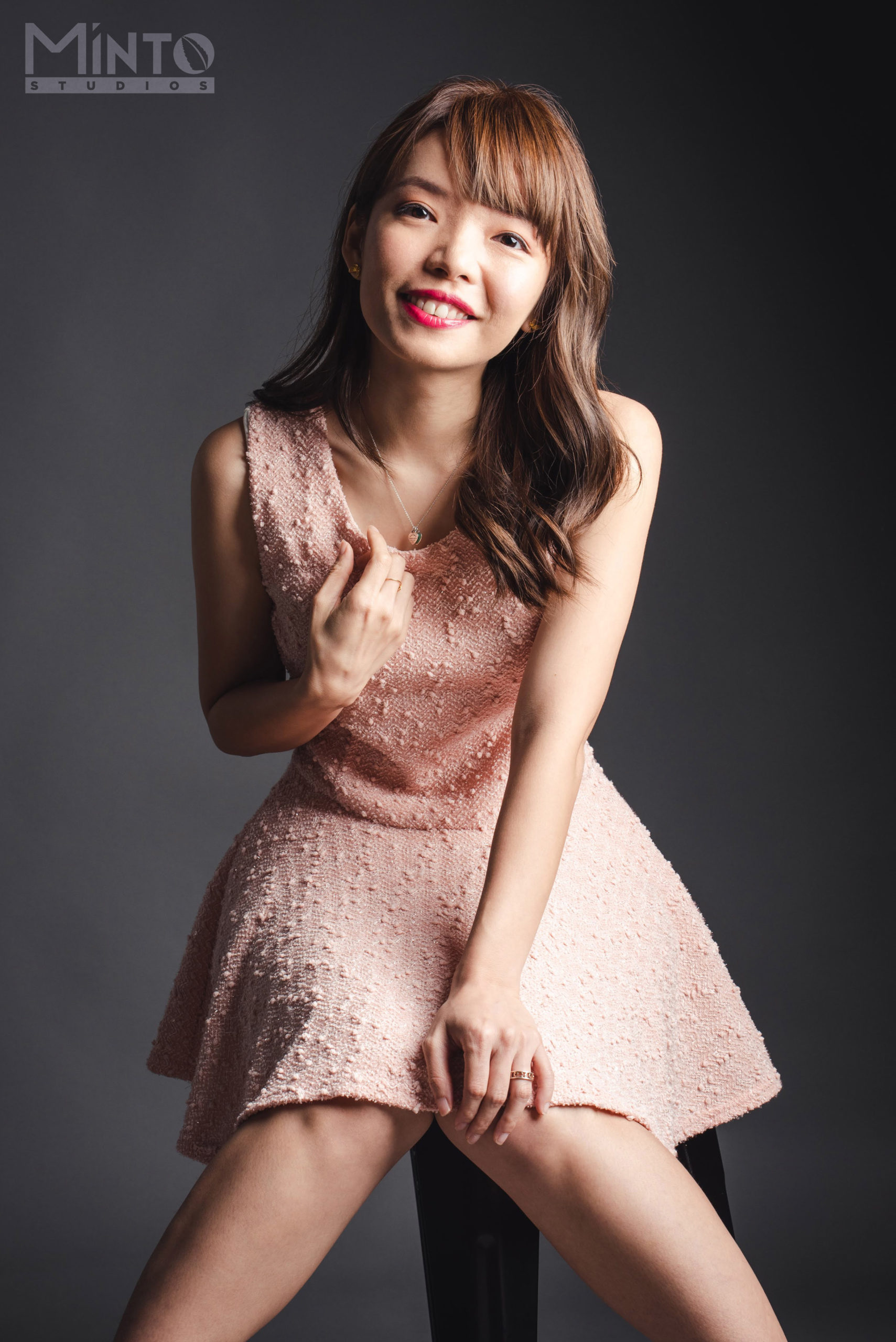 1/2 of #TheEpiphanyDuplet, Tiffany Yong juggles her ABCs – Acting, Blogging and Coaching/Consulting as she is fuelled by passion and drive to succeed.
It is not easy to make a living in Singapore just purely based on Acting, so with Blogging to help her with her online presence, and Coaching kids drama, private tutoring and freelance social media consulting to finance her life, she is currently leading the life most people hope to have: Living the Dream!