Play By Ear Music School Photoshoot X Shunji Matsuo 10
Hi guys, here's some behind the scenes of my commercial photoshoot for Play By Ear Music School, and the photos (besides selfies) are with courtesy from Andrew Yau (PBE) and James Fong. It started with Nic Lee from Mi Lu Bing 迷路兵 asking for models, and then I was selected for the advertisement poster for PBE!
For those who don't know, Play By Ear (PBE) Music School started in Singapore in 2003 (That's 12 years!) and offers Pop Piano, Jazz Piano, Pop Guitar and Pop Vocal lessons. PBE Singapore is the appointed HQ for P.B.E.S™ (Study of Contemporary Music Improvisation & Aural Techniques), a global teaching methodology for adults and teens. Today, Play By Ear's global franchise network reaches out to countries such as Canada, Malaysia, Japan and Taiwan.
Hair Styling @ Shunji Matsuo by Kim
As this is a commercial shoot, who else should I trust my tresses with but Shunji Matsuo?
Kim was my stylist for that day, and I had a difficult task for her. As I have two to three different roles in the advert, my hair style can not be fixed.
So while she's thinking of a solution, let me have my favourite Shiseido Professional's The Hair Care Aqua Intensive Mask treatment! That's also the time I try to relax after the soothing head massage and not risk dropping my phone on my face!
Ta da, that's my final look! It's much more curly as compared to the one I did for my emcee-gig the previous time as Kim was worried the curls will become limp after a long day of shoot! So she thought me how I can change my hair style according to the roles! So here comes the indoor shoot!
Behind The Scenes of Play By Ear Music School Indoor Photoshoot
Have you ever wondered what you could be doing besides the job you are doing? You might be an accountant, a sales person, a manager, a housewife, but there will definitely be that little secret desire to become someone you are not. This is the concept of the advert.
After having short hair for over 3 years, it was pretty fun to have long hair to play with. I was asked to flip my hair to get the feeling of playing Rock & Roll songs. It was pretty awkward doing that sans the music!
Play By Ear teach music improvisation catering to both hobbyists and budding musicians and they feel that people from all walks of life should have the chance to learn music in a fun way if they are picking up a new hobby, or a professional way if they want to be a professional. For this ad, you can be a dancer in the day and pick up the pop piano as a past-time!
Behind The Scenes of Play By Ear Music School Outdoor Photoshoot
The next shoot was done outdoors at Botanic Gardens.
Kim was right! My curls were not as curly as before now, but it's still very very very naise! Ok, it's very narcissistic, but I was so in love with my hair. (You can ignore this paragraph, totally a filler :P)
Here's the rest of the members in the photoshoot. James Fong, coincidentally my Primary School0mate, coincidentally my competitor from "TesTube" and Kristin, the other pretty lady in this group photoshoot! Andrew was the photographer + brain behind the advertisement concept + owner of PBE!
With 3 main musical instruments, the keyboard, microphone (for vocals) and the guitar, three of us were to take turns with each item and position ourselves every where in the whole field. Andrew even brought out his precious pet toucan for the photoshoot!
It is so fun working with a real life bird! Ok, I'm lying, it was actually quite nerve wrecking, as it was quite afraid of us (and us it) and only listens to Andrew. So half of our NGs were because of him! (Haha… Yes, I'm blaming a bird for my NGs)
Ta-da! This is how the banner look like in the end after Andrew's editing! Amazing, ain't it? Being musically-talented is something I've always wanted to do, and it's interesting how I can do this now. On photo. Maybe on day, I will really be able to achieve one of the above! Vocals first, perhaps!
Heaven and Earth #MatchMadeInHeaven Launch
I rushed down to another event after the photoshoot at Art Trove, and it was a drink launch by Heaven and Earth.
Heaven and Earth launched 2 drinks: Mango Tea with a hint of Chamomile and Apple Tea with a hint of Lemongrass, and they've engaged Ryan and Sylvia from Night Owl Cinematics to promote these drinks. With ingredients that seem to be complete opposite yet complementing perfectly, the couple explained how the two drinks are just like them, match-made in heaven!
So this marked the end of my nice curly hair day, and I'm now looking for my hair to grow longer so that I can do more stuff with my hair!
SHUNJI MATSUO HAIR STUDIO
Quote 'Tiffany Yong' to receive 10% off any chemical service by at Shunji Matsuo Hair Studio!
Also, follow Kim on instagram to check out her works with celebrities!
Ngee Ann City aka Takashimaya
Tower B #05-23, 391 Orchard Road, Singapore 238872
Tel: (+65) 6238 1522/1514
Website: http://www.shunjimatsuo.com.sg/
Facebook Page: Shunji Matsuo Hair Studio
BUSINESS HOURS
Mon – Sat: 10:00 – 19:30 (last appointment)
Sun: 10:00 – 17:30 (last appointment)
xoxo



Facebook | Instagram | Twitter
Disclaimer: Please be rest assured that even though the products and services were sponsored, it does not have any bearing on the content of this post. Opinions stated are genuine and honest. Also note that all sources, information, content, links are valid to change at any time.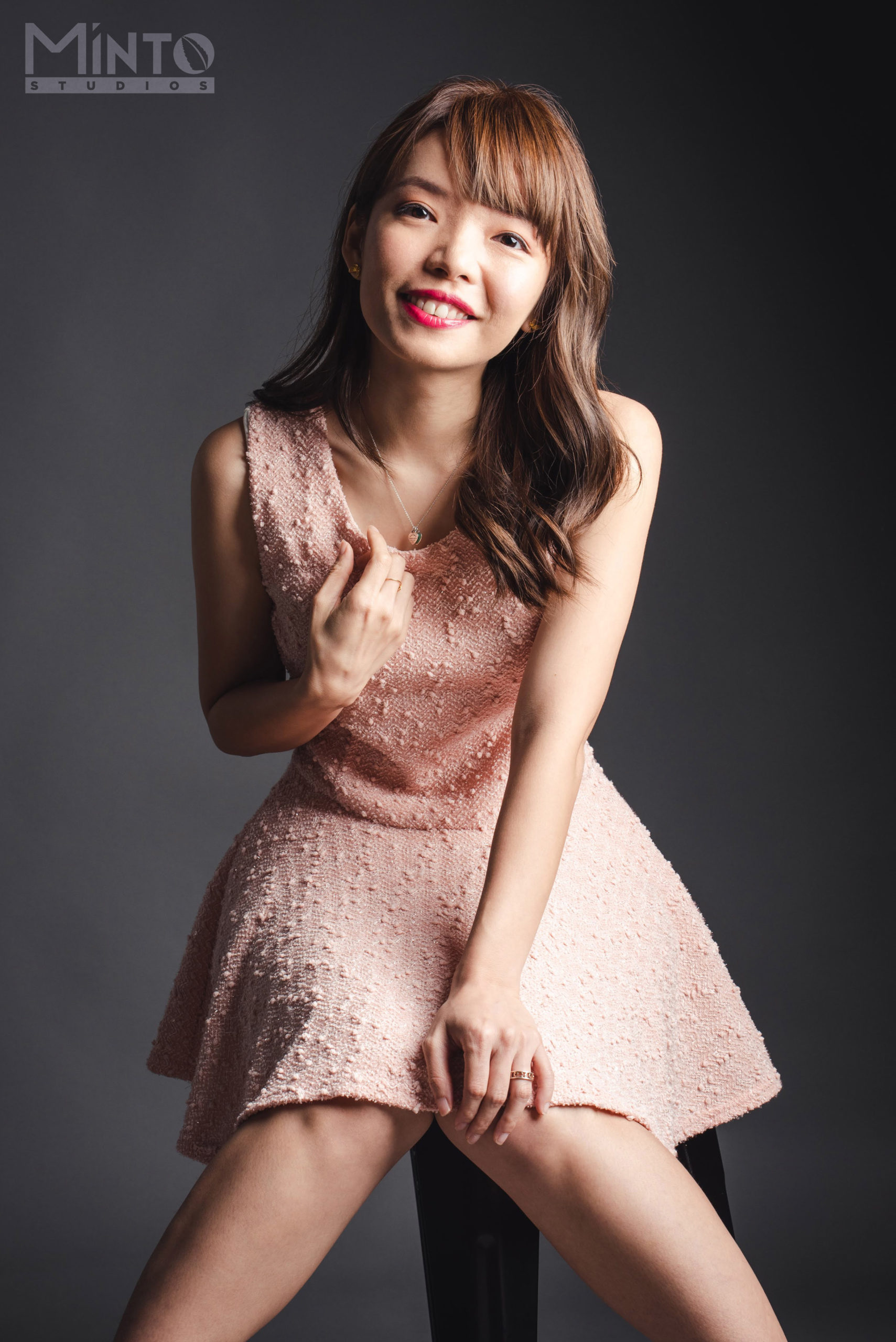 1/2 of #TheEpiphanyDuplet, Tiffany Yong juggles her ABCs – Acting, Blogging and Coaching/Consulting as she is fuelled by passion and drive to succeed.
It is not easy to make a living in Singapore just purely based on Acting, so with Blogging to help her with her online presence, and Coaching kids drama, private tutoring and freelance social media consulting to finance her life, she is currently leading the life most people hope to have: Living the Dream!