My #OOTD at Beauty Bound Asia National Finals by SpunkPunkFunk + Shunji Matsuo
Hiyo everyone, I just realised that my articles has been becoming so vain (and narcissistic) recently, so for readers who are not used to that (trust me, I'm not used to it too), please bear with me! Haha, blame Shunji Matsuo for dolling me up and Casio for the great selfie camera ZR3500! I can't help but take tons of #OOTDs as it's not often I do that!

So before I share more about the Beauty Bound Asia National Finals, here's an article dedicated to Fannie from Shunji Matsuo for the beautiful curls, Jen and Leon from SpunkPunkFunk for the bling bling outfit, and Casio for the Casio ZR3500 (A tech review will be out soon!)
I have a limited wardrobe and it is a headache to think of what to wear when I have to attend events. It is perfectly fine dressing in the usual dresses, but things become fun if you learn how to dress up. After a Youtube video shoot I cameoed in sometime back, I got to know Jen Su and Leon from SpunkPunkFunk.
My jaw nearly dropped when I saw the amount of things they have in store. If you say girls love shopping, that cozy shop is literally a heaven on earth. What's more, the one-stop shop is conveniently located in The Cathay, and you can just go in with nothing on and come out dressed top to toe in fun and funky fashion! The shop covers everything from clothes and bags to watches, accessories, shoes and more.

It was my first day trying out the Casio ZR3500, and I just went clicking nonstop at the Beauty Bound Asia National Finals workshop. Totally loving the Make-up mode. Haha, my skin is smooth and poreless! Ok, enough of selfies, back to topic!
Preparation at Shunji Matsuo
I hope no one is tired of me writing and raving about my hair sponsor, even if you are, TOO BAD! Because I'm totally enjoying the pampering service I get from them. 😛
(Pardon my pale makeup-less face) It's been nearly 1.5 years since I joined Shunji Matsuo, and looking back, my hair has grown so long! I love how Fannie actually give sound advice and even when I have crazy ideas like going pixie-style, she will bring me back to earth and advise what suits me (& my job) and not what is in trend!
Back to SpunkPunkFunk, in case you don't know, their outfits all come in limited pieces so you won't ever have the problem of clothing clash! This piece of 1988 Silver two-piece set (crop top can be worn tucked in or out) is available at SGD$99 if you wish to get it! 
SPUNKPUNKFUNK
Get yourself styled by Jen Su at SpunkPunkFunk! Don't be surprised to see a different you!
The Cathay, #01-15, Singapore 229233
Tel: (+65) 96997655 / 97549565
Facebook Page: SpunkPunkFunk
BUSINESS HOURS
Mon – Sat: 10:00 – 19:30 (last appointment)
Sun: 10:00 – 17:30 (last appointment)
SHUNJI MATSUO HAIR STUDIO
Quote 'Tiffany Yong' to receive 10% off any chemical service at Shunji Matsuo Hair Studio!
Ngee Ann City aka Takashimaya
Tower B #05-23, 391 Orchard Road, Singapore 238872
Tel: (+65) 6238 1522/1514
Website: http://www.shunjimatsuo.com.sg/
Facebook Page: Shunji Matsuo Hair Studio
BUSINESS HOURS
Mon – Sat: 10:00 – 19:30 (last appointment)
Sun: 10:00 – 17:30 (last appointment)
xoxo



Facebook | Instagram | Twitter
Disclaimer: Please be rest assured that even though the products and services were sponsored, it does not have any bearing on the content of this post. Opinions stated are genuine and honest. Also note that all sources, information, content, links are valid to change at any time.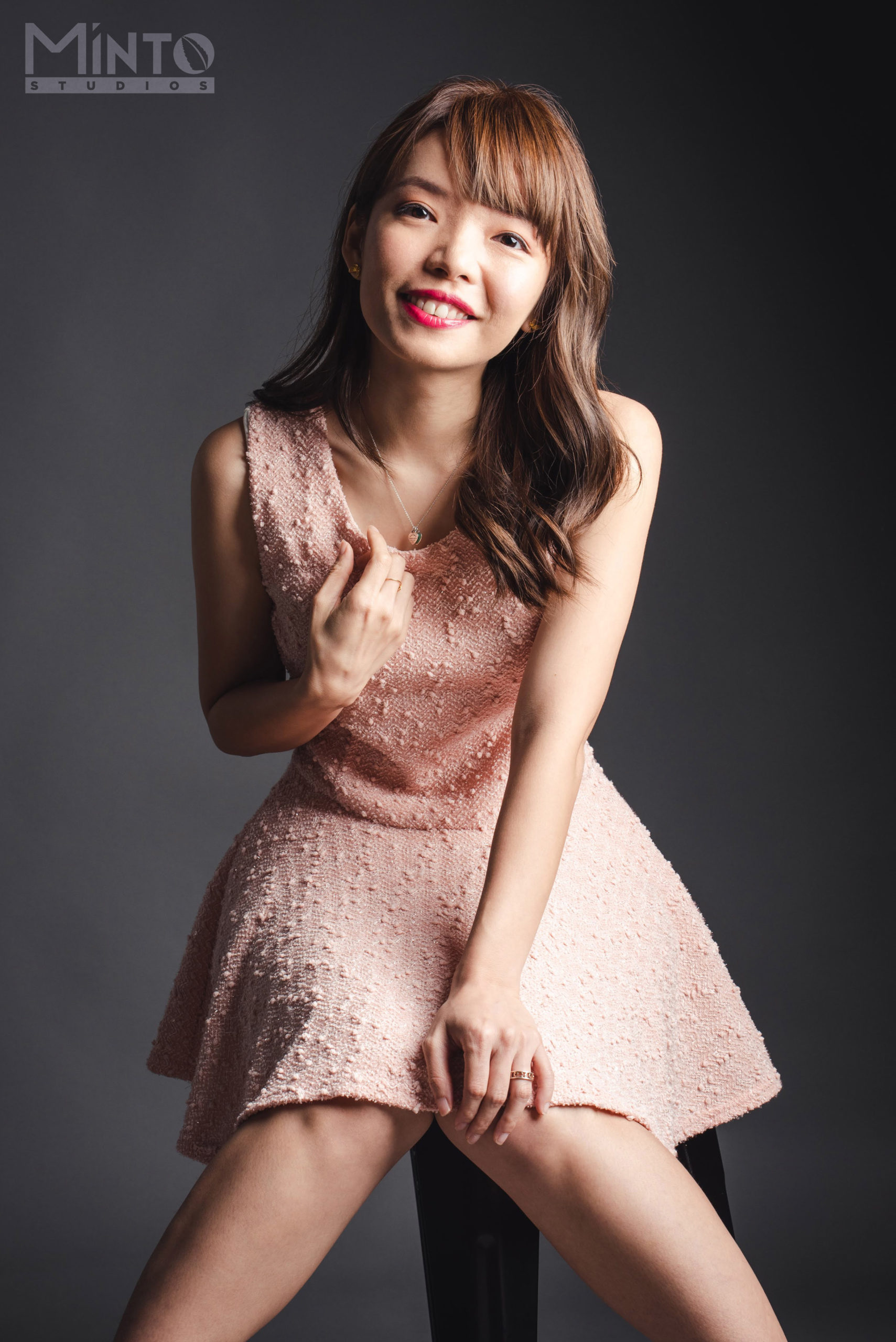 1/2 of #TheEpiphanyDuplet, Tiffany Yong juggles her ABCs – Acting, Blogging and Coaching/Consulting as she is fuelled by passion and drive to succeed.
It is not easy to make a living in Singapore just purely based on Acting, so with Blogging to help her with her online presence, and Coaching kids drama, private tutoring and freelance social media consulting to finance her life, she is currently leading the life most people hope to have: Living the Dream!